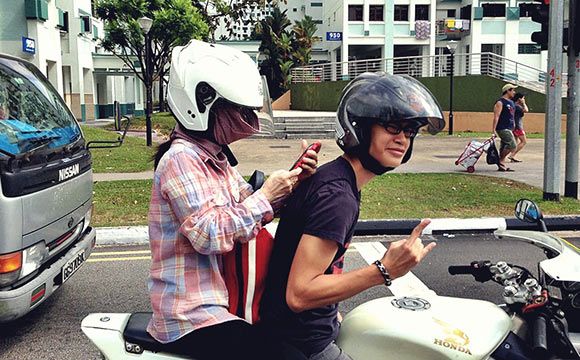 First family outing where bro and I took parents out on our bikes. It was quite a sight and I can't stand how terrorist looking my mum was.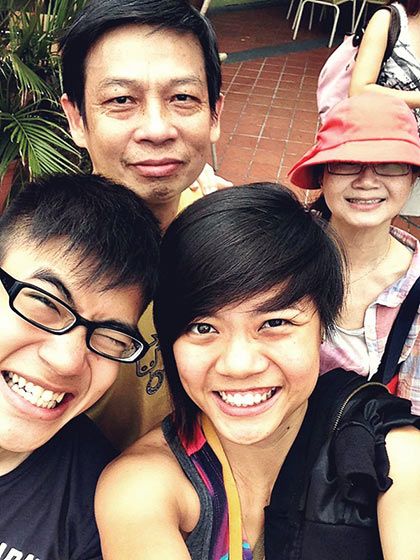 This actually happened two months ago. Another backdated entry.
WTF in this case refers to 'We're the Furballs' – a cafe in Katong where you pay to (get a drink and) play with their dogs. I think it's kind is the only one in Singapore currently.
All of them have names and all very cute!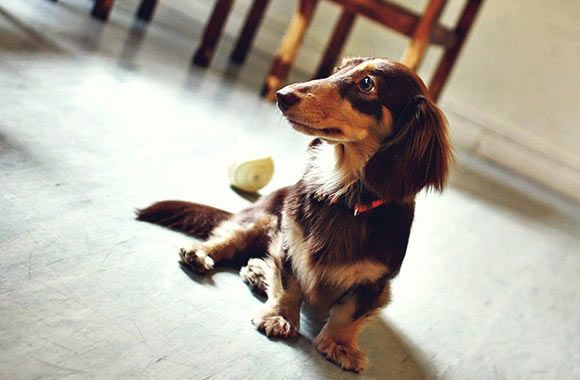 Slinky the sausage.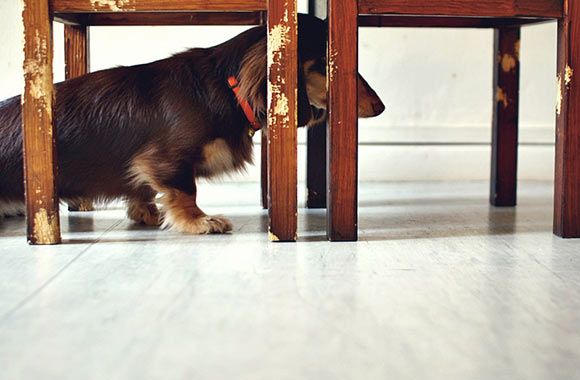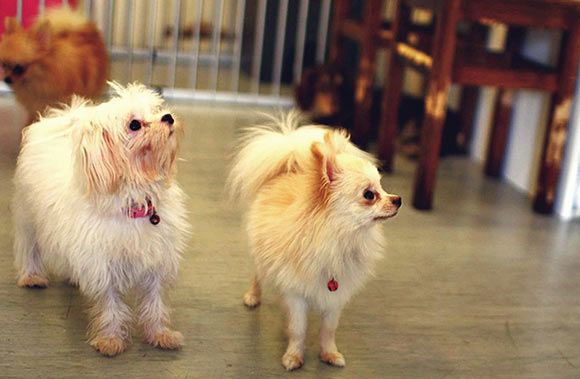 Mochi and Lola.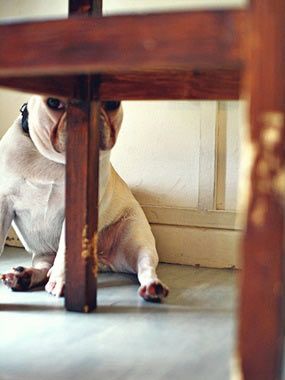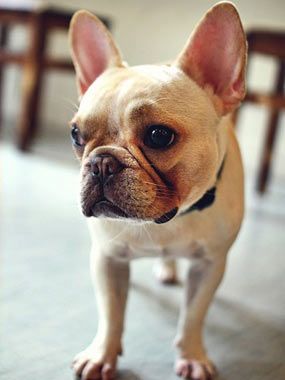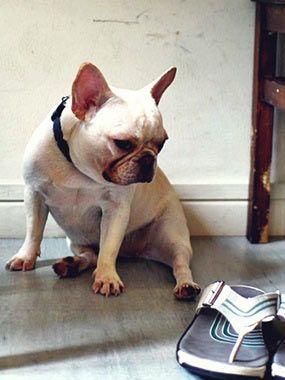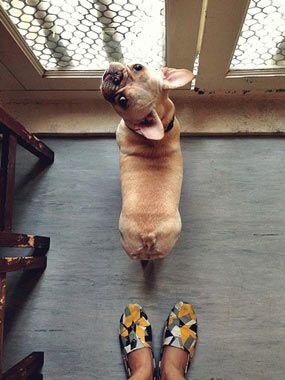 Bui Bui always look so emo, but he really grows on you over time.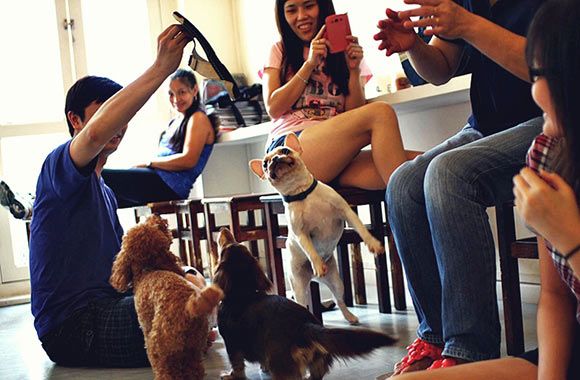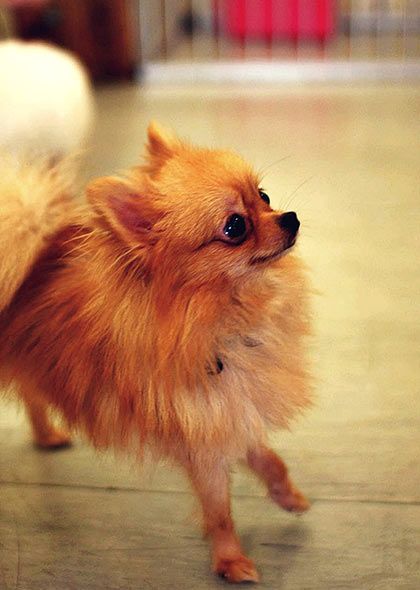 Yuki-chan.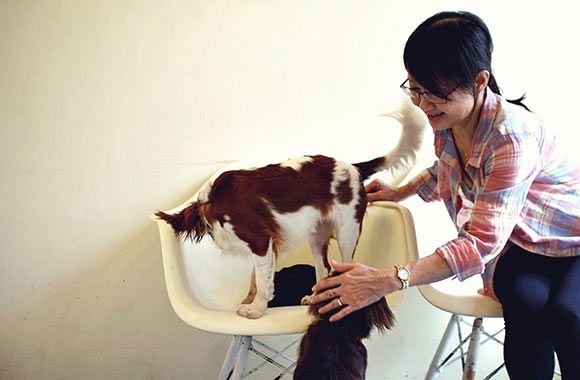 One of the rare moments where mummy is actually seen touching pets. She tells us they're dirty all the time and refuses to let us keep anything (though I think she secretly likes them).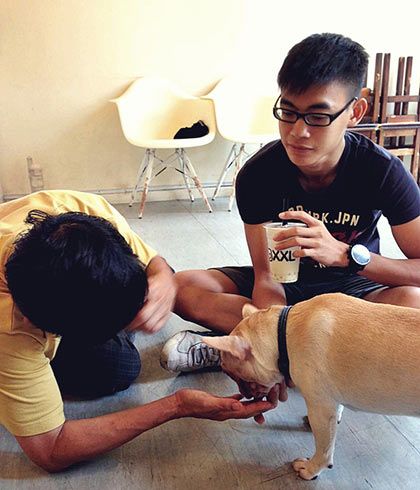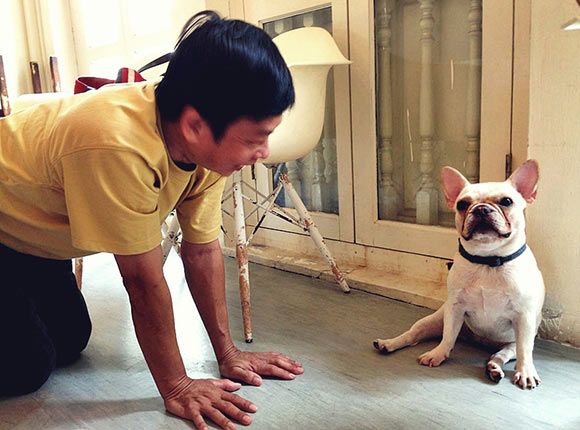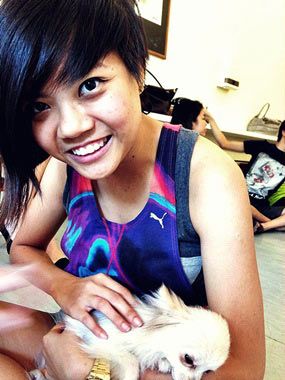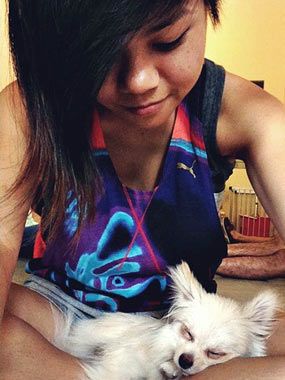 I love the pomeranians best, but it's so hard to catch them unless they fall asleep.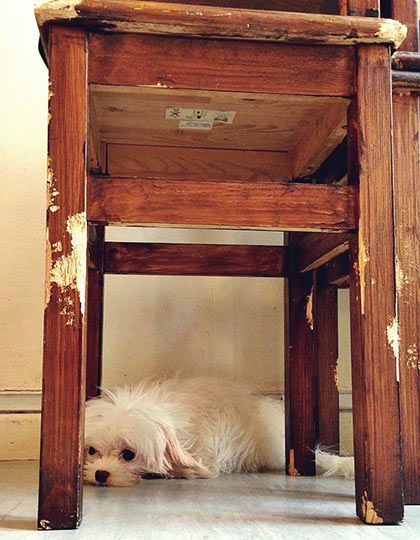 Hawwwww.