A while ago when everyone was playing with the imadeface iPhone app, I made Loti made my face (and his). I already did a version of us beforehand but didn't showed it to him 'cos I wanted to see how I looked like in his eyes. (Maybe I look va va voom to him.)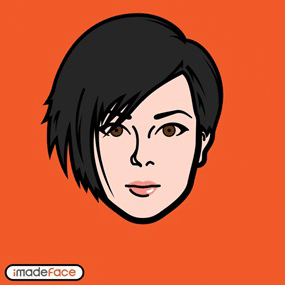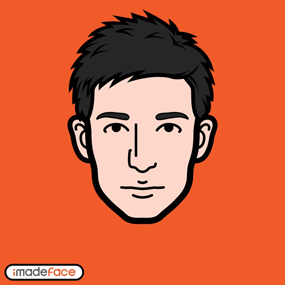 IT WAS VA VA VOOM INDEED! Hahahahah it's either he sees me as a goddess, or had a really hard time matching facial features. I believe it's more of the latter.
Then when I showed him my version we started LOL-ing.

.
.
.
.
.
.
.
.
.
.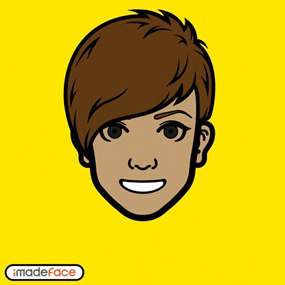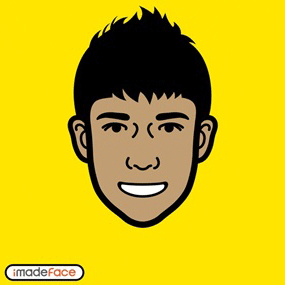 Jeng jeng! Loti said, "How come I look like monkey!?!?"
Oops.
Here's to everyone who keep saying we look alike! :O