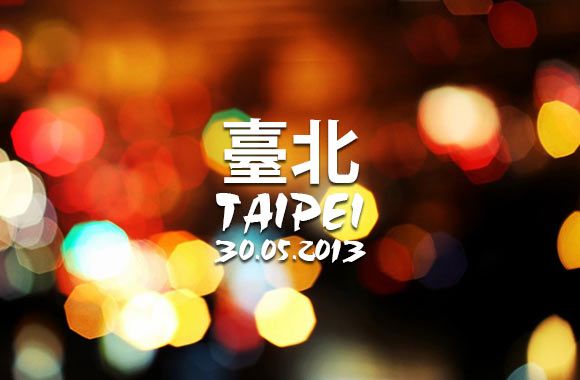 With my new *ahem status, this trip suddenly became like a pre-honeymoon hur hur.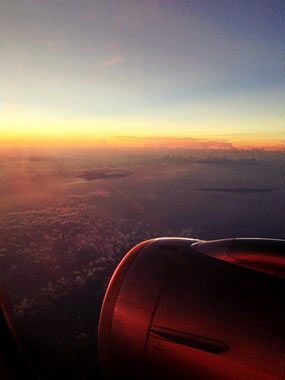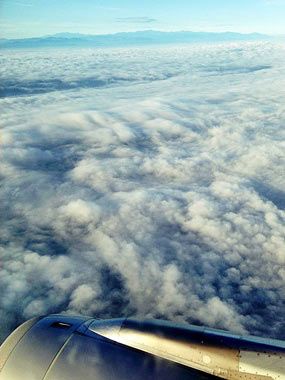 Anticipating our 35-day long Taiwan trip from the plane window.
Excited and fresh, we made our way to Taipei 台北 the moment we touched down Taoyuan Airport at 6am. Deposited our baggages at our hostel near Taipei Main Station and we began exploring the neighbourhood. (Btw, two-wheel luggage sucks big time. I swear I MUST get my own four-wheel luggage my next trip. Cannot stinge already.)
Random shiok coffee discovery near the hostel – Wilbeck Café 威爾貝克手烘咖啡. Just what we needed in the morning.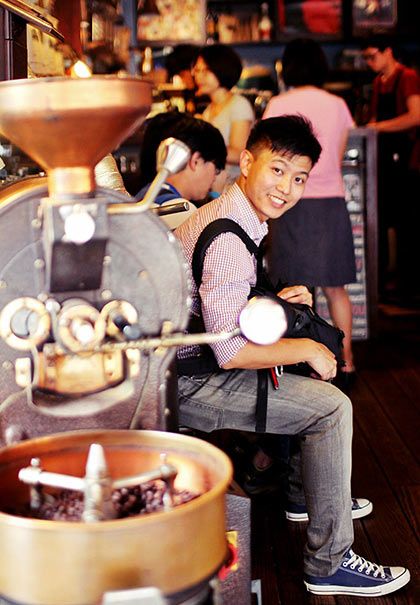 We later realised we could walk to Ximending, so I brought Loti to Ah Zhong Mian Xian 阿宗麵線, which he missed out completely during his last trip.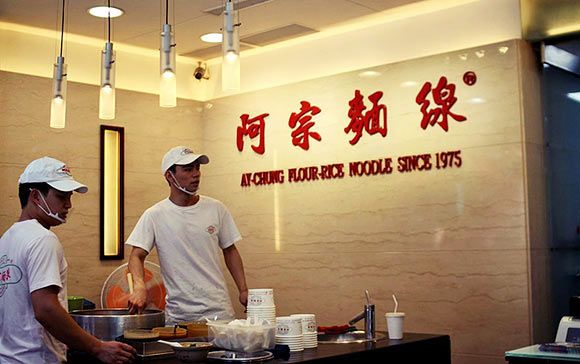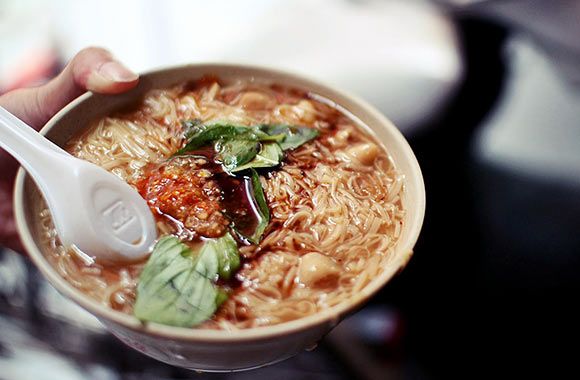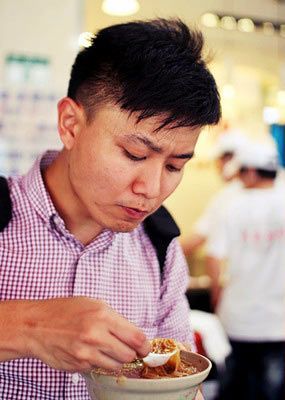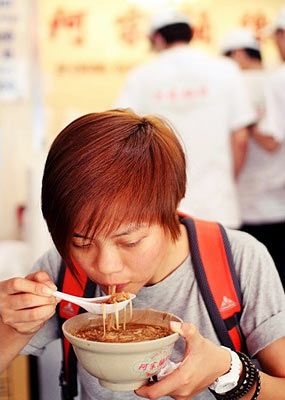 Reliving the shiokness.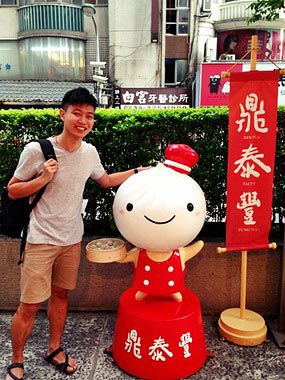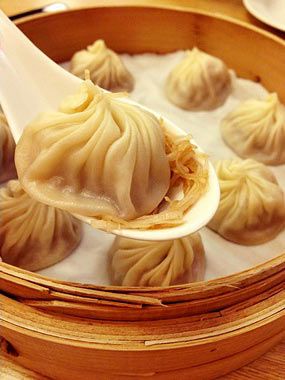 Tried the original Ding Tai Fung. It wasn't much of a big difference compared to Singapore's luh.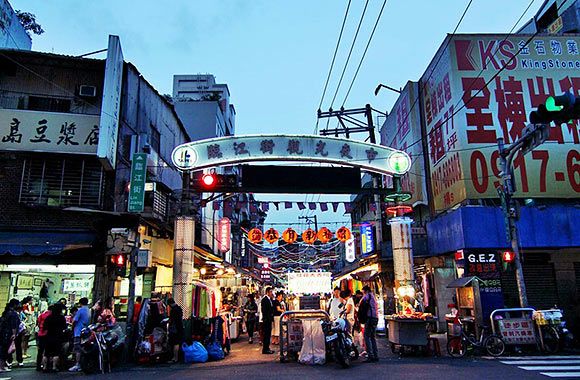 Our first 夜市 – Linjiang Street Night Market 臨江街夜市.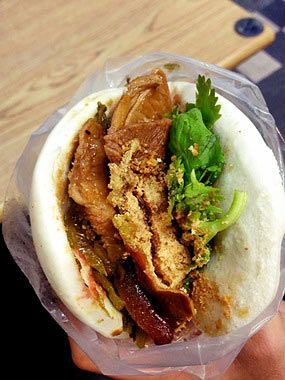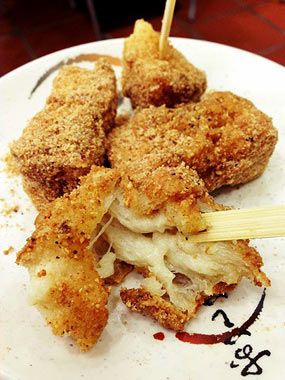 The 割包 (pork bun) and 小麦 muah chee were da bomb!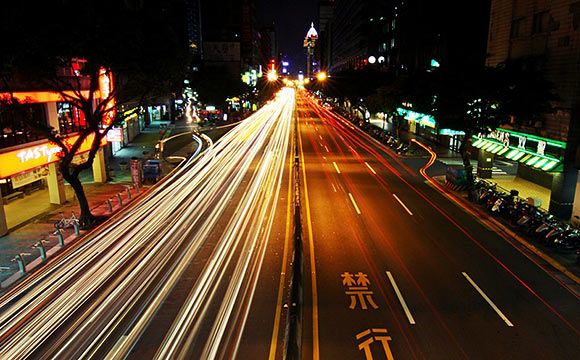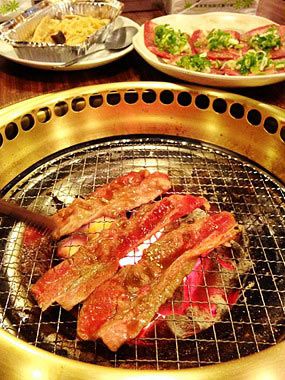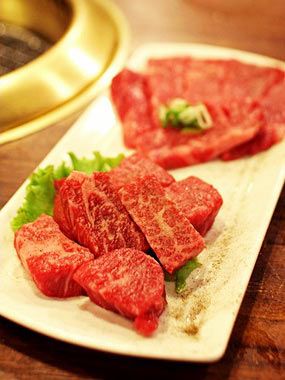 Then we headed for a late dinner at one of my favourite places – Kanpai 乾杯. Made reservations but still had to wait for half an hour. This place is just freaking popular man.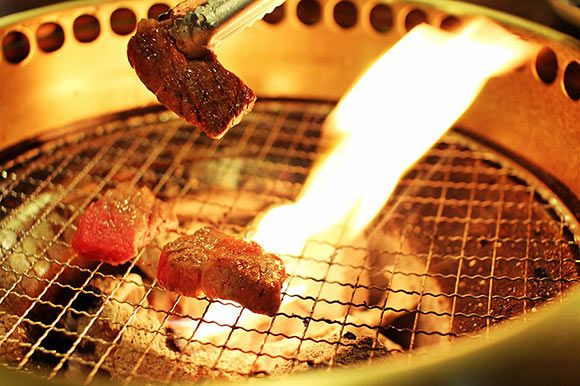 Delicious wagyu beef. NOM.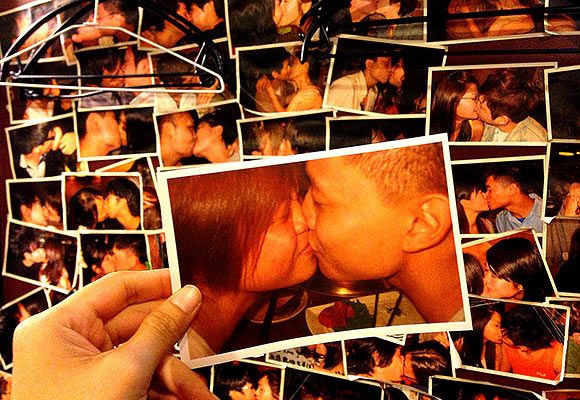 For the love of free meat.. and you. ♥