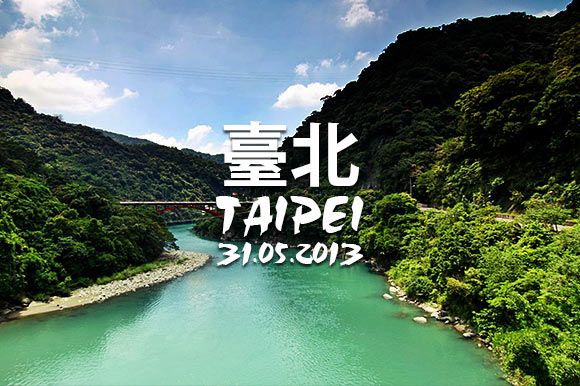 Spent half a day of nature at the outskirts. If you think Taipei 台北 is all city, you'll be surprised, 'cos we were.
Took the MRT to Xindian station, followed by a 40-minute bus ride to Wulai 烏來. It only costs NT$15 per trip for the bus, but the cab drivers tried to rip us off by charging NT$600. He claimed that there won't be any seats left by the time the bus arrives. Indeed there weren't, but we sat on the floor hahah.

Arrived at this beautiful destination.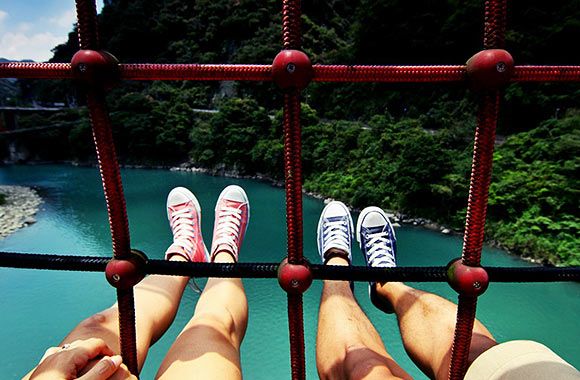 At Wulai 烏來, cab drivers there tried to rip us off again by scaring us that train ride to the waterfall is gonna be an hour and lots of walking.
Rubbish.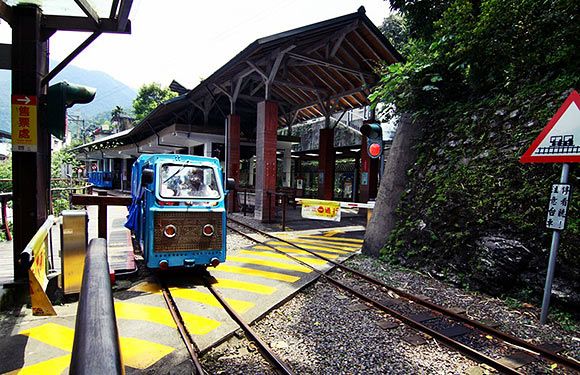 Heng we didn't give in, else we would've missed the opportunity to take this super cute mini train.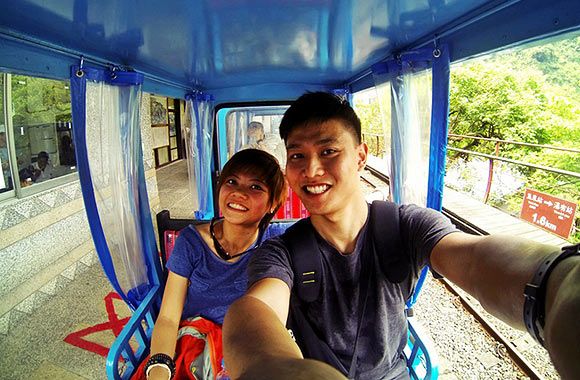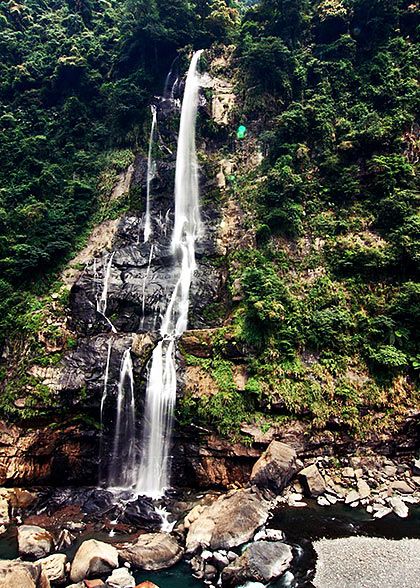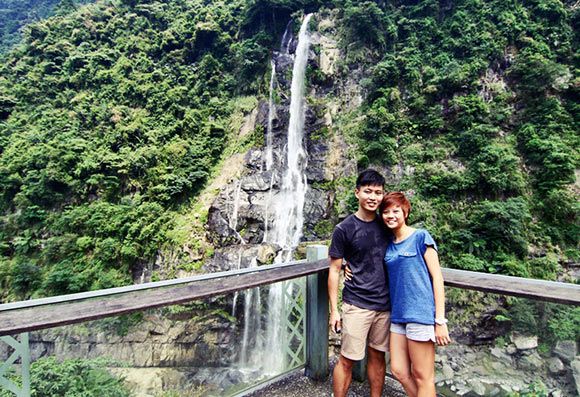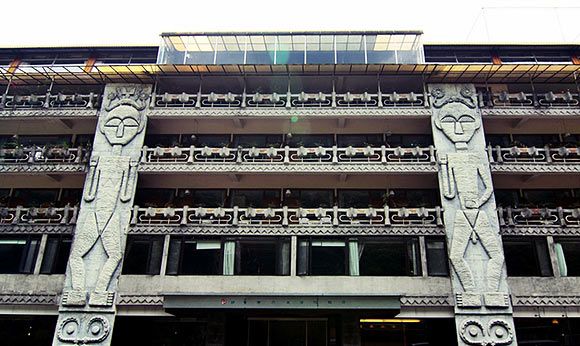 Do you see what I see? LOL.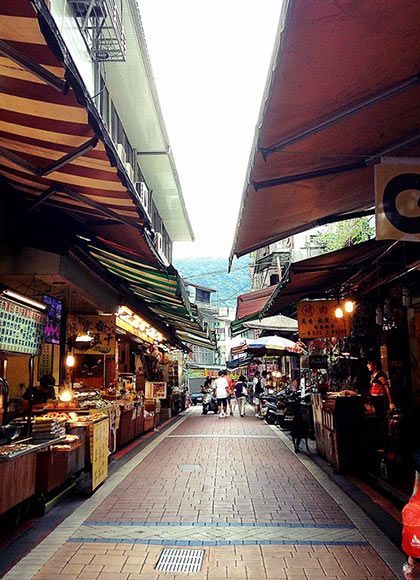 烏來老街. Feels a bit like Jiufen.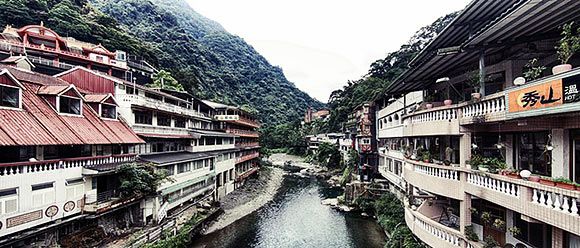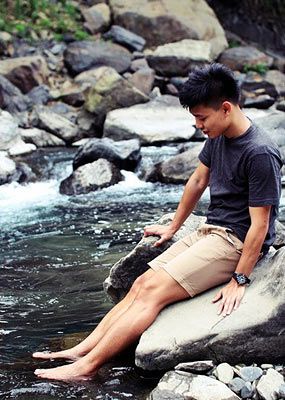 Went down to the free public bath, but we only soaked our feet. Water was super cooling and shiok.
Headed back to the city and to get ourselves some fuel to carry on.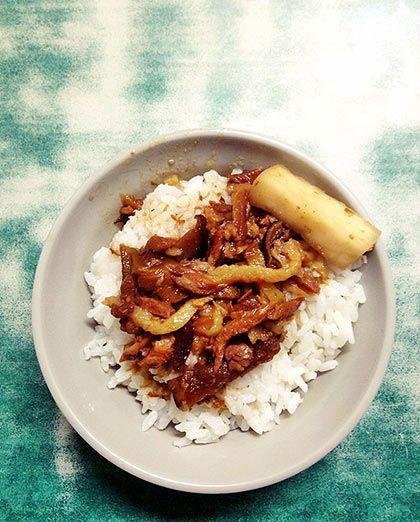 Super awesome braised pork rice at Jin Feng Lu Rou Fan 金峰滷肉飯! Lives up to its name indeed.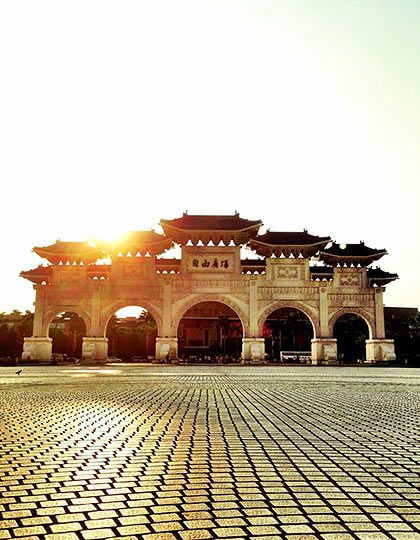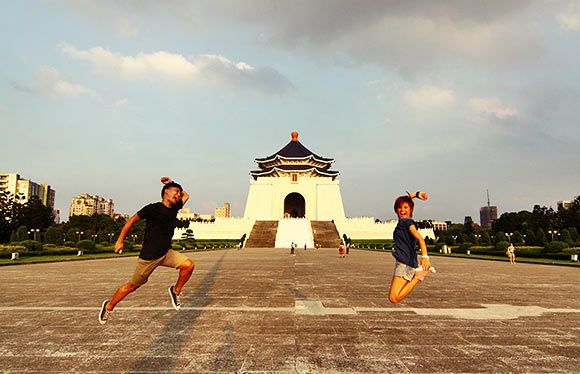 Chiang Kai-shek Memorial Hall 國立中正紀念堂 jump!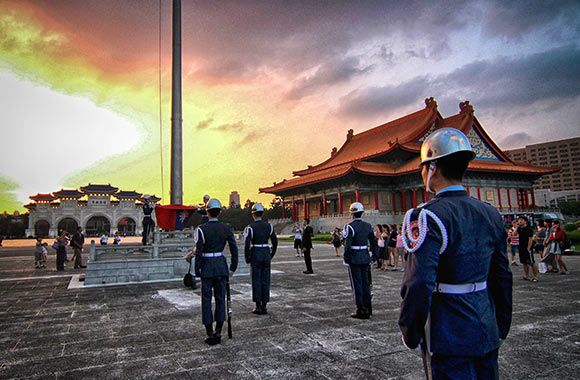 We hung around until 6pm when we suddenly saw some guards marching out to lower the flag. It was totally unplanned for.
Then we continued to hang around 'cos Loti wanted to capture an evening shot of the hall.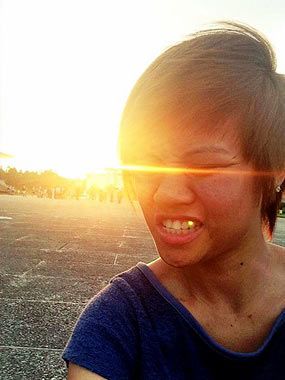 I got bored, so I tried pinching some light rays and pretend to be Cyclops.
We waited and waited, thinking that the hall will become brighter as the skies get darker.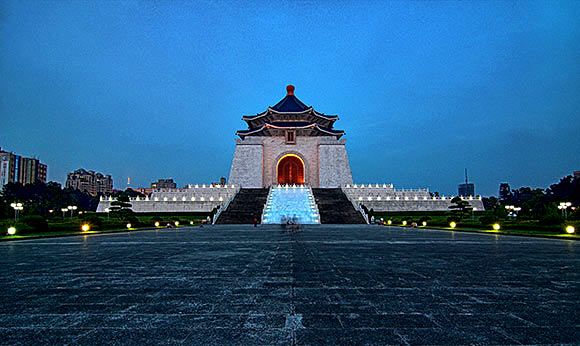 But this is the best it could go.

We gave up and decided to take the other side instead. So much nicer lor zzz.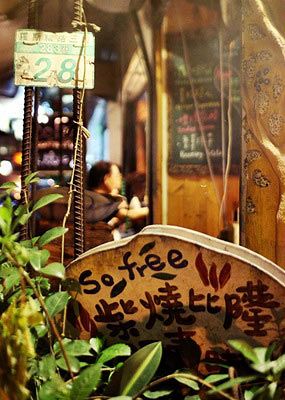 Dinner was at So Free Pizza.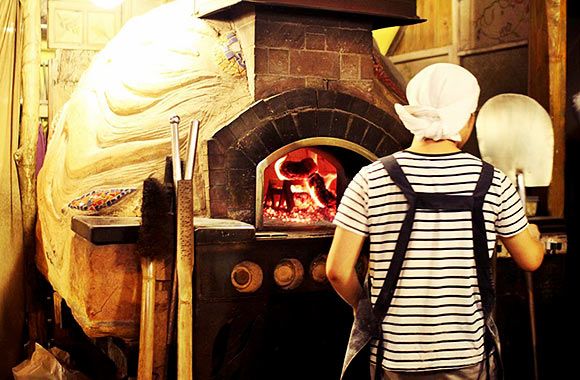 They only use firewood for their pizzas.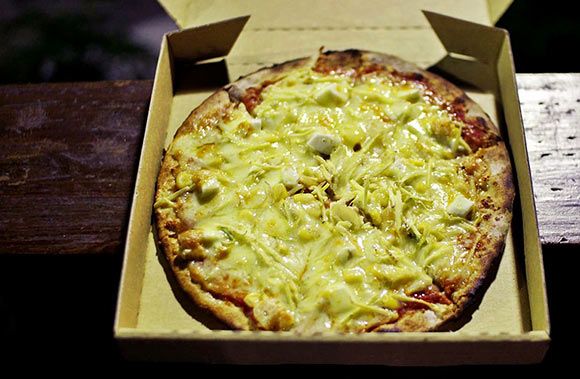 I had the Ginger Superman flavour (more savoury) while Loti had Banana Almond (sweeter). Both were soooo good, and only cost NT$270 in total.
Visited Shida Night Market 師大路夜市 thereafter but didn't buy a single snack. Ended up with some tiramisu and creme brulee-like pie at some random bakery outside.