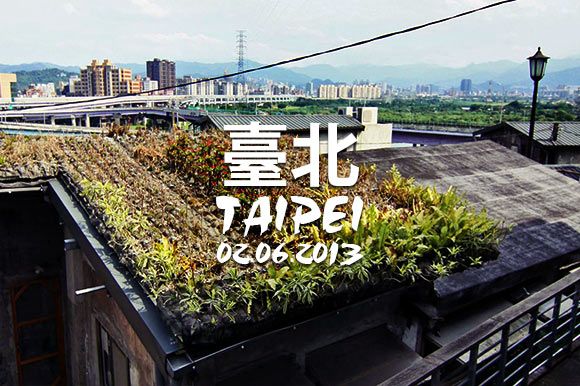 The earthquake day. Everyone was so worried about us, but we didn't know nuts about what happened.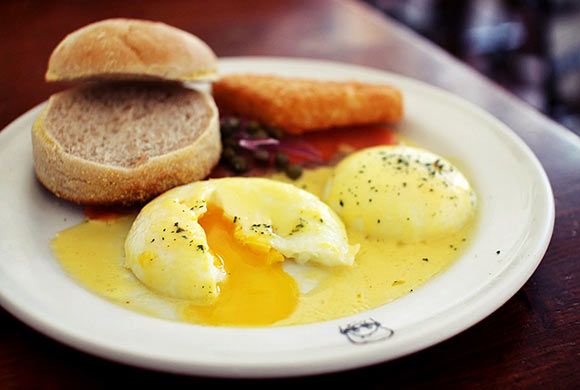 In fact, we were happily enjoying our slow Sunday brunch at Grandma Nitti's Kitchen 中西美食.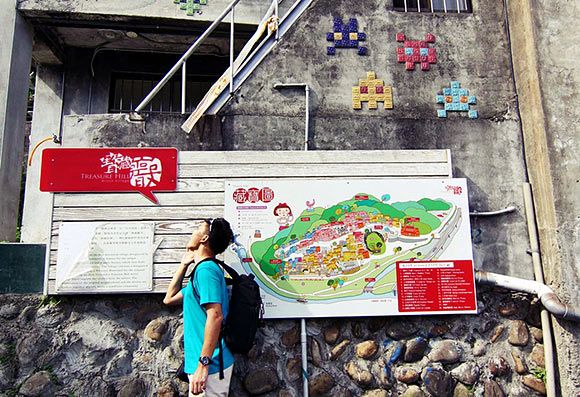 Cycled to Treasure Hill 寶藏巖 which originally is an illegal settlement served as an anti-aircraft position. It has now become an preserved art installation.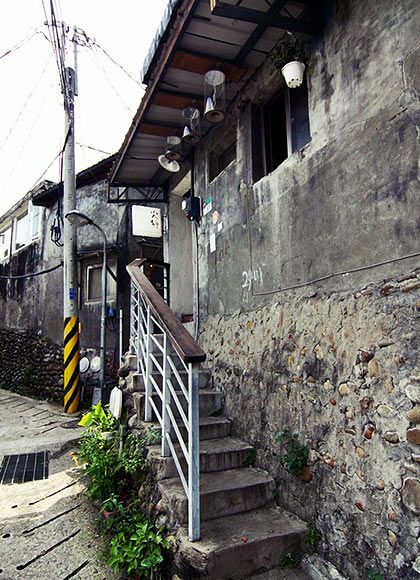 By the time we reached the hill, we were almost scorched to death. Thank goodness we found this cafe called 尖蚪 Tadpole Point.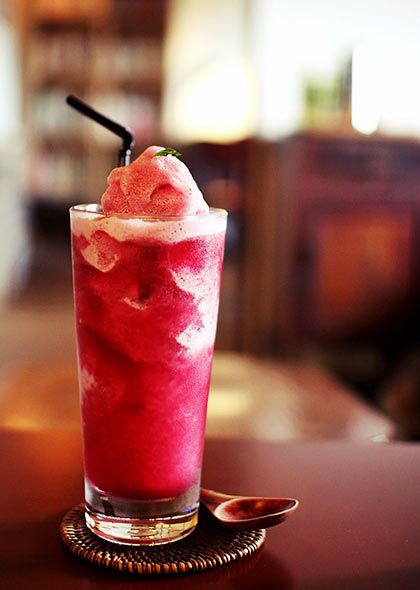 INSTANT LIFE SAVER.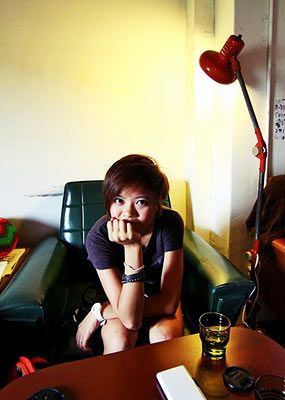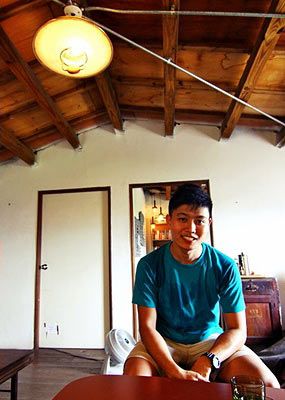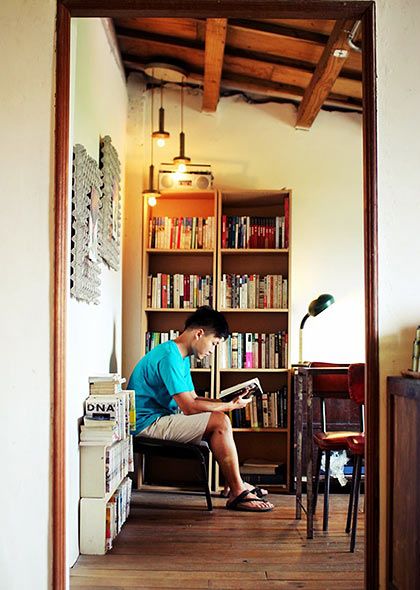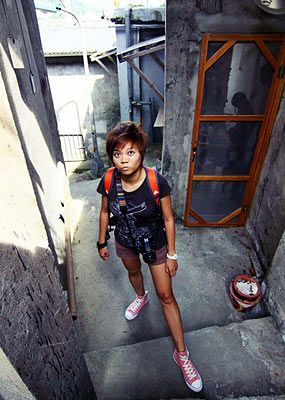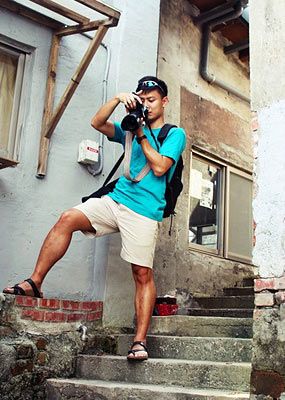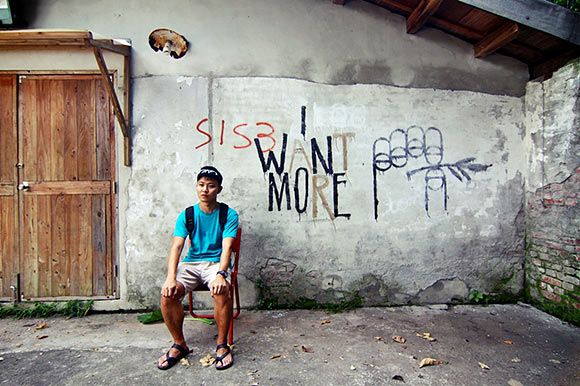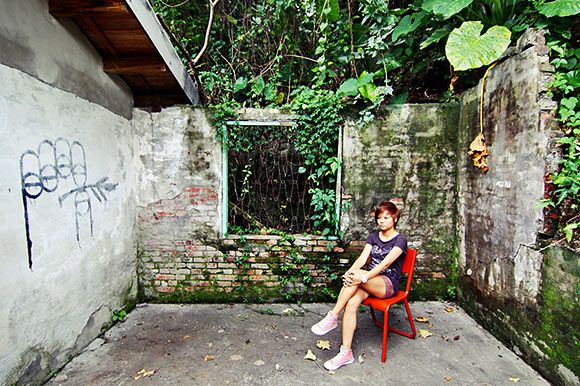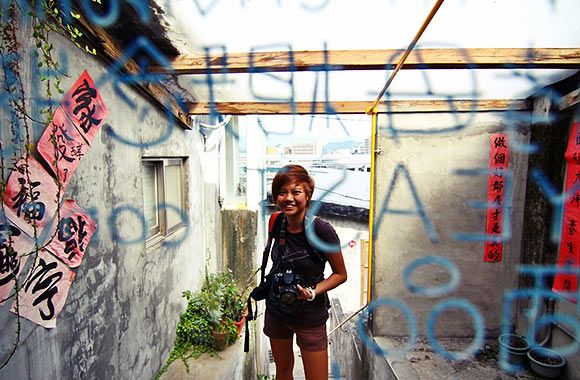 Finally went to the Initial D themed Jay Chou restaurant 藤原豆腐新生店.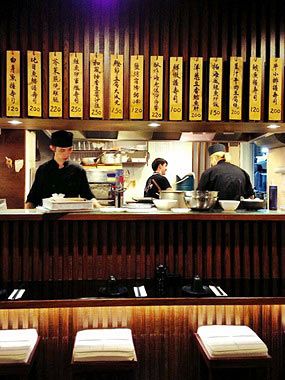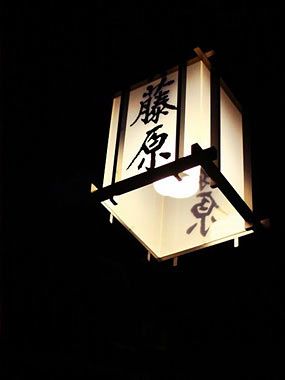 It is a small shop at one of the back alleys and I was so excited when I found it hahah.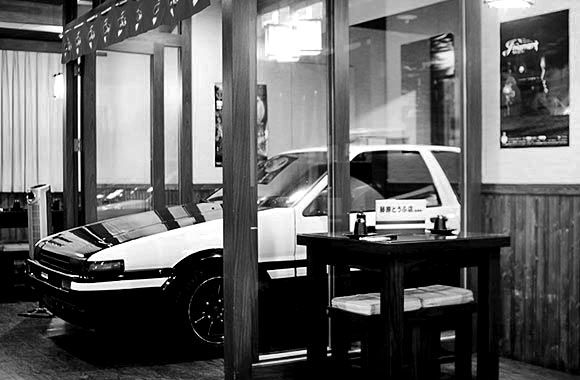 AE86.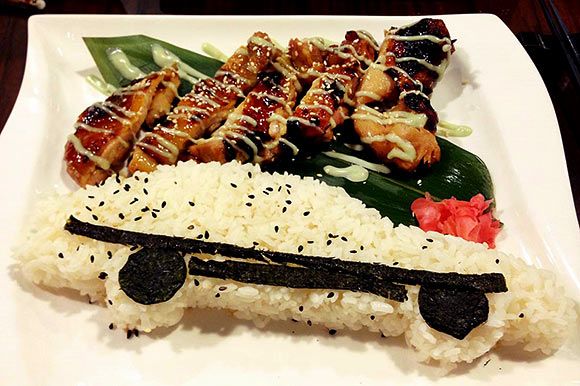 Same as his Secret restaurant, the food surprised us again – YUMMY.