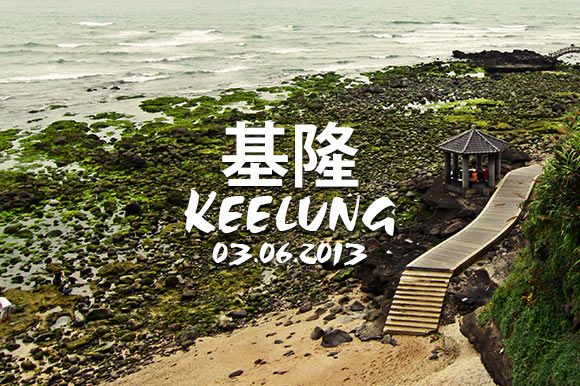 Took a full day to explore the Northern Taiwan.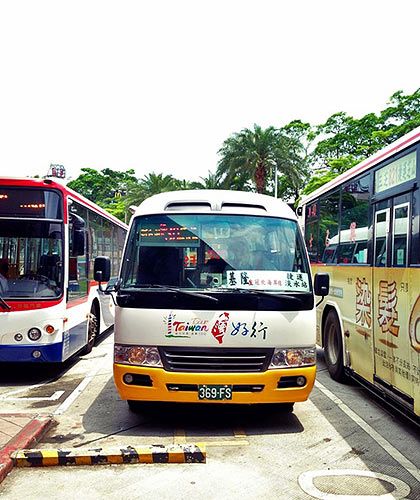 Thank goodness for this 台灣好行 Tourist Shuttle Bus – NT$100 for unlimited rides along all sixteen stops (including Yehliu Geopark). But because we went on a weekday, the frequency of the bus is one hour.
We alighted at stops where no one alights at hahaha. Kudos to Loti's research, we found a couple of good photo spots.
First stop is Qianshui Bay 淺水灣.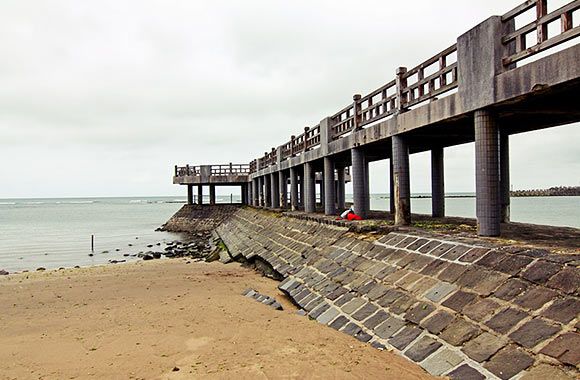 Not that fantastic actually, but will be good for sunset.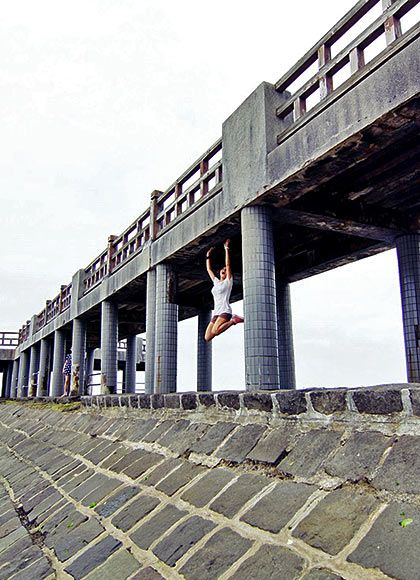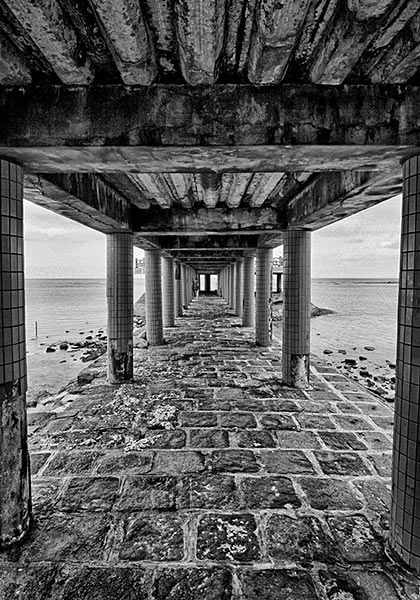 Shimen Arch 石門洞.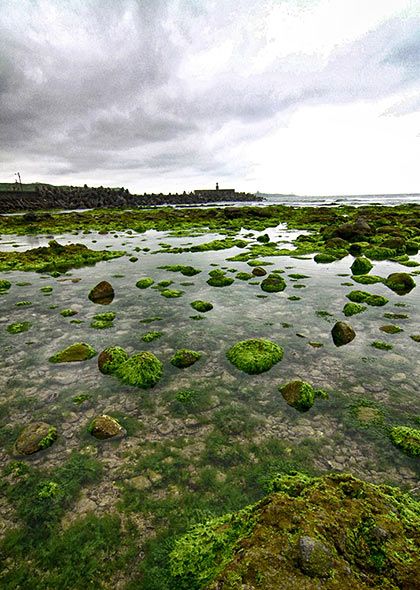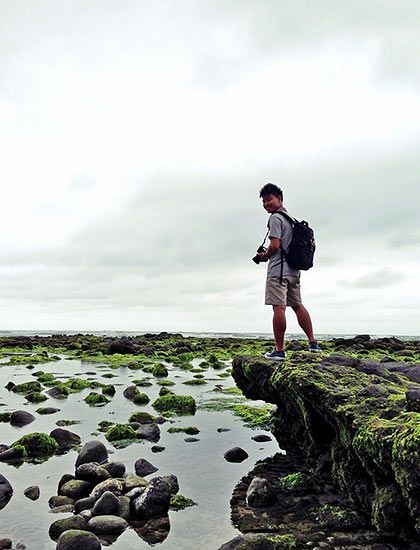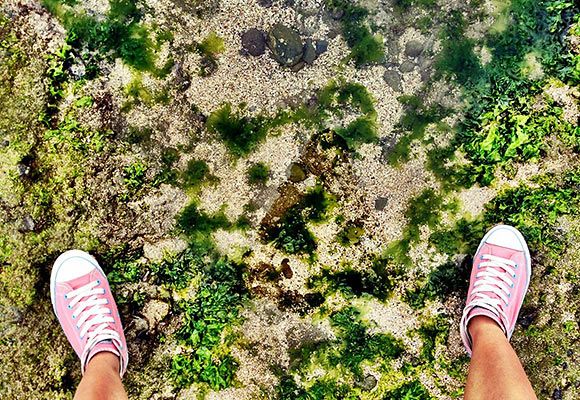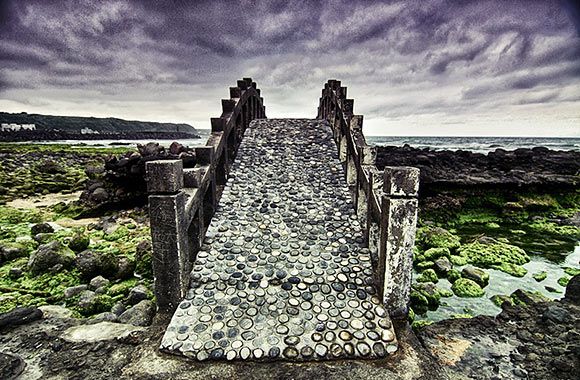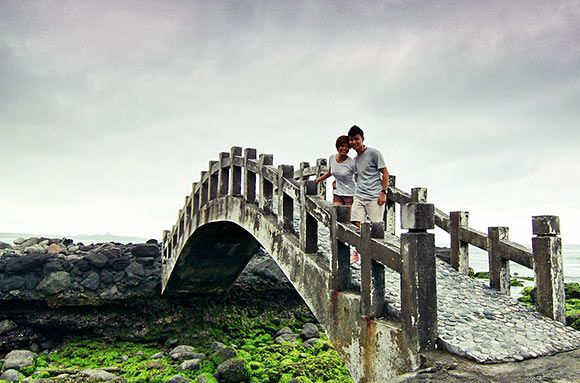 Food break at Jinshan Old Street 金山老街.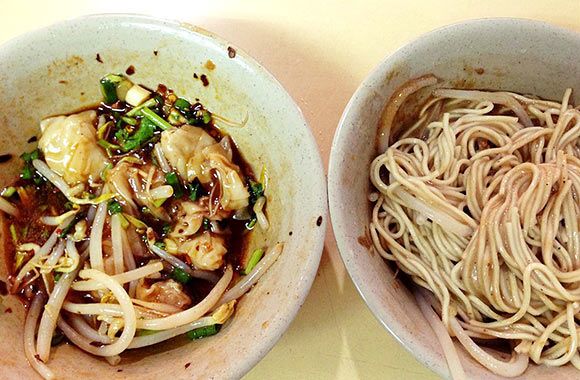 Random 红油抄手 and 麻酱面 that were damnnnn shiok!
Managed to find the most priced place of the day – the abandoned pod village at Green Bay 翡翠彎.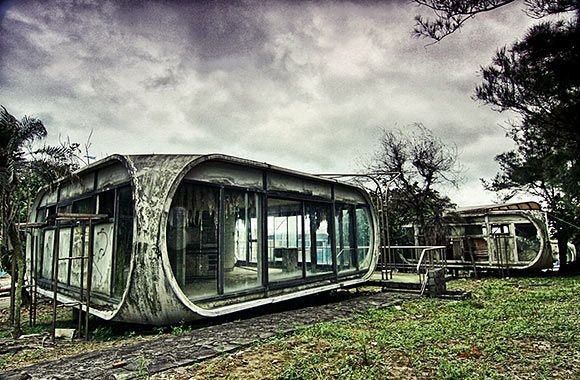 Kinda gave us creeps. Had to run out real fast after these shots as the rain came pouring.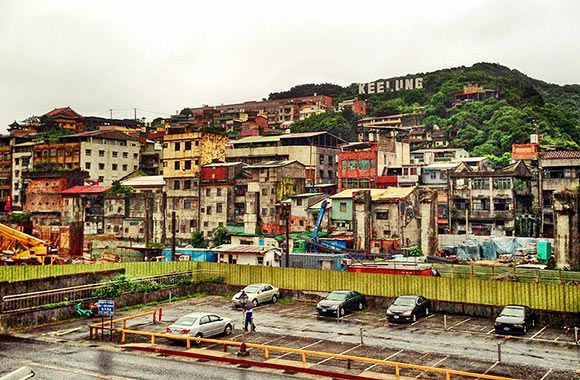 Final stop – Keelung 基隆.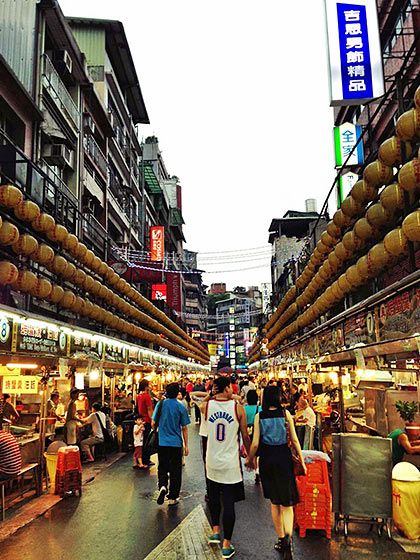 Miao Kou Night Market 庙口夜市.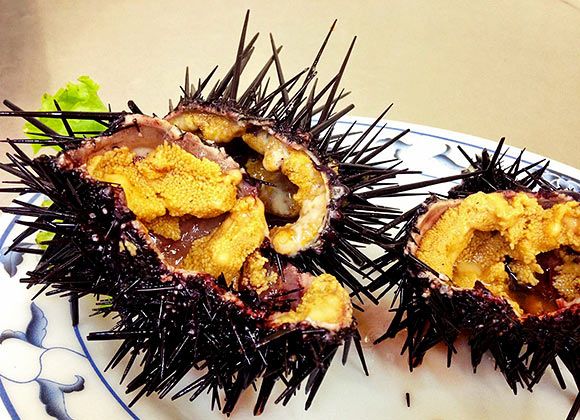 Sea urchins fresh from the spikes.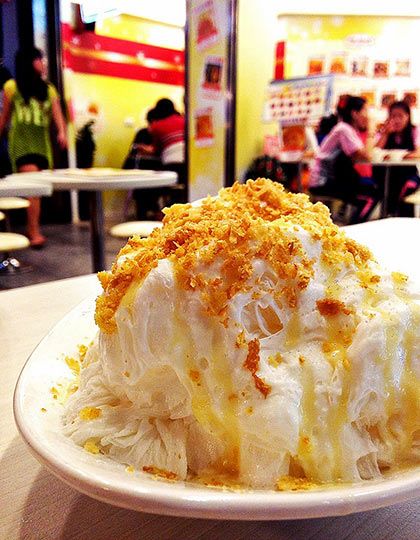 Shaved milk ice with condensed milk and homemade egg rolls. SIBEH GOOD!