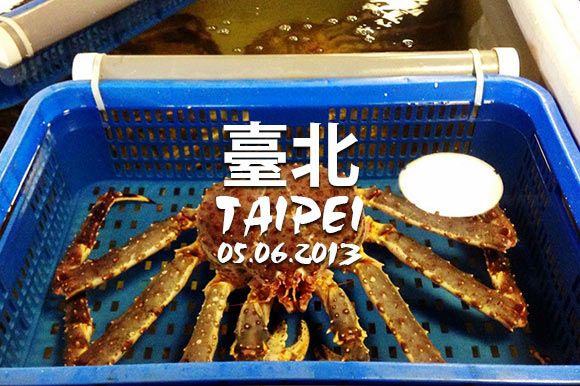 Seafood and Taipei 台北 doesn't sound compatible at all, but wait till you see this.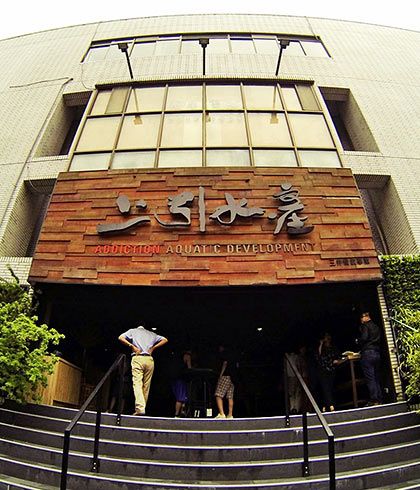 Thanks to my mum who glues herself to the TV all the time, she found us this hidden gem – Addiction Aquatic Development 上引水產.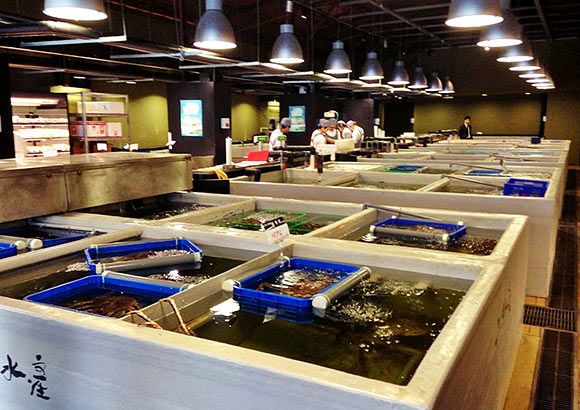 It's a fish market where they rear all the yummy stuffs!
We were prepared to spend a bomb there. Both of us made a pact to let loose of ourselves and just enjoy, 'cos this was also supposed to be my "proposal" treat from Loti. And I did not hold back.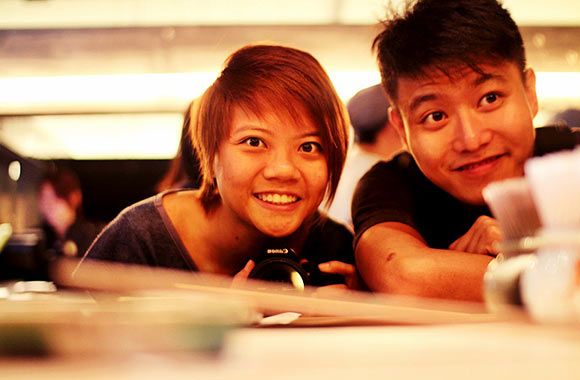 Happy Kaya + Loti :DD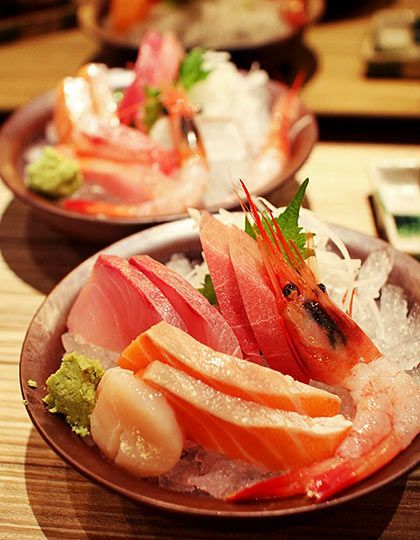 For appetisers, we ordered two bowls of mixed sashimi. Then the scallop sashimi tasted soooo goooddd..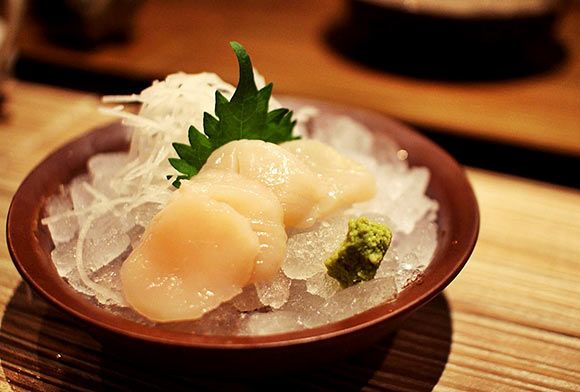 ..so we ordered four more slices.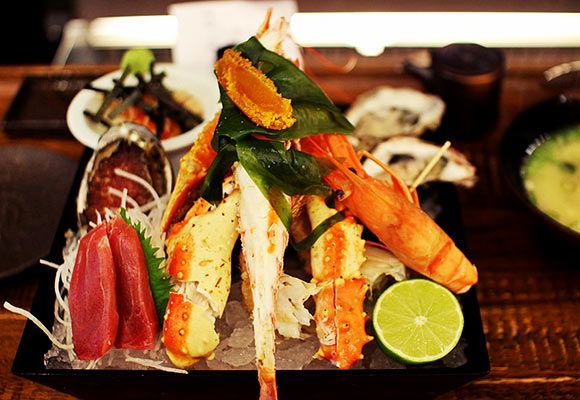 Our main course was a seafood platter of lobster, oysters, abalone, three kinds of crabs, maguro, salmon roe, which also came with sashimi salad and miso soup filled with sweet salmon.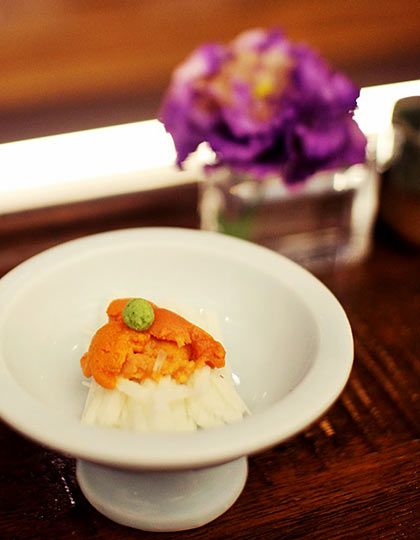 Tried the sea urchin, and it was even sweeter than the live ones at Keelung.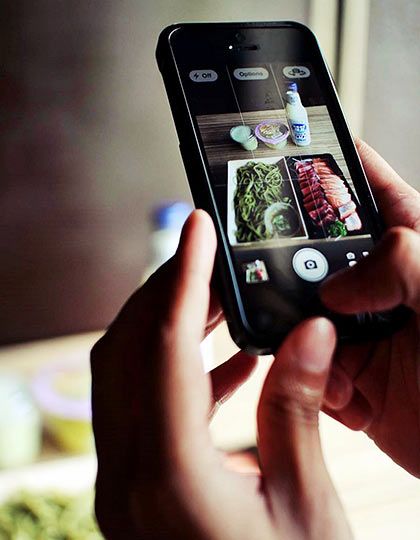 Last but not least, desserts. A pack of salmon + tuna sashimi, cha soba, calpis, grape jelly, and matcha pudding all from the supermarket session. We stood outside to eat where they very nicely catered proper areas to do so.
But all of the dining were done standing up. Can you believe we stood in there for exactly two and a half hours just to eat!? Our legs were freaking sore by the time we got out man. Then still have to walk a looooong way back to the MRT. This was totally THE meal at Taiwan. Our total bill amounted to NT$3656 (which is around S$150), but it was HELLA WORTH IT!!!
Tried to catch a movie afterwards, but their ticket prices are ex – NT$330 for one on a weekday.
So we just.. er.. shopped around.. and err.. *guilty look..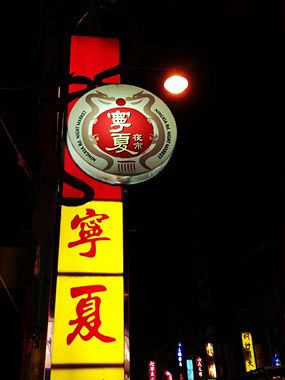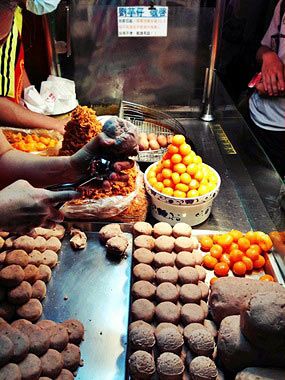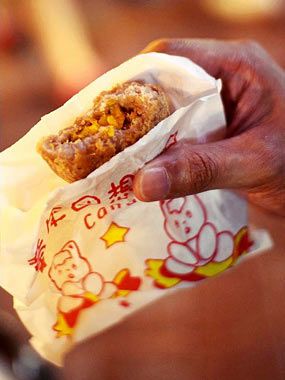 ..grabbed some more munchies at Ningxia Night Market 寧夏夜市. HAHAHHA. FAT DIE US!