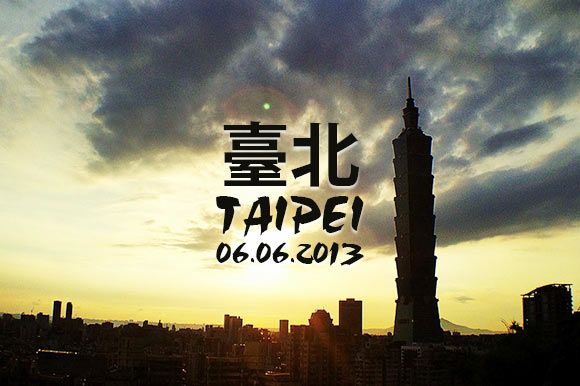 The signature view of Taipei 101 cannot be missed, but we didn't pay to go up.
Spent the morning finding a place to get Loti's lens fixed. Thankfully we managed to (else he'll lose another night's sleep), but I'll touch on that in the next day's post.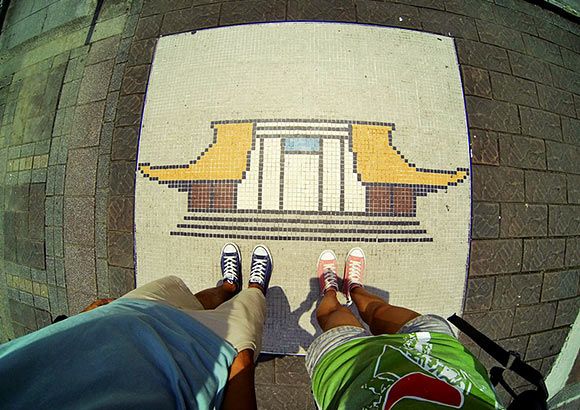 Dropped by Sun Yat-sen Memorial Hall 國立國父紀念館 for a quick glimpse.
Then we headed for Bigtom ice cream nearby.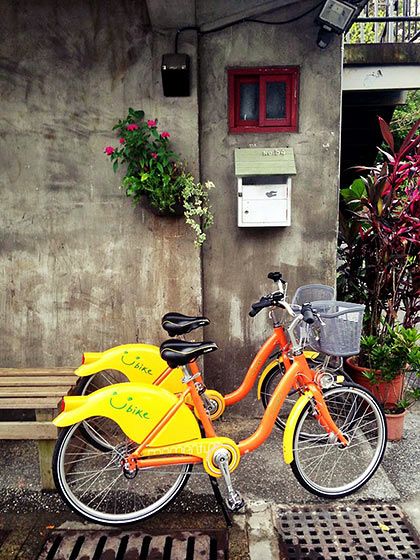 Cycled to Good Cho's 好丘 which is quite a hidden cafe at the vicinity of 101.
Lots of homemade bagels with different flavours.
Pumpkin scone and tomato cream cheese.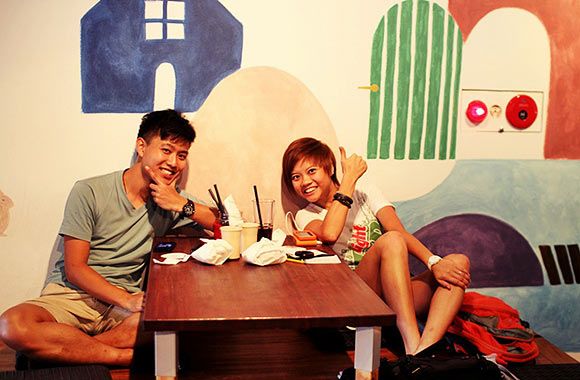 好丘好!
Soon after, it began to pour. We were stuck at the foot of Elephant Mountain 象山 with the dreadful slippery trail staring at us. Loti refused to go up initially 'cos he was afraid that I might slip and fall to my death -_- but in the end when he saw the sun, he dragged me up. Chey! Dowan to go also he say, want to go also he say.
The long flight of stairs + many other flights that lead us to a spectacular view.
Overlooking the city with Taipei 101 in it. We kinda saved ourselves NT$900.
Camped on top for about one and a half hours just for the sunset.
Our last night market in Taipei – Raohe Street Night Market 饒河街觀光夜市.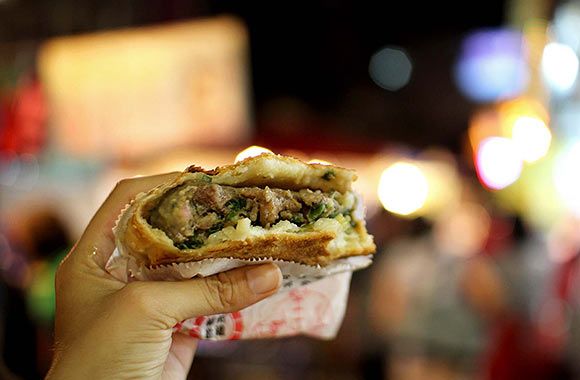 Second time eating this black pepper bun and I still think it's so-so.