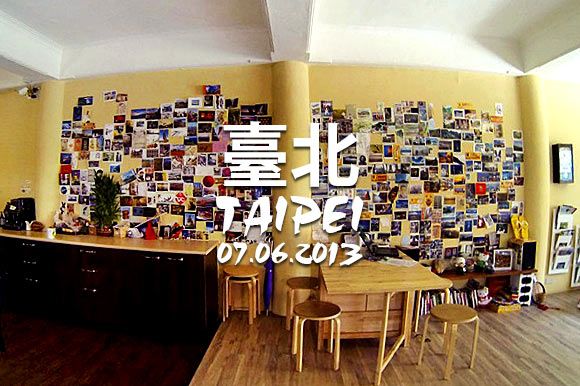 Final day in Taipei 台北 was the slackest of all.
Checked out of Flip Flop Hostel.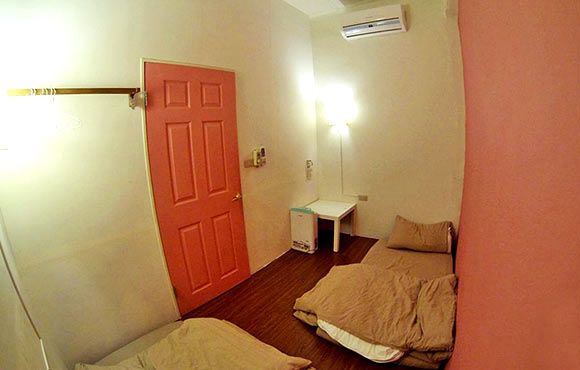 Goodbye to our small room with no windows which gave us eight restful nights.
After breakfast, we received great news that Loti's lens were ready for collection. We rushed down to the shop to find it back in tip-top working condition. The aperture ring was damaged so we got it changed for a reasonable NT$2500, and given the crazy workaround time (one day), the people were very nice and didn't charge us extra.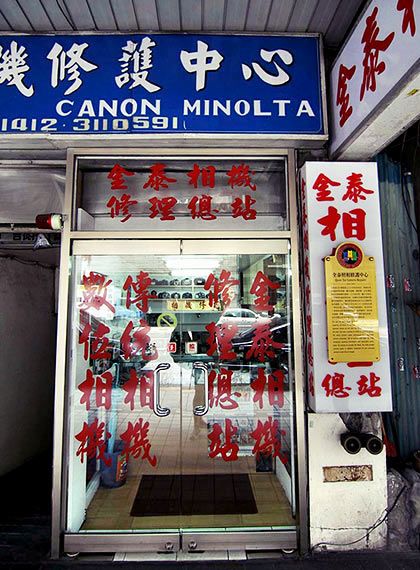 Our saviour – Quan Tai Camera Repairs 全泰相機修理總站 located in 60 Bo'ai Road, Taipei. Thanks to diglloyd's post for providing info of just what we needed.
Lunch was at the (used-to-be-)popular shit place called Modern Toilet 便所主題餐廳.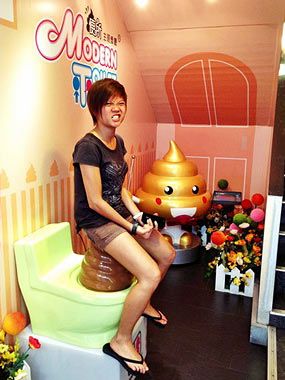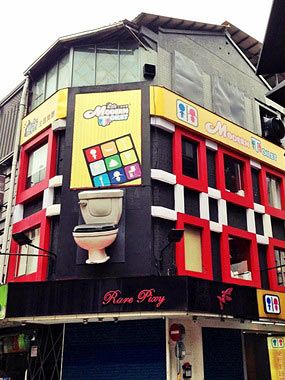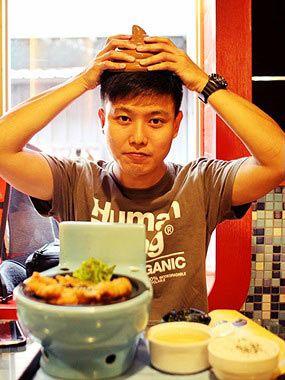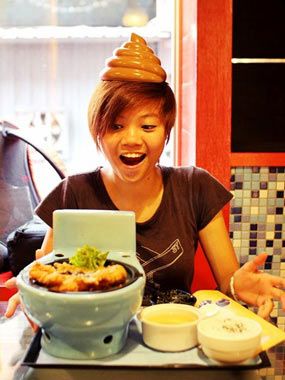 Ok been there done that.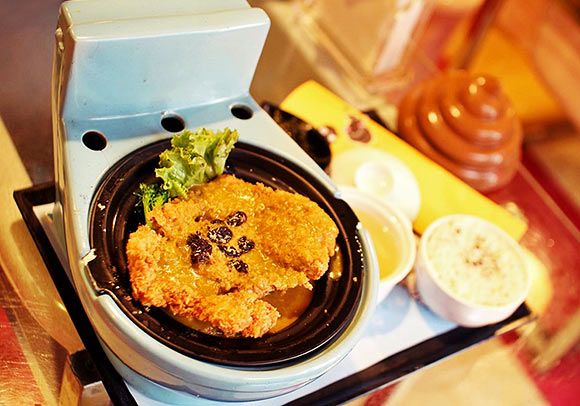 Shitty food is shitty.
We walked around Ximending area with intend find some scooter accessories that my colleague told me about, but to no avail. Wasted our leg power for one whole afternoon.
Headed to Keelung port at night for our ferry to Matsu. It was both our first time boarding an overnight ferry with beds for sleeping.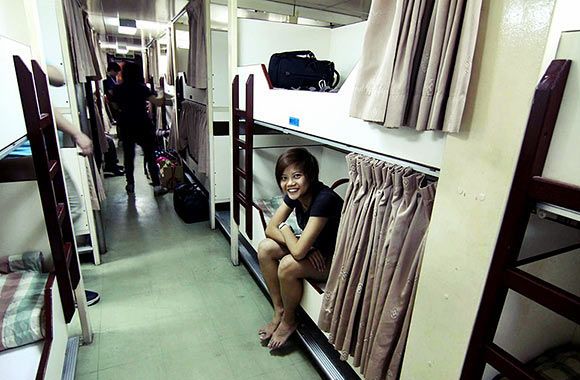 Jeng jeng! Almost twelve hours to reach our next destination!