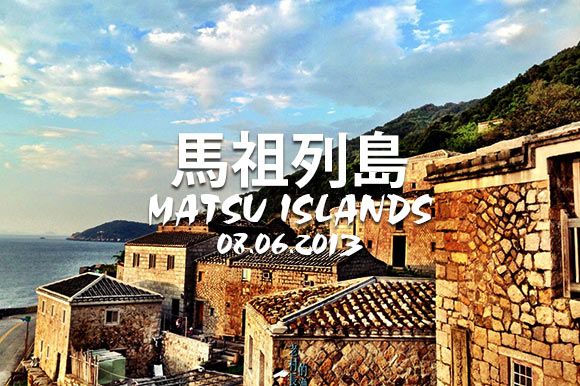 Moving away from Taipei, we finally arrived at one of the trip's main highlights (as what Loti claimed) – the Matsu Islands 馬祖列島.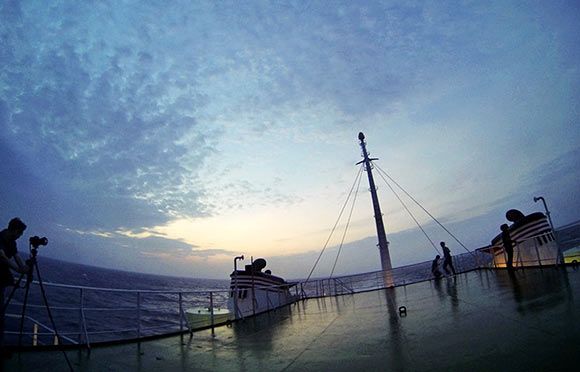 5am on top of the ferry trying to catch the sunrise, but failed 'cos clouds were too thick.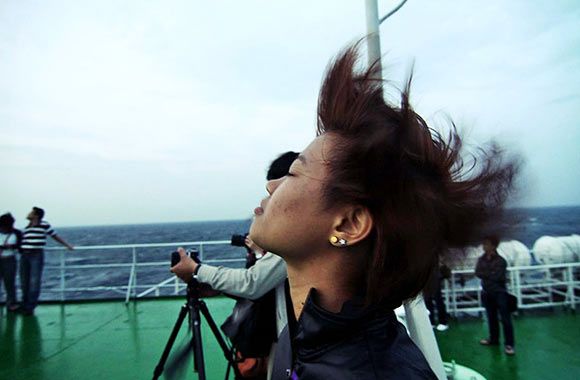 It was 9am when we alighted the ferry at Nangan 南竿. Still had to take another small boat (about 15 minutes) to our minsu at Beigan 北竿.
Upon reaching, we were totally lost. Luckily this lady came forth to offer us scooter rental. It was considered pricey in Taiwan's context – NT$500 per day, but we had no choice, and it seemed like the best way to get around the island on a free and easy basis.
Rode up and went through some bickers and lotsa luggage lugging before locating our minsu only to find out that we can check in at 2pm. Exhausted, hot, dirty, sticky, we lan lan still gotta continue our journey.
Our very nice minsu owner, Sammi, marked out a few attractions for us to visit, and the first we went was Bishan Lookout.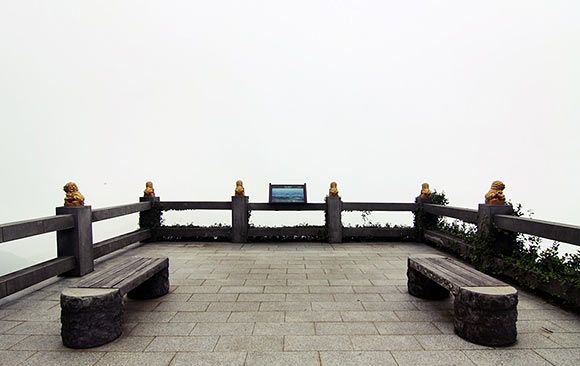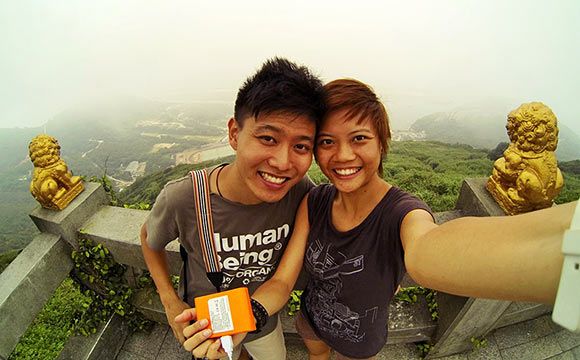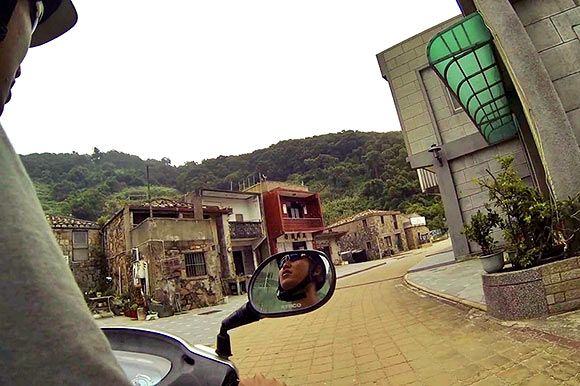 Sammi also recommended Stronghold No. 6 and No. 8, but 6 was undergoing some construction.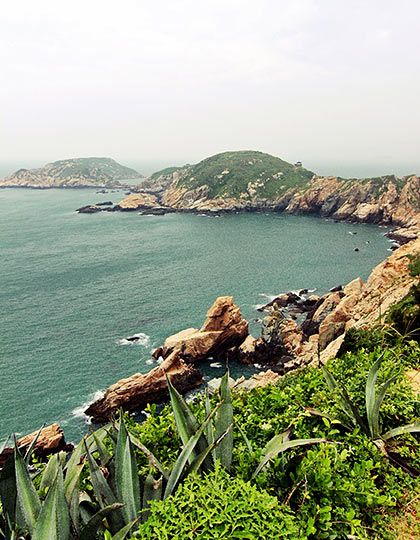 So here is Stronghold No. 8. Photos can't really bring out the feel of the whole place, but it was much more stunning x 10 IRL.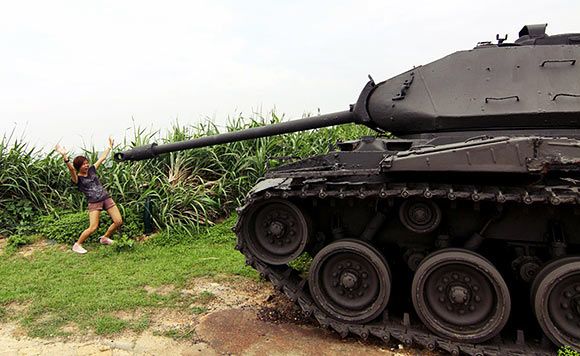 Then we found Stronghold No. 12 where the War and Peace Memorial Park Exhibition Center was. However, something else caught our attention.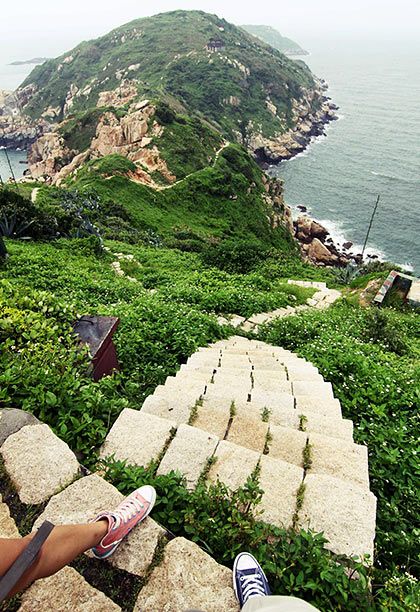 A long narrow trail leading to never ending. (I think it's called Luoshan Nature Trail.)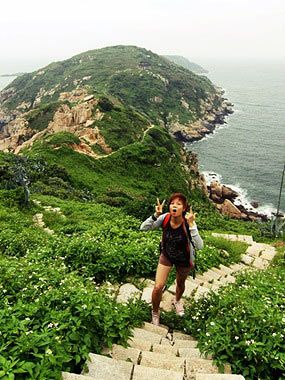 This was where all the craziness began.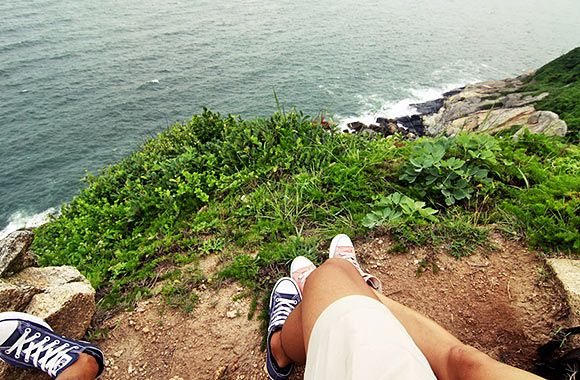 And we stopped when the trail dropped to steeper part where you have to get down using a rope. So Loti and I just sat on the edge of the mountain, against the sea, wind, and safety. It felt fucking awesome.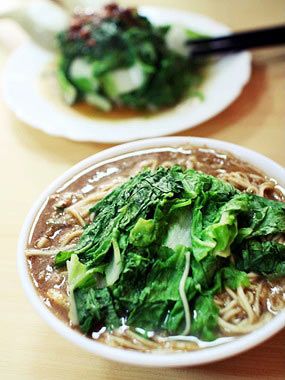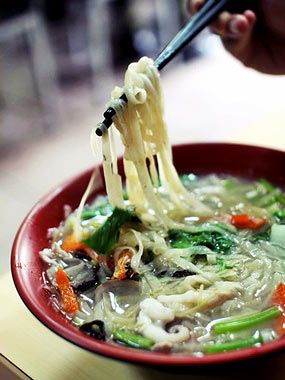 Tangqi Village was the only place to have meals on the entire island. Tried their local fish noodles 鱼面 but we found it so-so only.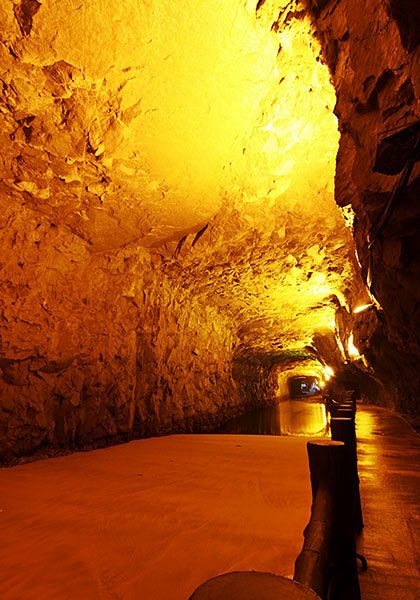 Visiting the Beigan Beihai Tunnel fitted in nicely after lunch due to tide timings.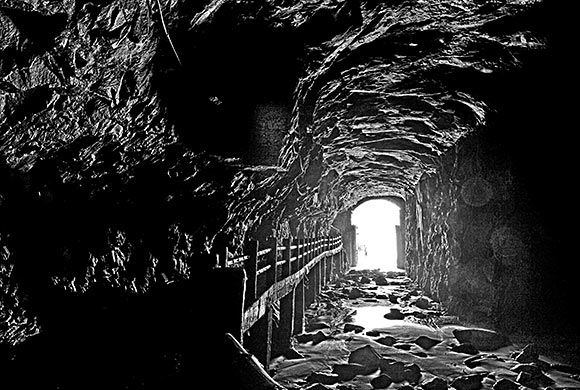 Just as we thought we saw the light at the end of the tunnel, the heavy rain outside dampened our moods again. Both of us were cold, and needed to pee.. so.. we were desperate.. and answered our call of nature in the nature. Wahahaha. Relieved, we braved the rain back to check in!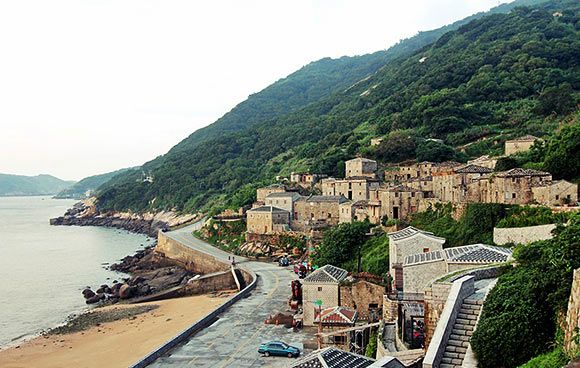 Our minsu, Chinbe No. 25, is one of the beautiful stone houses at Qinbi Village 芹壁村.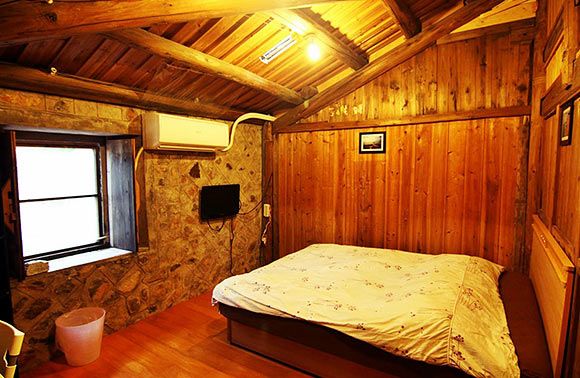 The room, with windows!

Stepped out lucky in the evening to witness a sunset.