Our last full day in Matsu was kinda "wasted" due to the lack of research. As the main ferry operating between Dongyin 東引 and Nangan 南竿 only runs once per day at two hours per trip, there wasn't any way for us to get to Dongyin without spending a night there.
Thus, it was a lazy day at the vicinity of our minsu. I swear the minsu owner is so sick of us hahaha.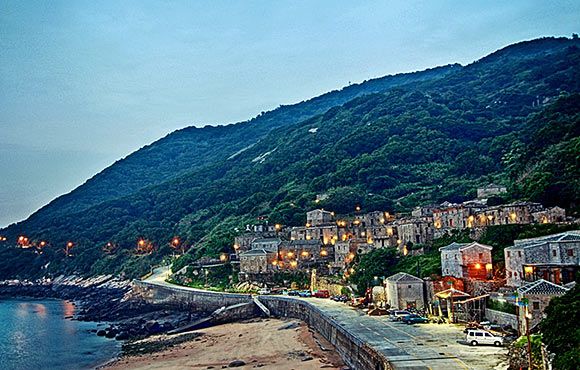 Loti caught this at 5am in the morning. I'm almost never sick of this view. It is like an Asian mini version of Europe, somewhat. If you imagine hard enough.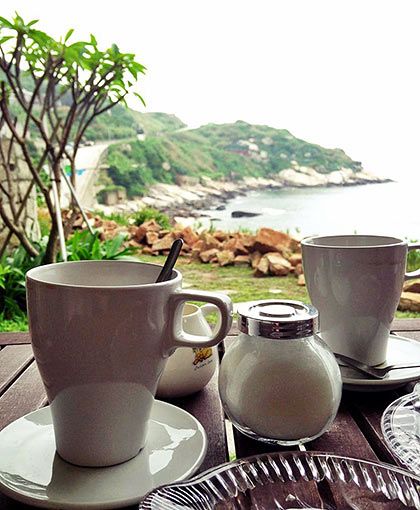 Slow morning.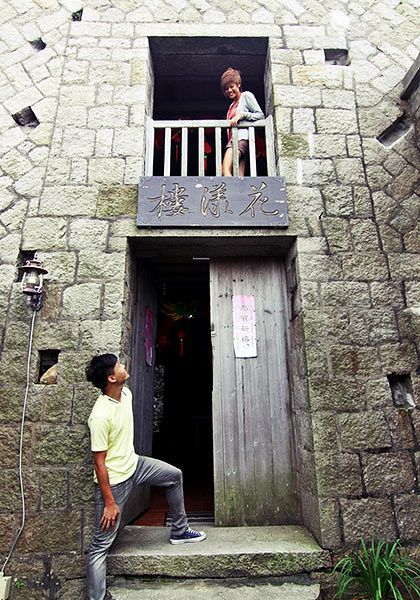 We ate the same stall everyday and we almost finished trying all the dishes. I swear the restaurant owner got sick of us too lol.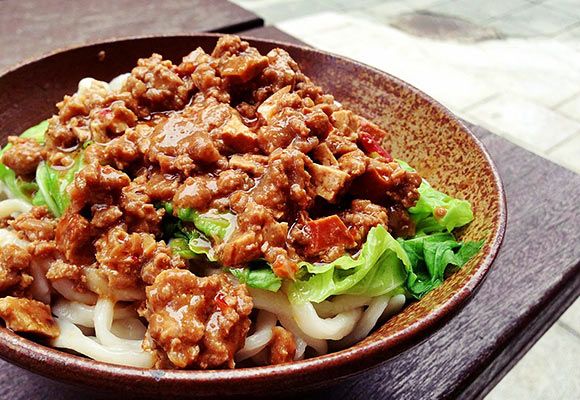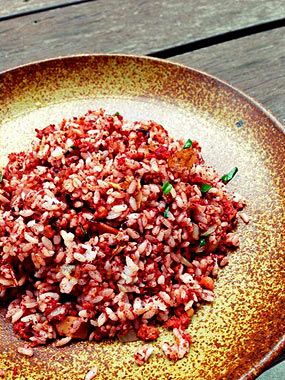 Random cheese ice cream spotted at 7-11, but it tasted like a yucky block of frozen butter.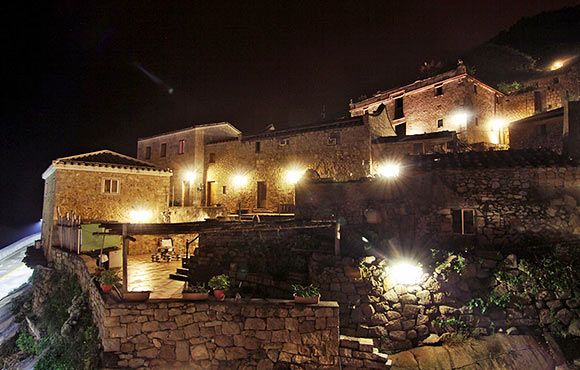 Night view of Qinbi Village 芹壁村. Ok I swear this is the last photo of it!