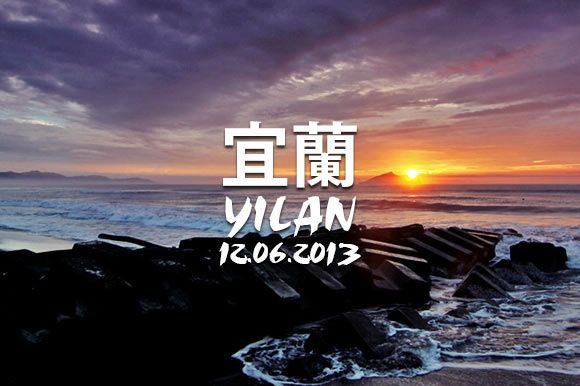 Dragon Boat Festival 端午節 on the 12th started just right.
Woke up at 4.30am and cycled to the beach to catch a sunrise, and damn, weren't we lucky to see one!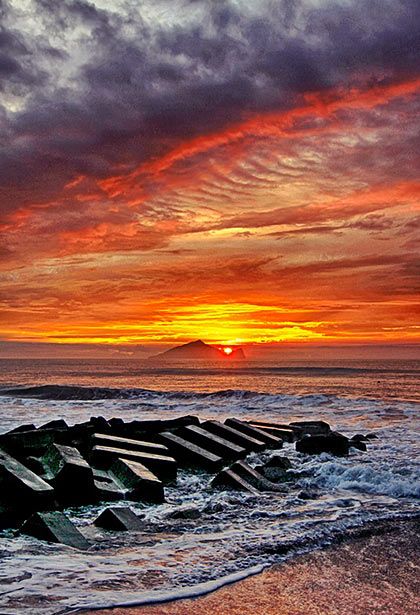 IT WAS BEAUTIFUL.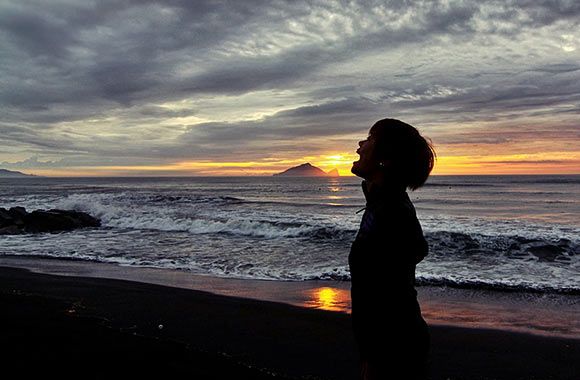 Me engulfing the sun and Turtle Island 龜山島.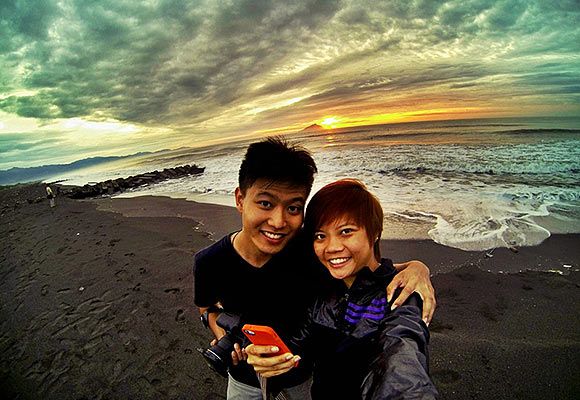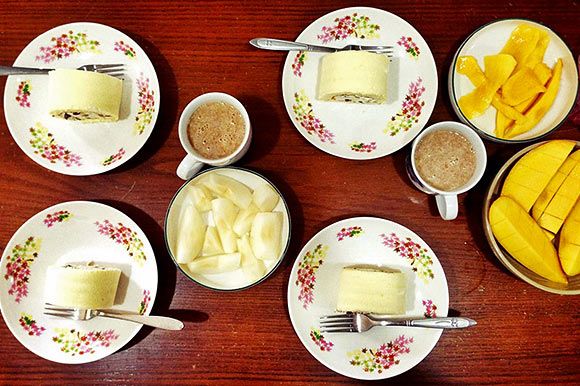 Went back to sleep and woke up to a hearty breakfast prepared by Mr. Chong 😀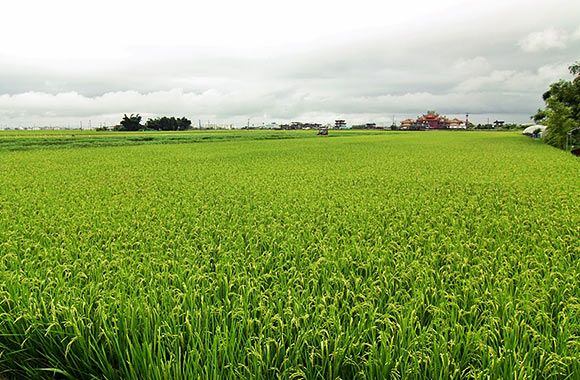 Stepping out of the house to fields and fields of green every time just feels so at ease.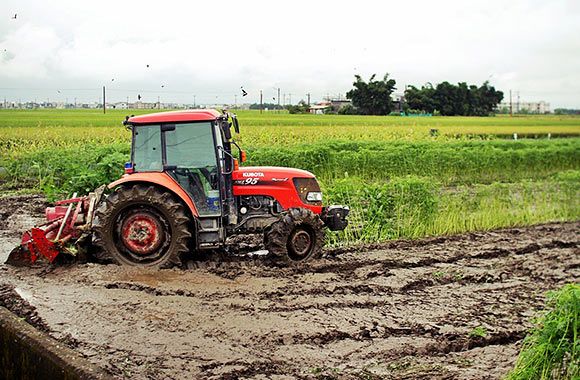 Witnessed crop harvesting.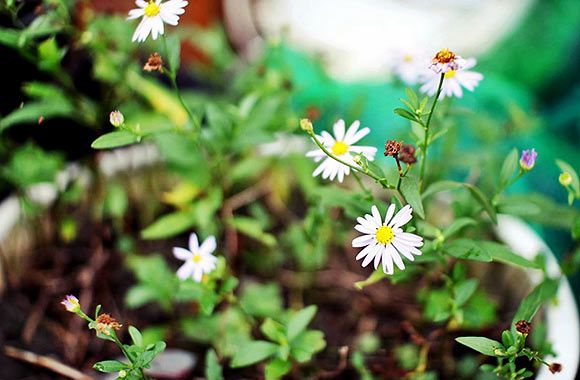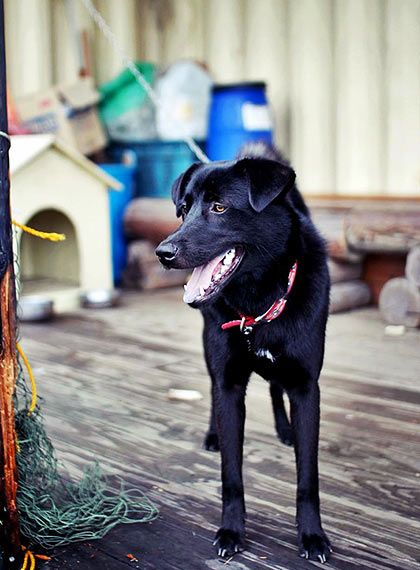 Mr. Chong's pet dog, Gugo. She's adorable but rowdy when playing, and I can't really handle it.
Because Dragon Boat Festival 端午節 is a public holiday in Taiwan, Mr. Chong's wife came over to the farm to help out and whipped out an abundant spread of yummy dishes specially for us.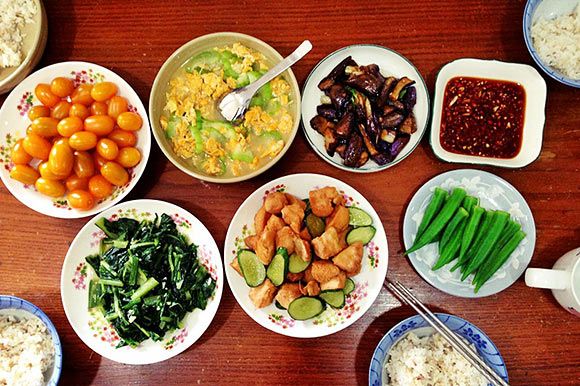 Awww how I miss homecooked food! Best part was, almost all the vegetables are from their organic farms! Loti and I enjoyed it very much 🙂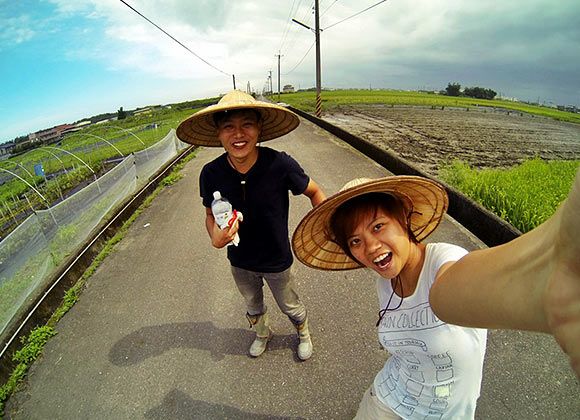 "Farmer" version of us.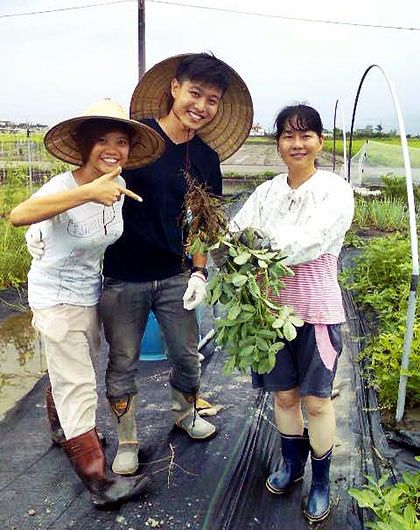 Plucked out some peanuts with Mrs. Chong.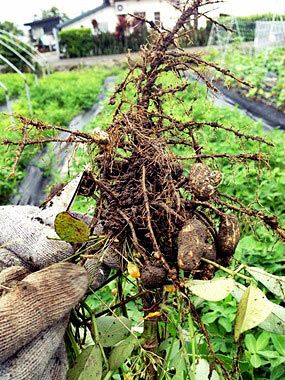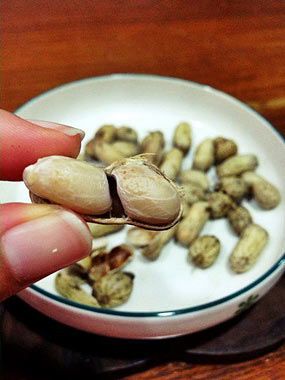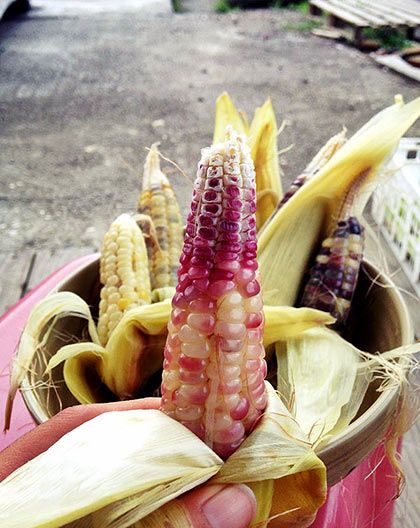 This homegrown glutinous corn has a very unique texture. Not bad.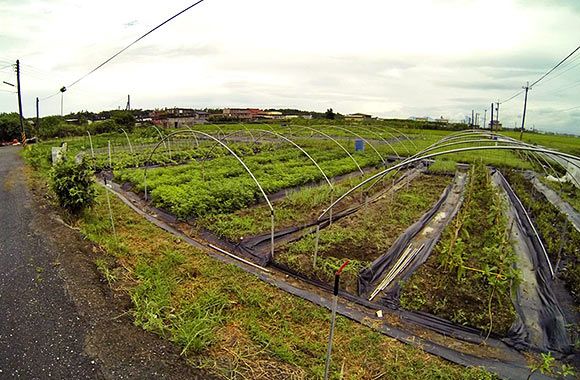 And on this second day of farming, we completed building two more metal frames, which made up to be three in total. Simply by staring at them, we felt a great sense of achievement! 😀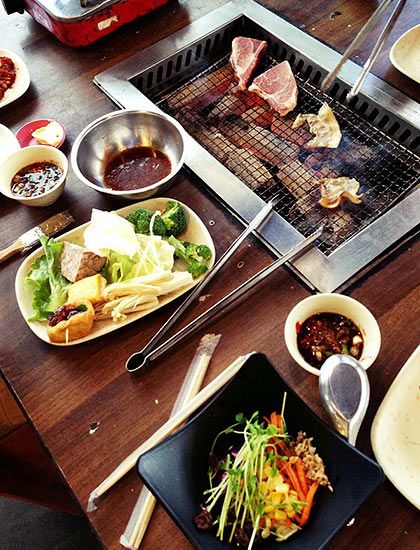 Dinner was a BBQ steamboat buffet. Damn shiok!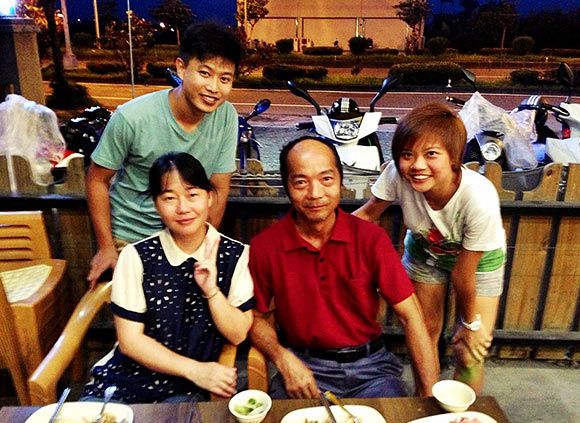 Mr. and Mrs. Toh with Mr. and Mrs. Chong. Muahahhahahaha :p Thank you so much!