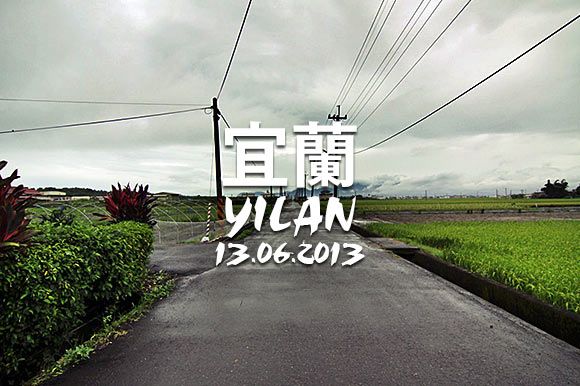 Last day at Yilan was a relaxed one.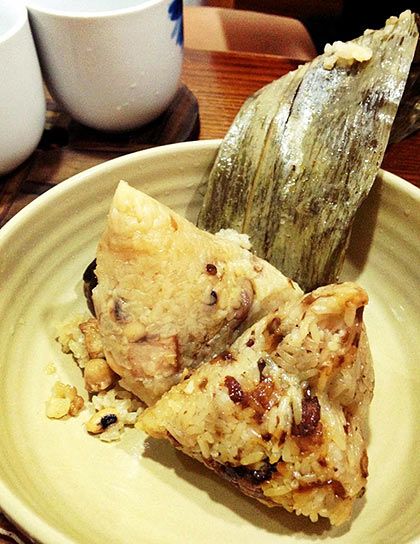 Had unfinished homemade 粽子 from the previous day for breakfast.
Since we had already finished building the major stuffs, Mr. Chong brought us around to tour the rest of his farm. There were lady fingers, cherry tomatoes, bananas, etc out of nowhere. I really wonder how he manages so many plants at one go.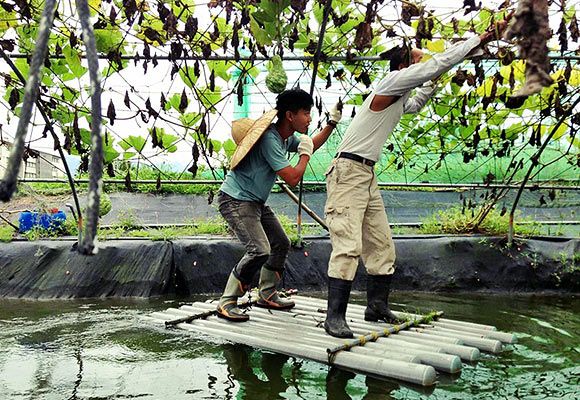 Mr. Chong taught Loti how to raft..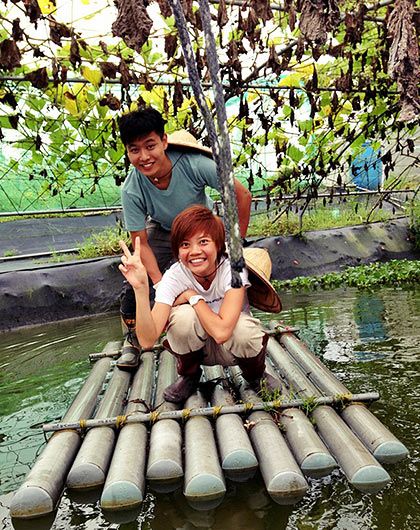 ..so that he could steer me along hah.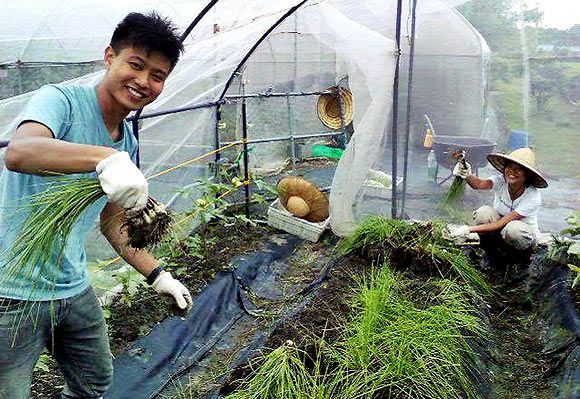 Harvested some garlic-like plant.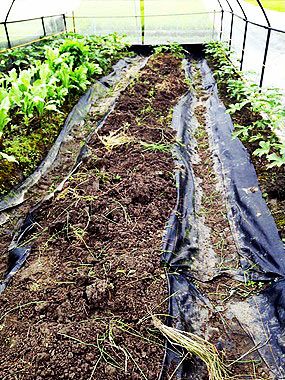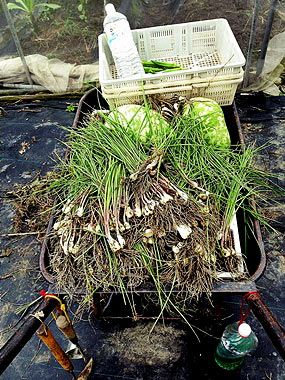 We cleared out the entire row and filled baskets of them. Lotsa digging and soil removal to do. It was our biggest yield of all time.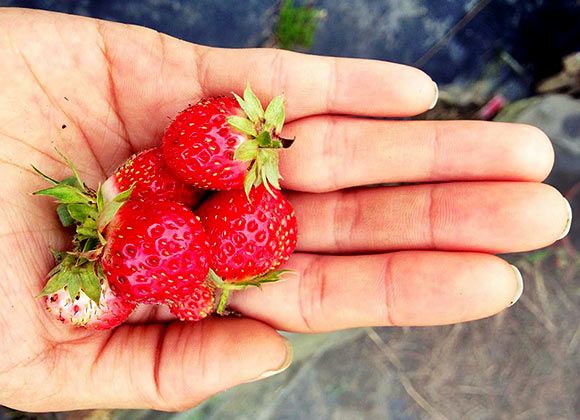 Cute and sweet organic strawberries that Mr. Chong asked Loti to pluck for me <3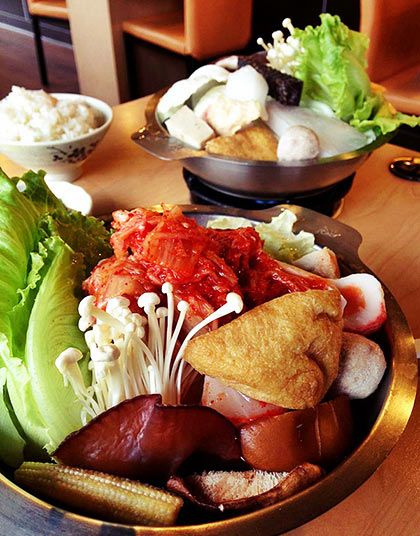 Hotpot lunch.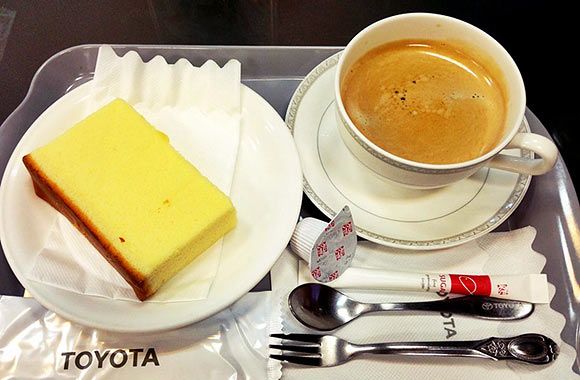 Had free dessert and coffee at Toyota 'cos Mr. Chong went to service his car. Didn't know they have such service over there.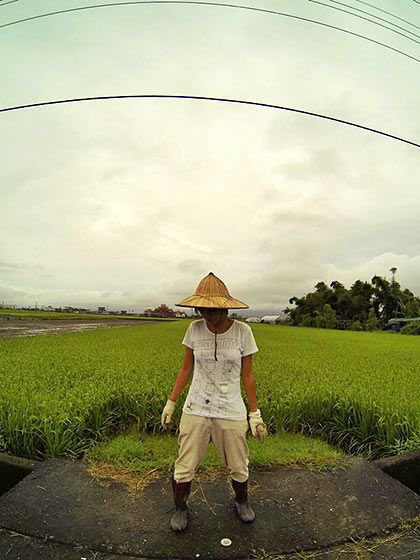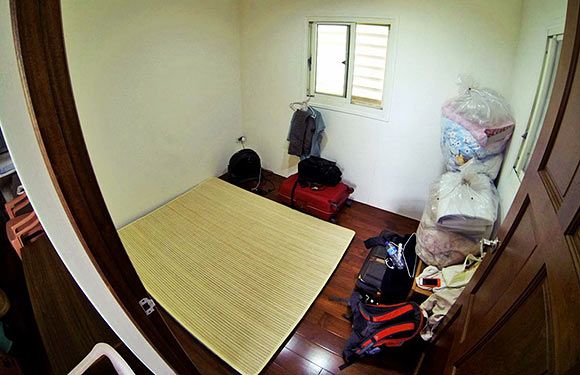 We survived two nights in a room with just tatami, our own travel pillows, and no blankets.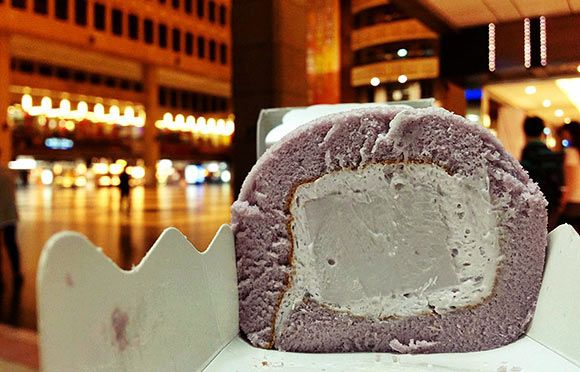 Before leaving Yilan, Mr. Chong bought us the famous taro panna cotta roll from Yi Shun Xuan 奕順軒. It was so heavenly we devoured the whole roll at a go!
No words can describe the gratitude we have for Mr. and Mrs. Chong seriously. Though it was only three days, the overwhelming hospitality and wholesome experience is something that we'd remember for a long time. I think I'd learn to appreciate vegetables even more now.