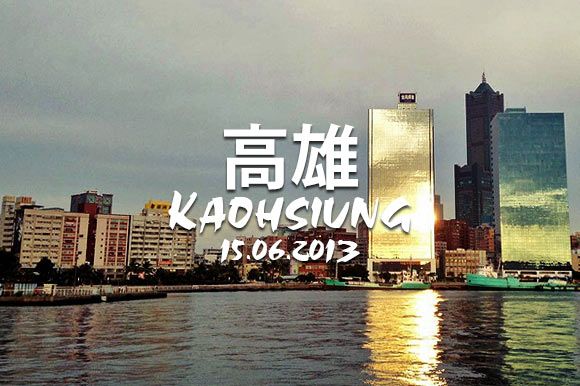 A full day at Kaohsiung 高雄 gave us quite a huge culture shock.
Being the second largest city of Taiwan, Kaoshiung is a far cry from Taipei in terms of transportation and traffic.
We took quite some time to navigate ourselves to Freeway 73 for breakfast.
Their menu is strongly dominated by paninis and sandwiches, and they don't serve cappuccinos nor lattes, only normal black coffee.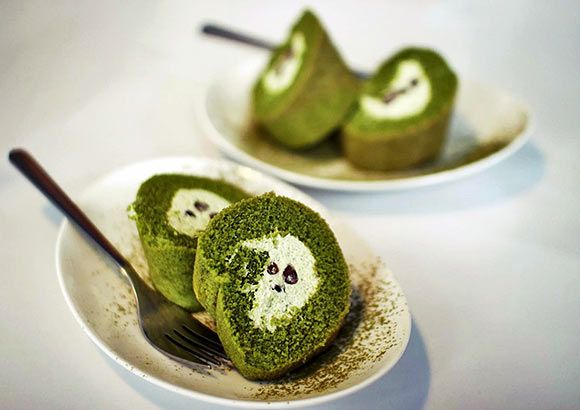 Ordered a matcha roll to make up for the disappointment.
Then we started our tour around the town. Hopped on one of the most useless tourist shuttle bus, which brought us to see boring stuffs.
Sizihwan 西子灣. There were some museums and councils (I think) around the area but we were too lazy to check them out.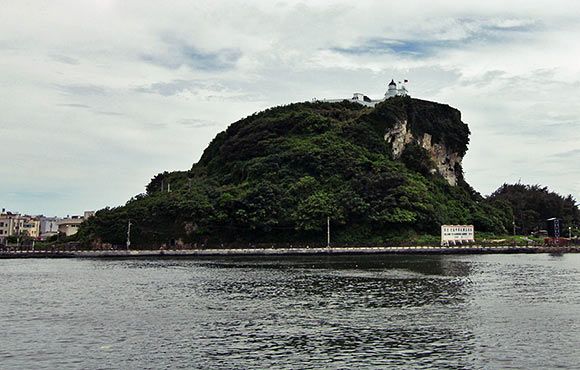 Close in on the lighthouse.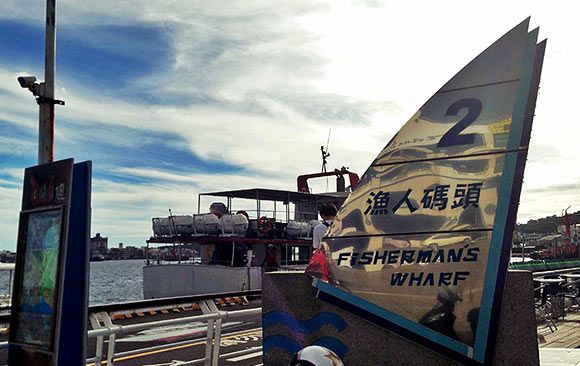 Fisherman's Wharf lor.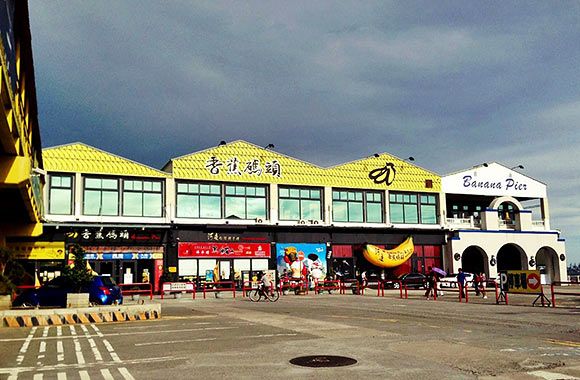 Banana Pier, but no bananas.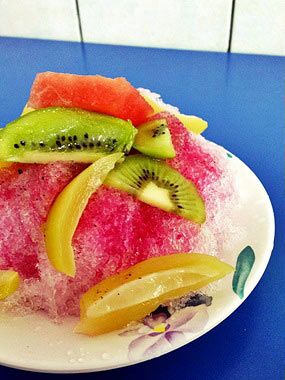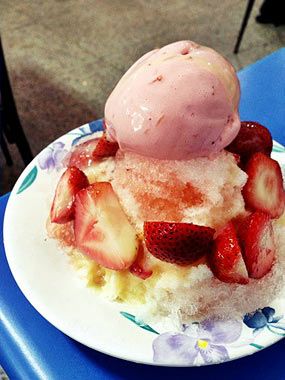 The obviously overrated and expensive famous Po Po Ice 婆婆冰. We ordered two because the first one sucked.
Back at the first stop of the shuttle bus – Takao Railway Museum 打狗鐵道故事館.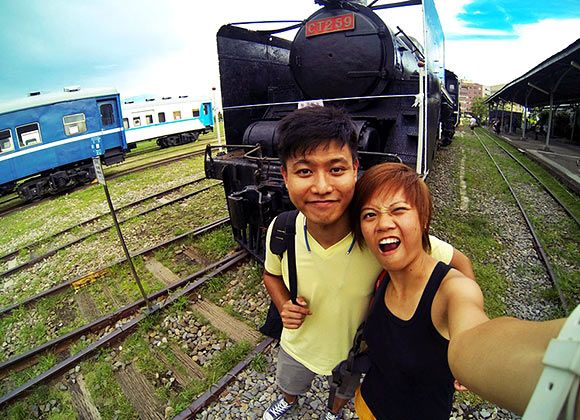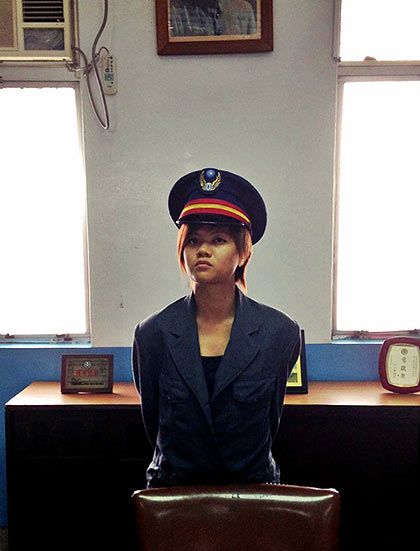 Lol.
In the end, we wasted a few hours following the bus schedule when all the more "happening" attractions can be and are better reached via bicycles.
Speaking of bicycles, their bike rental system, C Bikes, is also a far cry from Taipei's YouBike. Bicycles were poorly maintained yet more costly. The first pair of bikes that Loti and I chose (without checking) had punctured tires. We changed them but I suay suay got a faulty lock one the second time -.-
Took us a lot of navigation effort and danger (of cycling on the road with useless traffic lights) before reaching Gushan Ferry Terminal. Boarded the ferry with our bicycles, and if you think it already sound ridiculous, wait till you see people riding motorcycles straight up to the ferry.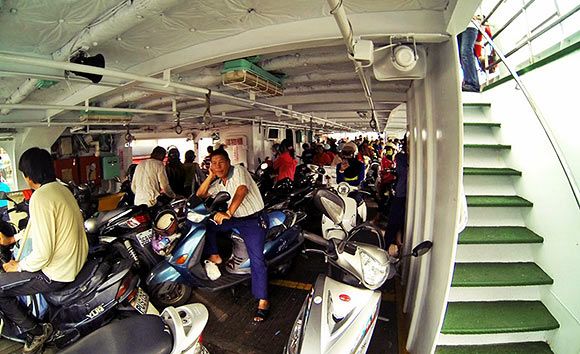 The chaotic lower deck.
Reached Qijin Island 旗津島 and we did nothing except for cycling through the crazy crowds. Couldn't get down to visit the lighthouse nor the fort due to the damn bicycle's faulty lock.
Back to the main land, we decided to cycle back to 85 Sky Tower along the bike track.
Stopped by Love Pier 真愛碼頭 along the way.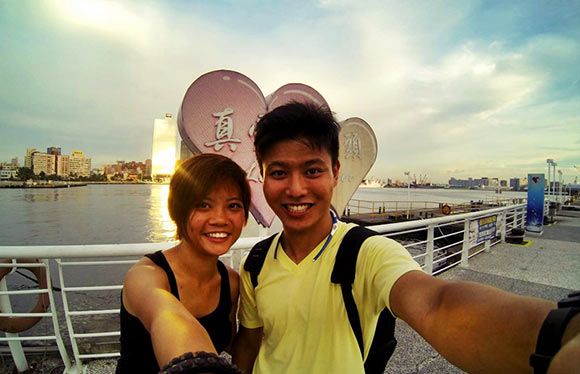 We always block the love words haha.
Random sunset.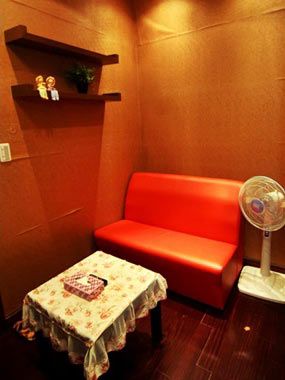 Arrived at our minsu to the room we booked initially. It was also great, and that was the least comfort we could get – looking forward to go "home" everyday.
Central Park station, the second most beautiful station in Kaohsiung.
First position goes to Formosa Boulevard station, which is their one and only interchange.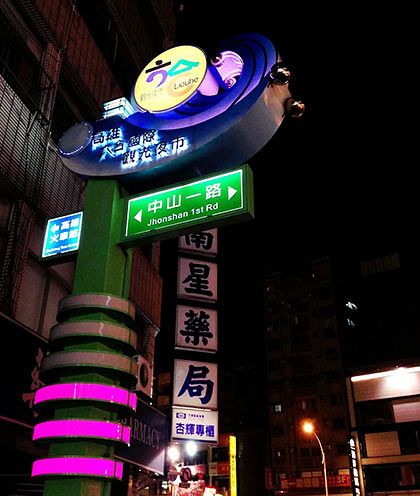 The popular Liuhe Night Market 六合夜市.
Place is more touristy and prices are higher compared to Ruifeng 瑞豐, but we still enjoyed it nevertheless.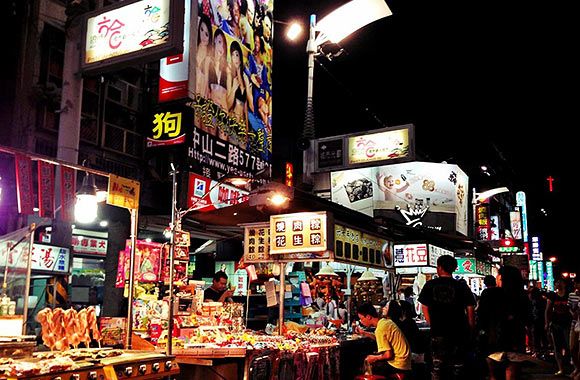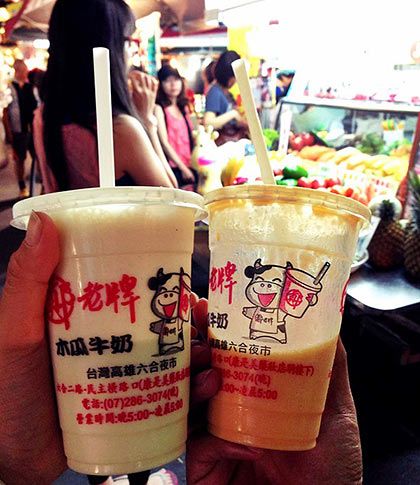 Papaya and banana milk.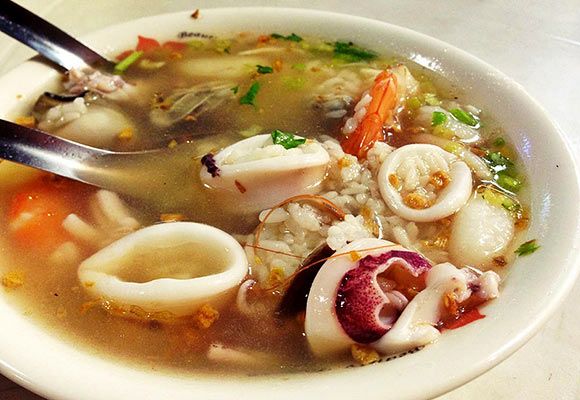 Seafood soup.