A holy day spent out of the city seeking for some inner peace lol.
Took their 客运 at a local bus stop near Kaohsiung station to the famous Fo Guang Shan Monastery 佛光山.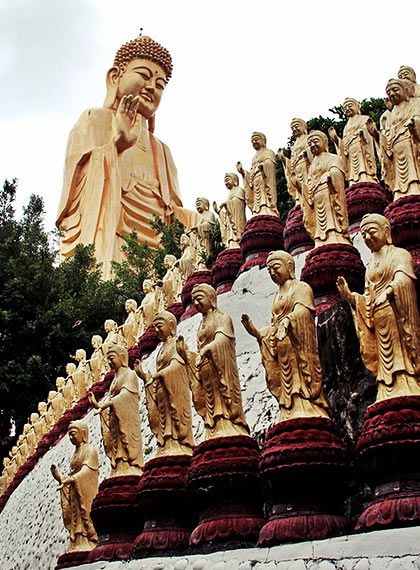 It was majestic. Thousands and thousands of golden Buddhas leading to the Buddha of all Buddhas.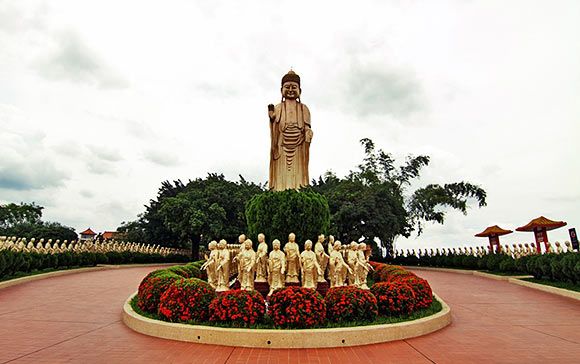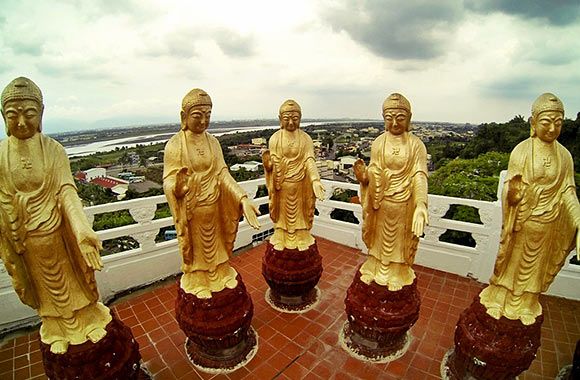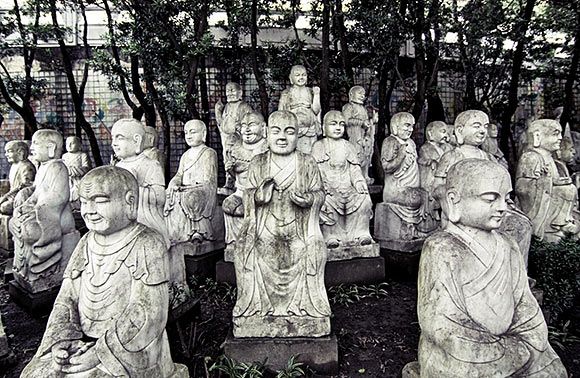 Explored around the massive place and even had a free vegetarian lunch. Hahaha sound so gian peng but of course we donated.
Then we made our way down by foot under the hot sun (almost died) to the Fo Guang Shan Buddha Memorial Center 佛光山佛陀紀念館. That was the newer side where ALL the China tourists flock to. Suddenly every drop of peace was lost. (Photo shows otherwise 'cos we waited for the crowd to clear.)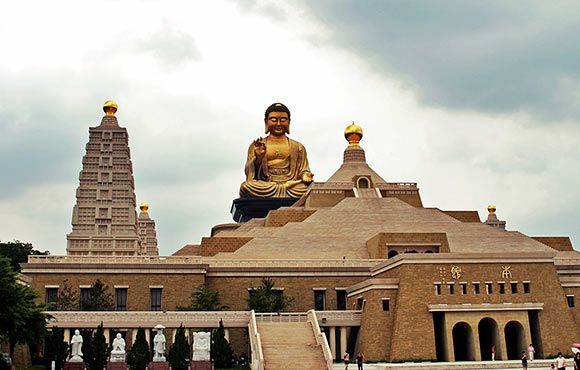 For the return journey, we hopped on the Eda bus 義大客運 to Zuoying HSR Station 左營站.
Had a good western dinner at Mars.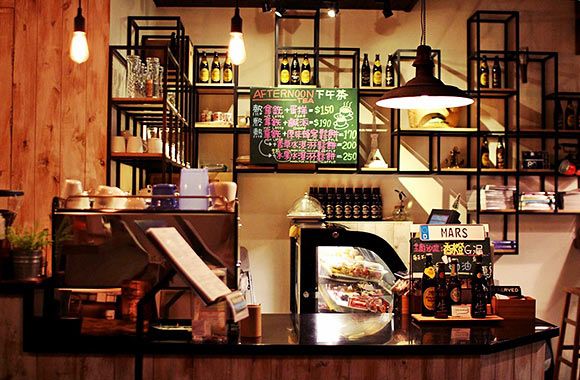 Love the ambience.