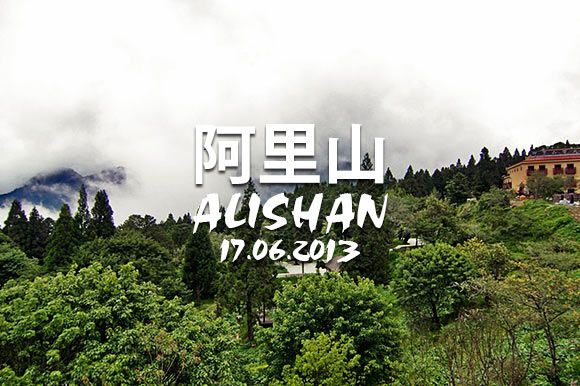 Our first cold place in Taiwan during Summer.
From Kaoshiung, we took a train to Chiayi (which has nothing from the looks of it), followed by a tourist bus that took 2.5 hours and cost NT$250 all the way up to Alishan 阿里山. Thereafter, we still had to pay another NT$150 per pax for their entrance fee. Touristy much(?)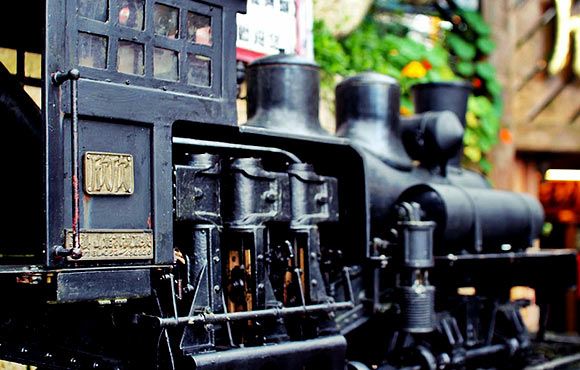 Our Shin Shin Minsu was right next to the alighting point near 7-11.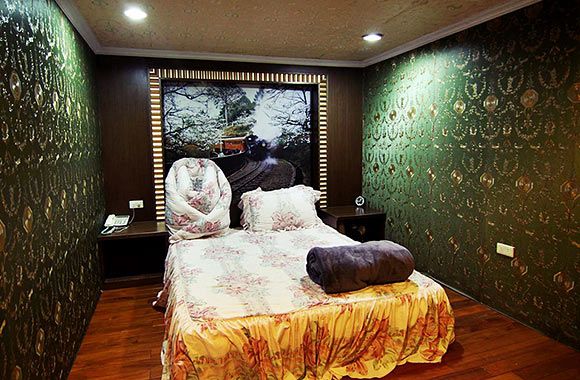 The room, which looks less nice IRL.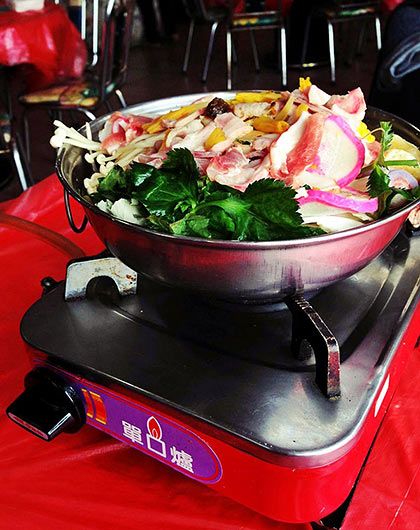 Had lunch at a random restaurant which is the most horrible and expensive hotpot (NT$370) I've ever had in my life. We only finished eating less than half of it. From here onwards, we condemned all the restaurants in Alishan. I think all out to tok people one.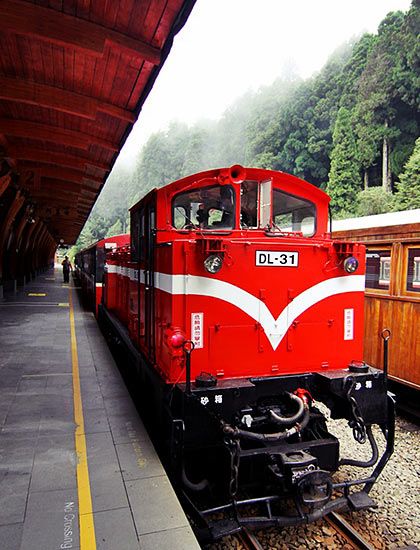 Took the red forest train 阿里山小火車 to Zhaoping Station 沼平車站.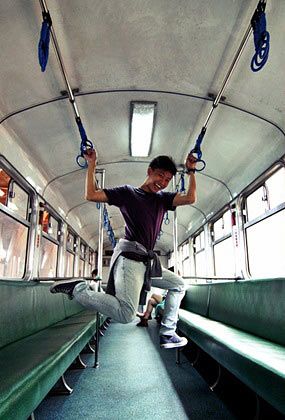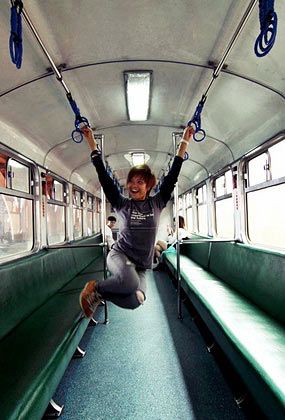 Monkeys in da house.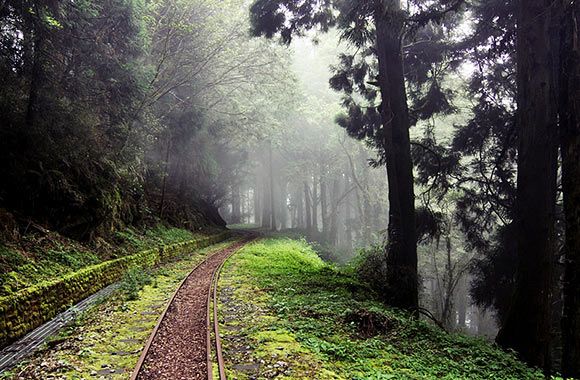 First attraction we were recommended was the Giant Tree of Shuishan 水山巨木. We walked along the old railway tracks from Zhaoping, and walked and walked.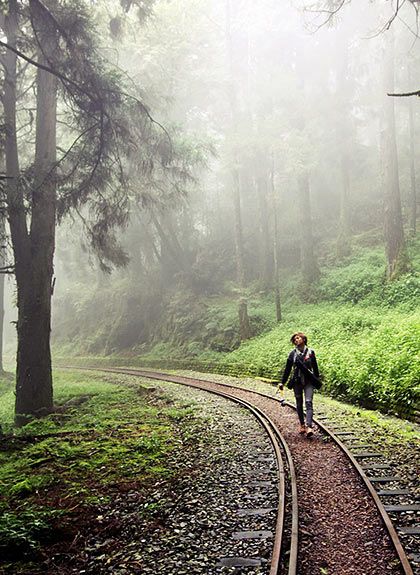 And walked some more.
After a blardee 1.6km in, this was the supposed photo spot.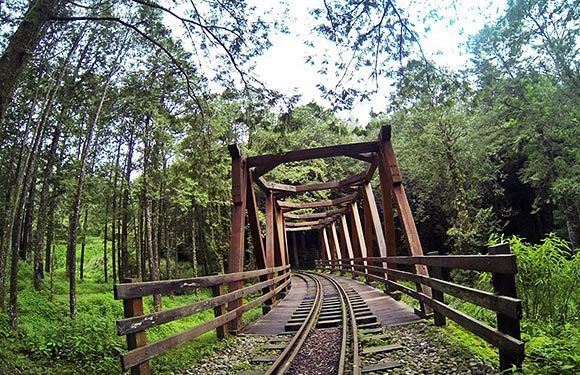 Seriously? Just for this old train bridge? Then it was another 1.6km out. Luckily the weather was cooling else I sure kaobei more.
By the time we walked back, the forest train had already stopped operation. So we had to find our way back to our minsu by foot. Went past some attractions along the way.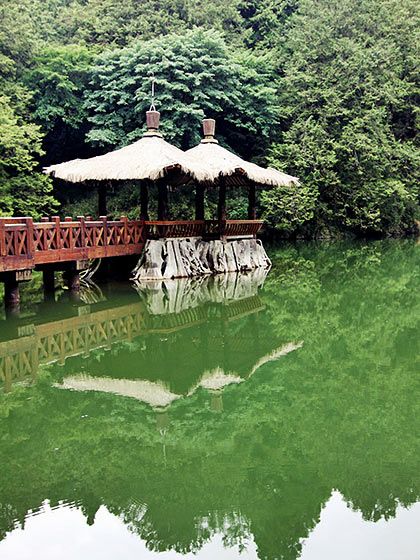 Jiemei (Sister) Lakes 姊妹潭.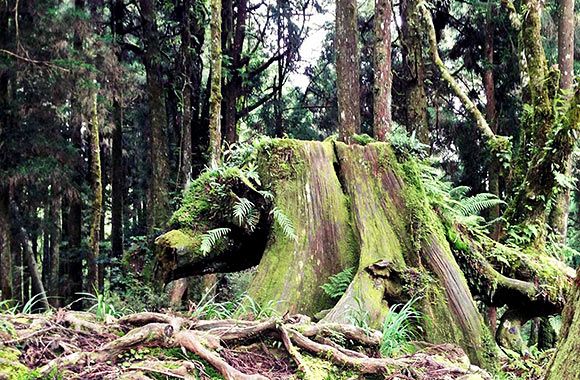 Pig looking tree stump.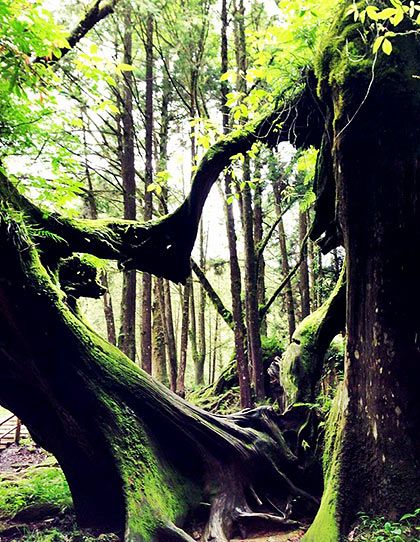 Heart shaped tree.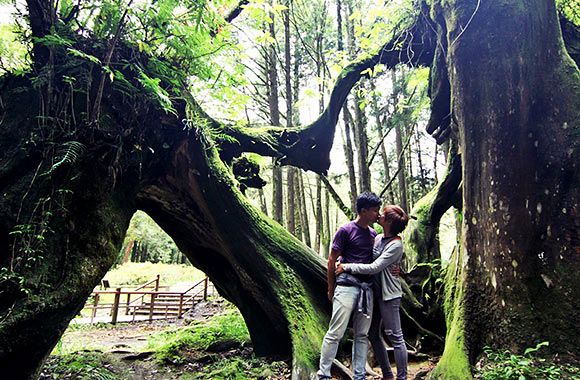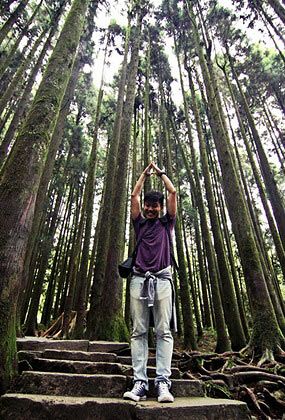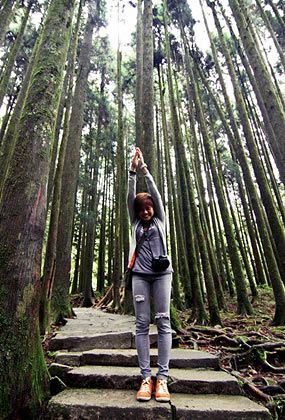 Very very tall trees.