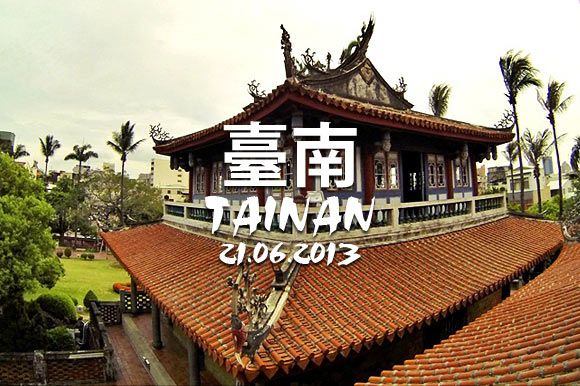 At last! A proper day to explore the attractions in Tainan 台南.
Hopped on the 台灣好行 Tourist Shuttle Bus which is seriously a godsend in the entire Taiwan. For NT$80, we can take unlimited rides along both the 88 安平線 AND 99 台江線 on fully air-conditioned buses. Suddenly we felt like two big fools when we rented those lousy bicycles from the hostel at NT$100 each and cycled like dogs on our first day there.
The first stop we alighted was at Eternal Golden Castle 億載金城, er, just 'cos it sounds cool.
Ain't that cool actually. Paid NT$50 each to see this gate – not golden at all; the insides were worse – garden.
The real cool stuff is located behind the golden castle.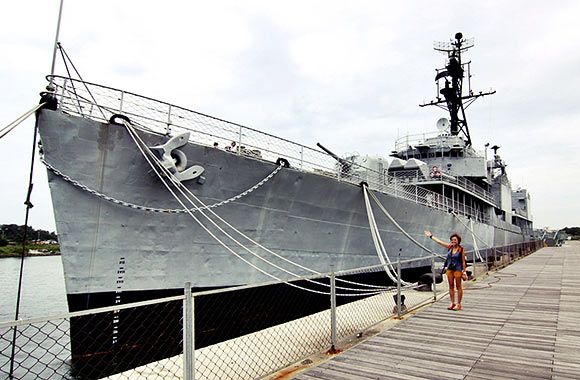 The Destroyer (DD) Exhibition, or in simple terms, a mofo big battleship that's open to the public. fo freeeeee!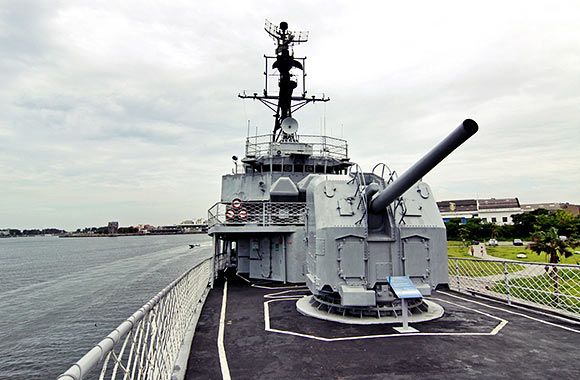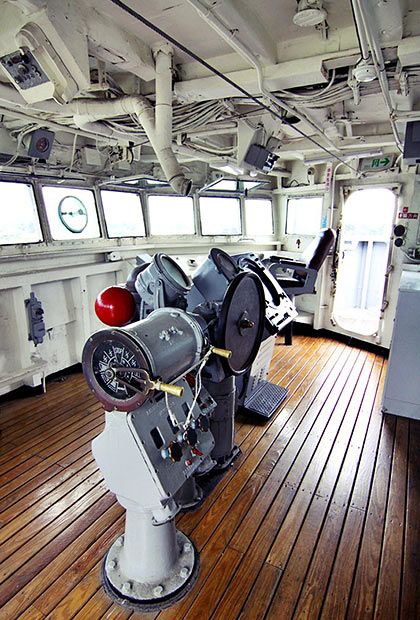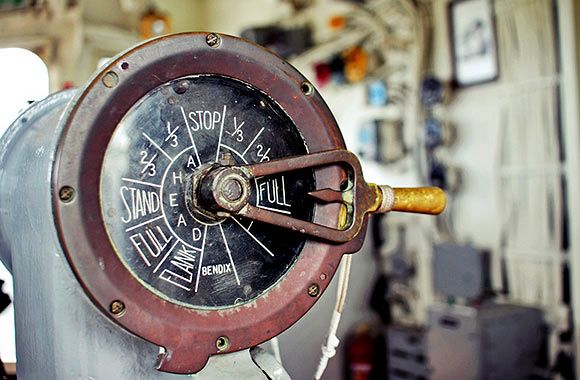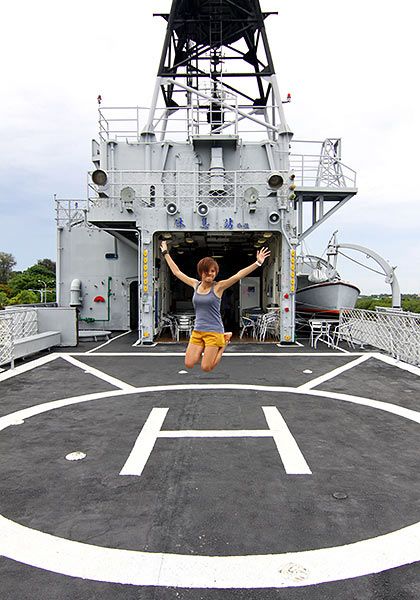 Helipad!
Next was an even more fascinating place – the Anping Tree House 安平樹屋. All the Banyan tree branches and roots had overgrown the houses and I'm guessing it'd look pretty freaky at night.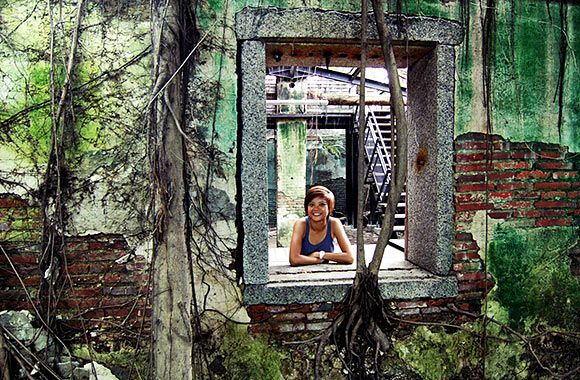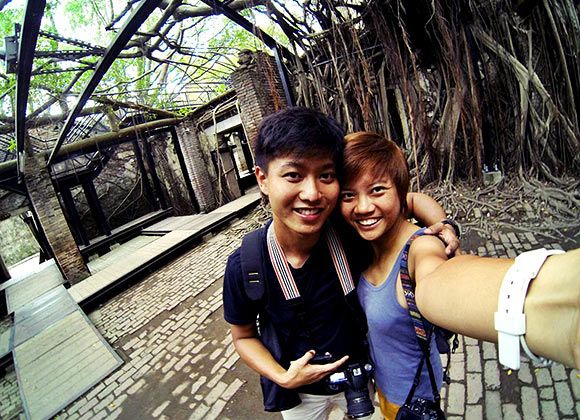 This, we didn't mind paying the NT$50 entrance fee.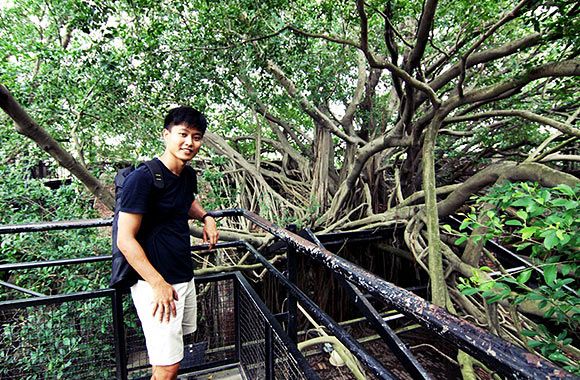 Wanted to visit the Anping Fort (Zeelandia) 安平古堡 nearby but it was raining plus need to pay NT$50 too, so we gave that a miss.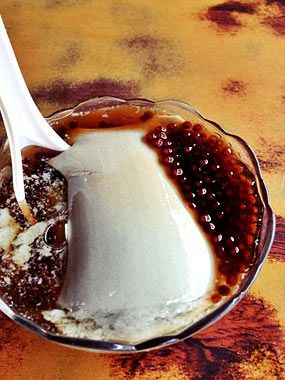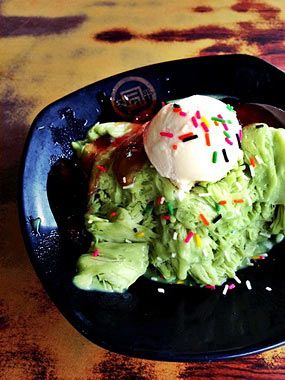 Walked to have refreshing cold tau huey and snow ice at Anping Bean Jelly 同記安平豆花 instead.
Anyway the hot weather that day almost got us killed. It was freaking 39°C, and I told Loti that I won't ever visit any Asian country when it's summer again. Uhmmm okay, maybe except for Bangkok during their Songkran festival (where water is splashed all around)? Ya, I think it'll be one of my travel destinations next year and I better book a place to stay earlier to avoid ending up in a "scam" hostel like ours in Tainan. (Besides the bicycle scam, we also kena a dinner scam. More about it later.)
Moving on, the signature Chihkan Tower 赤崁樓.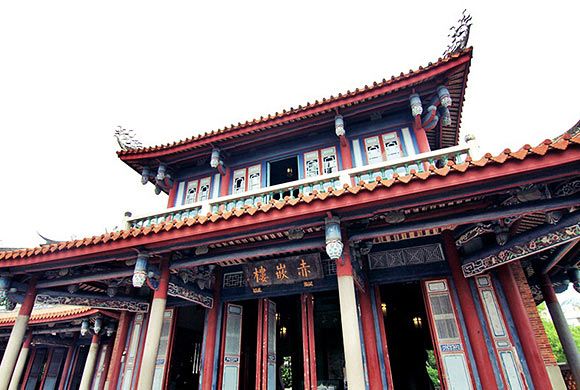 I like to call it "chicken tower." NT$50 to visit, like AGAIN!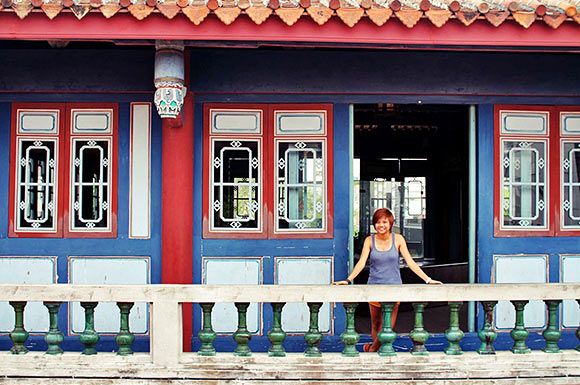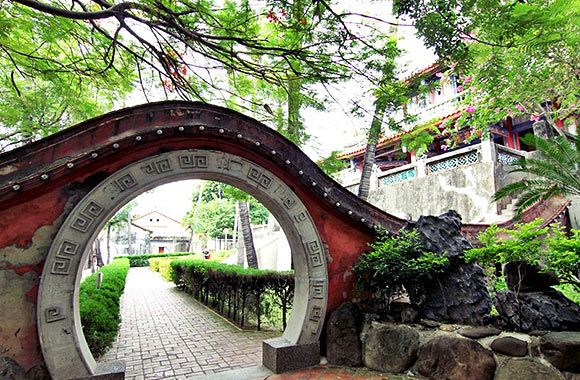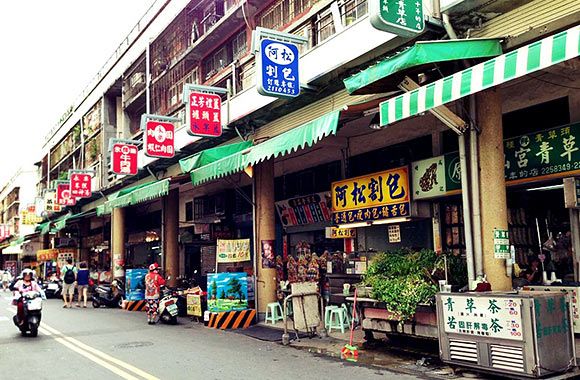 While conversing with locals, we were told that there Yongle Market 永楽市場 has lots of good local delicacies.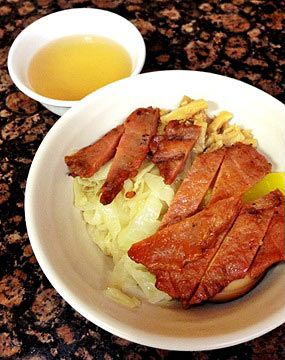 So we walked along the stretch and ate pork bun, pork cutlet rice, 米糕 (which tasted a bit like 滷肉飯 with pork floss), etc. Everything so porky haha.
We were done at about 6pm, hot and sticky, longing for a bath, but our hostel owner wanted to bring us to some seafood dinner together with another guest at 8pm, so we had to waste more time loitering around.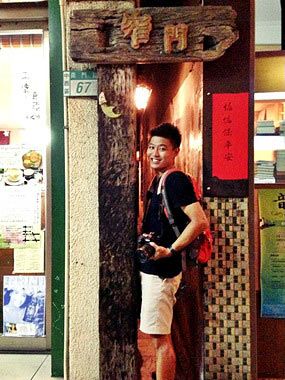 Went to the Narrow Door Cafe 窄門咖啡 where only narrow people can pass through hahaha.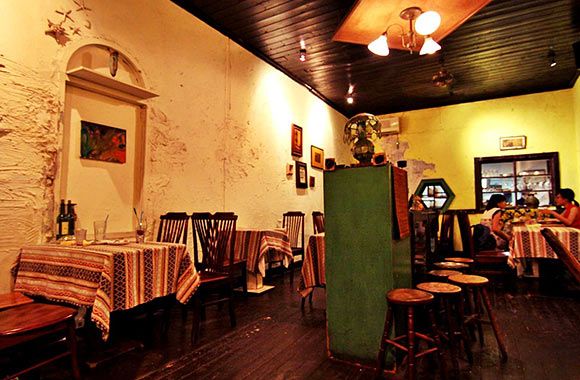 Turns out that the only hype is just the (narrow) door. The cafe is sad looking.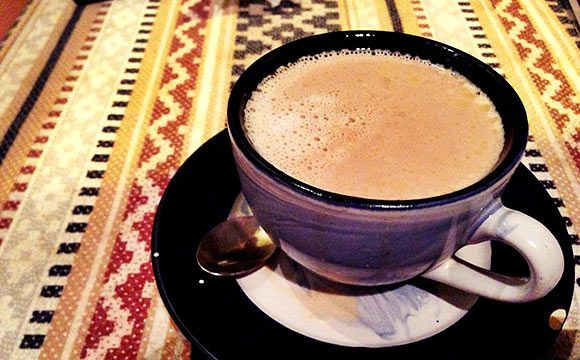 Coffee is expensive and sucky. We ordered latte btw. HOW IS THIS LATTE!?!? Where did the foam go?
Right. Then finally at 8pm, it was the seafood dinner. The "seafood" meant fried calamari, fried oysters with minced meat, and a plate of clams; the rest were all vegetables. Food was not bad, but when the hostel owner went to settle the bill (by herself), she came back collecting NT$400 from us each. WTF? NT$400 in Taiwan can buy a damn good meal in a restaurant and definitely not that local tze char stall that she brought us to. We didn't say anything but deep down I know we were scammed. Cabbed back to the hostel and she told us the ride is on her. Of course la! Dunno earn us how much from us already.
However, giving her the benefit of doubt, stuffs in Tainan are generally quite pricey as I heard that there are more rich people residing there.