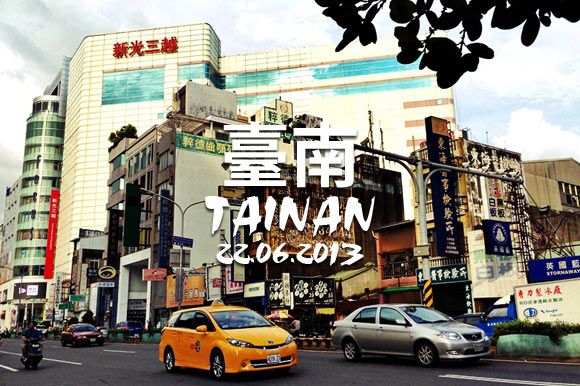 Lazy Saturday spent like how a local would on a weekend.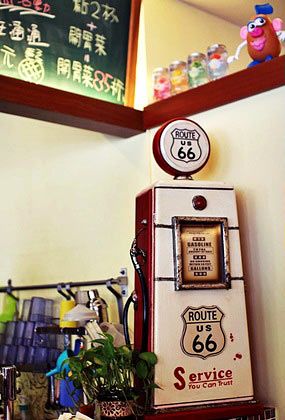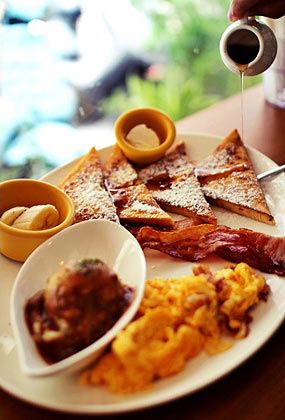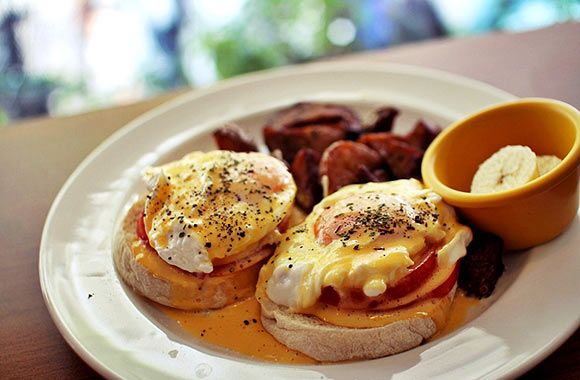 Kick-started our day with a hearty brunch which so freakin' good. The cafe called Rolling Egg 翻滾吧, 蛋捲!, was bustling with people, and that area felt like a HDB neighbourhood in our context.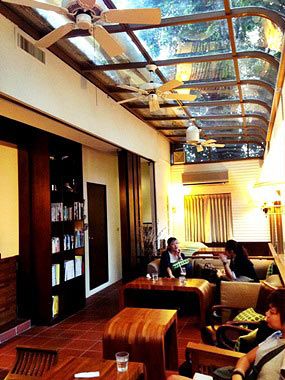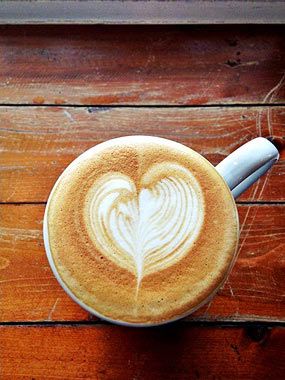 Revisited our favourite coffee place in Tainan, Café Douceur 甜在心咖啡館. Apparently their barista won some awards or something.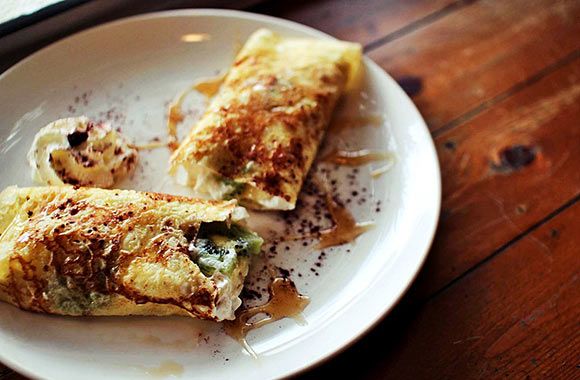 Their fruit crepe was also very yummeh!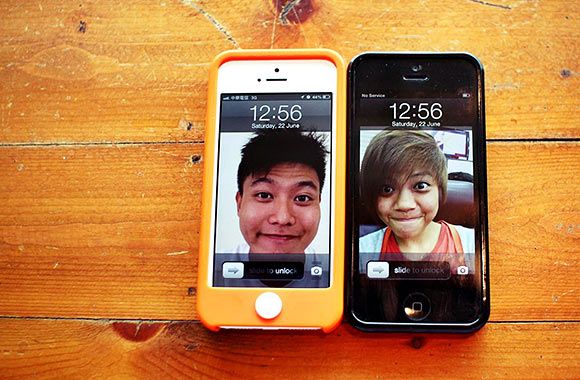 The phone wallpaper we set to irritate each other lol.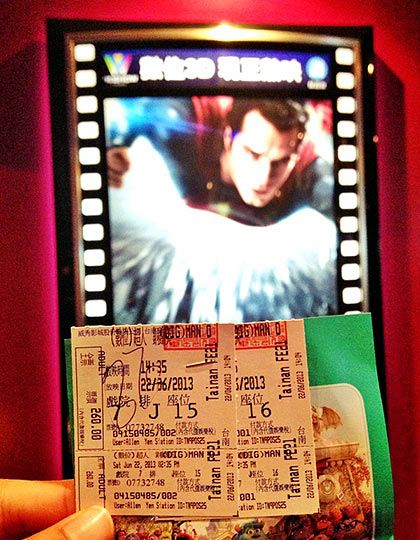 Caught our first movie, Man of Steel, in Taiwan. Surprisingly their movie tickets are pretty pricey – NT$260 regardless of weekdays or weekends.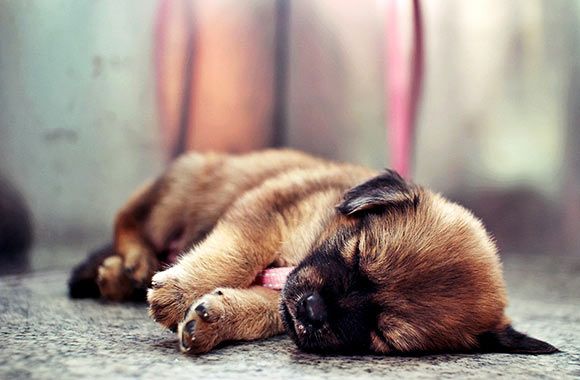 Random sleeping puppy by the road. SHOOOO CUTTEEE. It was unaffected by all the photo taking and passersby crowding around it.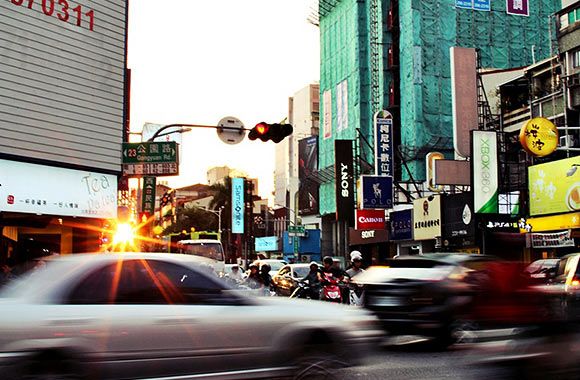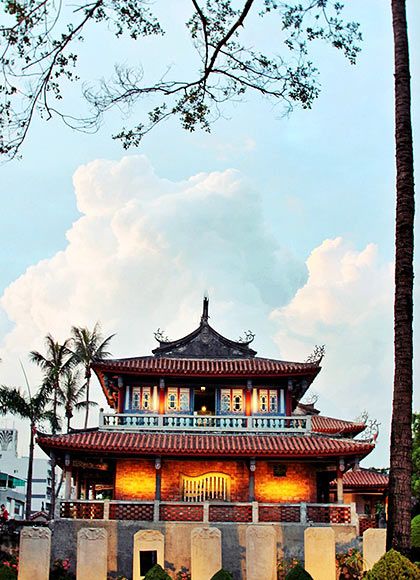 Chihkan Tower 赤崁樓 by evening.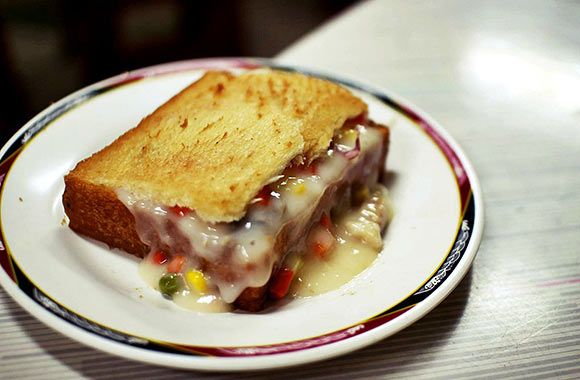 Tainan's signature dish – coffin bread 棺材板.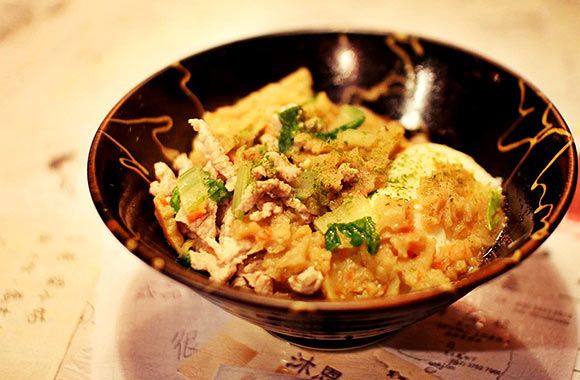 Stir-fried instant noodles that was selling like hotcakes even past midnight.