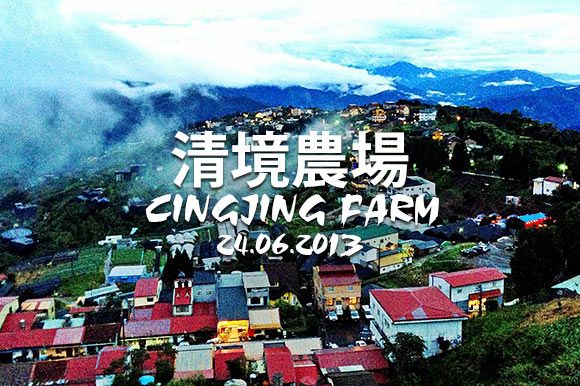 At last! To a place that I missed out during my previous Taiwan trip ('cos we fell asleep and the private driver didn't wake us up). Cingjing Farm 清境農場, here we come!
Set off via the Nantou Tourist Bus 台灣觀光巴士台北清境旅遊專車 from Taichung Gancheng Station 台中干城站, which somewhat near the main train station. Journey took us about two hours plus, and we were the last to alight as our minsu was the furthest and the highest.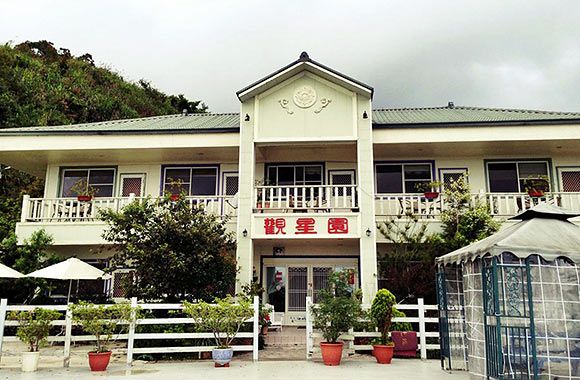 Minsu owner picked us up and there we arrived at Starry Nantou 清境觀星園景觀山莊.
Was expecting more of their room as it was the most expensive stay throughout our entire trip – NT$2400 per night! But the space, service, and provided meals help justify the price la.
Dropped our stuffs and minsu owner drove us downhill to Evergreen Grasslands 青青草原. It was drizzling but heck.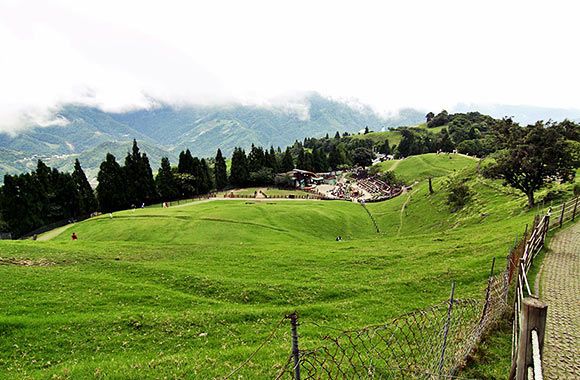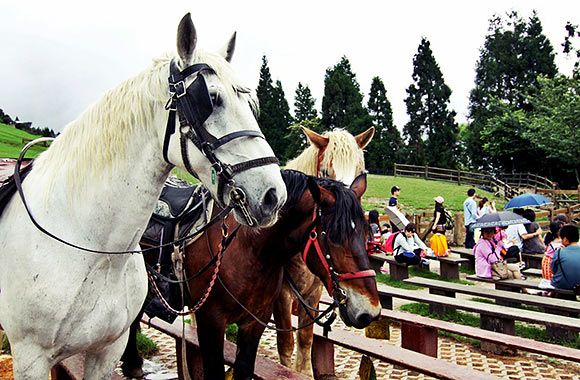 All of them rushed out to be fed.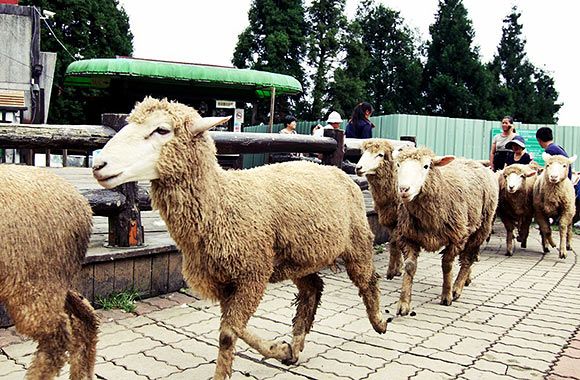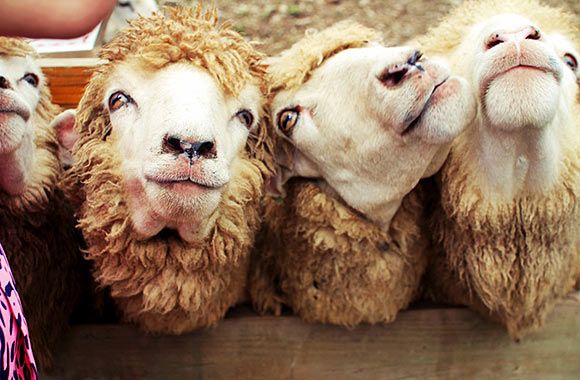 By the time sheep shearing show 羊咩咩脫衣秀 begun, the drizzle had turned into heavy showers. The kind couple sitting beside us offered us an umbrella and we were so touched please T_T Taiwanese~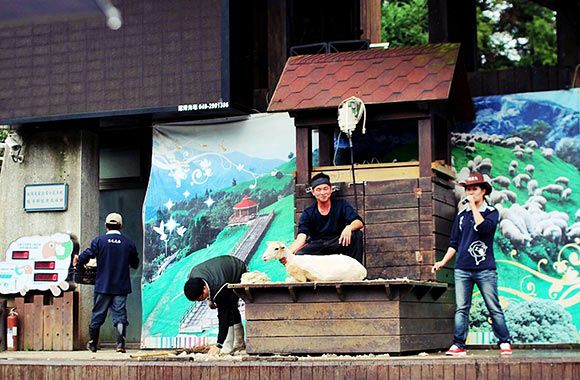 Naked meh meh!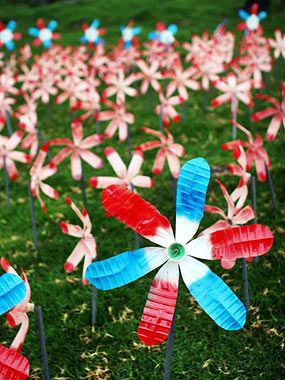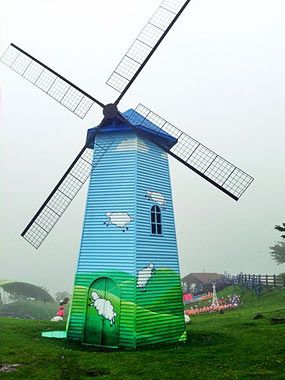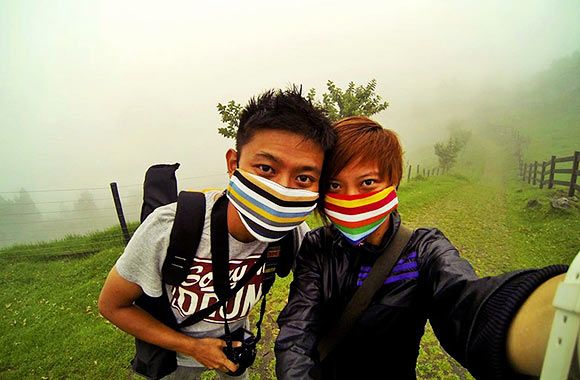 PSI 500! Hahaha so evil, but the haze back home was really terrible while we were away during that period.
Thereafter, we walked in the rain all the way till we reached the pickup point at 7-11, cold and drenched. Didn't visit any other attractions at all.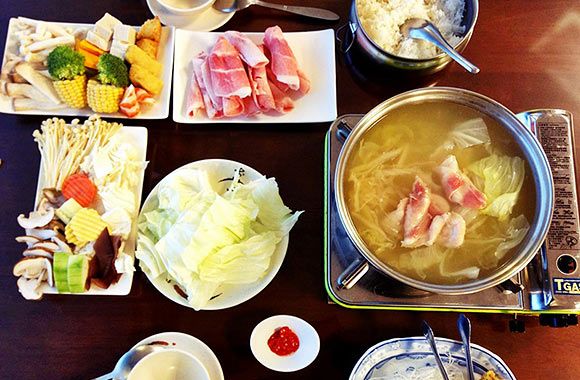 Hot and steaming steamboat dinner saved the day!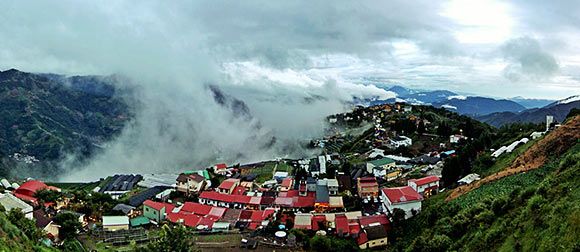 And this was what we saw after dinner.