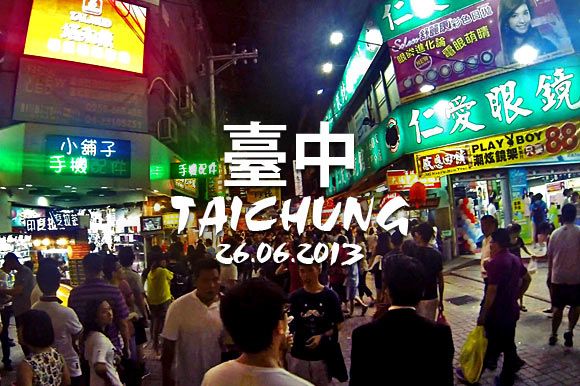 Pig day and zuo bo day.
Savoured our last hearty breakfast at our Cingjing minsu.
The last of the balcony..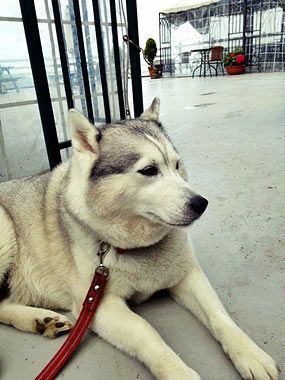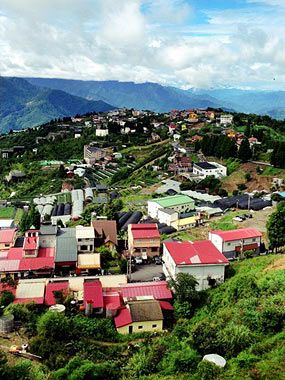 ..the husky at the balcony, and the view from the balcony.
Leaving Cingjing Farm 清境農場, we returned to Taichung 台中 and chionged good food.
Tried out the 7-course meal at Tokiya 陶板屋 that Meiting insisted that I should go sometime back. O M G it was THE meal of no regrets.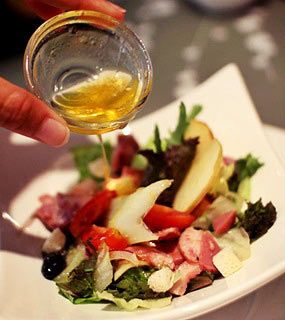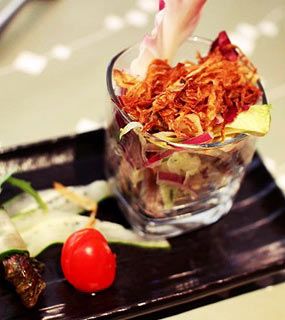 Salads.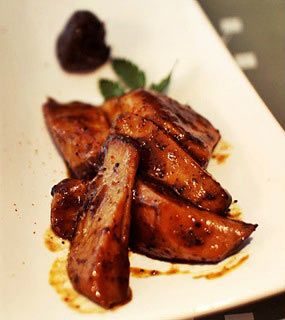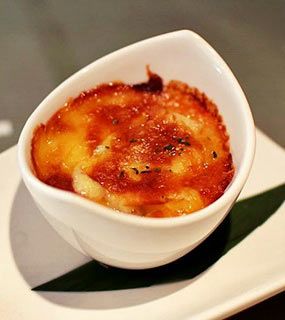 Appetisers.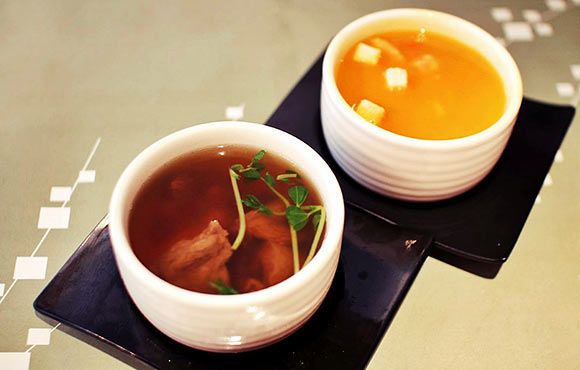 Soups.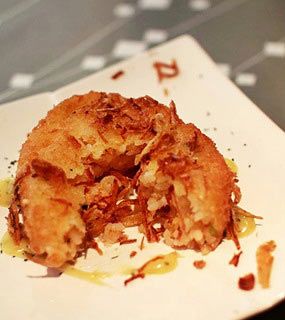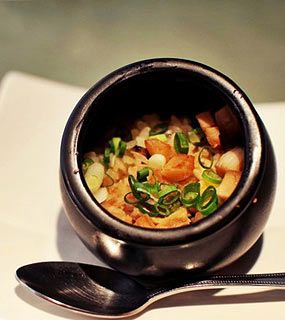 Rice rolls.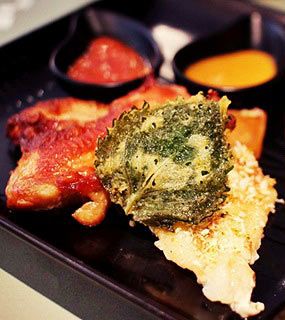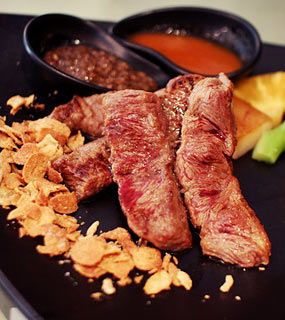 Mains – chicken and fish set plus super duper juicy mind-blowing beef that took both of us by surprise.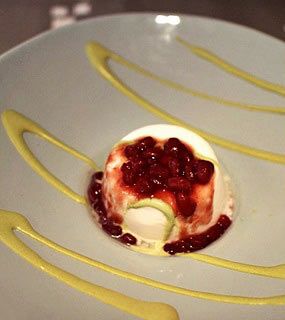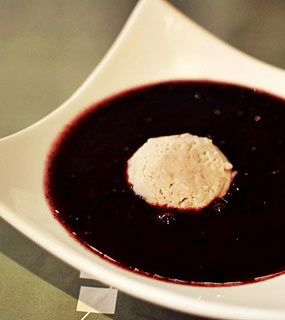 Desserts.
The seventh course is actually drinks. All that amount of quality food, service, and ambience only amounted to NT$550 per pax (after taxes). Too good to be true or too good to be true?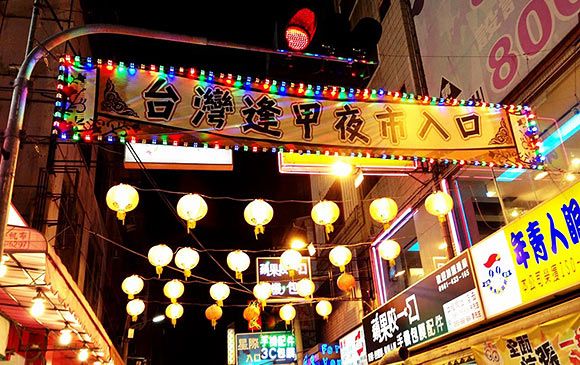 We nua around for a while and when night fell, we hopped on a bus to Feng Chia Night Market 逢甲夜市. Took us close to an hour D: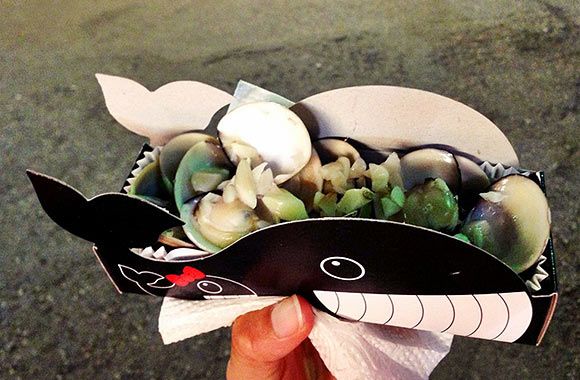 Loti's clam cravings satisfied.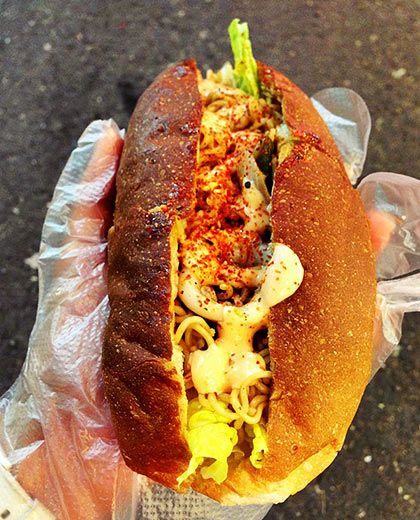 The stupid bread kiap fried noodles that made us queue for almost an hour. Nothing special at all lor.