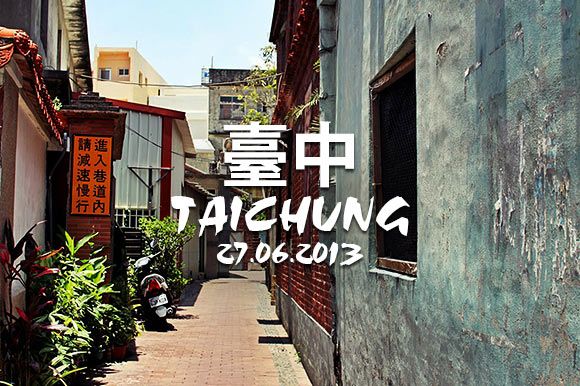 Spent half a day at an old town called Lukang 鹿港.
Our initial plan was to visit Xitou 溪頭 actually, but the early tickets were sold out. Luckily, there were lots of options at Taichung Gancheng Station 台中干城站 (the same area where we took a bus to Cingjing Farm), so we switched to Lukang 鹿港 on the spot.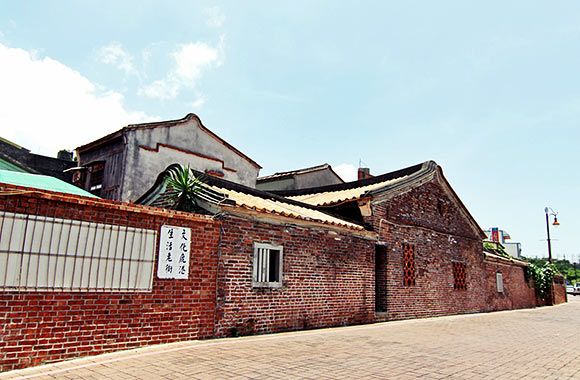 Every corner was worn out buildings made up of bricks and concrete. Me like!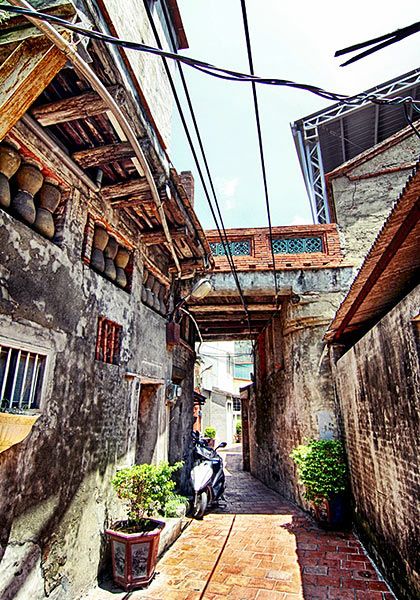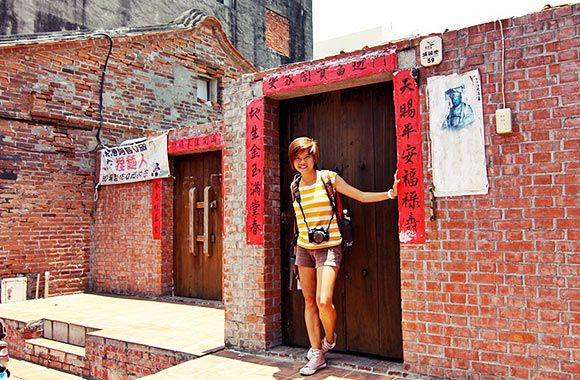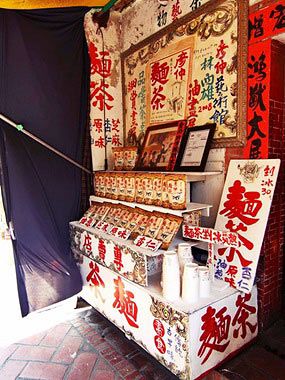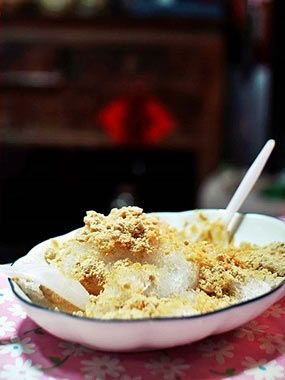 Tried this 麵茶, directly translated to noodle tea.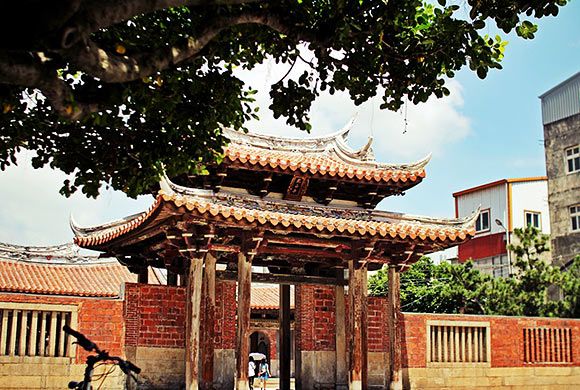 Visited the original Longshan Temple 龍山寺.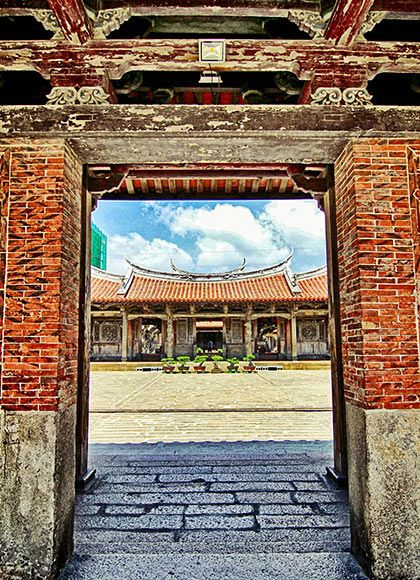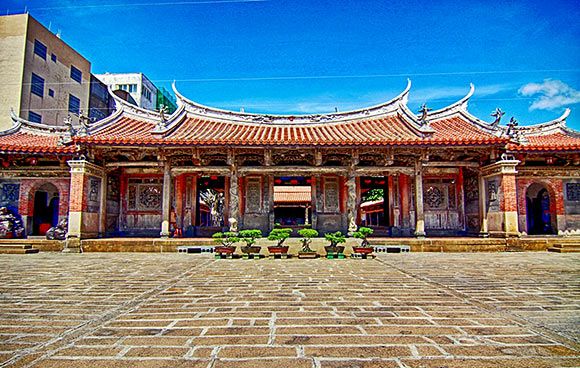 Such a far cry from the Longshan Temple 龍山寺 at Taipei.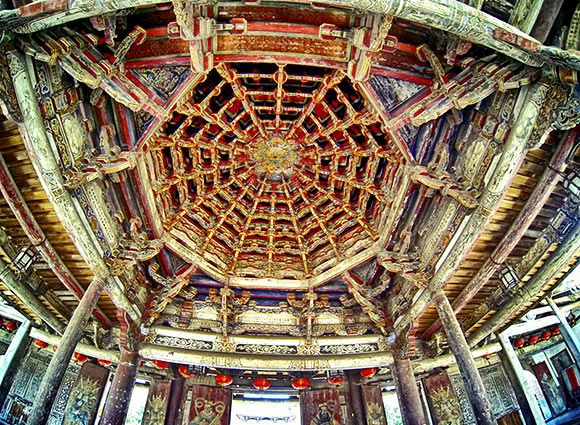 Amazing bagua 八卦 ceiling.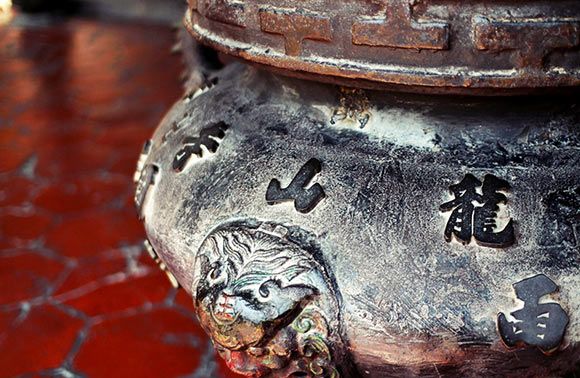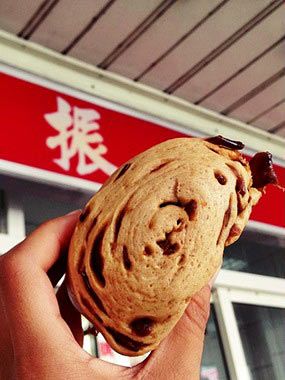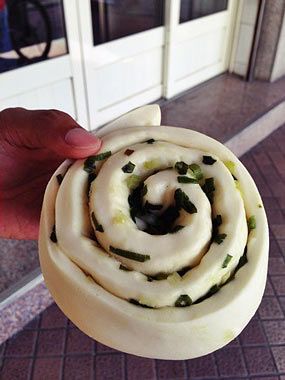 Delicious pau that seemed famous judging from the bulk that people buy from them.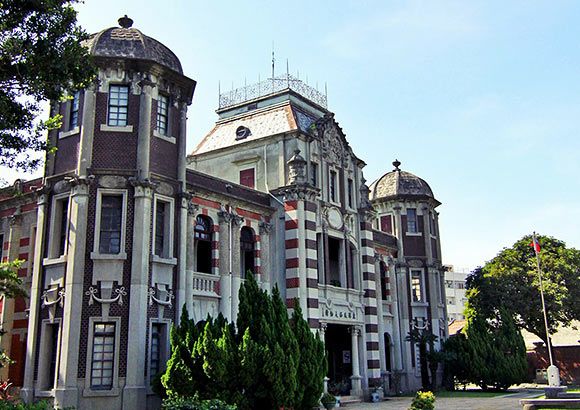 A local told us that the current Parliament House in Taipei was modelled after this. Looks like Lukang is really a heritage-filled place.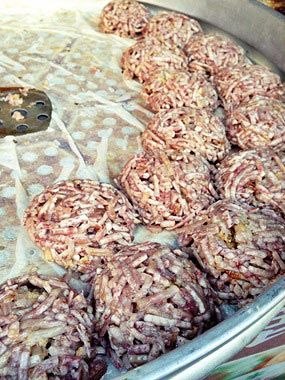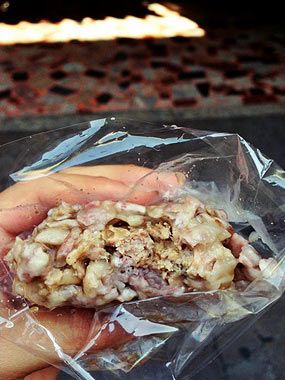 Some yam thingy with meat fillings that looked super gross, but turned out to be so yummy we bought two.
Also don't miss out another local specialty of theirs there – oyster omelette 蚵仔煎. It was the best we had in Taiwan.