The thing about the attractions in near Taichung 台中 is a great deal of travelling time is required. Once again, we made our way out to two small towns that day.
Breakfast at Lesson One to kick-start the day.
Walked to Taichung Station 台中火車站 later and bought our tickets to Checheng 車埕. We were early, so we sat at the platform and chitchatted. Chitchat chatchit until we missed our train! WTF. I was exasperated as the next train timing was two hours later! Loti felt twice the sian-ess because it was deja vu for him. The same thing happened during his previous Taiwan trip on the day he went Checheng. I swear the place is jinxed lor.
We asked the train conductor for alternative routes and thank goodness there was one. We changed train at Ershui Station 二水火車站 and managed to arrive at Checheng Station 車埕火車站, one hour later than what we scheduled though.
However, seeing how colourful and scenic the whole place was lifted our moods already.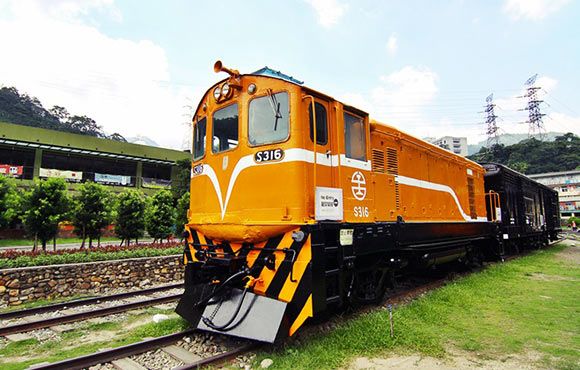 Old train on display.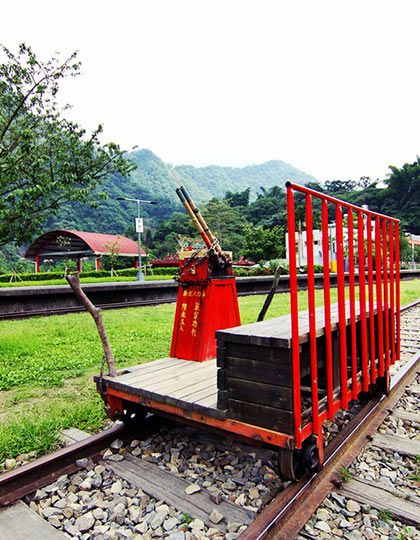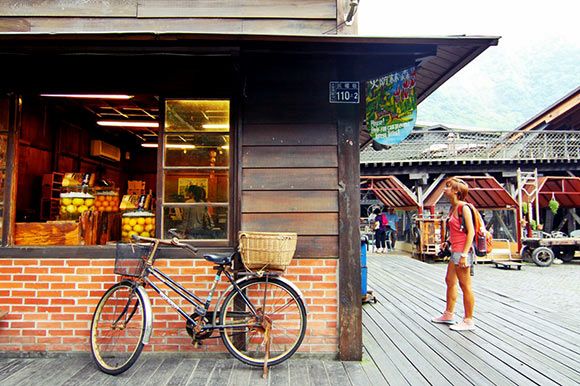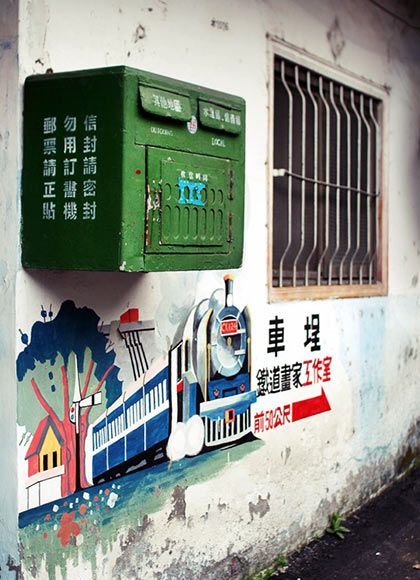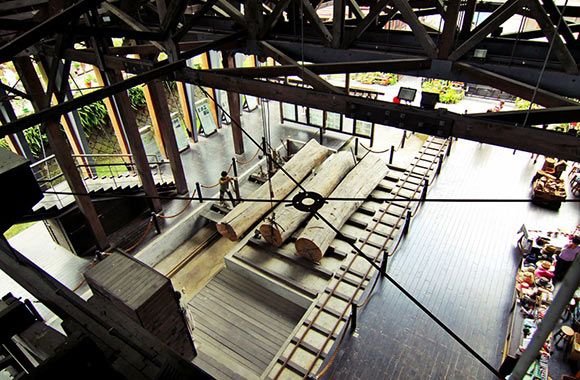 The Wood Museum is a reminder of Checheng's glorious past in the history of logging.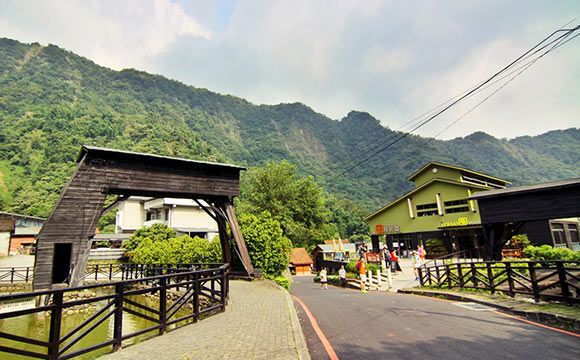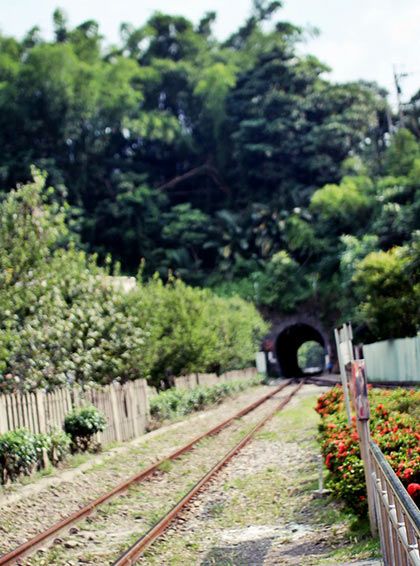 Traveled up two stops along Jiji line to the Jiji Station 集集火車站. One cool thing about the entire line (I think) is that it still runs on the old ticketing method – where train tickets come in thick paper instead of magnetic strips, and they get manually checked and punched by humans.
Nothing much there except for some local products. This place was made popular due to their history in rebuilding the train station couple of times due to earthquakes.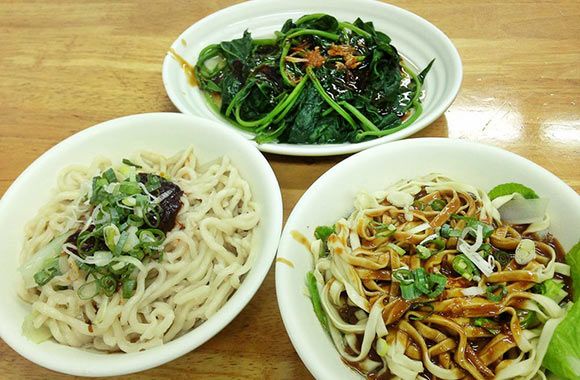 Budget but shiok dinner near our apartment area.
Later at night, Loti and I made a sudden decision – to fcuk Taichung and go back to Taipei. Taichung was supposed to be our end point for our trip, but we were disappointed with what the city had to offer, and more importantly, the dodgy place that we stayed at.
The room is actually decent, but the surroundings, gosh. Imagine returning "home" every night to old prostitutes and dirty men hanging around dodgy KTVs, sleazy motels / hotels, slot machines (at Guangfu Road 光復路). Holiday ending already very emo, see all these even more emo. Loti also suspected that our building is actually a love motel, just that several units are "clean" and thus rented out at Airbnb. *Shrugs. Whatever it is, we wanted to get out of Taichung.
Thank goodness that Airbnb apartment's cancellation policies were flexible and Agoda was running a promotion for one their hotels then, so after some clicking, we were done! Two more nights in Taichung before returning to our favourite city – Taipei. YAYYYYYYY!