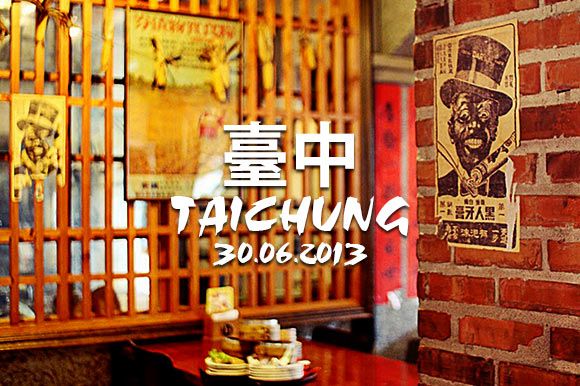 Our last day in Taichung was a relaxed one spent eating and singing K.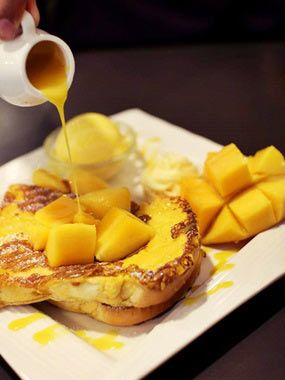 Omnomnomed breakfast at Shark Bites Toast.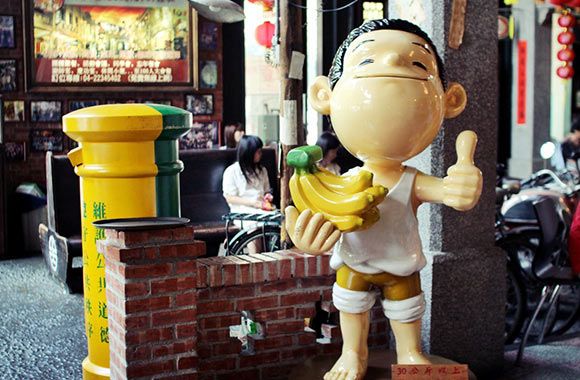 Then, a retro-themed restaurant called Banana New Paradise 香蕉新樂園茶飯館.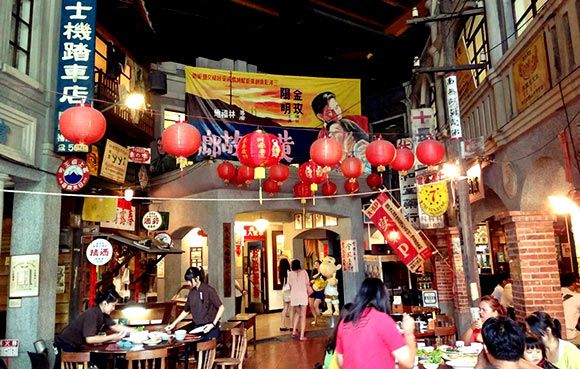 This old stretch of street and shops will transport you back to half a century ago.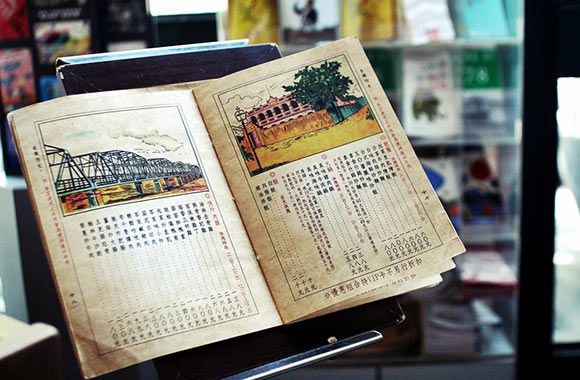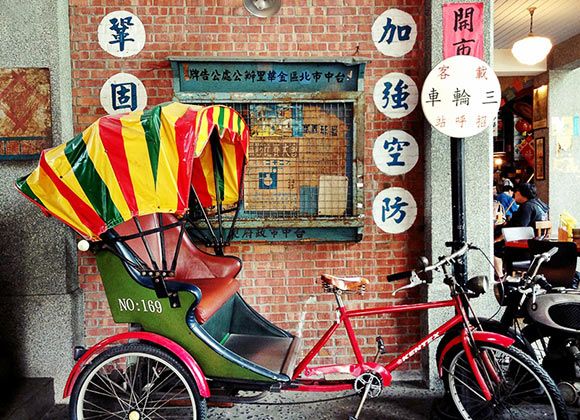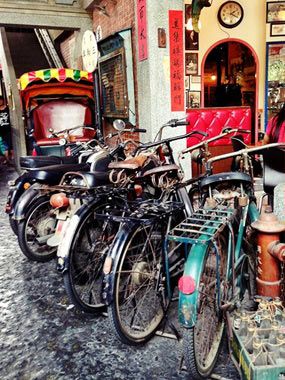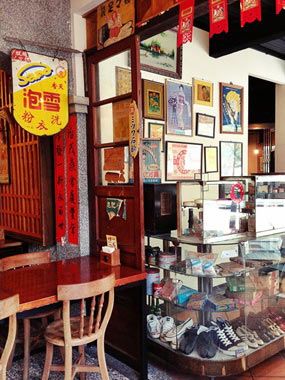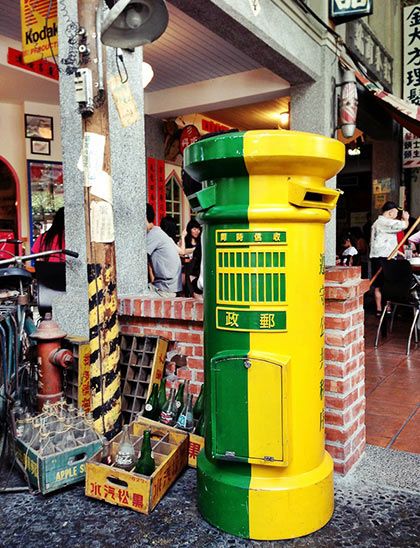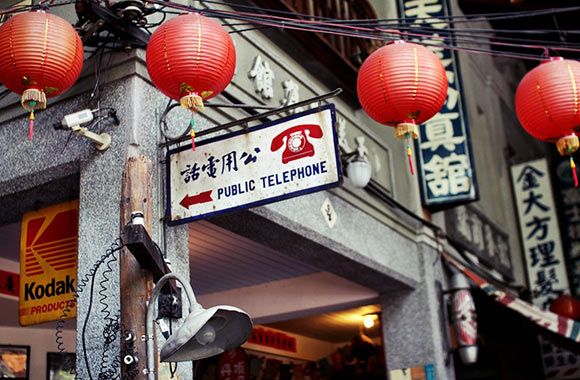 Though I wasn't born in that era, I could somewhat make out the colonial life through these dream maker's collection, and it was truly refreshing.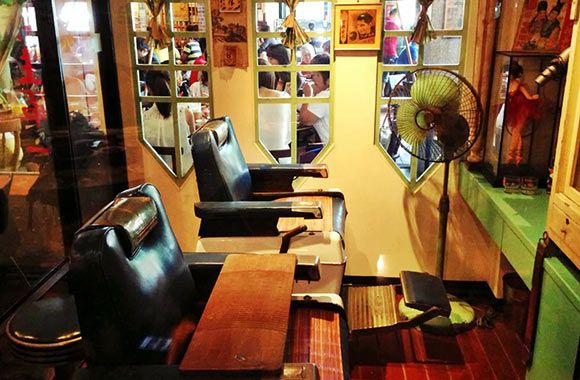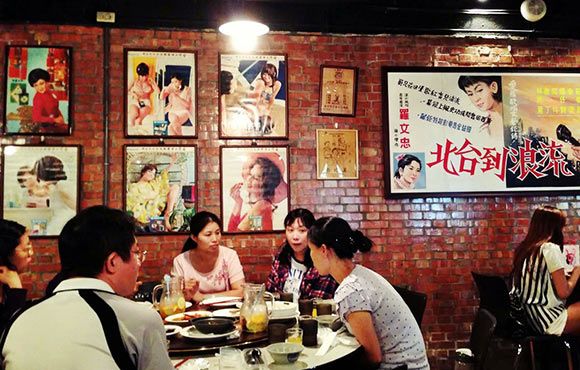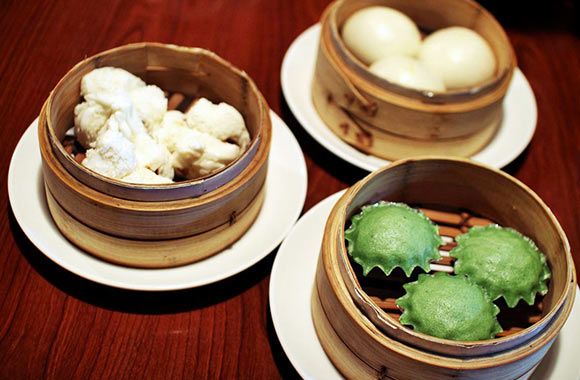 Dim sum (that sucked).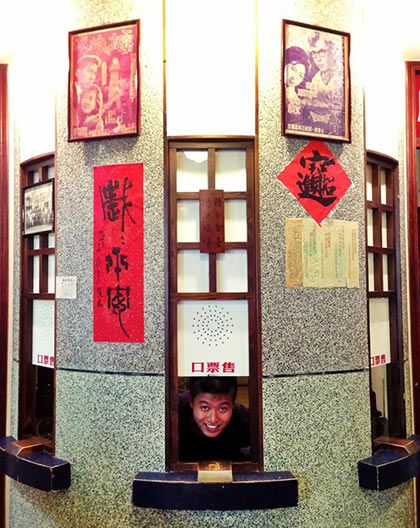 Movie box office.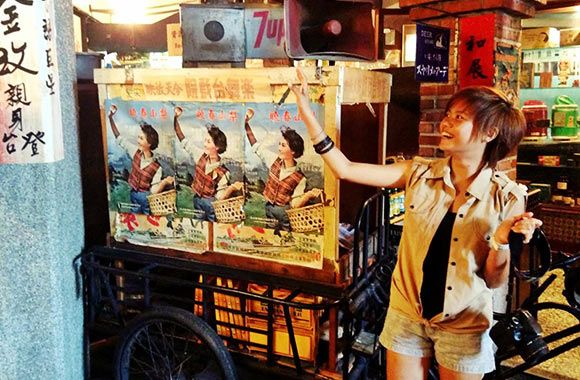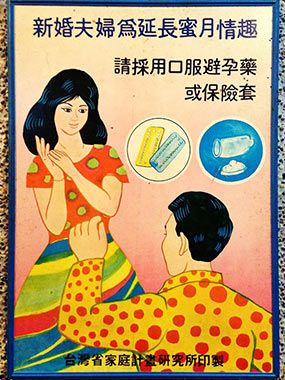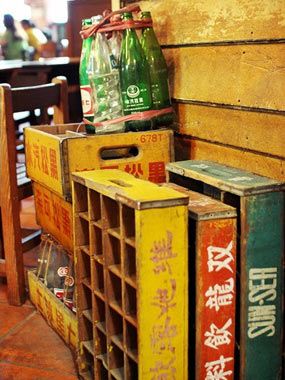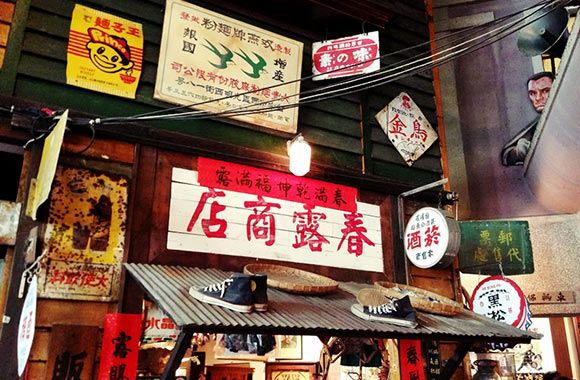 To end the day, we went to 杀鸡 at the KTV till 10pm. It was quite funny 'cos I sucked at singing, but Loti sucked more hahaha (plus he dunno how to read Chinese words).