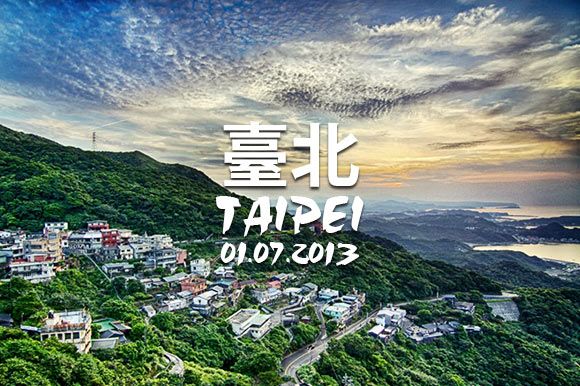 We're happy kids! 'Cos we were b b b b b backkkkk to Taipei 台北!
And the moment we returned, our itinerary was filled to the brim again. We had so many unfinished business in Taipei and we really had to rack our brains and decide what to cut out as we only had two full days to fit everything in.
Without further ado, we got on to our first destination Houtong Cat Village 侯硐貓村 (right outside Houtong Station 侯硐火車站).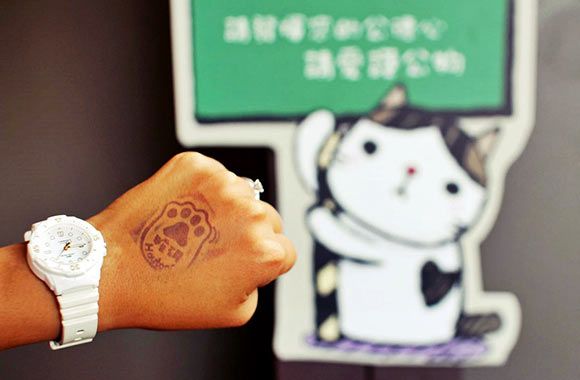 Meow certified.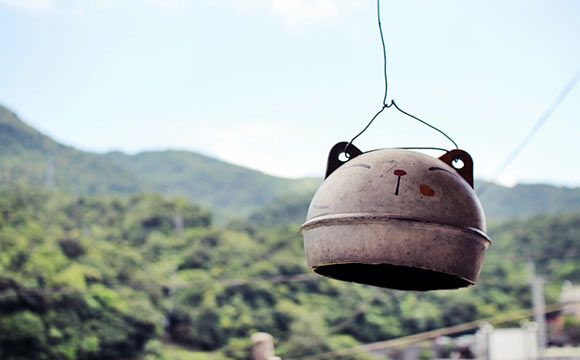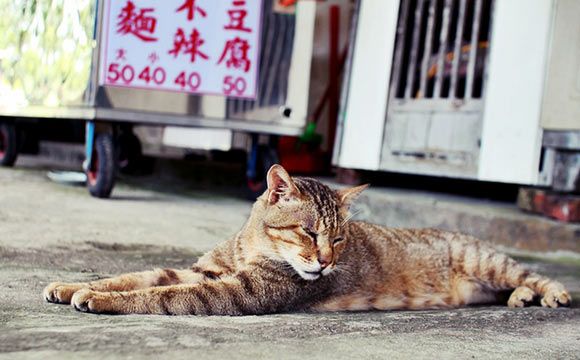 But it was very much a sleeping cat village.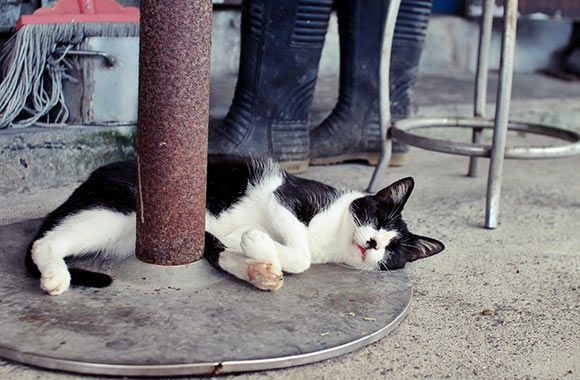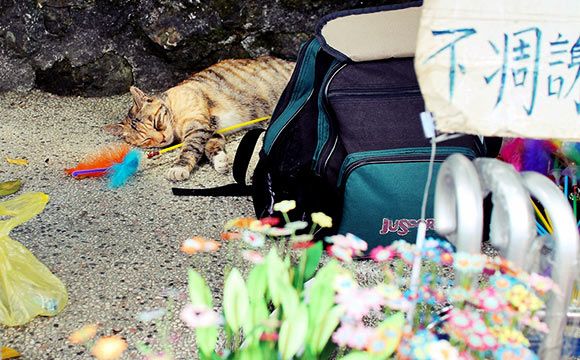 ZzzzZzzZzzzz.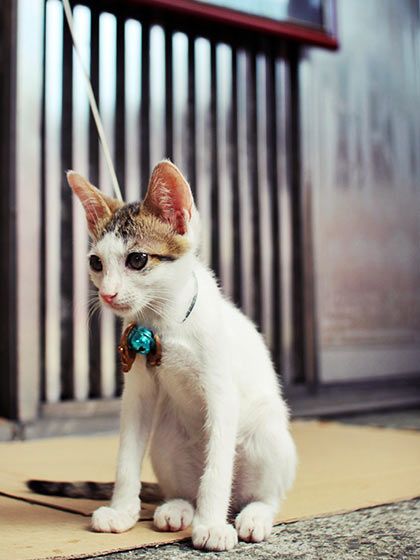 Except for two kittens which were more playful.
Hawwww.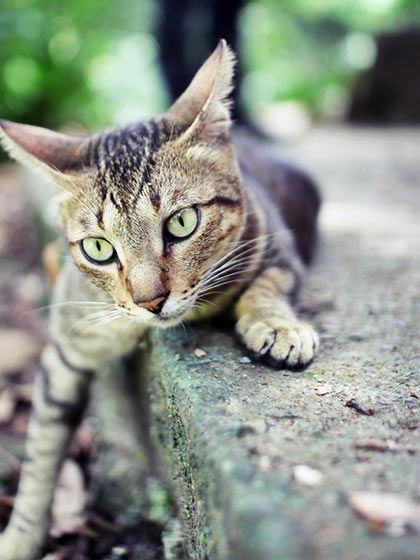 And this adult cat that is ready to kill.
Next up, Shifen 十分.
Since both of us had put sky lanterns 天灯 before, we decided to skip that and walk to Shifen Waterfall 十分大瀑布 instead.
WRONG CHOICE! It was a torturous half an hour walk underneath the summer sun, and halfway through, we saw people zooming past us in rented scooters. FOL for not knowing but we could only push on.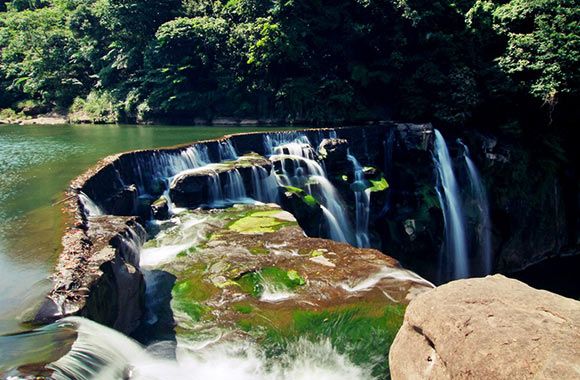 We finally reached, but had to pay NT$80 each to enter. There were other attractions around the waterfall area we ain't got time to explore.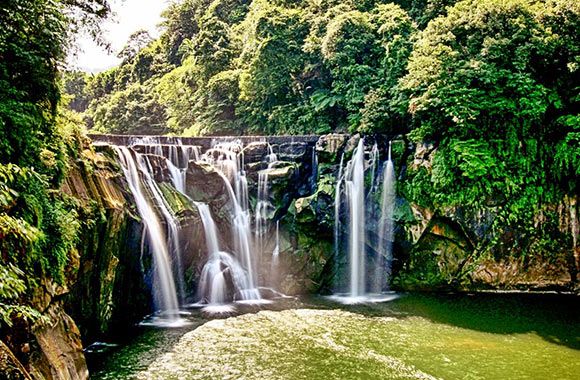 Quickly snapped some shots of the waterfall (which is nicknamed "Little Niagara of Taiwan" but I think it's bull) then we zhao-ed.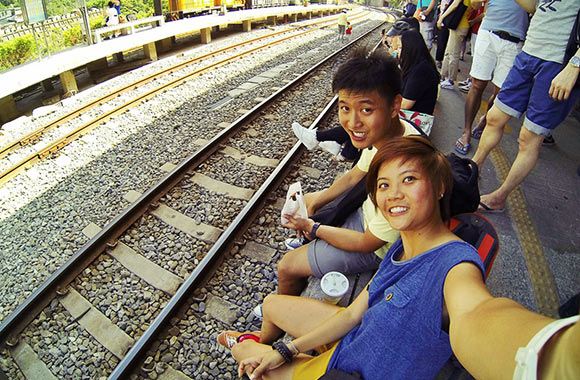 Boarded a train at Shifen Station 十分火車站 to Ruifang Station 瑞芳火車站, followed by a bus to Jiufen 九份.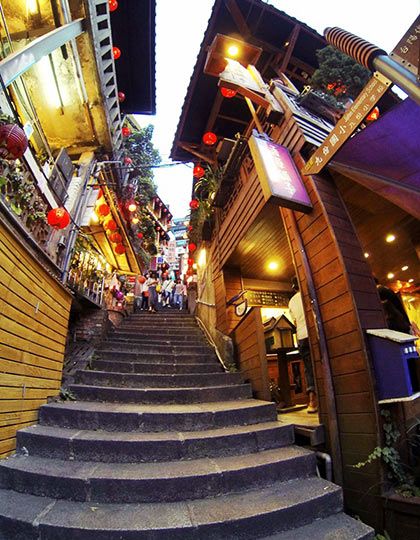 Hello, Jiufen Old Street 九份老街.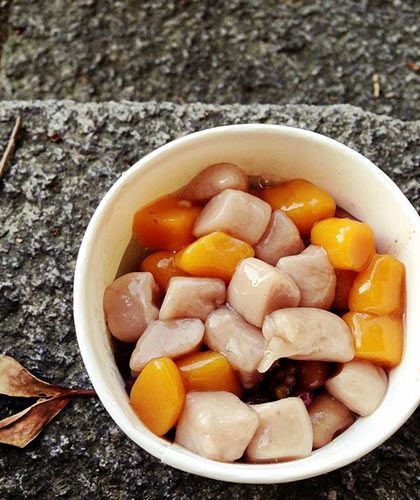 I realised that the taro balls that I had during my previous trip were not the authentic / popular one. The stall which all locals flood to is located right at the very very top called Aunt A-Gan 阿柑姨. The balls were indeed very "Q."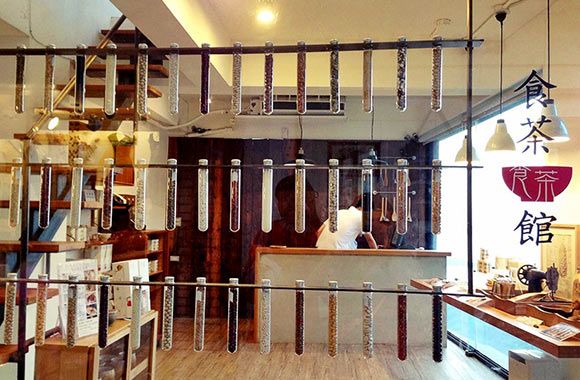 Then Loti brought me to this tea house to sip tea while waiting for the sun to set.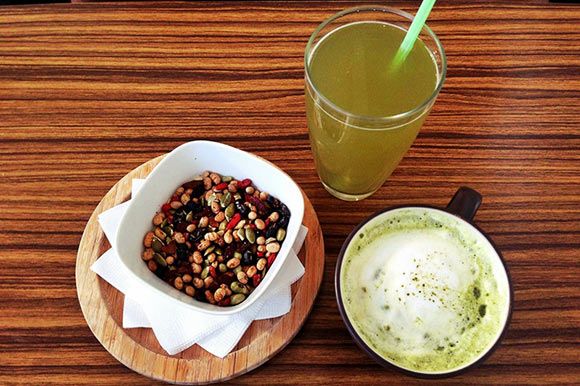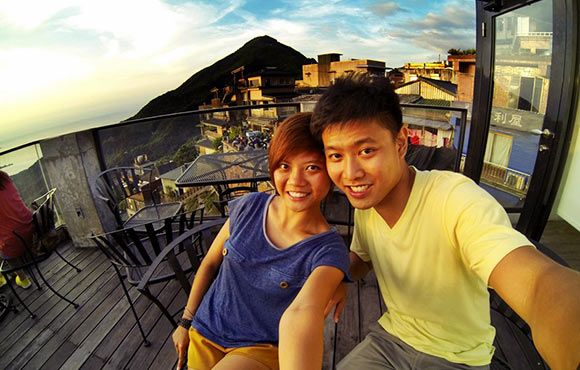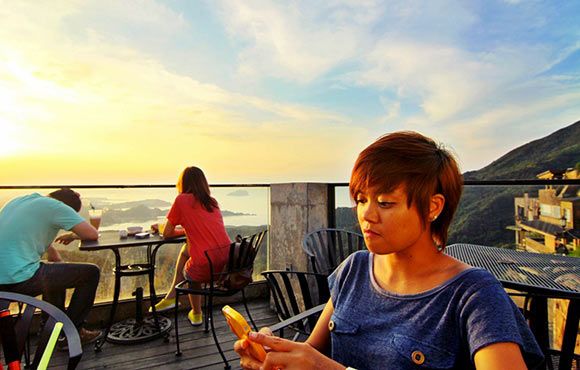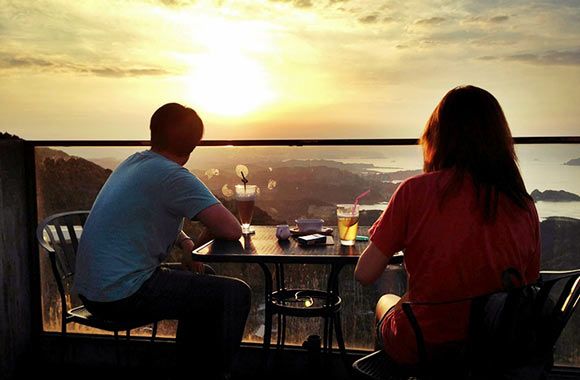 So beauty and lomantic lol.
Tried waiting for a bus but we ended up paying for a shared private van as we were too exhausted. Weren't we happy to return to our first proper hotel of the entire trip? Whatever the reason, thank you Agoda and Go Sleep Hotel for having the promotion. No more prostitutes and red light district, just Ximending 西門町..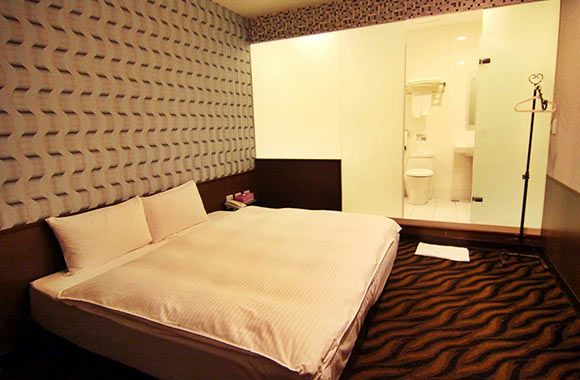 ..and a spacious clean room.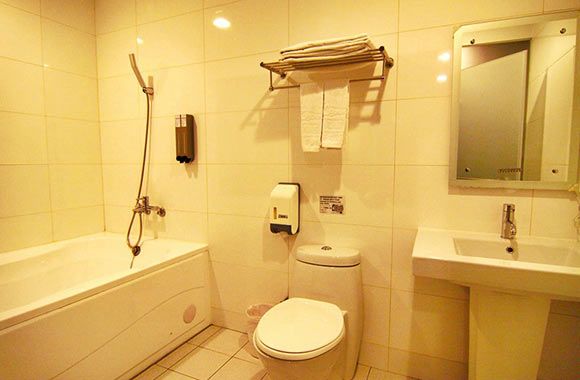 At night, we went out for supper to 吃报仇. After stuffing ourselves at our favourite Ningxia Night Market 寧夏夜市, we still continued to another favourite place..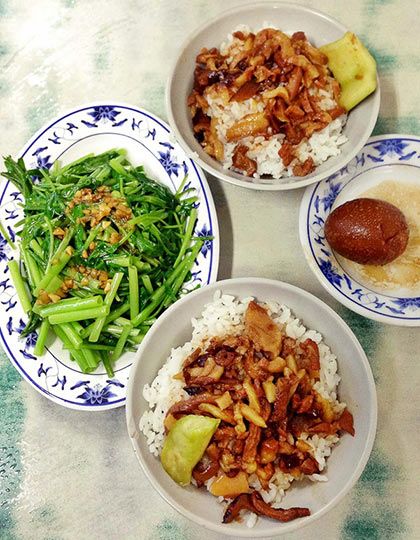 ..and ordered a full 滷肉飯 meal. Dafuq.