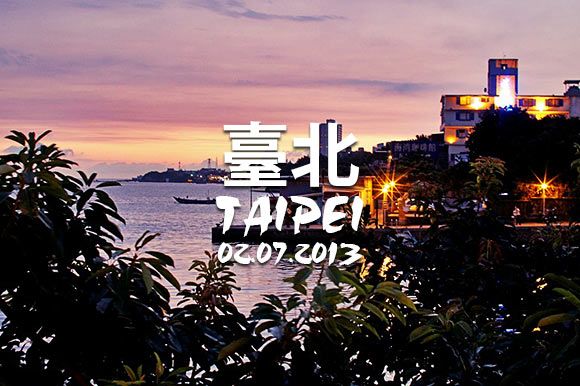 Our last.. *sob… night.. *sob.. in Taipei and Taiwan.
I really wanted to visit Window on China Theme Park aka Xiao Ren Guo 小人國 badly, but due to limited traveling time, we chose Miniatures Museum of Taiwan 袖珍博物館. We'll leave the former till the next time we're back.
Admission fee was priced at NT$180 per pax, but it was well worth it.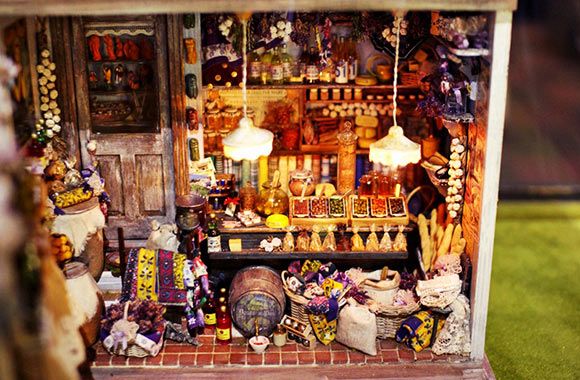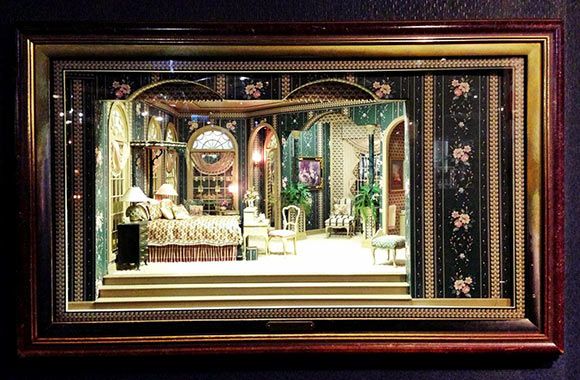 All the miniatures were showcased in glass boxes like this.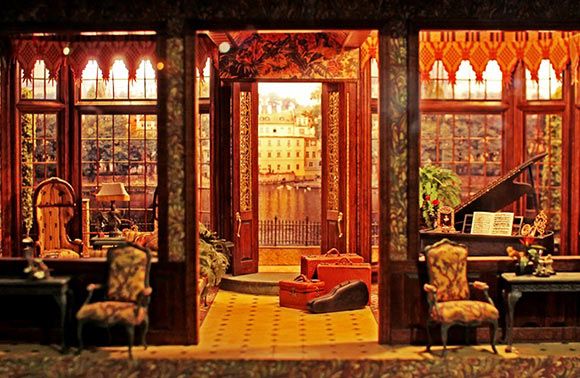 But once you stick your face in, you could feel yourself being sucked into another world.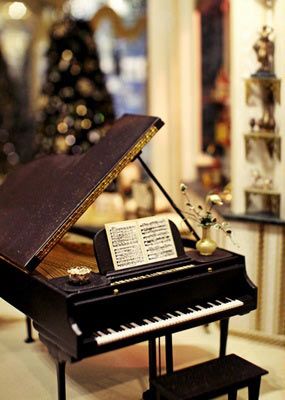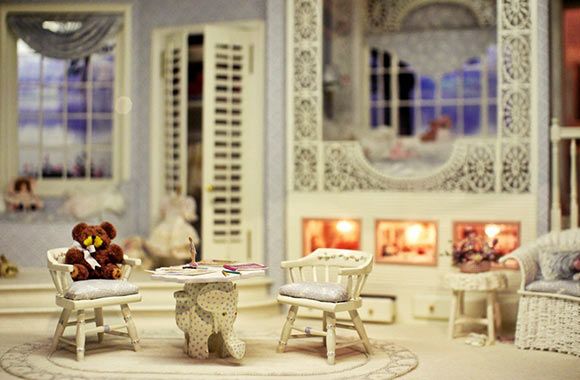 The amount of craft and details in each miniature are stupefying.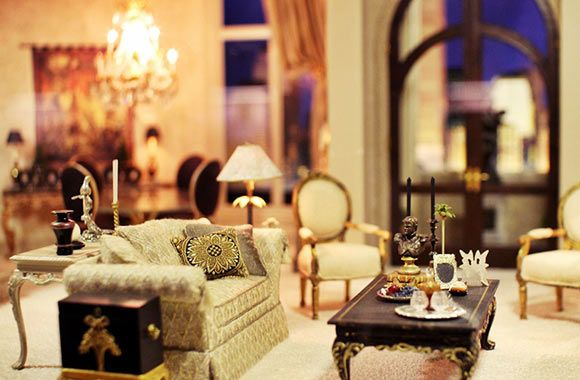 I could be amazed for hours.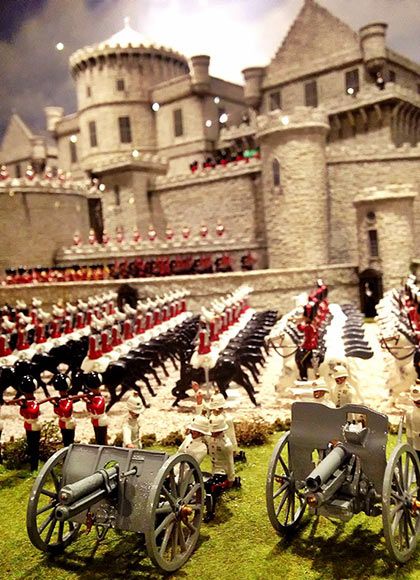 There were even flickering lights and working TV in some sets!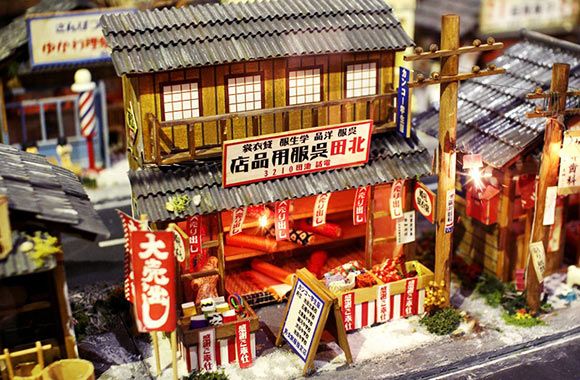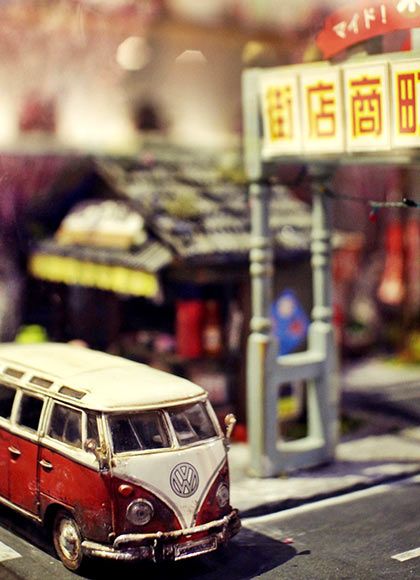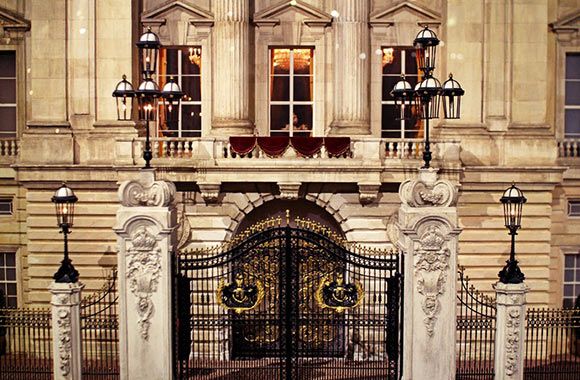 London's Buckingham Palace. Been to the real one before and it's fascinating to see it in miniature size.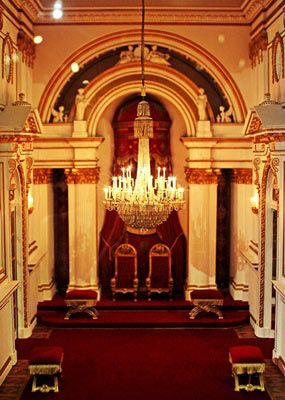 Insides of the palace.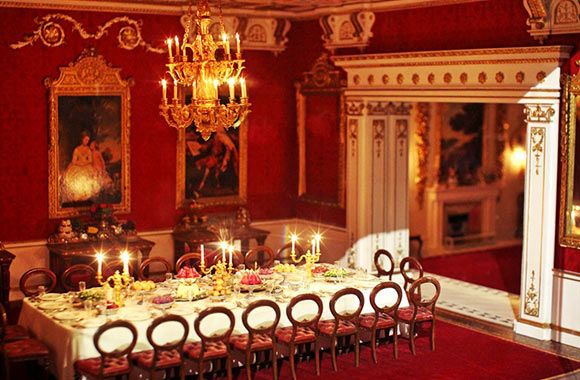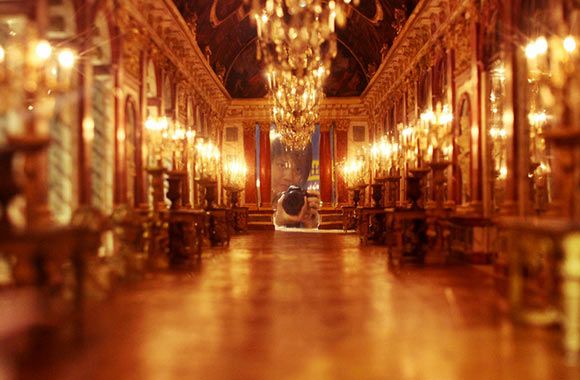 Hall of Mirrors of Paris' Palace of Versailles.
After museum visiting, we went to overload ourselves with sugar.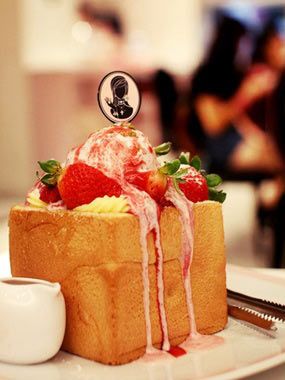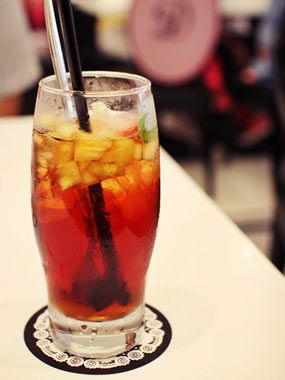 Dazzling Café Pink which we waited an hour for. Photo worthy but ain't food worthy.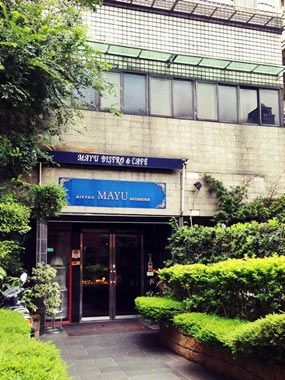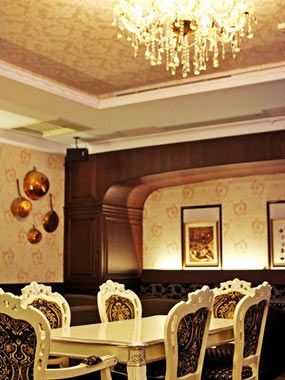 Then to Mayu Bistro & Café (beside MOCA Taipei). Interiors not miniatures ah haha.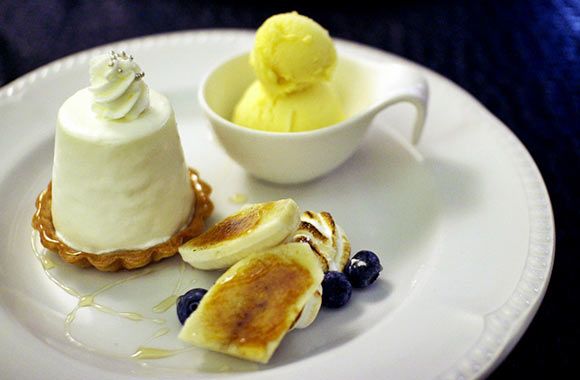 Uncovered one of the best desserts in Taiwan we had so far :d
Revisited Tamsui 淡水 to chill our last evening away.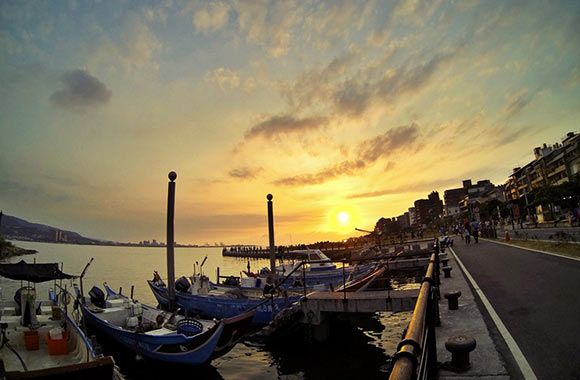 Caught a sunset there by accident. To think I've always failed whenever I plan to catch one there.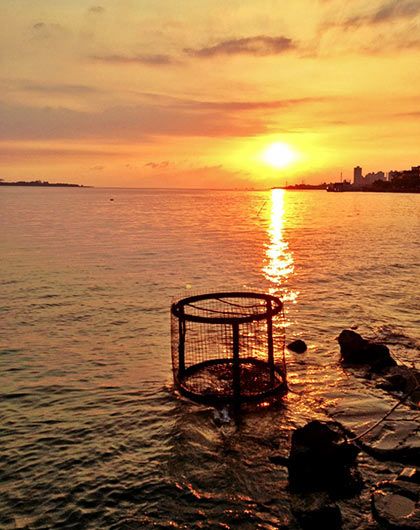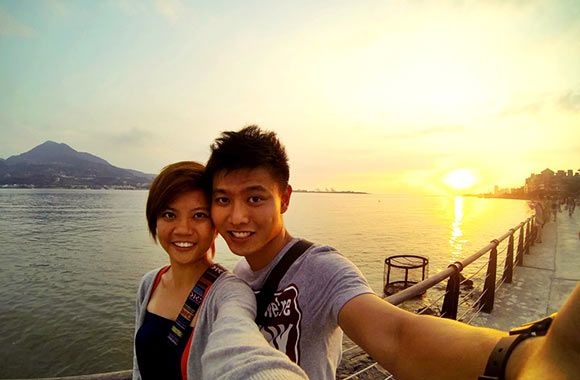 :'D