Sent my bike for a new paint job last last Saturday and I've been relying on the public transport since.
Actually it isn't THAT bad except for waiting time, the squeeze, and occasional rude or smelly people. At the same time, I've rediscovered time to nap on the way to work or do things like listening to music, surfing the net, and blogging on-the-go like right now.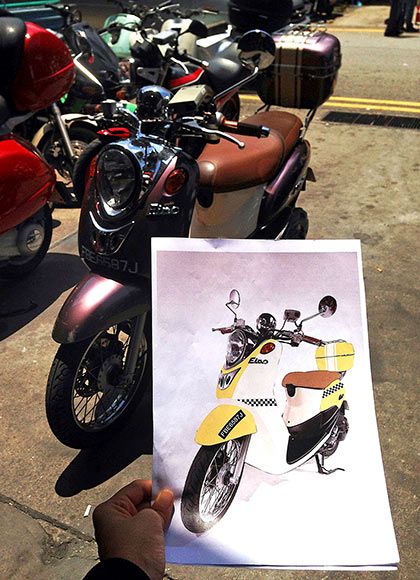 But I still miss you mehmeh. Can't wait to get on you when you turn yellow!