Backlog that goes all the way to half a year ago.
Shiok experience at The Cajun Kings. I love how barbaric one can dine over delicacies there.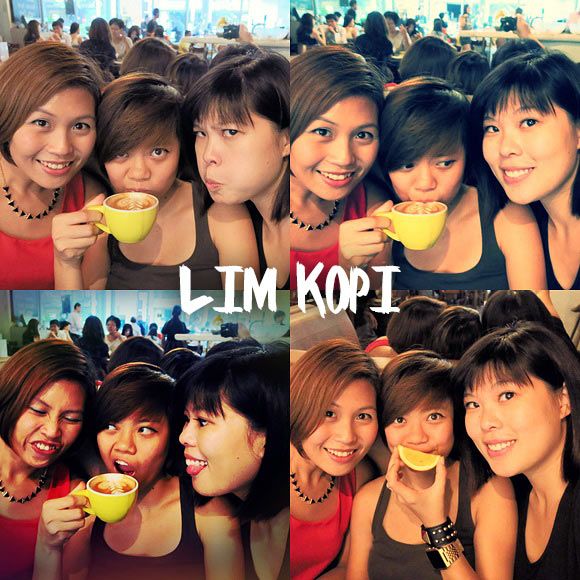 Love coffee so we went for some coffee roasting workshop (not sure what it's called) but I got so bored I almost dozed off. I'd rather spend $30 sipping six cups of coffee hahaha.
All the random shit I do with Loti. He is as childish, if not, "childishier" than me.
Made a fool of myself at Fullhouse Signature.
Food gorging day with Peimin to celebrate my survival.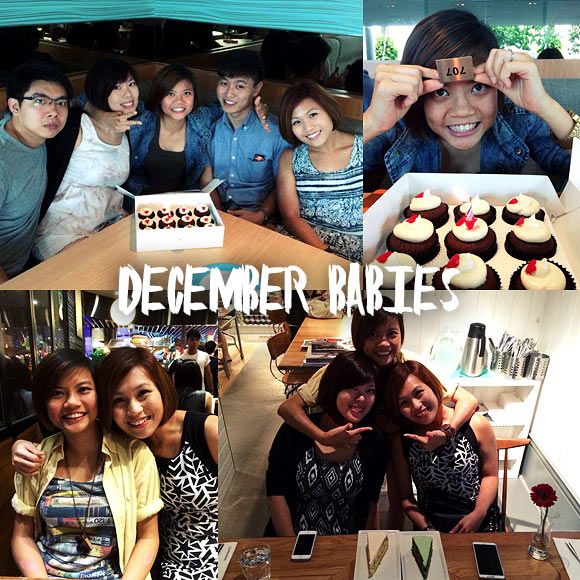 Year-ends are always a reason to celebrate because of us! Heh.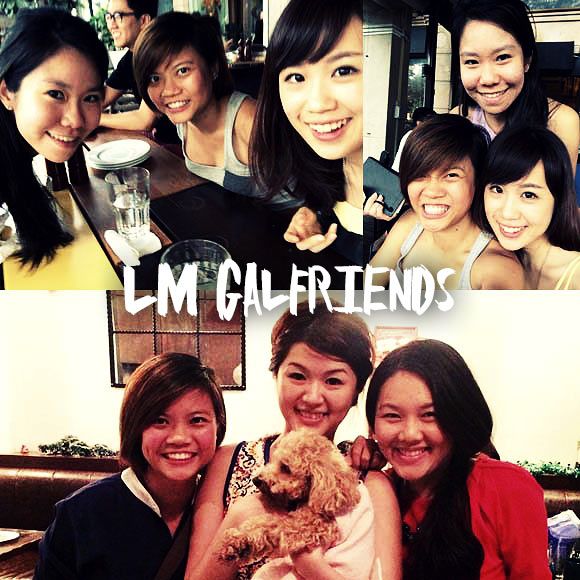 Learnt of the term 'low maintenance (LM) friends' lately, and I'm glad I have these people around. It's like you don't have to meet often but once you do, you can always continue from where you left off.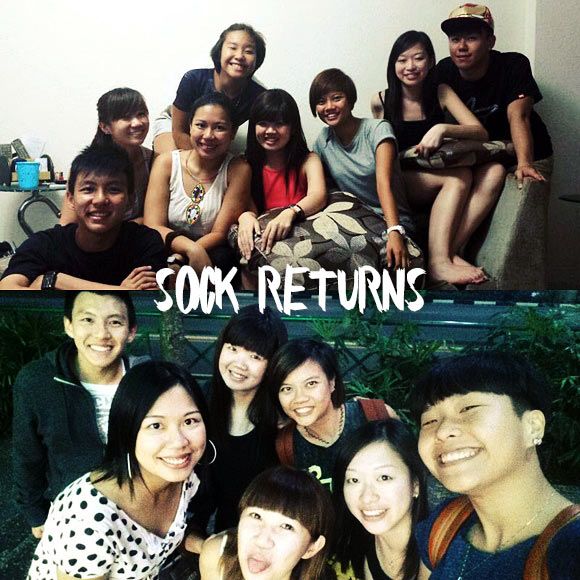 Local food appreciation with the St John's gang whenever Sock flies back from Africa. So exotica.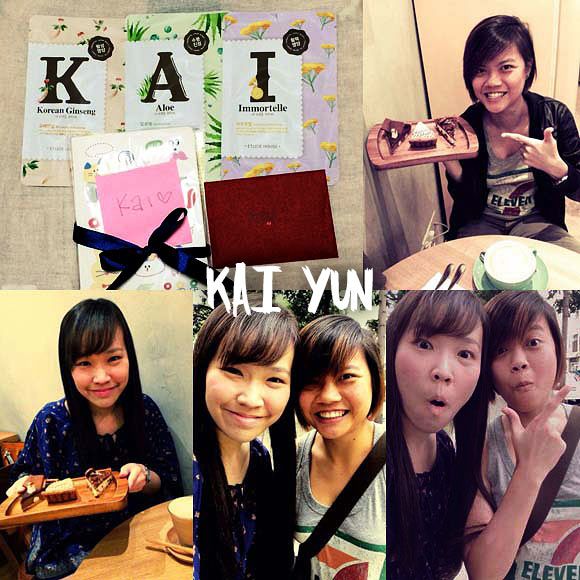 Ever wu xim Ah Yun and I love how she adds artsy filters to the photos before sending them to me. I used to be the one doing all the photo editing LOL.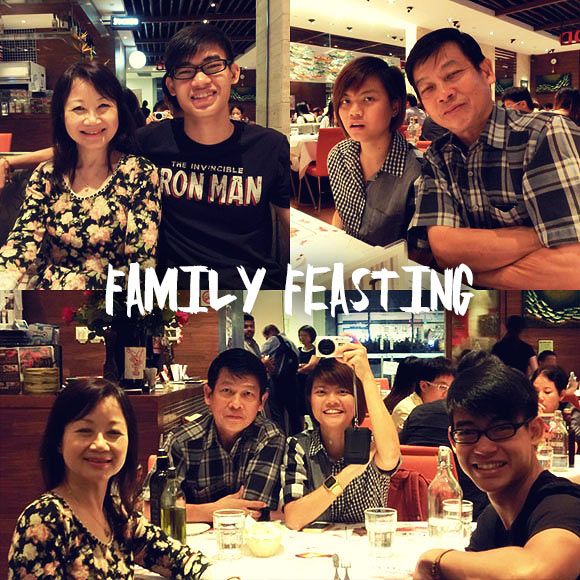 Because whole live lobsters are going $30 each on Mondays.