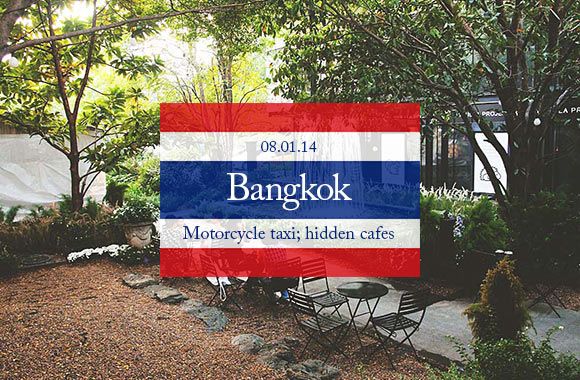 Bangkok was me and Loti's first trip of 2014. We looked forward to it long and hard 'cos I wiped out all my leave for epic Taiwan so couldn't travel for the second half of 2013. In fact, we were so deprived that we booked too many days for Bangkok.
Upon settling down in the afternoon, we were off to hunt for some hidden cafes at Thong Lo area. The traffic jam was bad and the places looked so far off from the BTS station, so we hopped on a motorcycle taxi each for the first time in our lives. After paying a total of 80 baht (which is not cheap for that distance), we still ended up walking 15 minutes to our destination. The Google maps in Bangkok is cocked up man.
Oh ya, btw you can buy tourist SIM cards at the airport for 1000 baht, which provides unlimited mobile data (and some talk time) for seven days.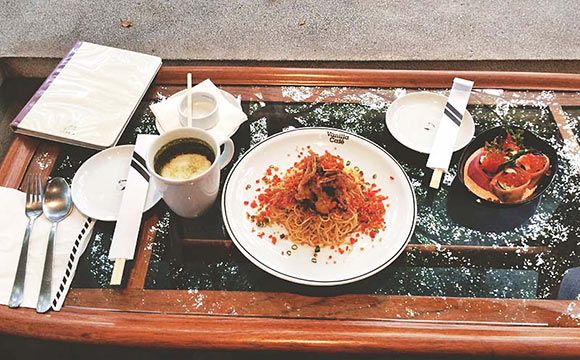 Finally we arrived at Vanilla Cafe, and ordered, and wasn't disappointed.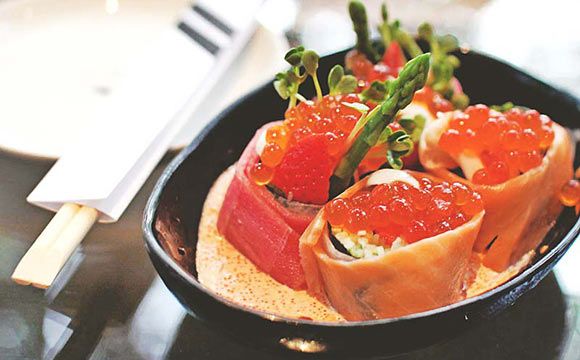 Our first meal actually was the best meal of the entire trip. Regretted not ordering more lol. Plus the place was super chillax please.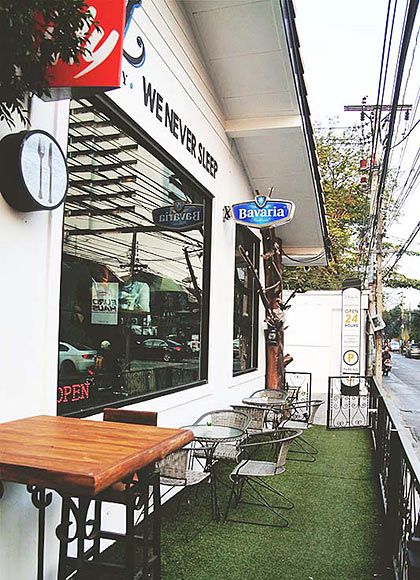 Switched to Owl Cafe which we randomly chanced upon while walking in.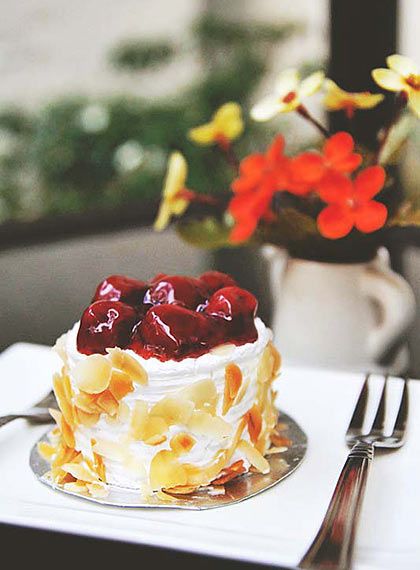 It was hit-and-run though, 'cos the cake sucked hahaha.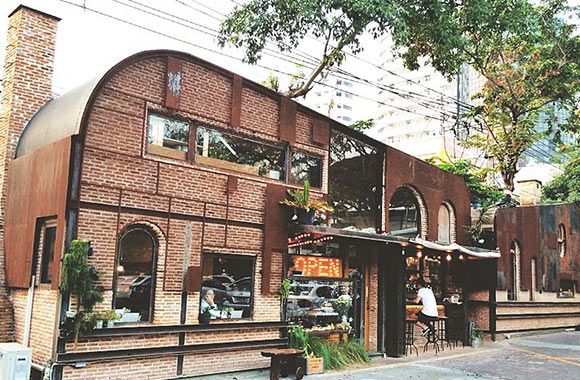 Another cool looking place as we walked to Ekkamai BTS station.
Then Loti went to tailor some expensive work clothes at Crown Tailor near Nana station.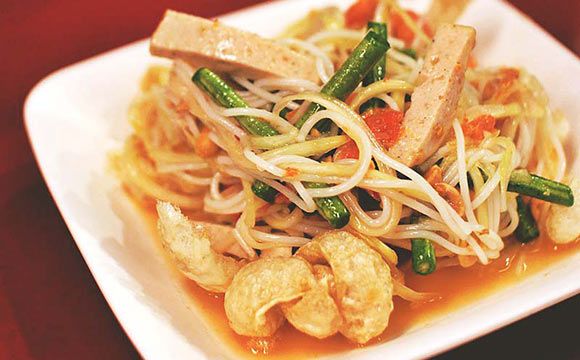 Thai dinner at Som Tam Nua ส้มตำนัว สยามสแควร์.