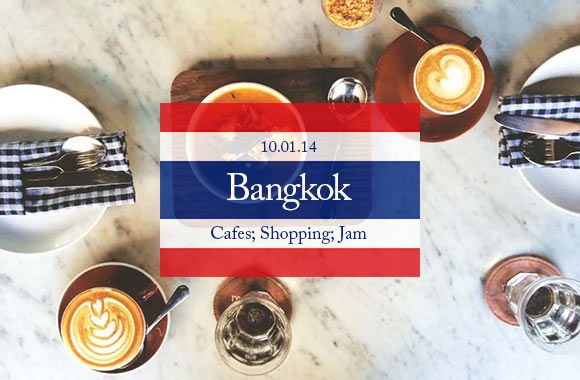 Our Friday was planned to be a chill day – where we'll go for a slow breakfast, followed by shopping, then a lomantic dinner overlooking Bangkok from the roofs of Banyan Tree.
But plans don't always go your way.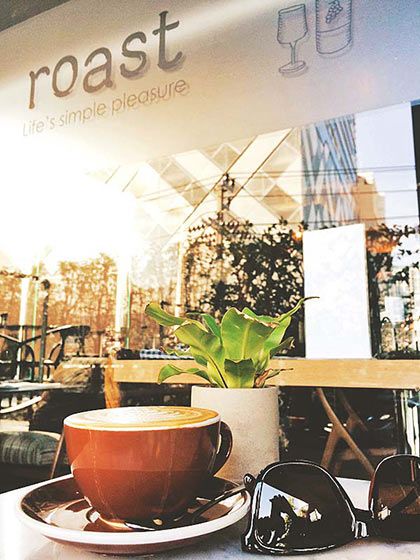 To be fair, the first half of the day was good.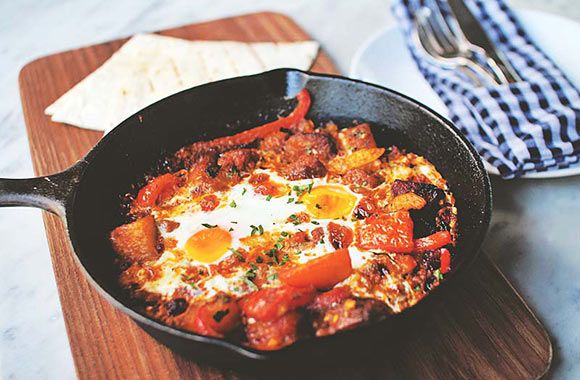 Had a hearty brunch at Roast Coffee & Eatery.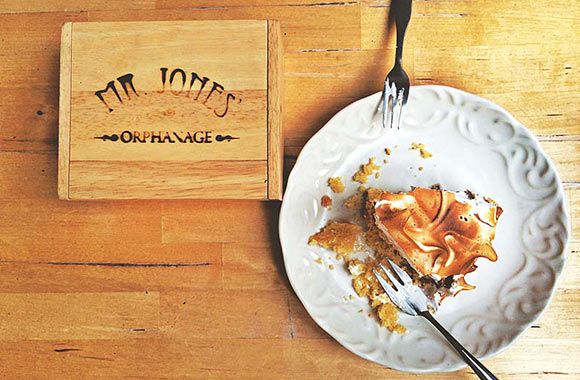 Then a piece of sucky cake at Mr. Jones' Orphanage.
Shopping at Platinum Fashion Mall thereafter was good, but I think Loti went more gaga and bought way more stuffs than me as it was his first time there. Hah I managed to get a dress (*gasps) for our dinner and so we set off early.
Got up a tuk-tuk instead 'cos we were afraid to be caught in a jam by cab.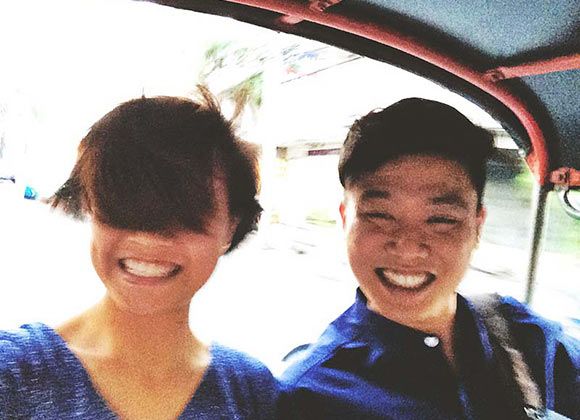 Fast and furious.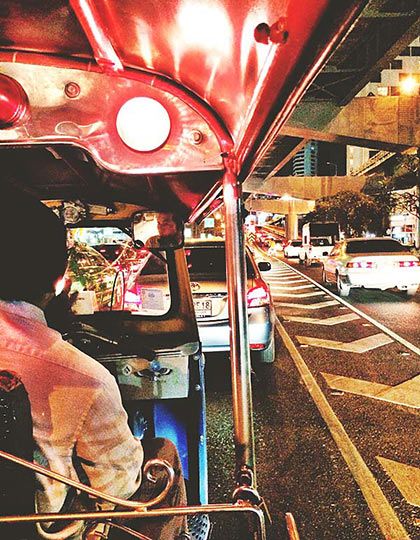 Unfortunately we still didn't escape Bangkok's ruthless traffic, and there we were, stuck in THE jam of our lives. Tuk-tuk driver raised our fare but he still didn't get us to Banyan Tree. After remaining almost stationary for half an hour, he u-turned back and dropped us at a random nearest MRT station.
Both of us ended up spending >500 baht on tuk-tuk, MRT and BTS rides to eventually return to Siam, which is one stop away from our hotel. WHAT THE FUCK.
Super angry and disappointed.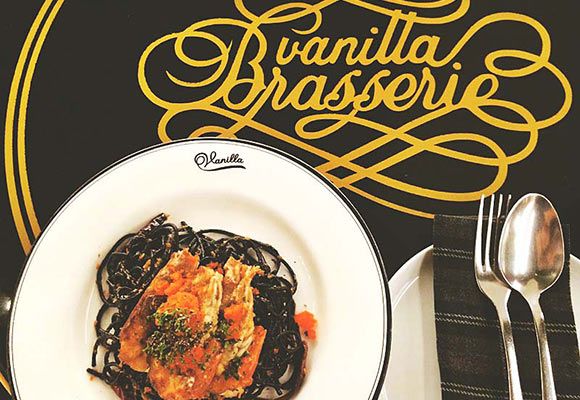 We settled for a consolation meal at Vanilla Brasserie @ Siam Paragon. It was delicious but c'mon! WE COULD BE AT A GODDAMN ROOFTOP D: