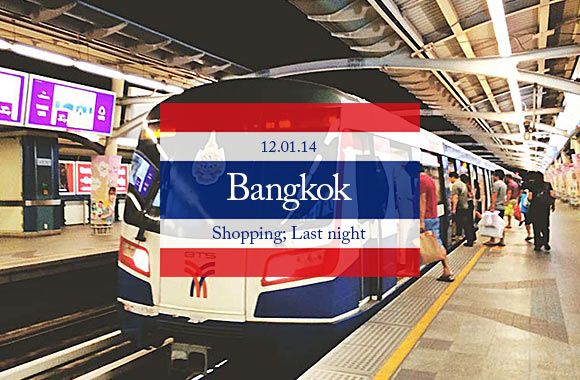 BUY ALL THE THINGS!
A full afternoon dedicated to Platinum Fashion Mall, followed by a short while at MBK Center that sold ugly and expensive stuffs.
I managed to get lots of of replacement Fino parts / accessories for my scooter at two bike shops near Saphan Kwai BTS station. I've been there three years ago but I returned again 'cos it seemed like the best bet in Bangkok for Yamaha Fino stuffs (after researching and visiting other shops). This time however, I got all the installations properly done at a workshop back in Singapore.
Wanted something simple for our last night in Bangkok, so we settled for a street stall outside Ratchathewi BTS station.
Loti and I passed by there every night while on the way back to our hotel and they were always packed with locals. The more locals, the more authentic 😀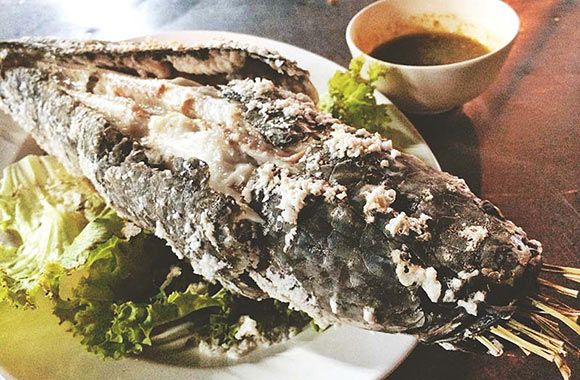 Salt grilled catfish that was so soft and fresh.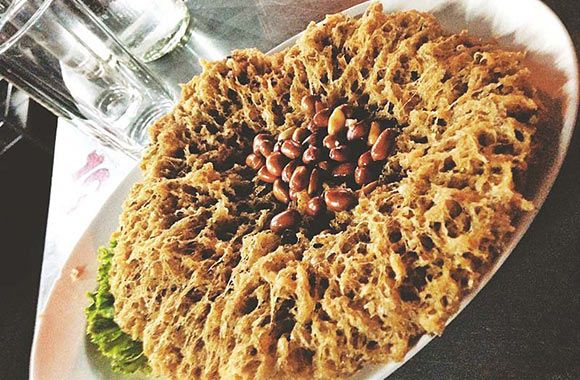 Omelette looking thing but it's actually some fried fish.
Ordered other dishes like papaya salad and tomyum soup as well, and they were all oh so satisfying.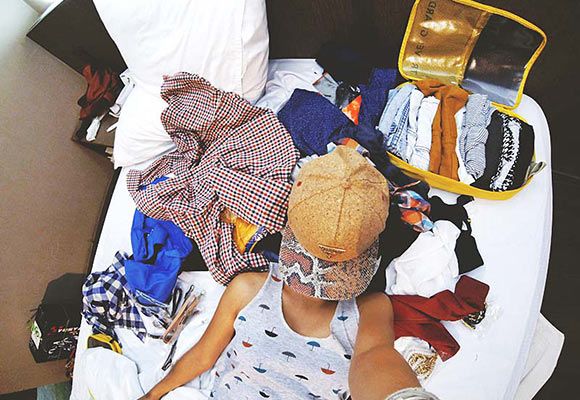 Shopping + food = KO. Packing is a bitch.