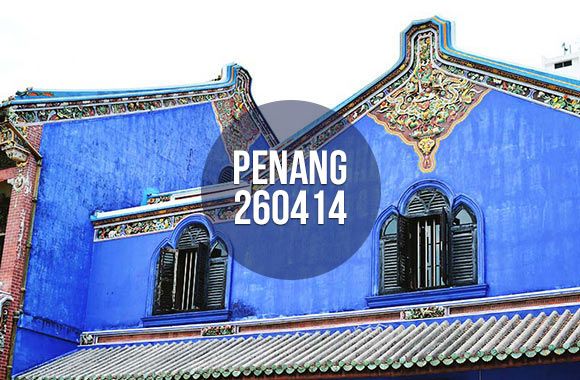 It all started with my Darth Vader breathing noises in office (which my colleagues couldn't stand), so they urged to go for treatment and we randomly booked a weekend trip to Penang, 'cos I once mentioned about a legendary sinus doctor there (more about this in Day 2).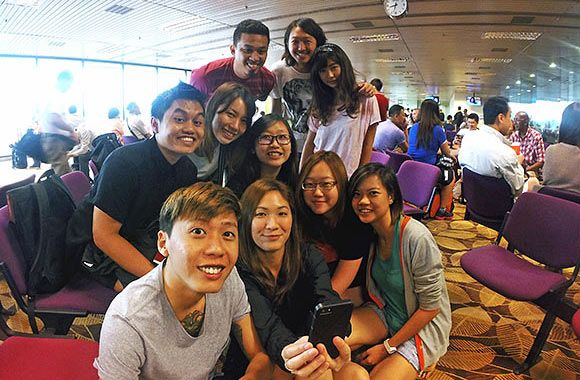 This is the largest group I've ever travelled with – 8 pax!
Arrived in the morning and couldn't check in, so we hunted for food first.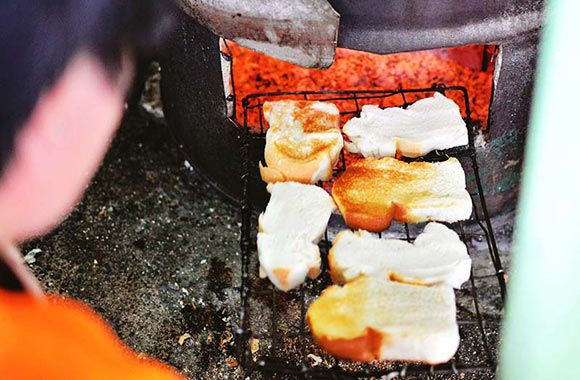 Some famous charcoal toast at Toh Soon Cafe, but the service and waiting time weren't worth it.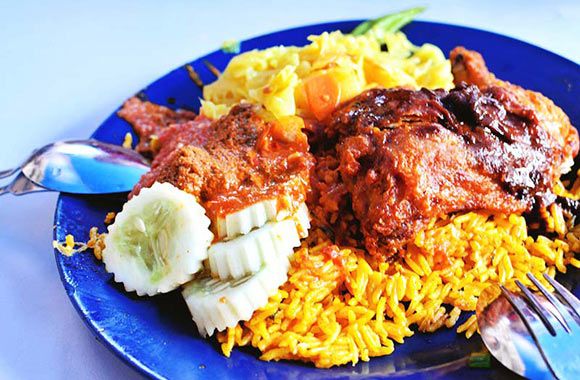 Nasi Kandar, which is the Malay version of our 'zhup cai peng.' I accidentally ordered a tiger prawn that cost 50 ringgit. Got a shock of my life and we returned it haha.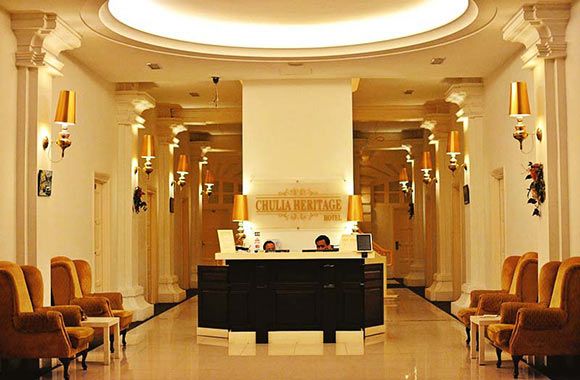 Our one night stay at Chulia Heritage Hotel. Clean and good!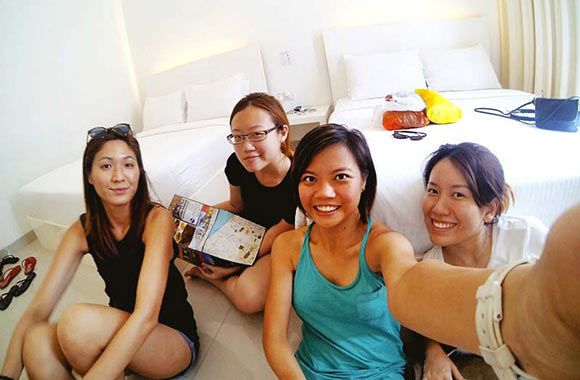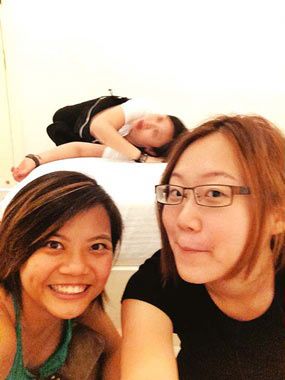 Selfies!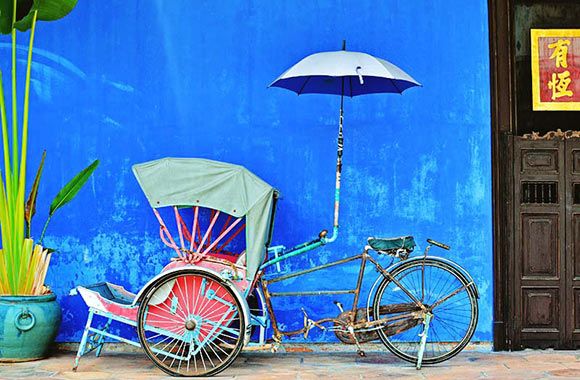 First attraction – Cheong Fatt Tze Mansion / Blue Mansion.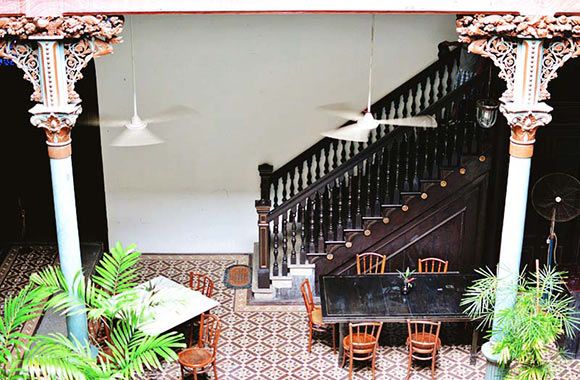 There was a speaking guide tour but all we could capture was that Cheong Fatt Tze is a super rich casanova with eight wives and they spent a lot of money to restore this mansion hahaha.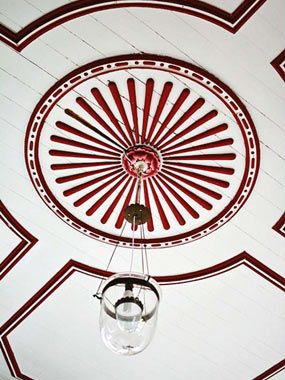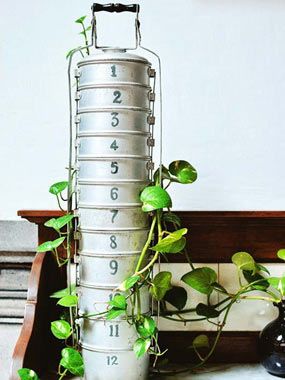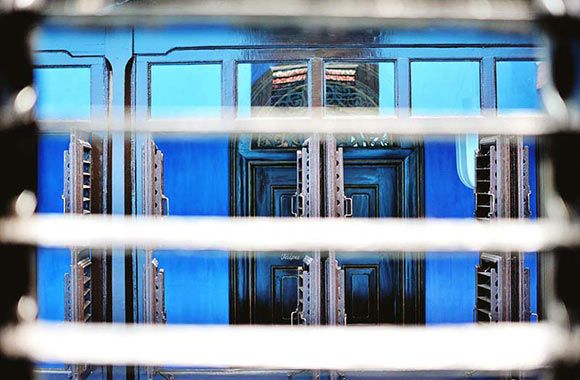 They converted a part of the building into a hotel. I wonder if it's haunted :\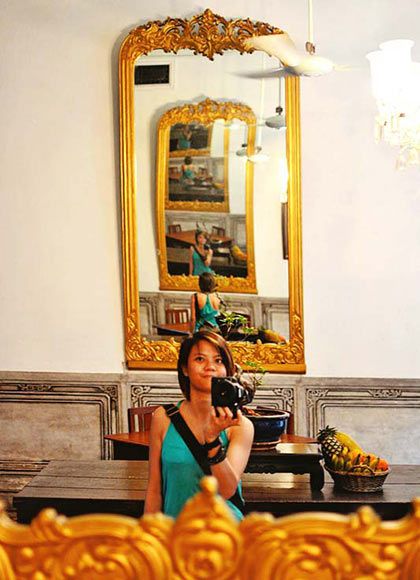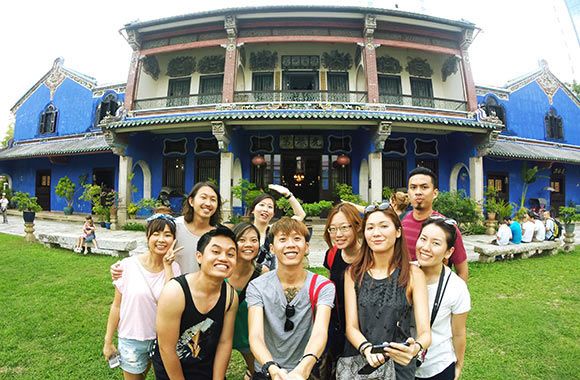 Tourist group selfie level: 99.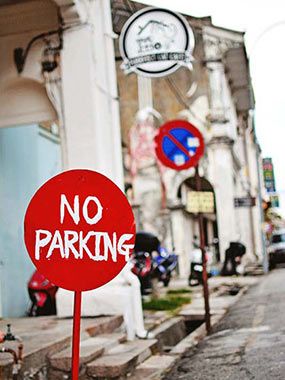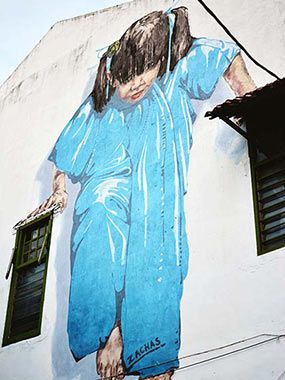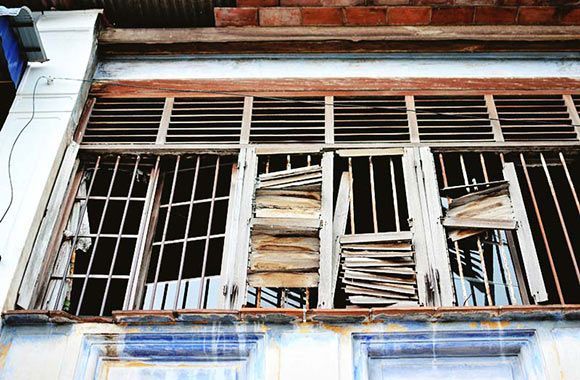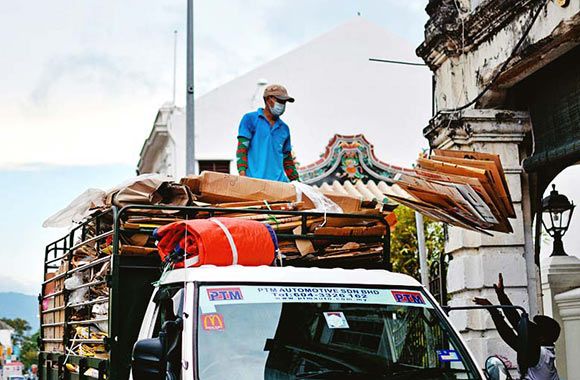 If you're wondering, the guy on top managed to catch all the cardboard boxes.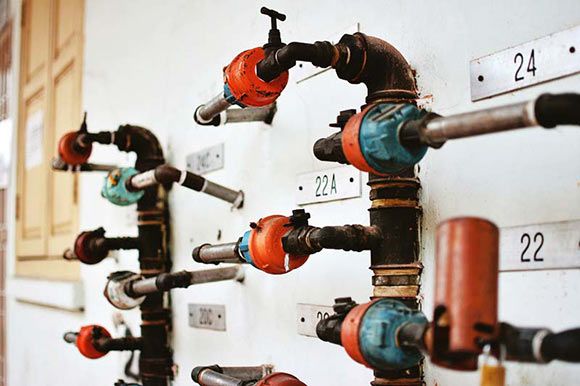 We walked down to Ah Quee Street to look for their street arts.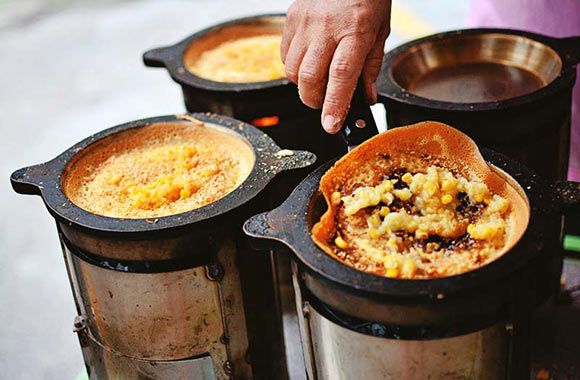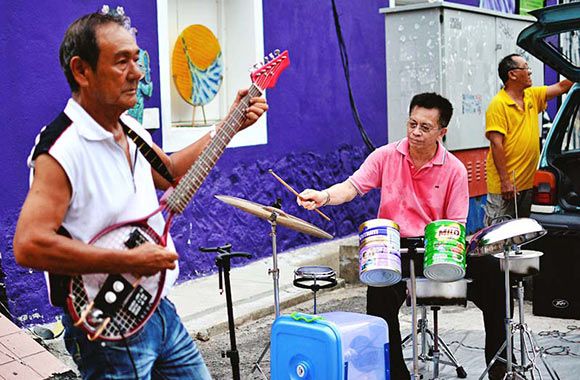 Making music out of tins, pot lids, rackets and random stuffs. So creative please.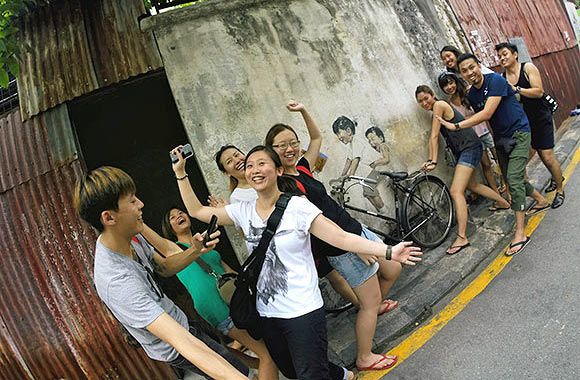 Found the famous bicycle painting but everyone was queueing up for it, so we didn't had time for a better shot.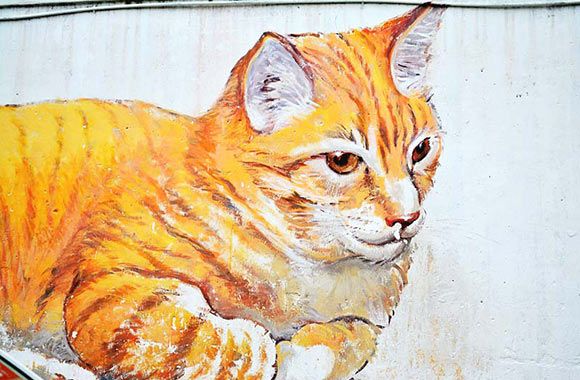 Pussy art.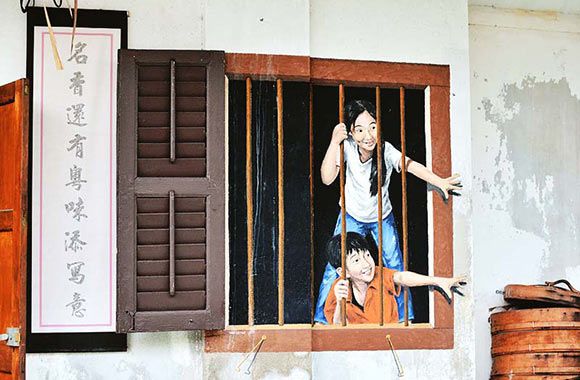 Reaching for fooooood.
And that's all we found 🙁 It's quite difficult to navigate around in a group and not everyone was interested so we missed out a lot of stuffs.

Chew jetty which looked and smelt like dump. I'm sorry.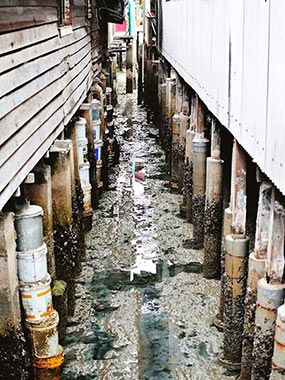 Houses on shit buckets.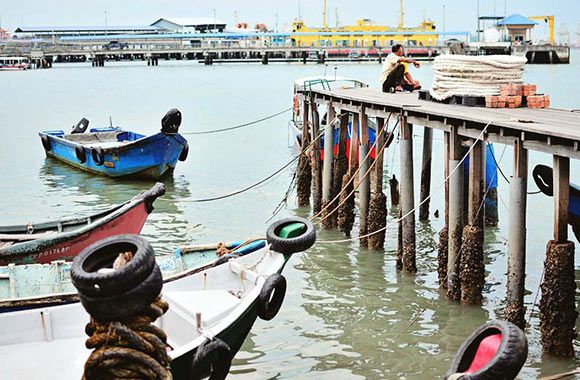 But the place looks kinda cool in a messy and junky way.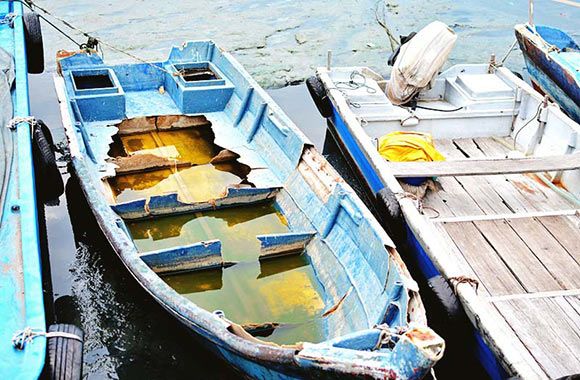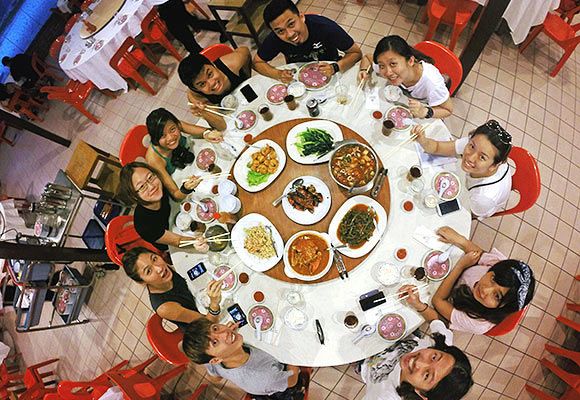 Seafood dinner.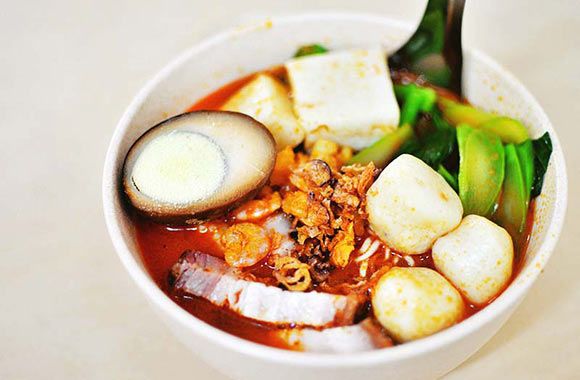 Loti also made a semi-solo trip to Penang on the same day and I met him up for his prawn mee dinner.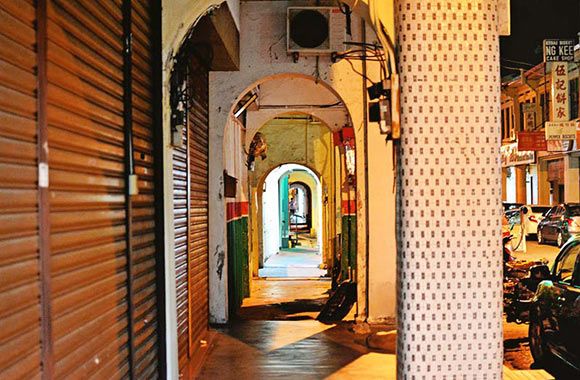 After that our whole group and Loti chilled at a Monalisa Cafe (more like a bar) over beers and more food till late at night. Did the usual drinking games and it was funny man. Bill amounted to only 30 ringgit per pax omg so blardee cheap! Malaysia boleh!