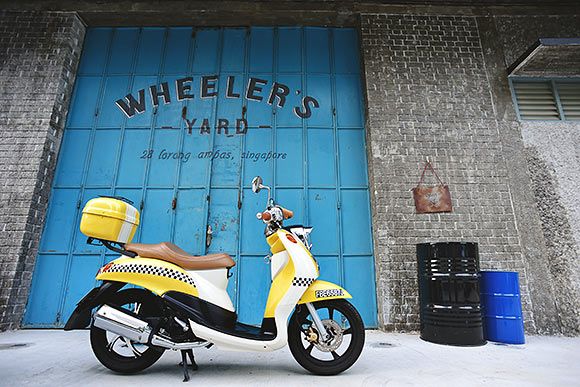 It would have been her third glorious year with me today if she's still around.
Many factors had led me to the decision to let mehmeh go, and I have to admit, a big part of me died together with her. Two years ago, I was so full of myself boasting about how riding is king. However, after my first and second accident, I guess I can never speak with the same tone again.
The Pros of Not Riding in Singapore
1. Reduced risk of dying. Much.
It's harder to die from bus and MRT accidents I guess, but you might die from the occasional rude person and influx of foreigners who don't bathe.
---
2. Ability to do random shit while traveling.
Without having to keep both eyes on the road, I can now keep both eyes closed. Sleep, watch videos, listen to music, read, text, but I usually do the most unproductive thing which is sleep.
---
3. No need scared kena fined.
Summon aunties, TPs, LTA people, and ERP gantries are no longer threatening to me.
---
4. Can "lim" loh!
Alcohol drinking is now legit, though I still don't fancy it. Plus night outs and high cab fares usually come together.
---
5. More sociable.
You can chat with friend(s) while on the way to a common destination, but can suck too if you're with a foe or in an anti-social mode.
---
6. Sheltered.
Lesser exposure to the sun's UV rays means lesser chances of getting skin cancer. Also lesser chance of turning up at a place looking like a drenched chicken.
---
7. Many cheebai drivers out there.
Same point because it clearly isn't enjoyable to ride / drive on the roads of Singapore.
---
8. Can style hair!
No more flat helmet hair.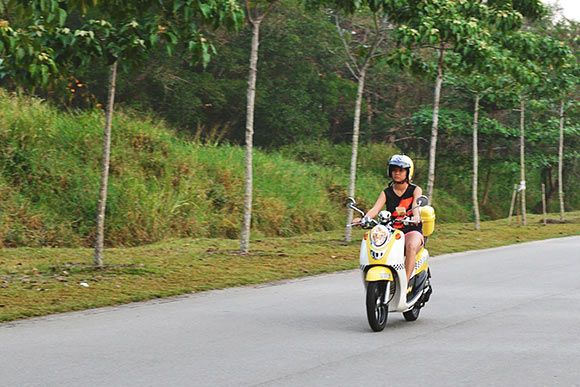 This is prolly the last time I'm mentioning my mehmeh. Scooting off bye!