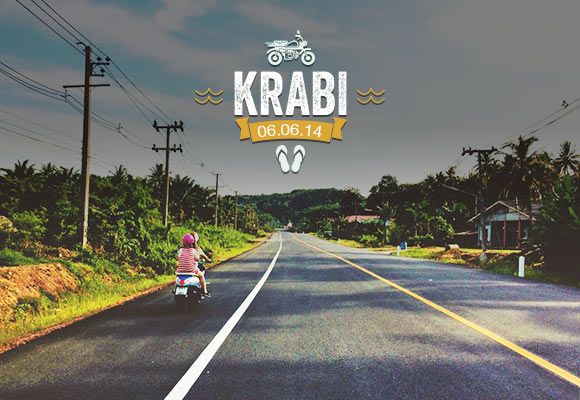 So bro ORD-ed and it's time for a family trip again. (Our last one was to Europe two years ago like WTF!?) The surprise of the century was that mum finally agreed to go full free & easy (no more package tour thank god!) and she actually proposed Krabi when she HATES the beach with all her heart.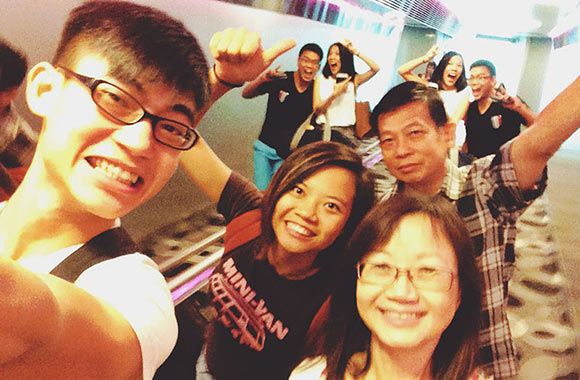 But hate or no hate, it was too late for regrets. We boarded the plane with an epic photobomb.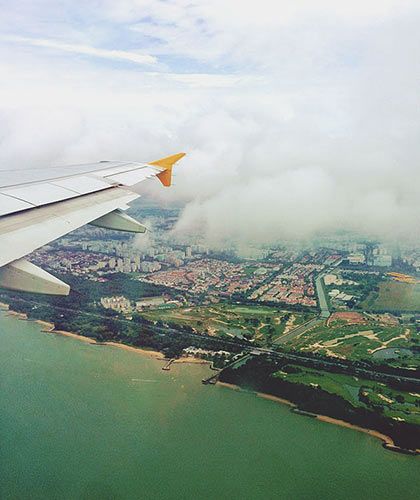 It was a two-hour flight + half-hour airport transfer.

Arrived at Mini House Aonang, the boutique hotel that mum and I picked and we love love loveeee it.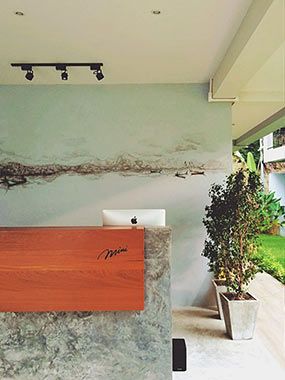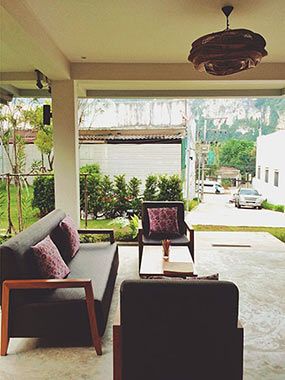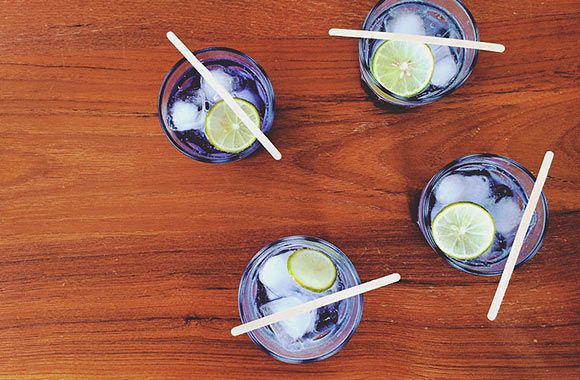 Interesting flower drinks to welcome us.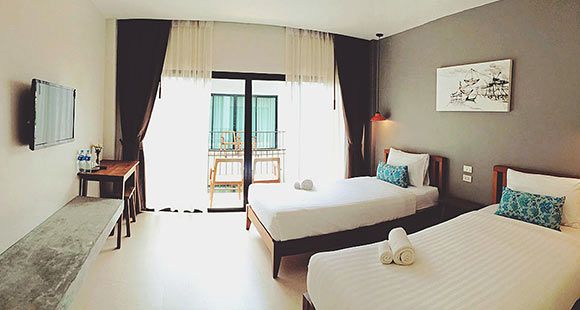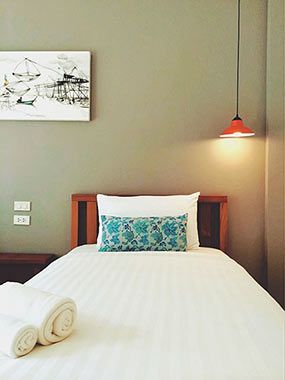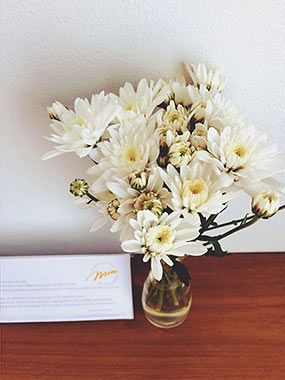 Cosy room <3
Settled down then set off for lunch at a random restaurant along Aonang beach 'cos mum was hungry and couldn't walk any further. She's the princess of the trip.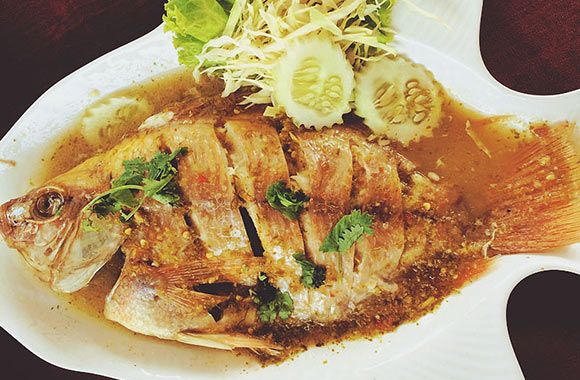 Another thing that I look forward to in Krabi is renting their bikes. I always thought they only have automatic scooters and never looked further than getting a Fino. But holey moley! They have bikes that bro and I had been wanting to try!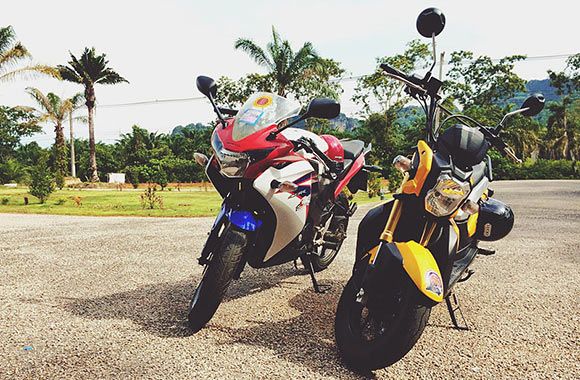 Honda CBR250 and Honda Zoomer-X 😀
Dad got a Fino for himself and mummy and we rode to the new shooting range. The older one is known as 'Aonang Shooting Range.'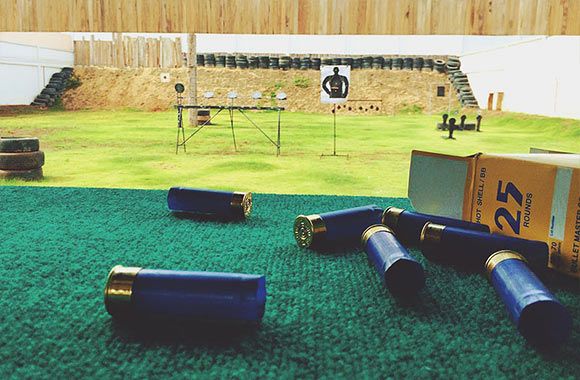 It's quite expensive to shoot though, like 1000 baht for one set of 10 bullets, so we only took one set to share.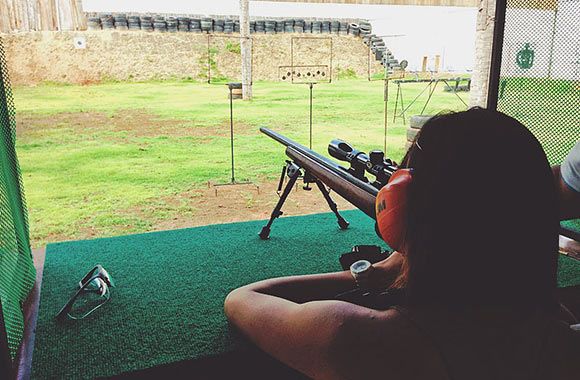 We did the sniper 'cos bro said it's super rare. *Shrugs.
All I know is that we had all 10 shots at the bullseye. Wahahaha like a pro.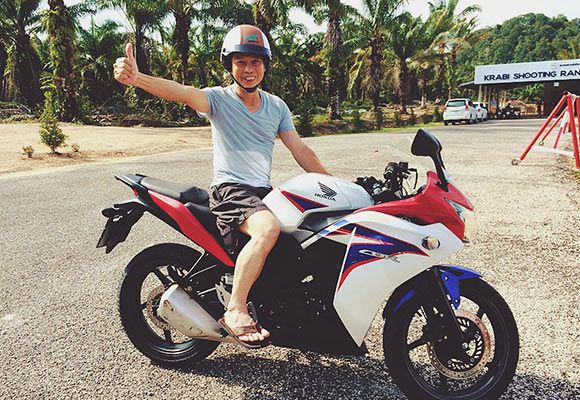 Dad also had a round on the CBR250 and the inner biker in him was revived. He rode off so far and fast that we almost thought he was lost.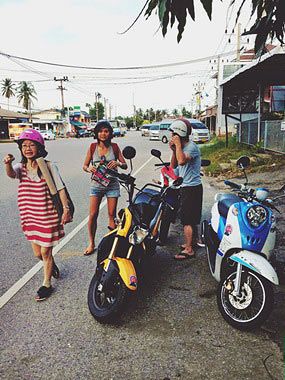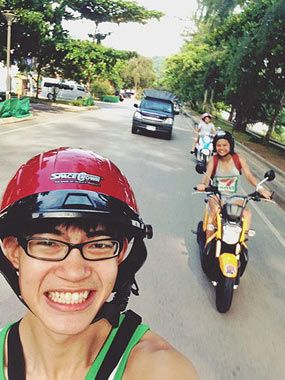 Then I led them to take a slow ride to find Tup Kaek beach. I can vividly remember the sunset dinner I had with Loti during my previous trip.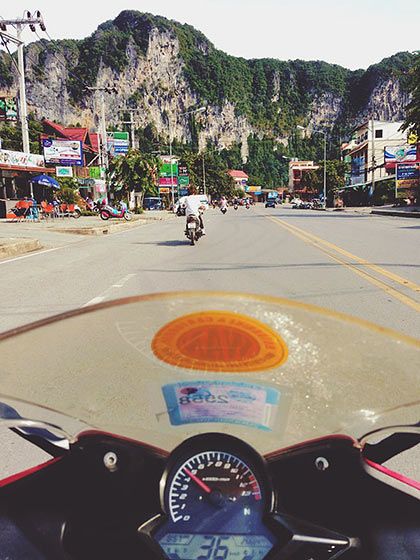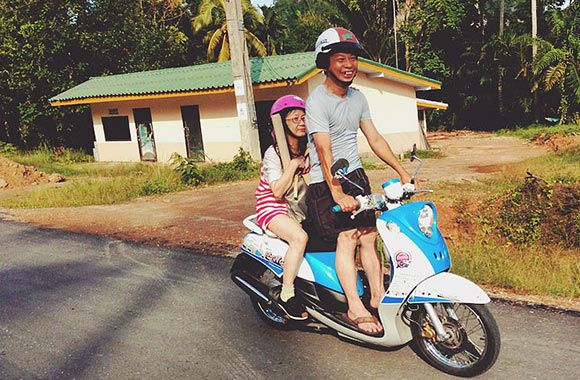 Happy dad again. Mum clung on to her life.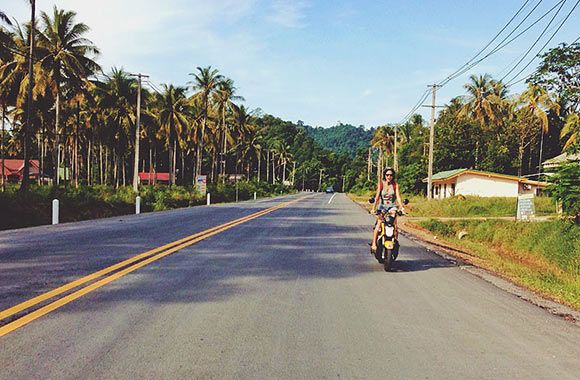 Woohooo!
So after a lot of wrong turns and unfamiliar roads, we made it to Tup Kaek!

There's an apparent difference between peak and non-peak seasons in Krabi. During non-peak, the beach just looks so empty and sad.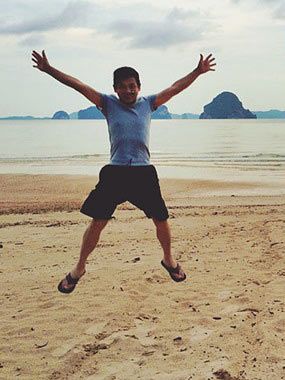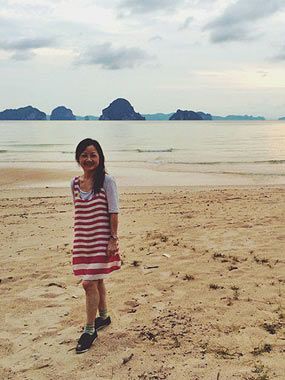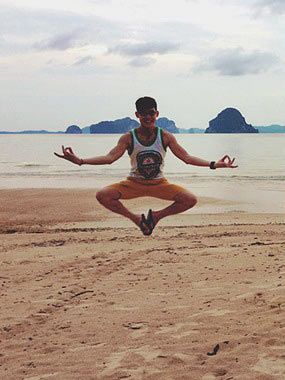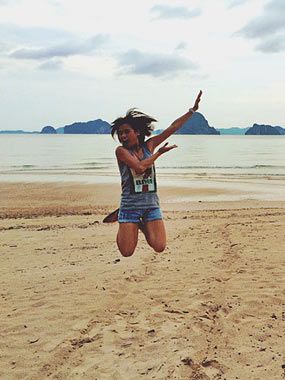 Also during non-peak, the restaurant didn't set up tables on the beach. We had to dine indoors and we were their only customers.
Tried their 'Virgin Tomyum' cocktail and it was so unique and refreshing!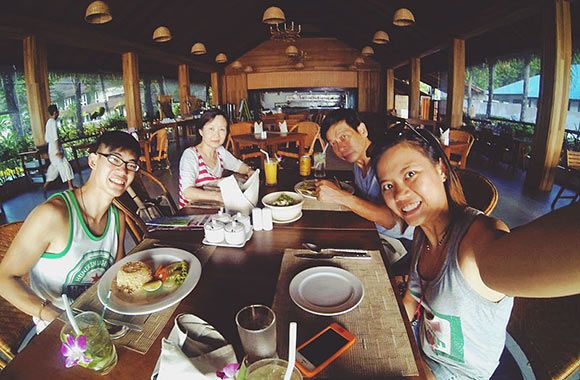 Early dinner, with no luck for catching the sunset.
This time round, we managed to leave when the skies were still bright and it wasn't so scary.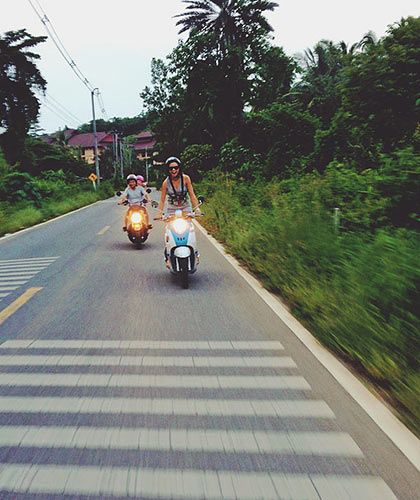 I MISS RIDING!