Everything is cool when you're part of a team.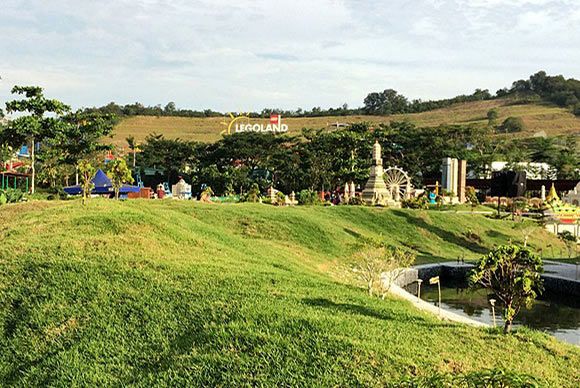 Had super low expectations of Legoland JB 'cos everyone say until like damnnnnnn boring.
But I think it's either they damnnnnnn boring or they went with the wrong group of people hahaha. It was quite entertaining for me and colleagues, and we enjoyed it anyway. Just don't hope for adrenaline pumping rides.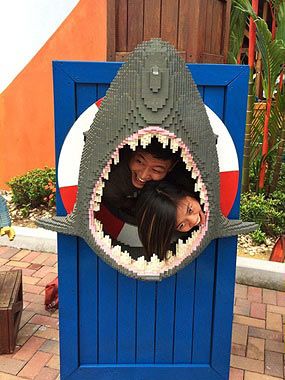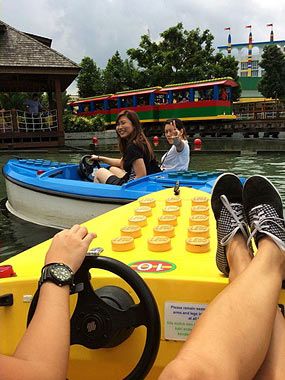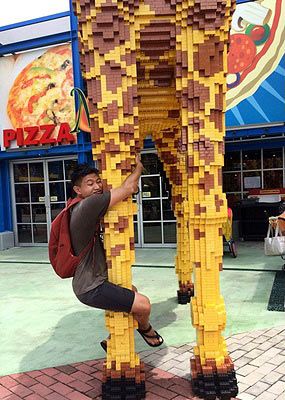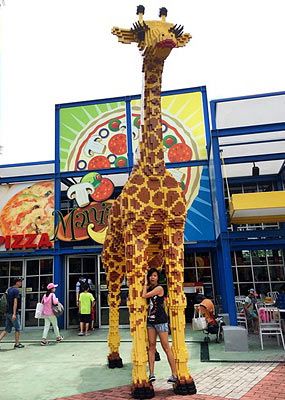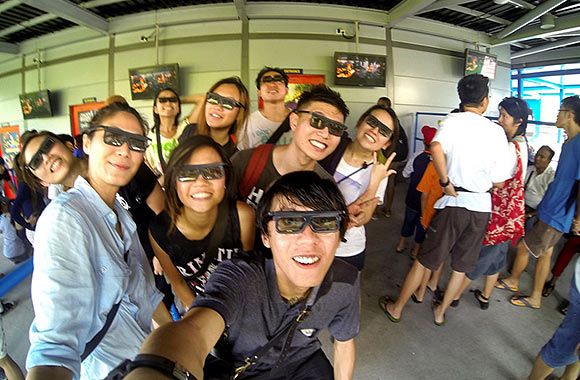 8)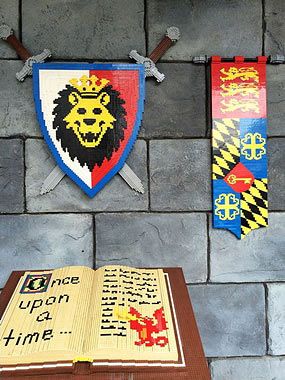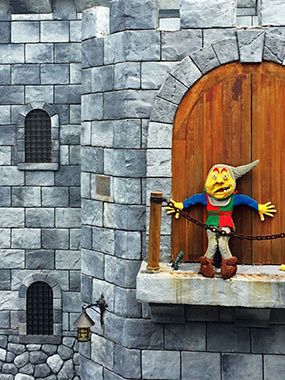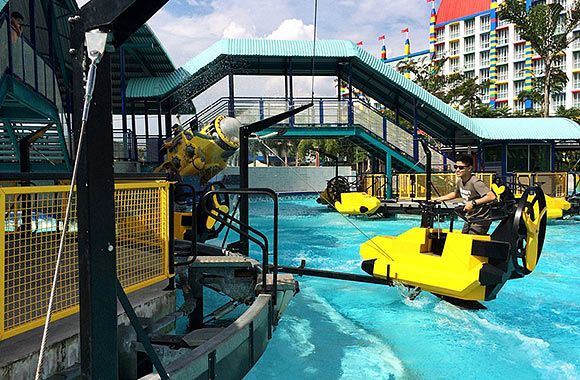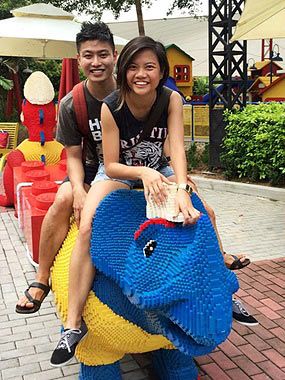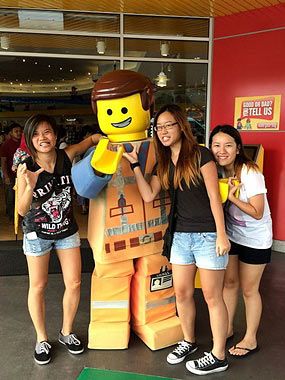 The miniland was the most fascinating – everything built out of Lego bricks :O It's crazy.