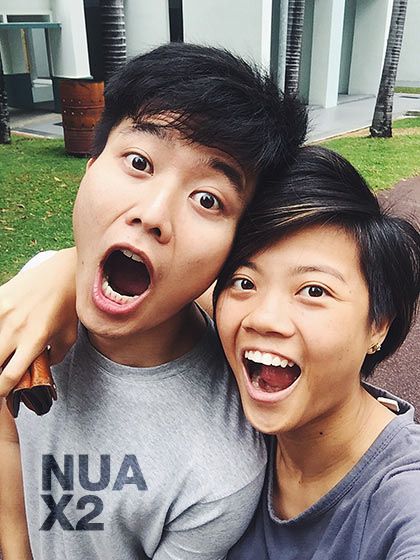 Spent staying home rotting, planning our itinerary, and catching some Korean dramas (to get ourselves in the mood for our upcoming trip). The only time we see the daylight is when we head out for meals.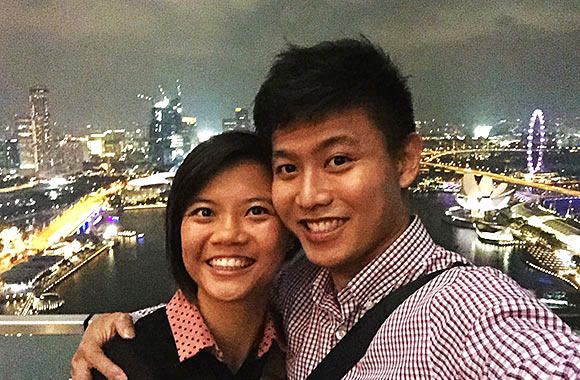 Anyways, Loti and I turned three on 3rd Oct. Funny how we always go to atas places for our celebration dinners (Level33 this year) and end up still being hungry .
Emotional females hormones were acting up 'cos I haven't received anything handmade from him since a long time. Giving him hints wouldn't work so I asked for it, and honestly, a simple card would have made me happy, but Loti went beyond that.
He made me a deck of cards hearts titled '52 Things I Love About You.' That caused him a few nights to do but two cards were blank 'cos he was too tired hahaha.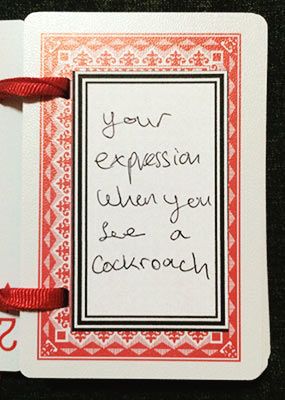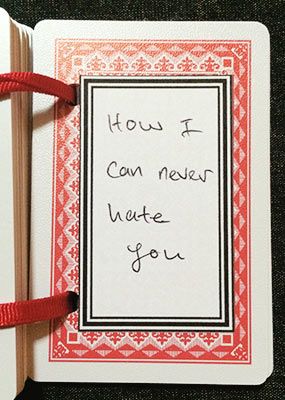 Gan dong sia.
Some of the things were quite screwed up but I like that he still loves me for those reasons.
Korea happening real soon! I'll be gone again peoples!