The real exploration starts.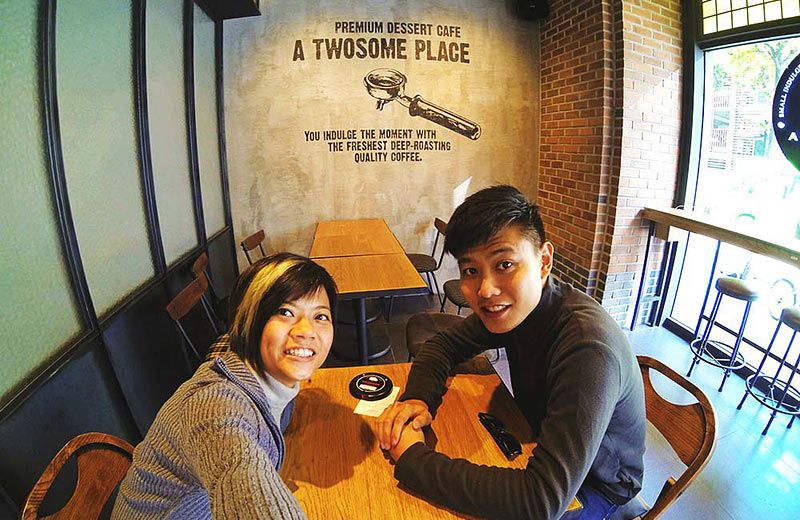 Had breakfast at A Twosome Place near the metro which later became our favourite chain cafe for breakfast.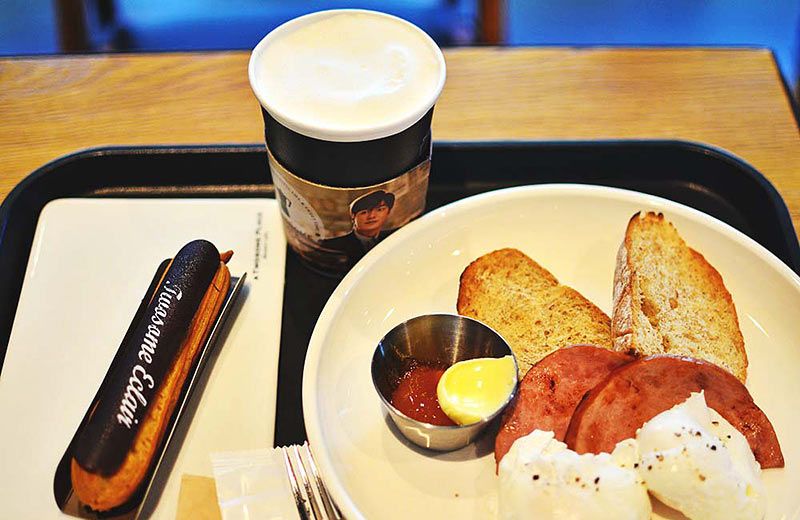 They have reasonably priced sets with poached eggs.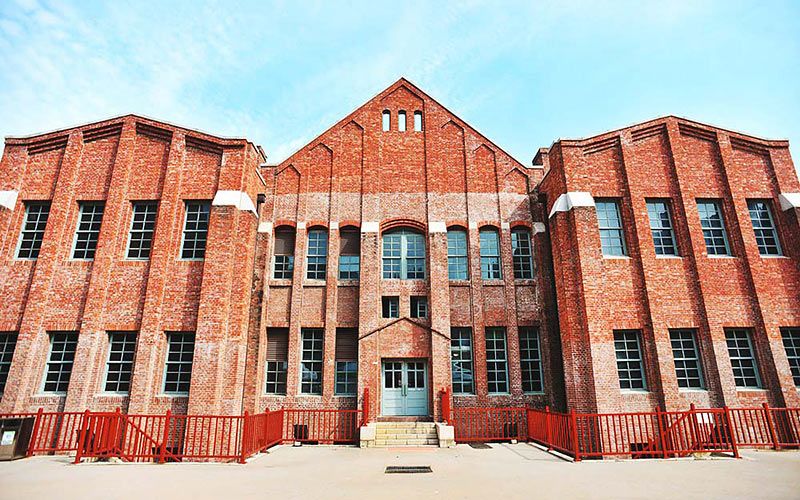 First stop, Seodaemun Prison History Hall 서대문형무소역사관, where Korean followers of the Independence Movement were tortured by the Japanese.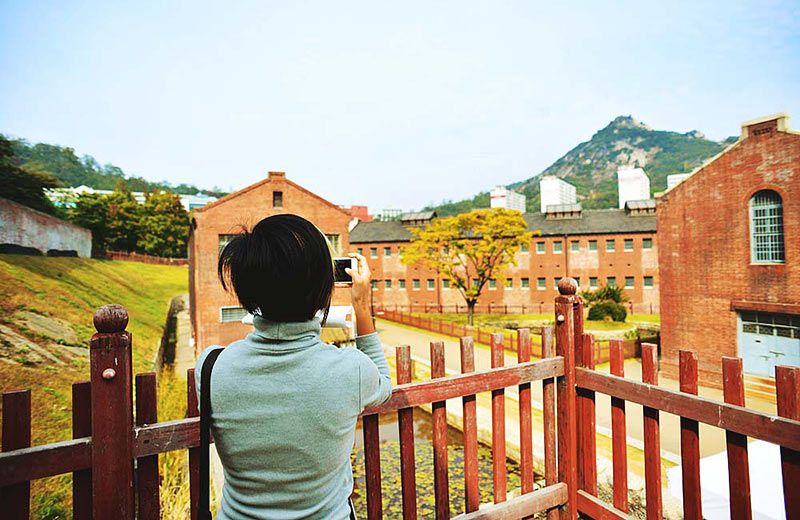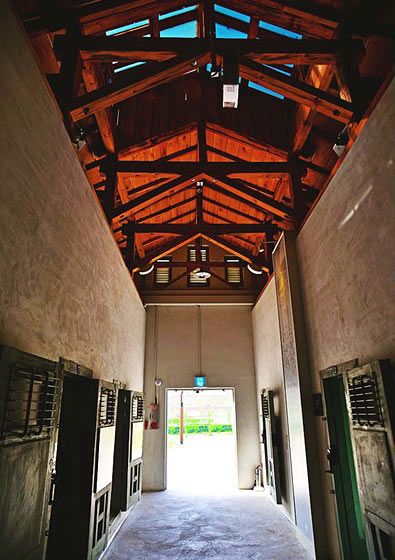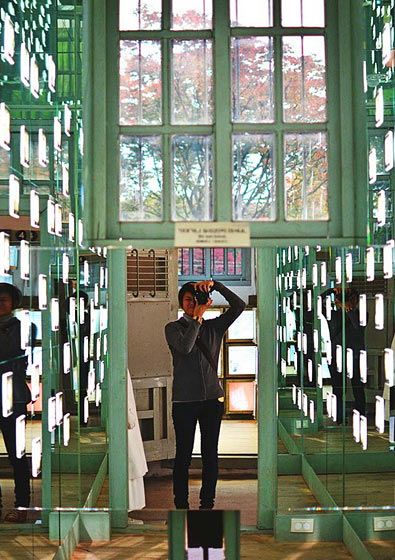 Women cells.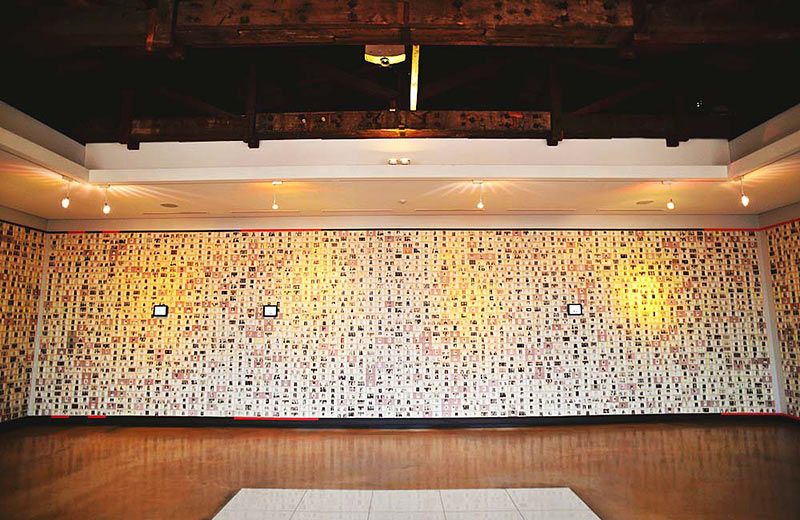 Hall of prisoners.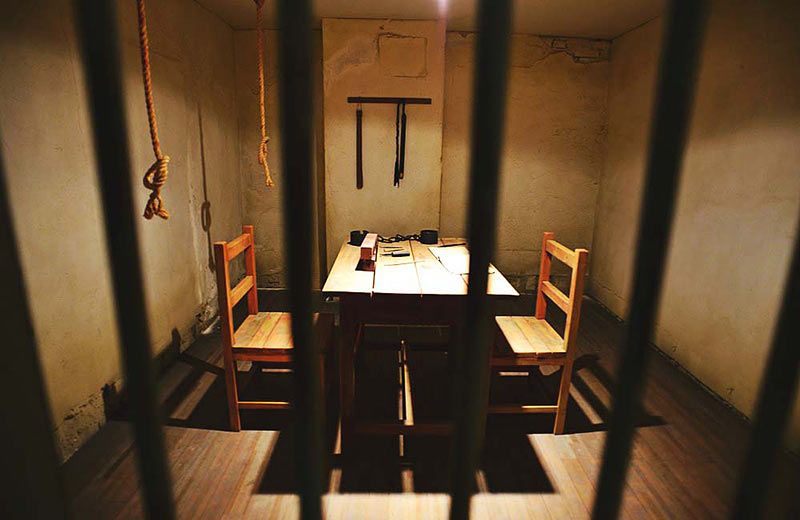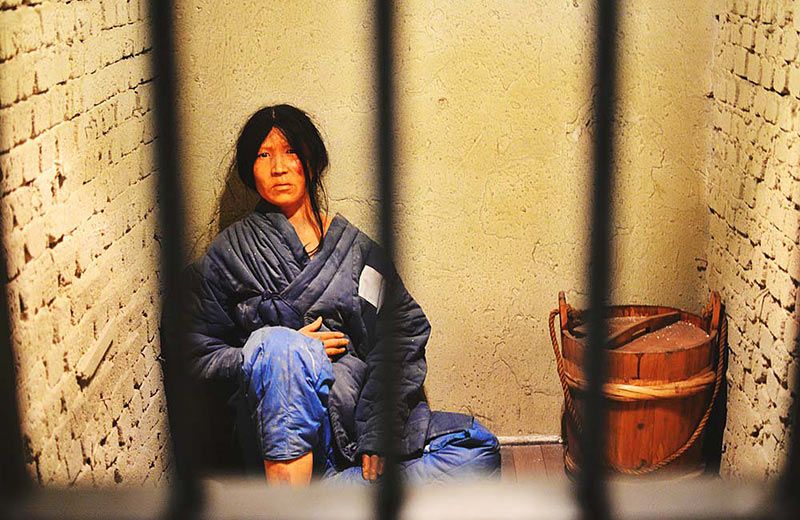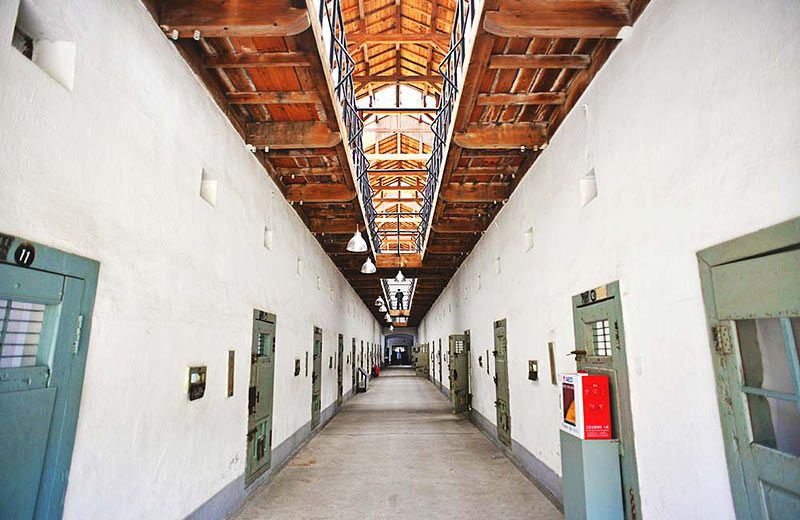 More cells.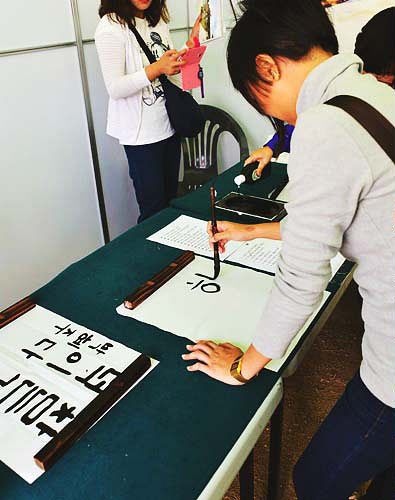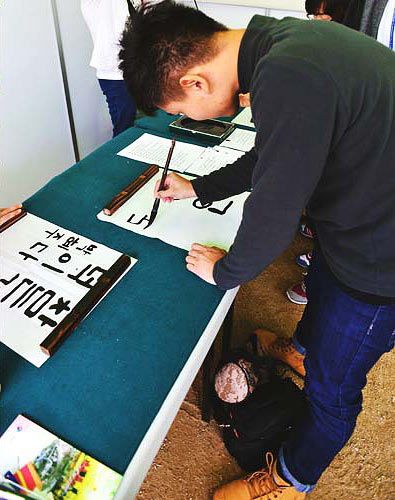 They happened to have some event on that day to commemorate something, so we went to write some Korean calligraphy out of fun. We picked the easiest line.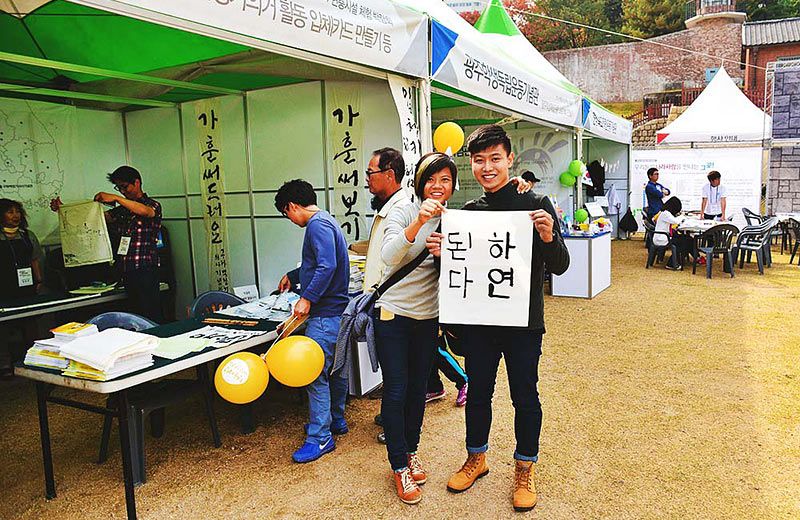 It's supposed to mean something about success, but one of the words we typo.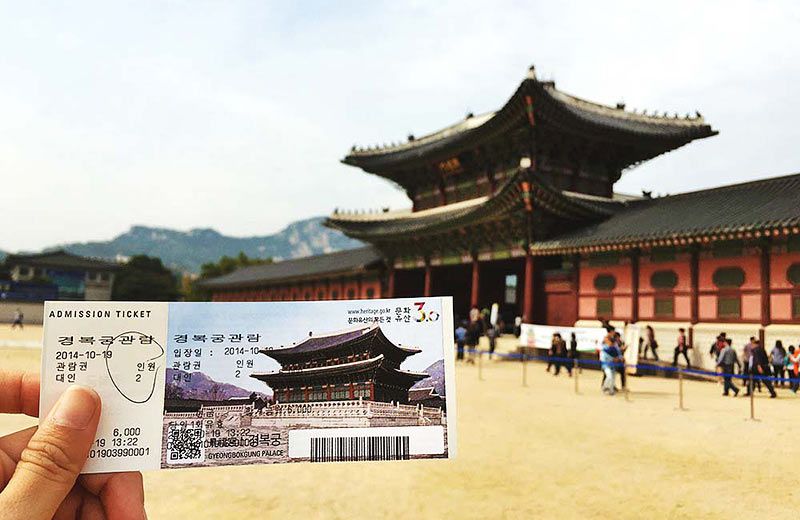 Next, Gyeongbokgung Palace 경복궁.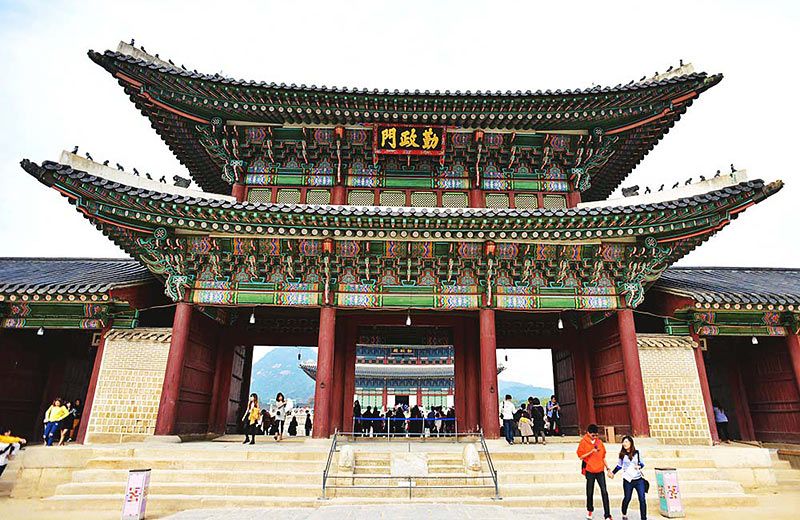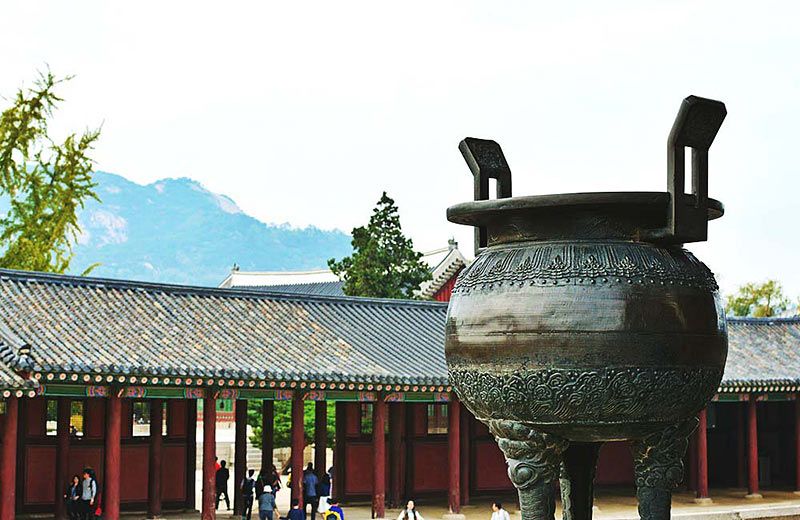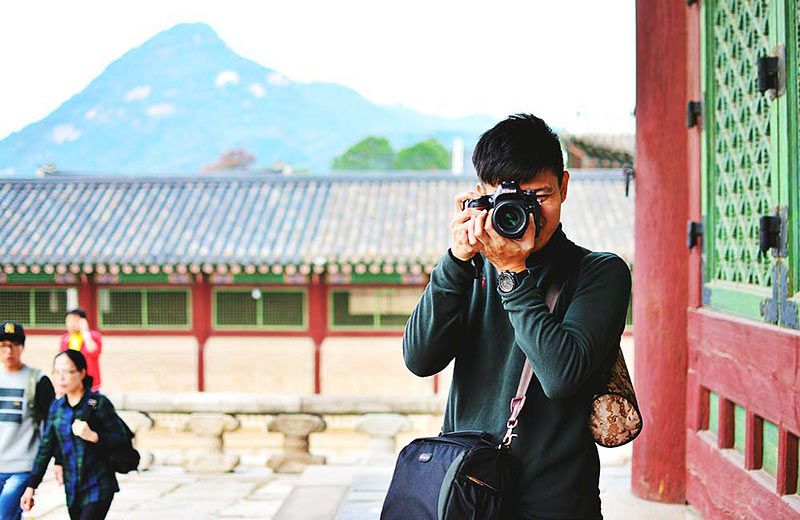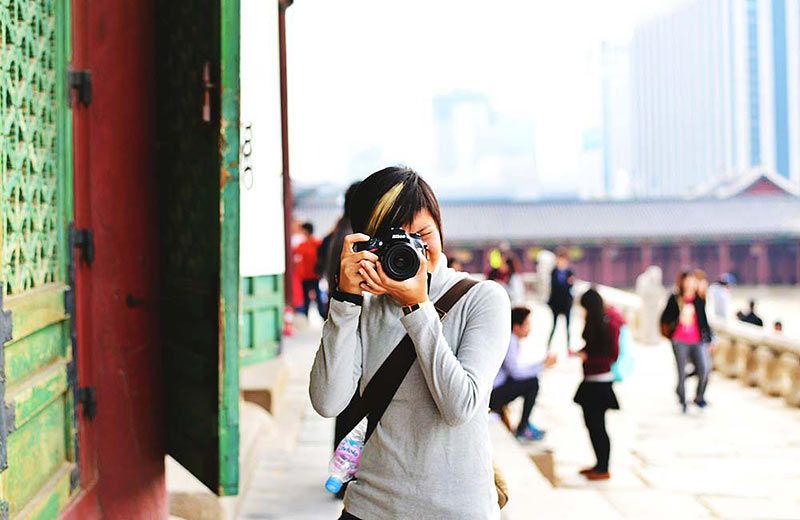 Wanted to catch the guard changing but they suddenly changed programme to guard inspection instead. We wanted to get refunds for our tickets but the counter girl told us that the inspection is rarer and better.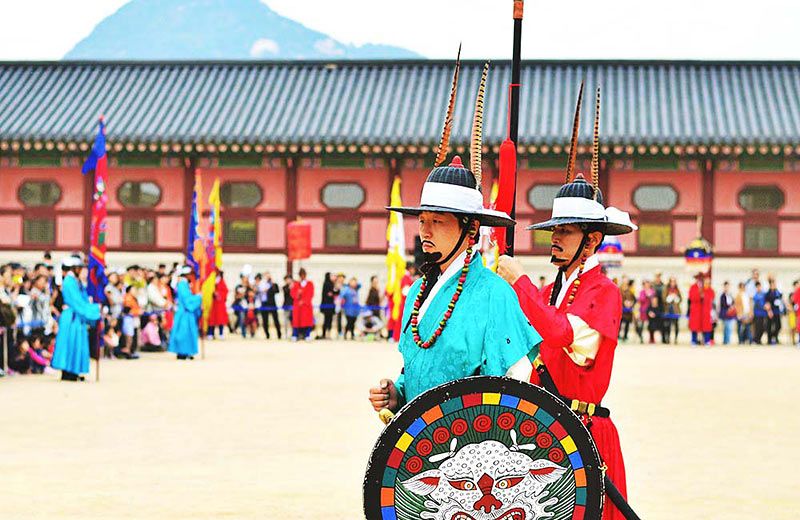 Indeed, tons of people crowded around just to catch this.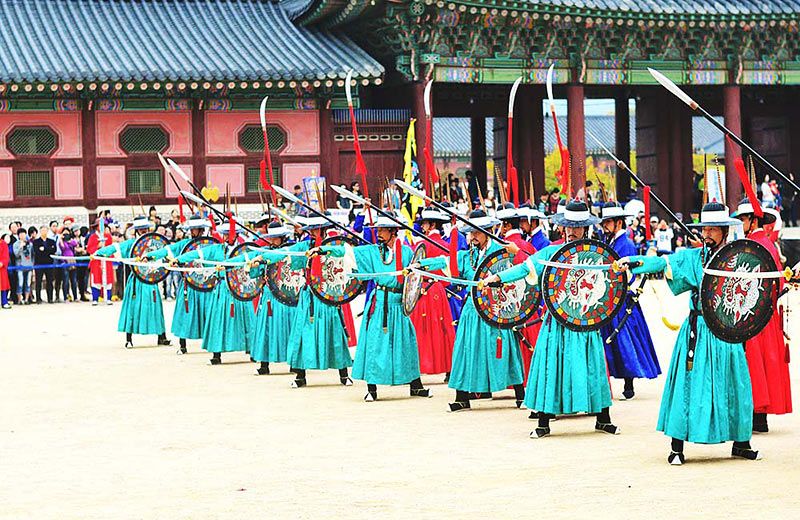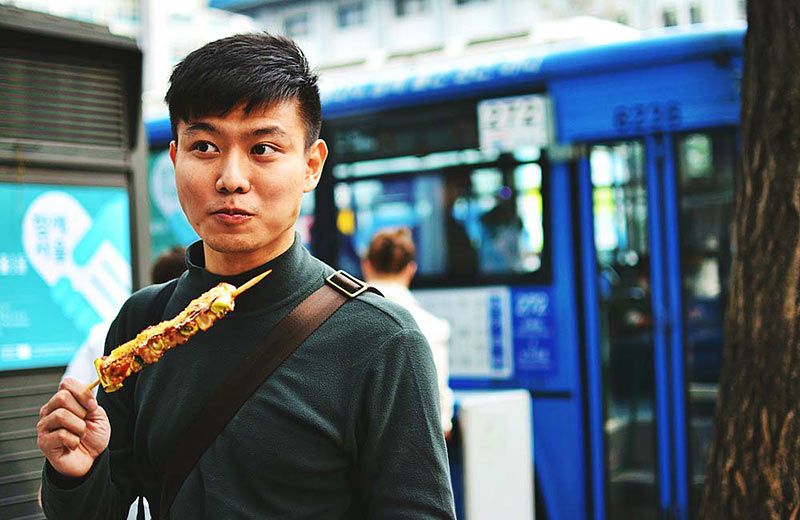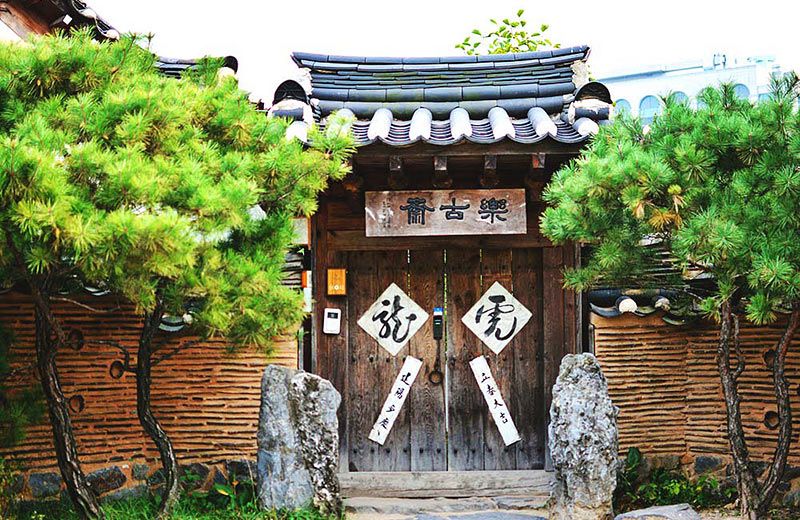 Walked to Bukchon Hanok Village 북촌한옥마을.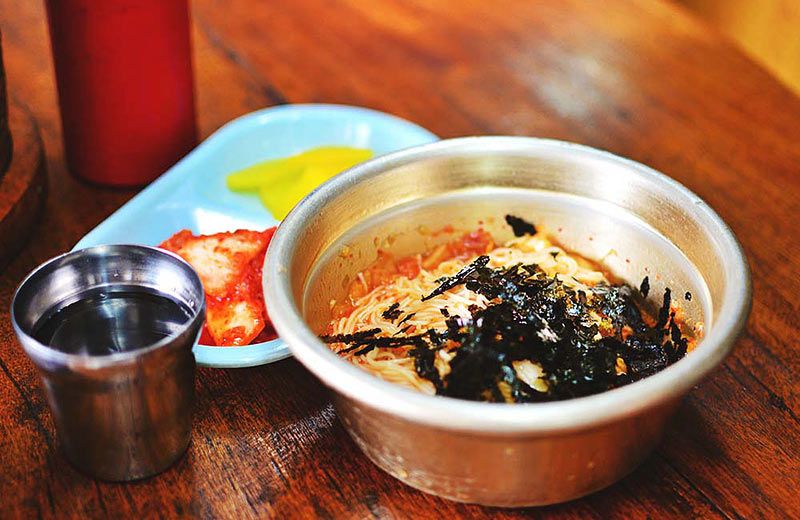 Stumbled upon this restaurant owned by Lee Yoo-ri's (some actress) mother and the noodles was the best!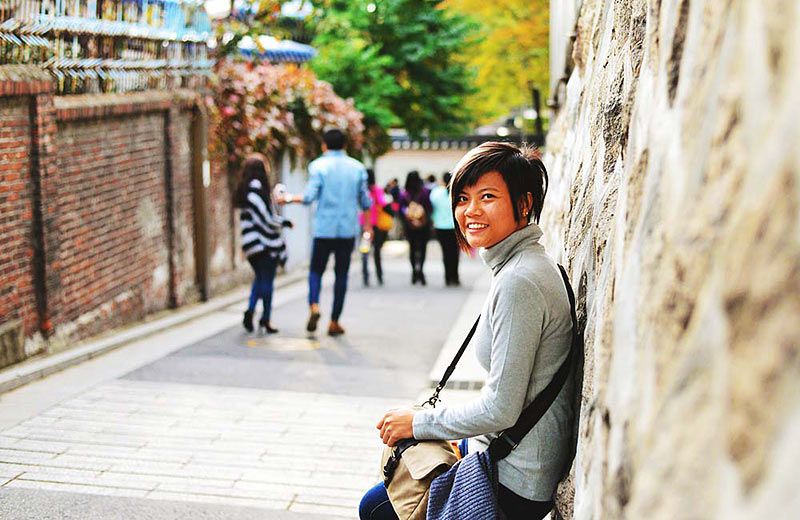 View from the private observatory at the cost of two orange juices.
We continued to walk to Insa-dong 인사동 in search of traditional stuffs but all seemed pretty touristy.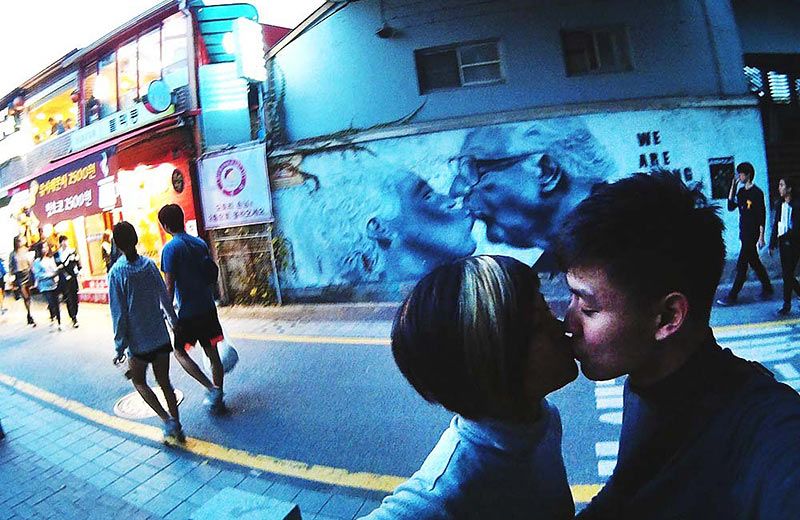 Sorry if this is too mushy for you.
By night fall we landed at Jongno (also by foot) to hunt for dinner. There were supposed to be plenty of Pojangmacha 포장마차 – wheeled street food stalls but after getting lost while researching on-the-go, we only managed to find an alley with six or seven stalls. Not sure if we were at the correct place but we were too hungry to continue finding.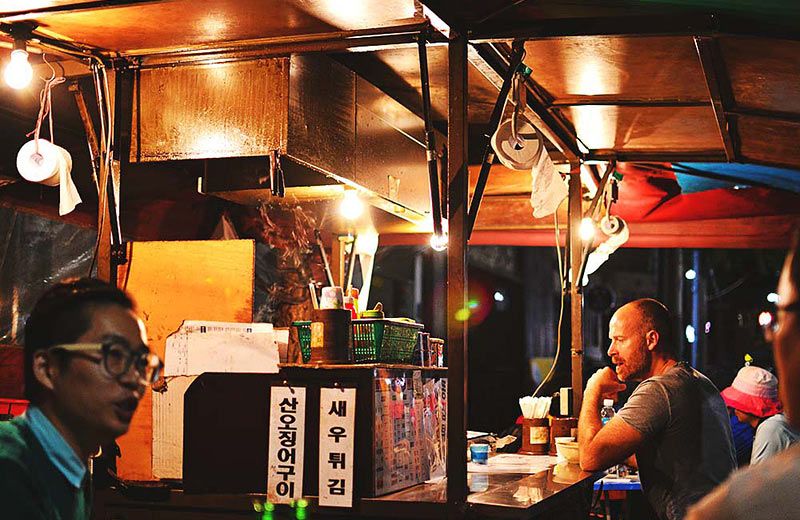 We just settled for a stall that looks popular.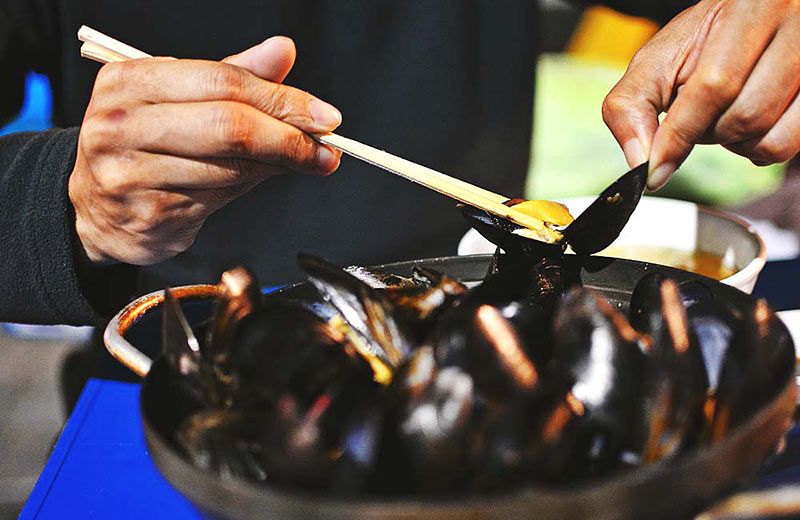 Ordered a bowl of mussel soup and grilled saba fish for 40,000 won :O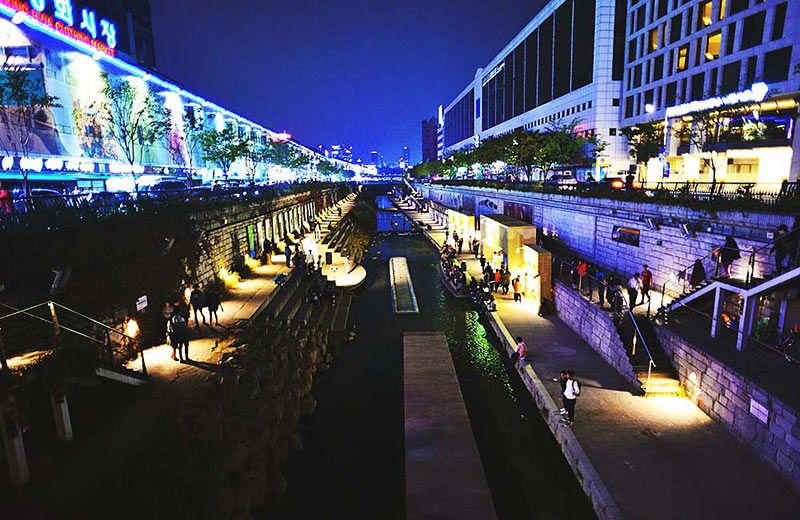 Last but not least, night stroll at Cheonggyecheon Stream 청계천. There were some people performing some music and onlookers just sit by there and chill. Not bad.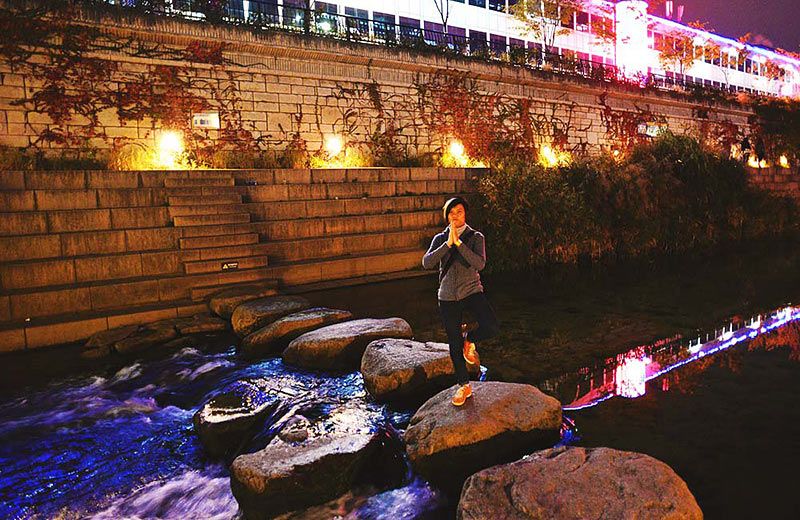 Ohmm.