A rain-filled day.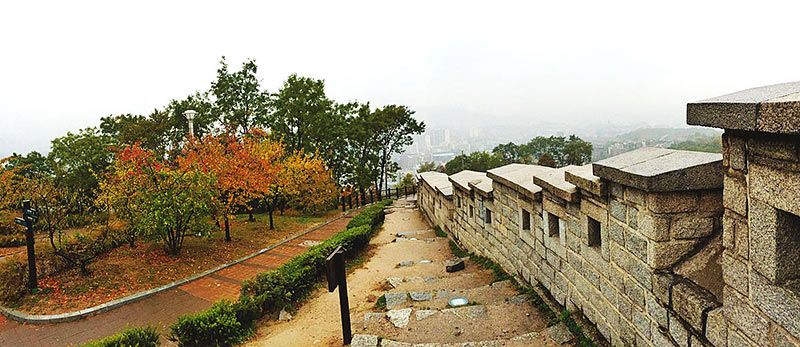 Dropped by Naksan Park 낙산공원 before heading to the mural village.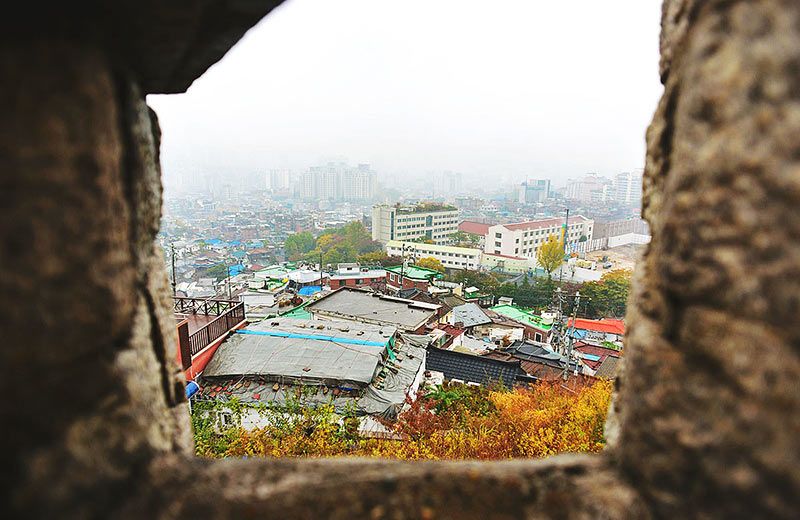 It was quite a climb up but well worth it.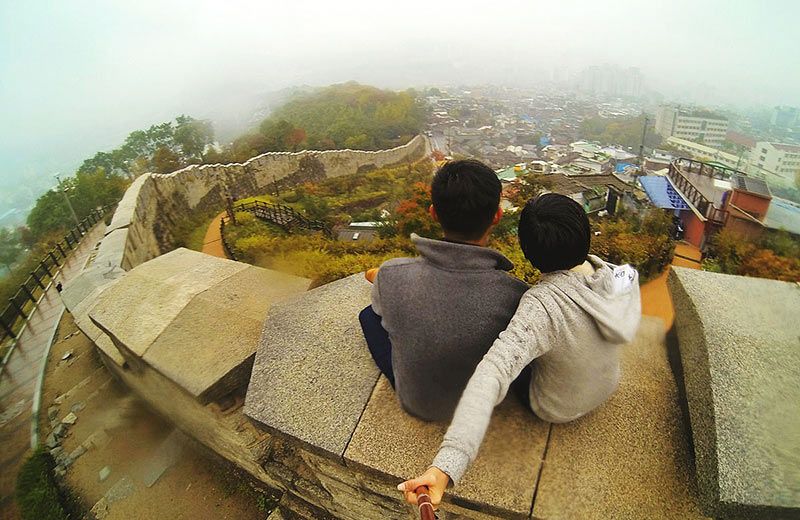 Up the wall we sat.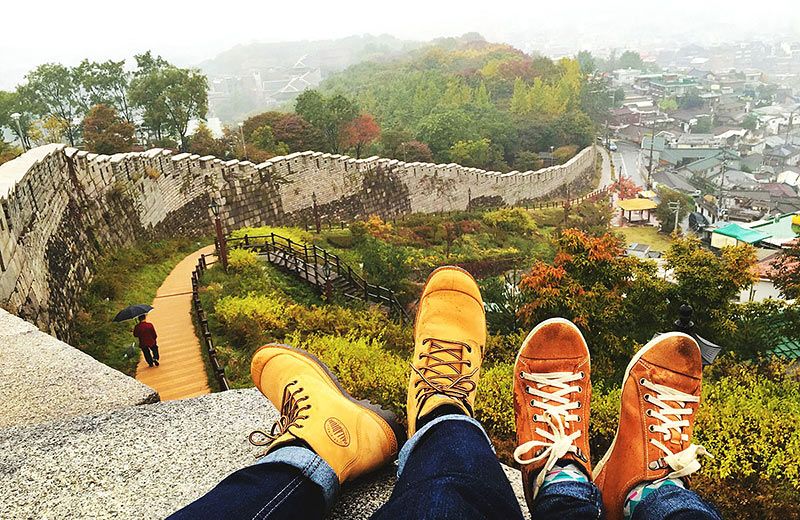 Overlooking Seoul beneath us.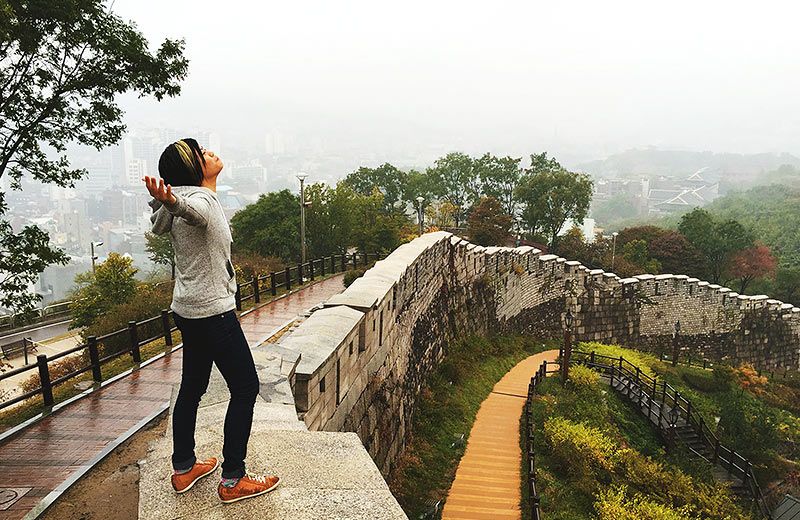 Glorious as it seemed, we were actually super scared.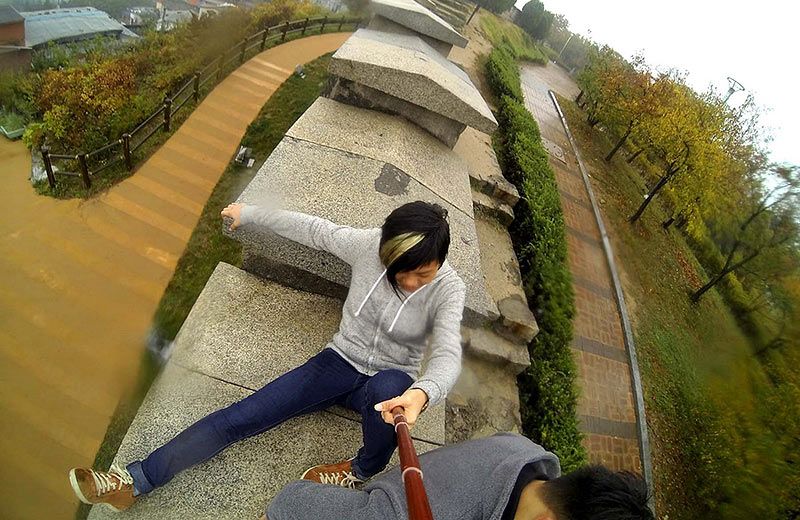 This is how it looks like behind the scenes – me clutching on to my dear life!
Then to we walked to our main attraction, Ihwa Mural Village 이화 벽화마을, which took us awhile to find.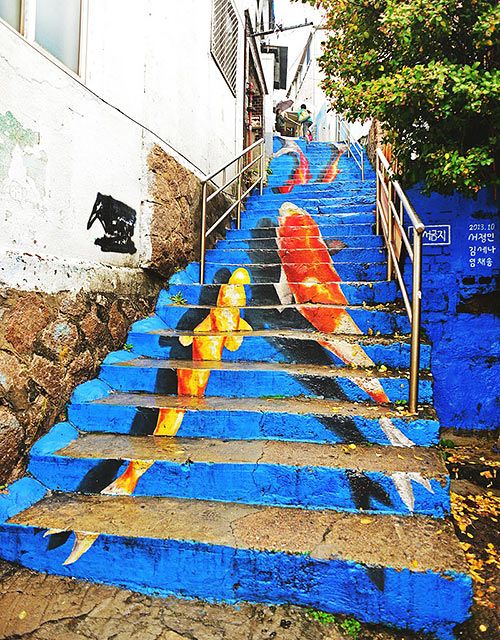 This signature Koi fish staircase meant that we had arrived at the right place.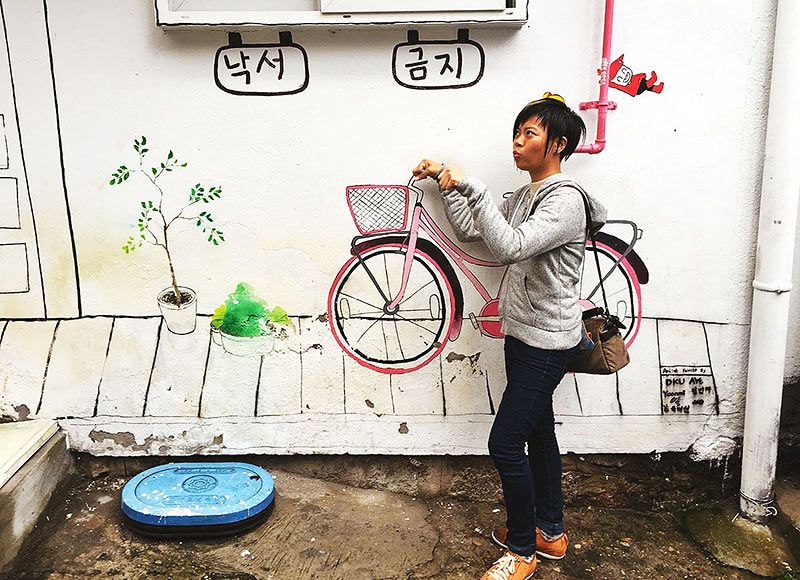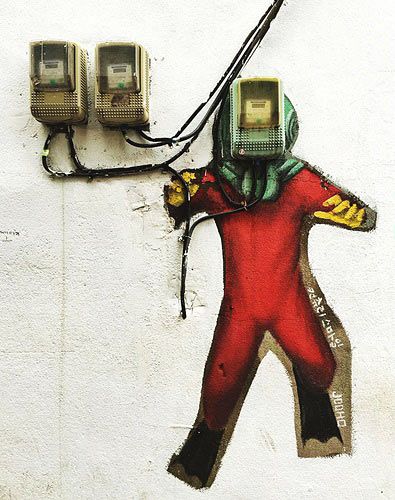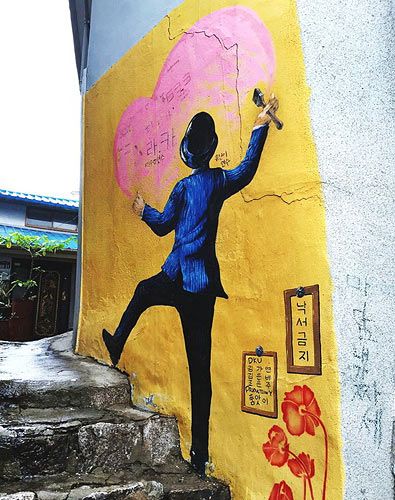 The small village was littered with artists' murals all over.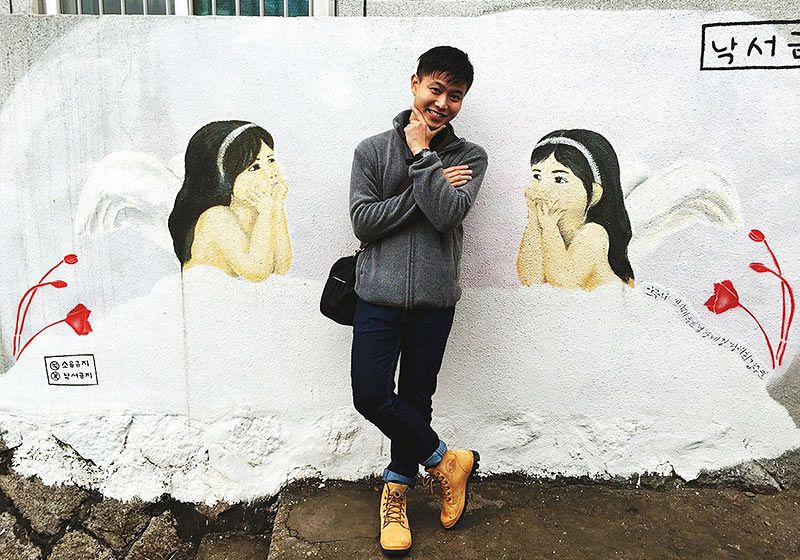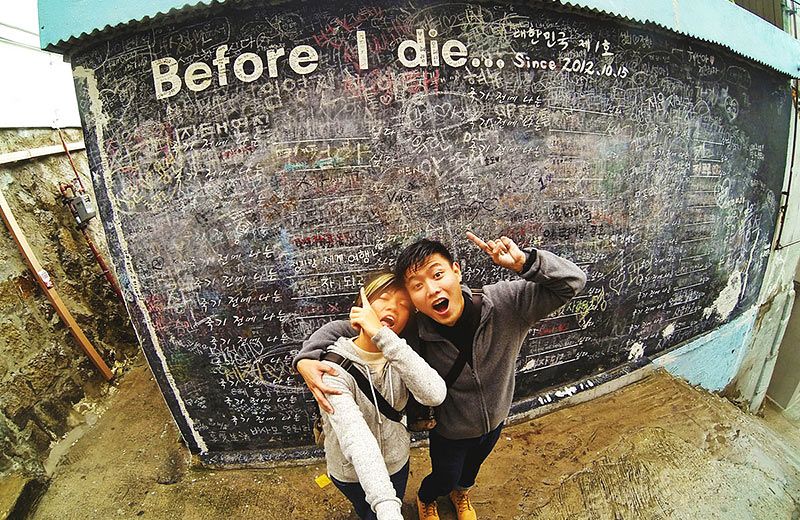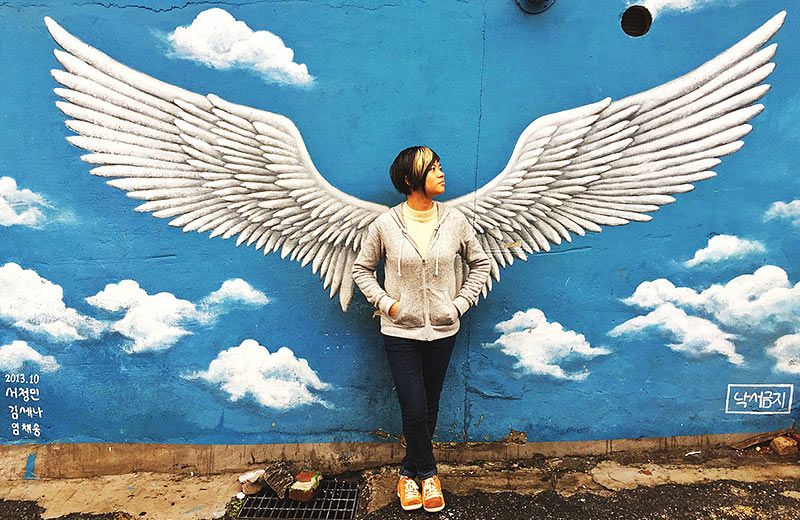 Wah wu angel lei!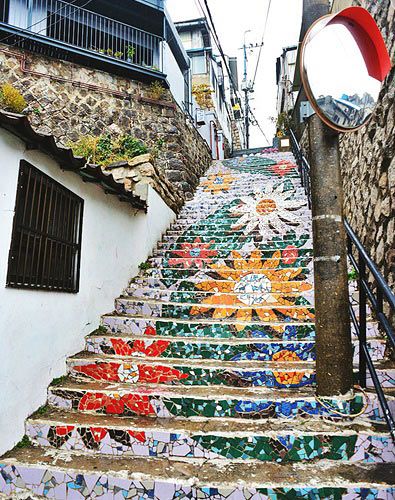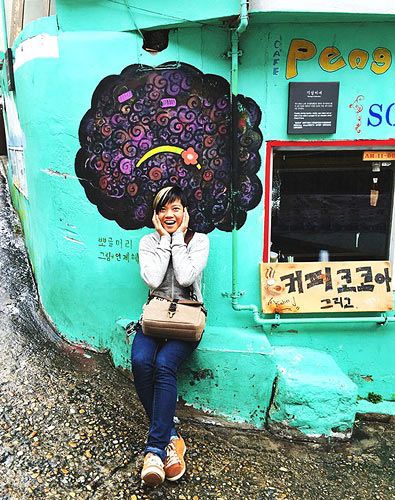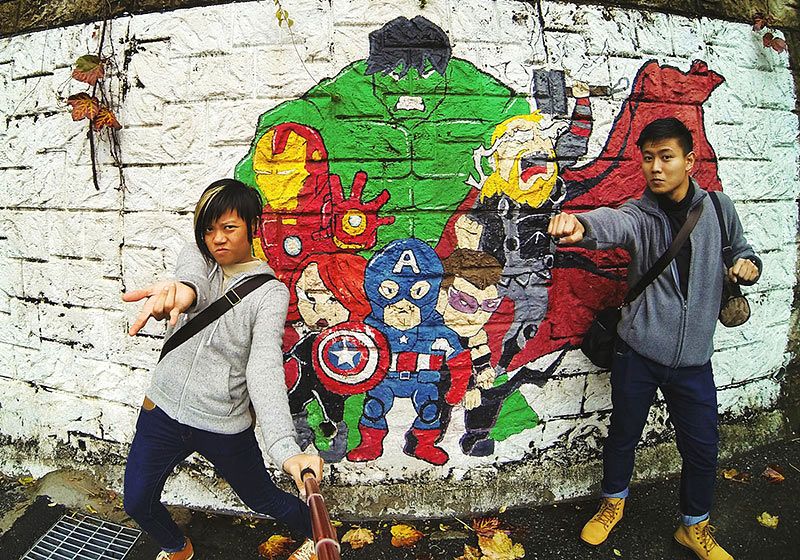 With great power comes great responsibility hahah.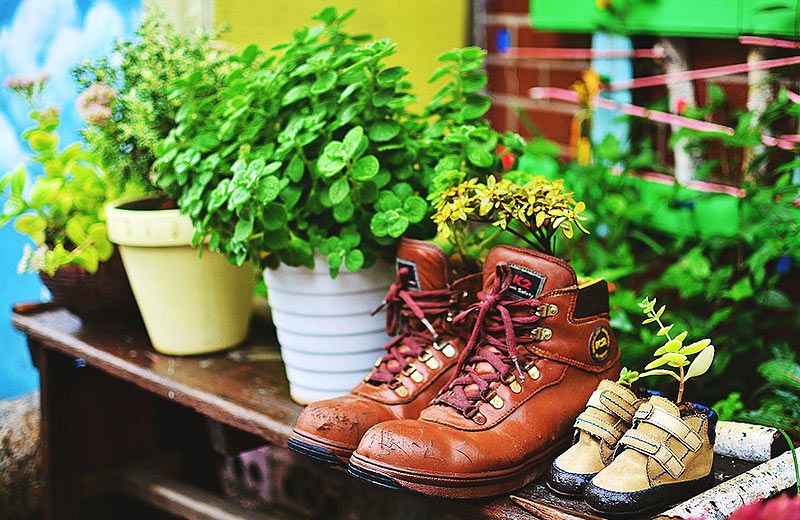 Creative flower pots.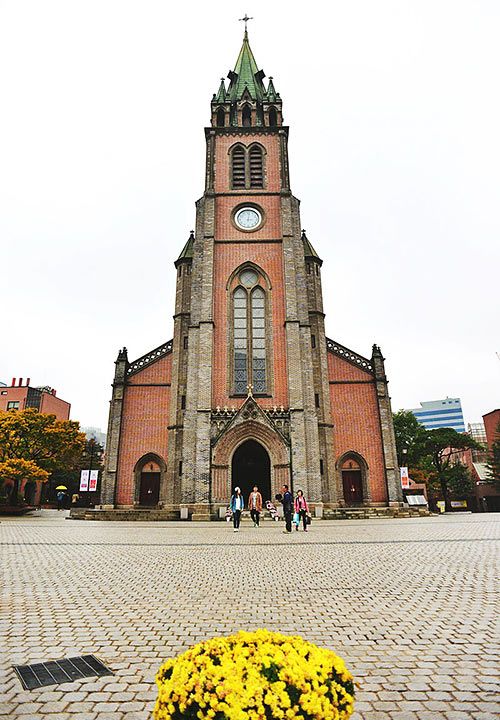 Take me to church! The Myeongdong Cathedral 서울 명동성당.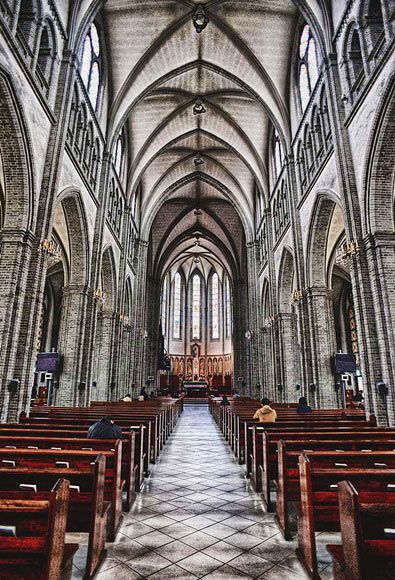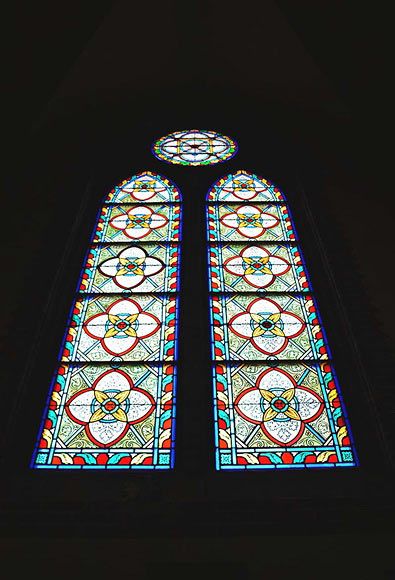 Insides.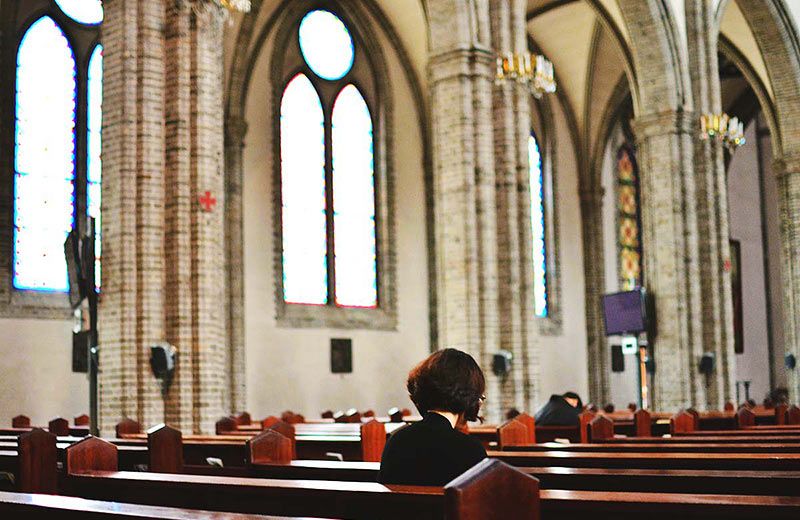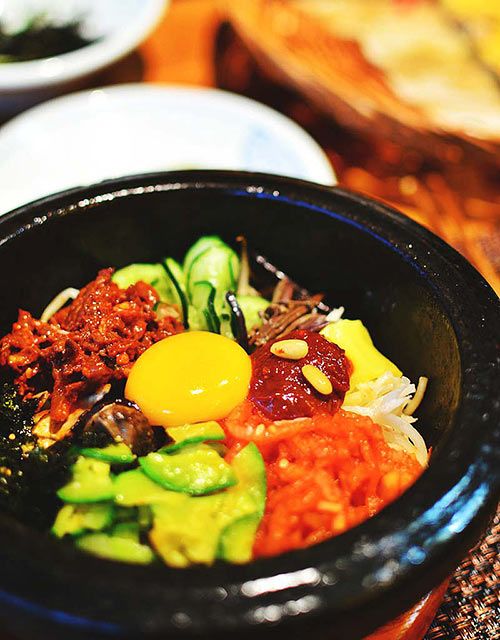 Had the famous bibimbap from Gogung 고궁 for dinner but it wasn't mind-blowing.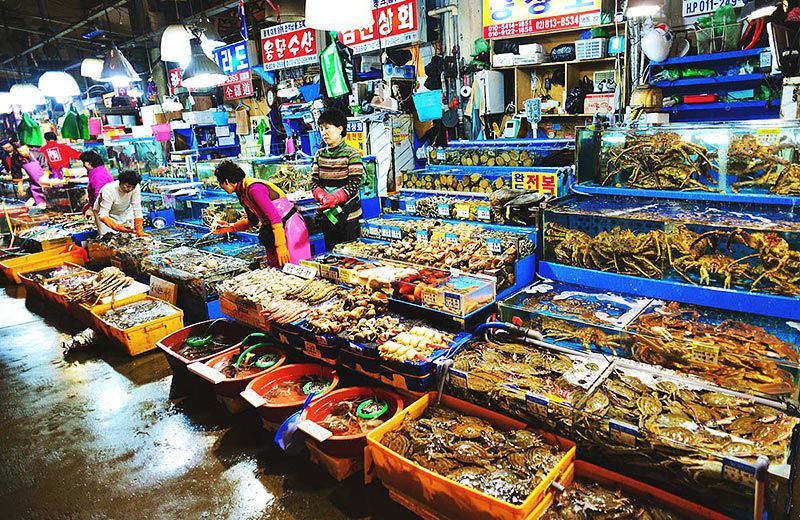 Night fell and we headed to Noryangjin Fish Market 노량진 수산시장 for one motive…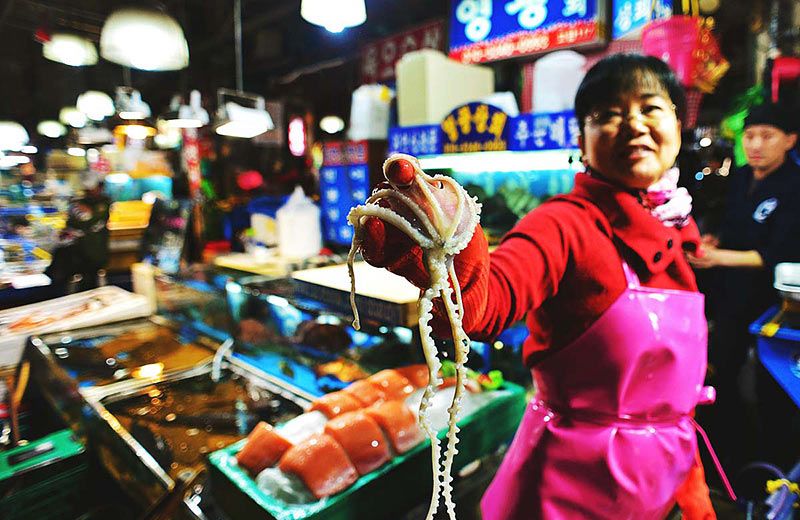 …to try their famous live octopus. We were very hum ji so we only bought a small one, then we brought it to a restaurant there for them to prepare.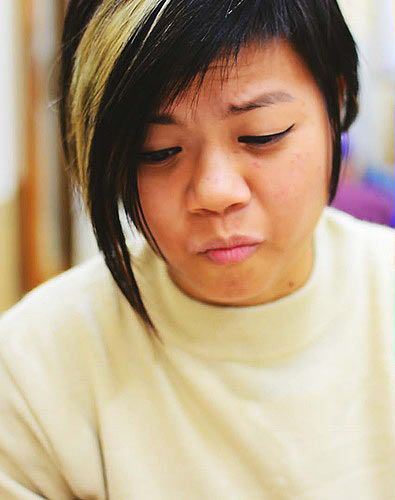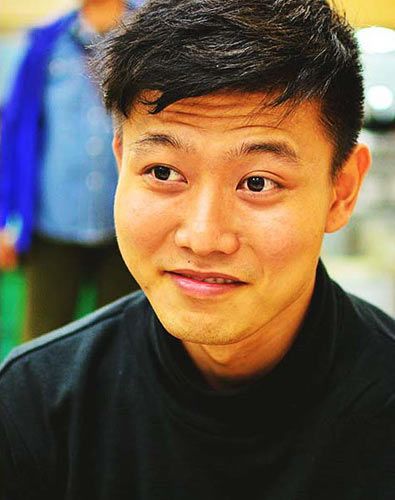 Our faces were just epic when the octopus was served. Actually it wasn't as bad as I imagined. Because I asked them to chop the tentacles into small pieces (in the fear of us choking and die), and also because I chewed too vigorously, I couldn't feel the suction at all.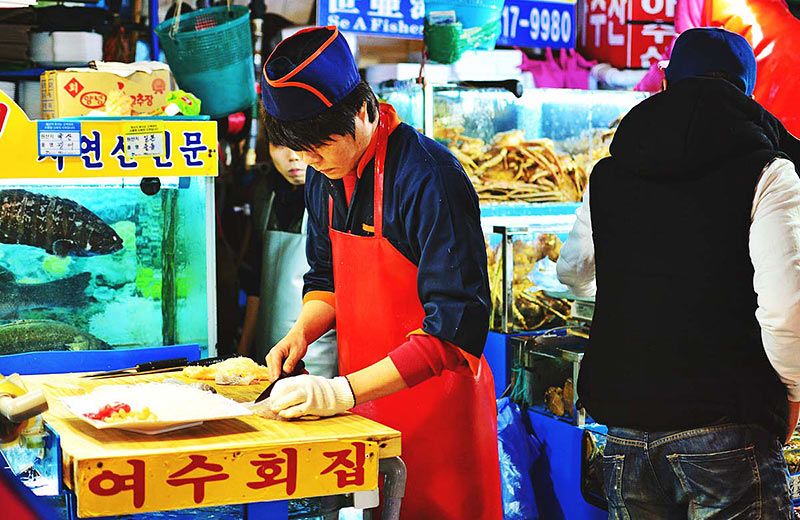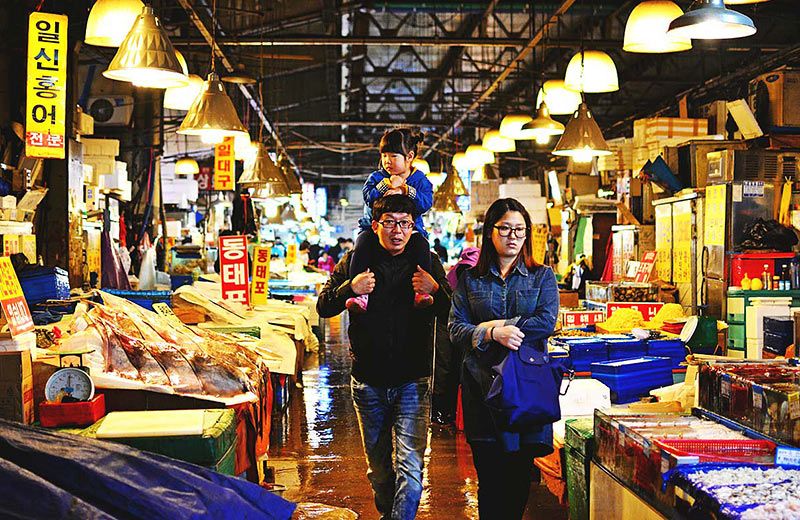 Fav candid shot at the market.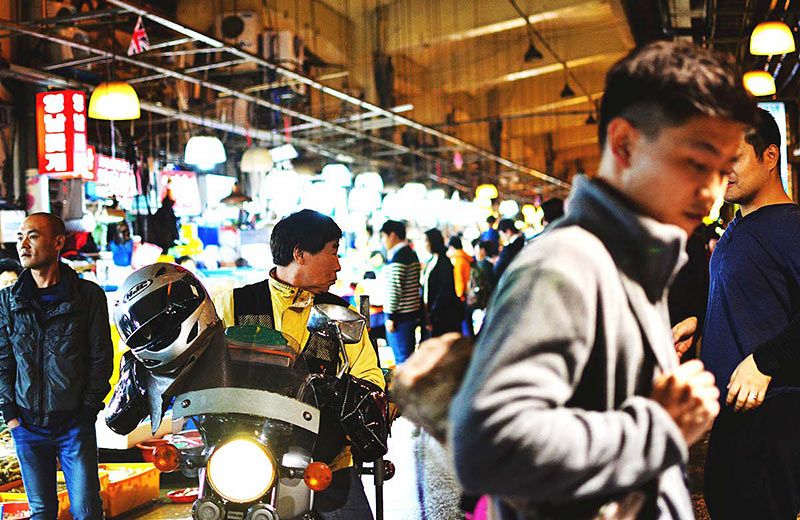 Had a bit of time left so we headed to Dongjak station wanting to catch the rainbow fountain show at Banpo Bridge 반포대교, but we camped in the cold for half an hour.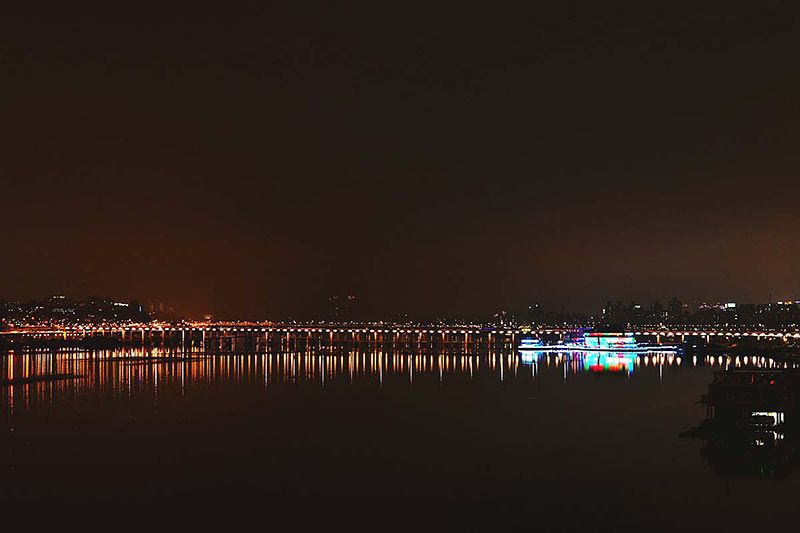 This was all we saw. Nothing -_-