Went back to Seoul to spend our remaining days there.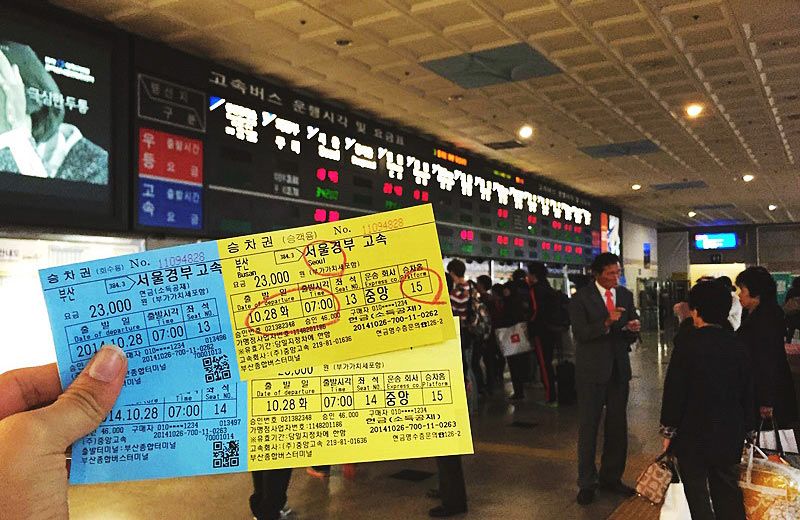 Took a morning bus from Busan, and we had some trouble identifying the bus. Needed help from the some locals again.
Checked in to our room at Ultari House booked through Airbnb, and we got a shock of our lives. It was such a far cry from the listed photos.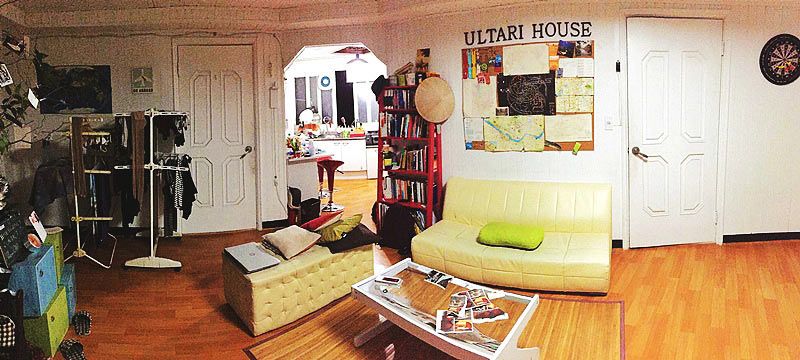 Messy living hall.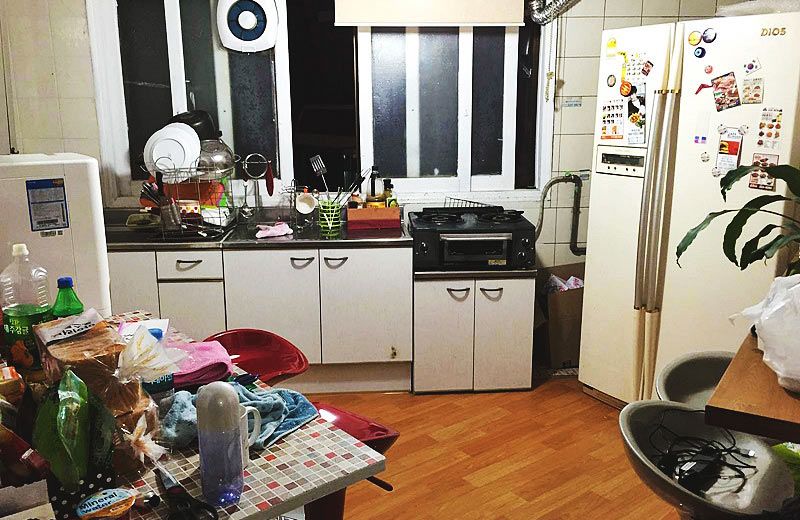 Dirty kitchen.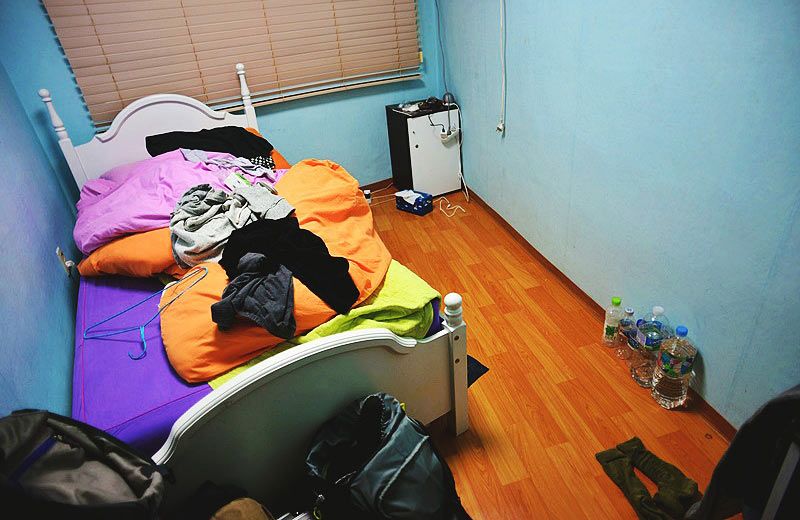 Cramped bedroom. Well this was expected, but the stained sheets were not.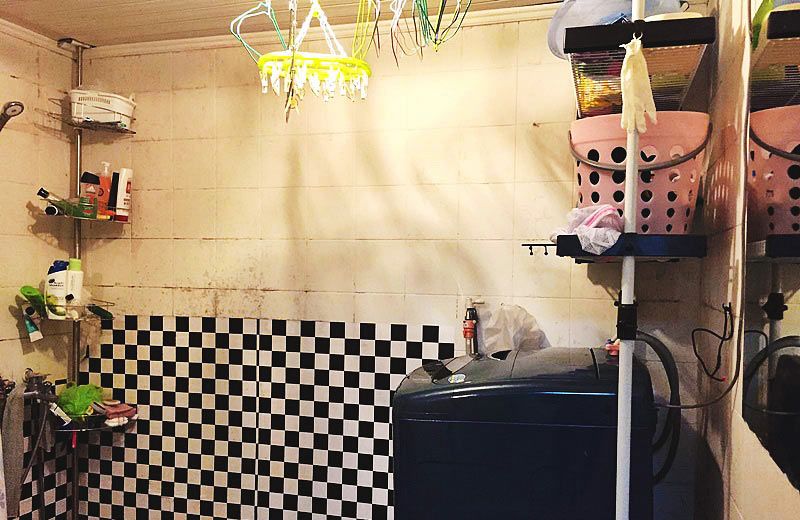 Horrendous toilet.
It was quite a nightmare and I'll elaborate more later. We quickerly unpacked and left for Heyri Artvalley 헤이리 문화예술마을. Didn't realised it was actually out of Seoul, at another city called Paju, but we had a direct bus there that was about an hour's ride.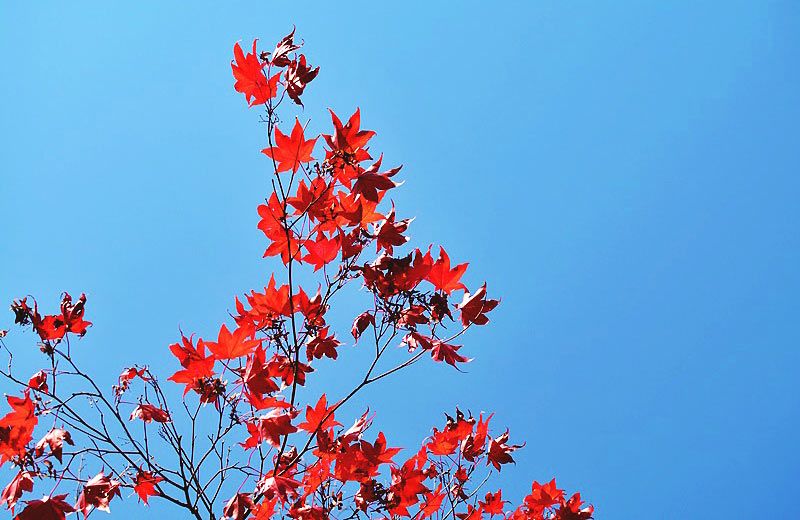 Started to see the autumn foliage already! Pretty~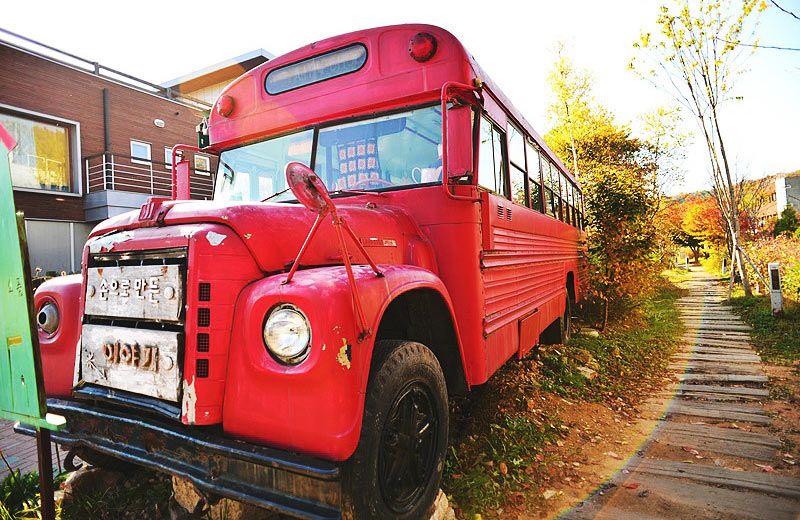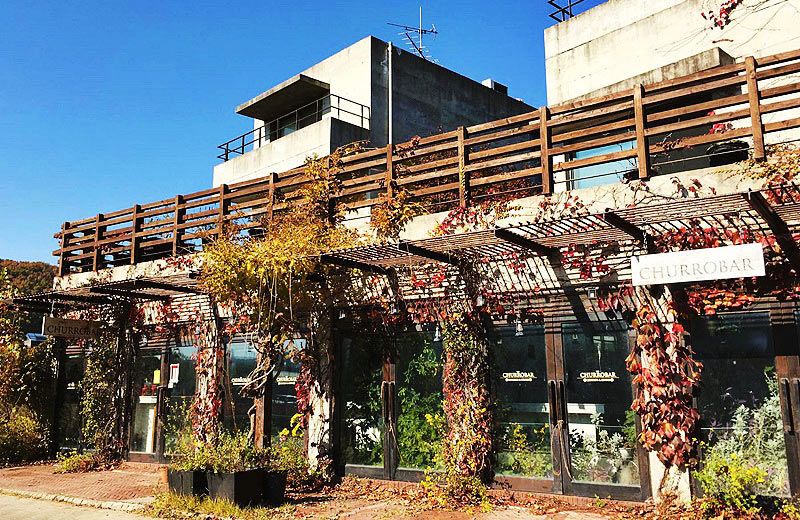 Lots of art galleries and cafes there. This one's covered with overgrown leaves.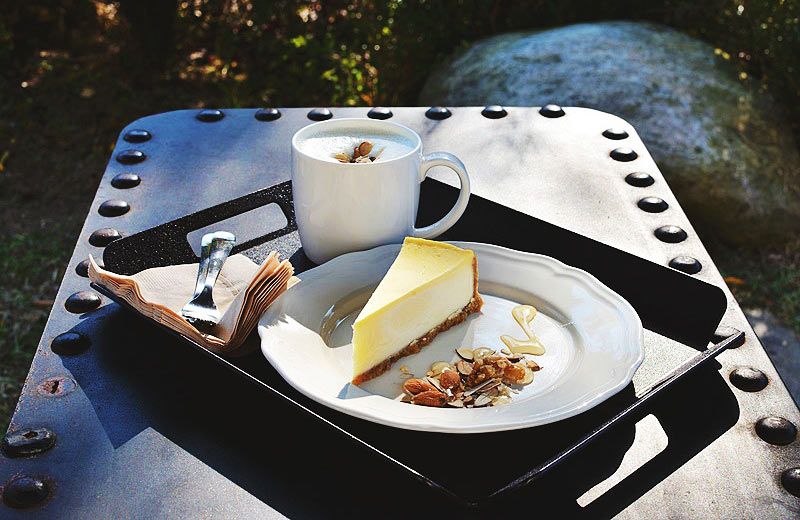 We settled with one that has an outdoor garden.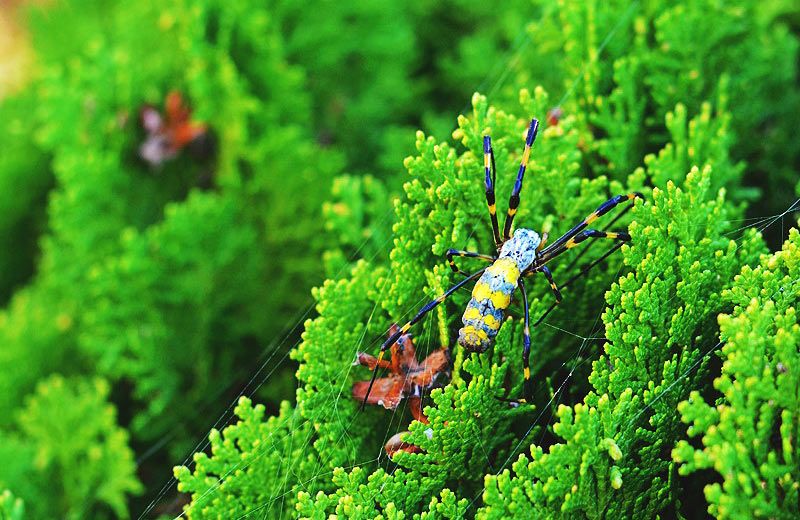 Then saw this (poisonous looking) fuck spider at a nearby tree.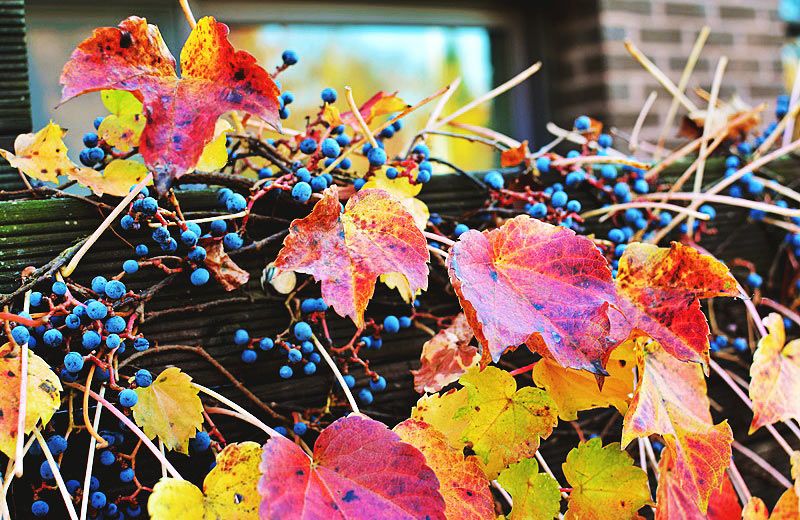 ♥ ♥ ♥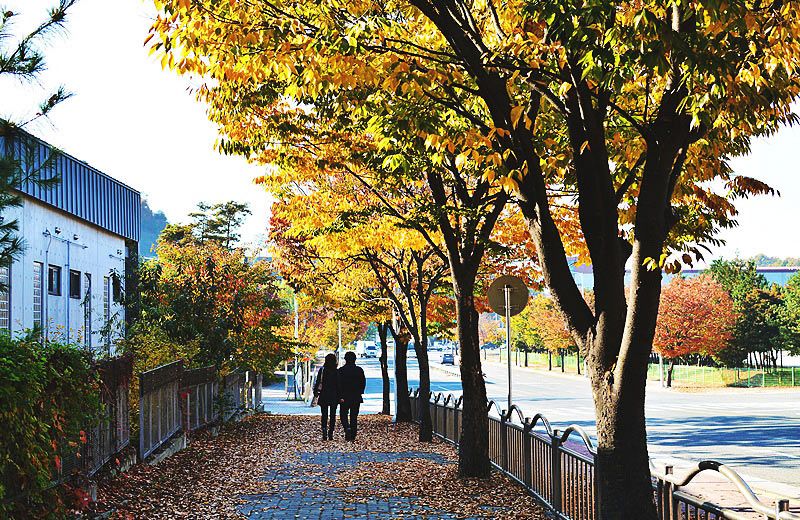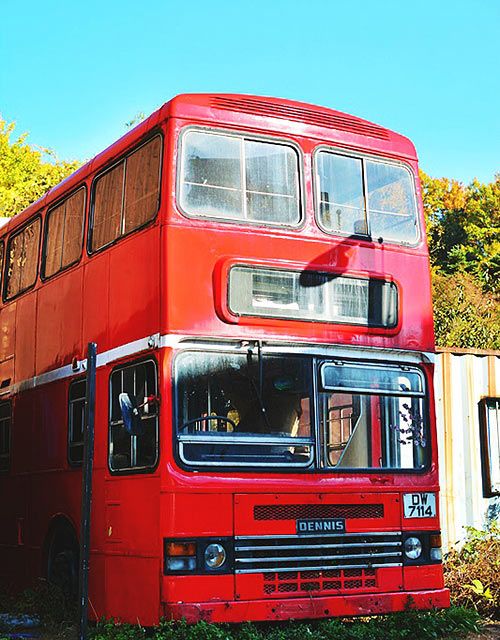 Abandoned bus that gave me the Transformers feel.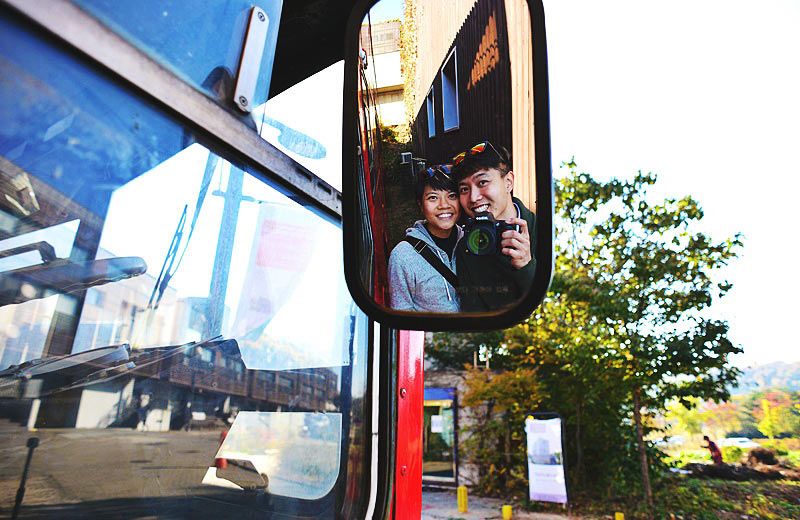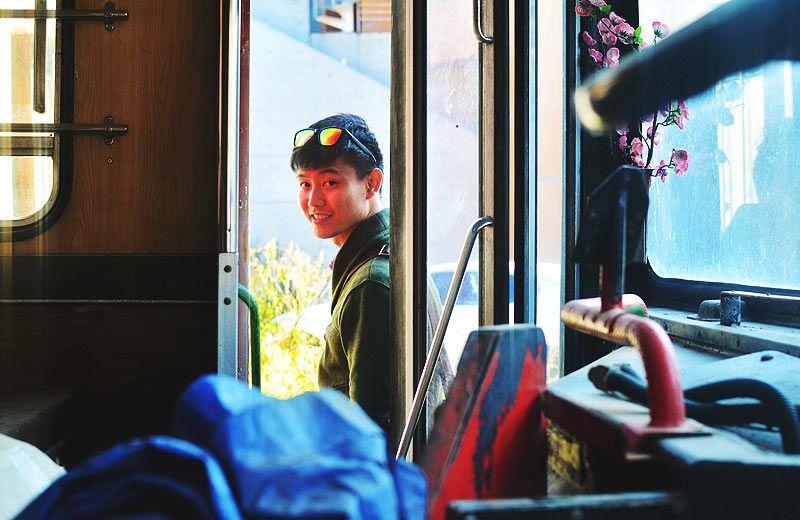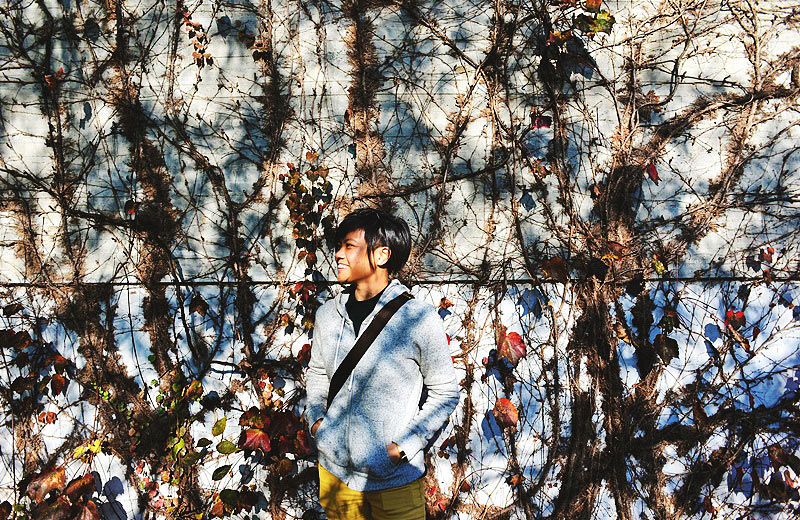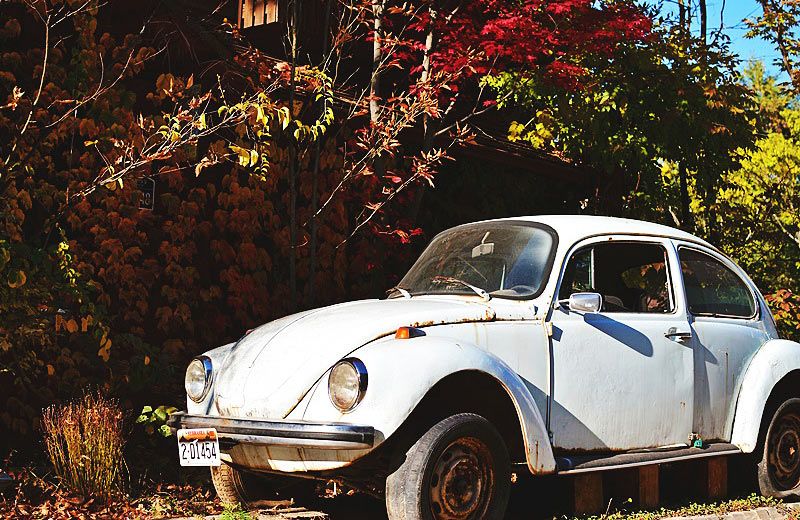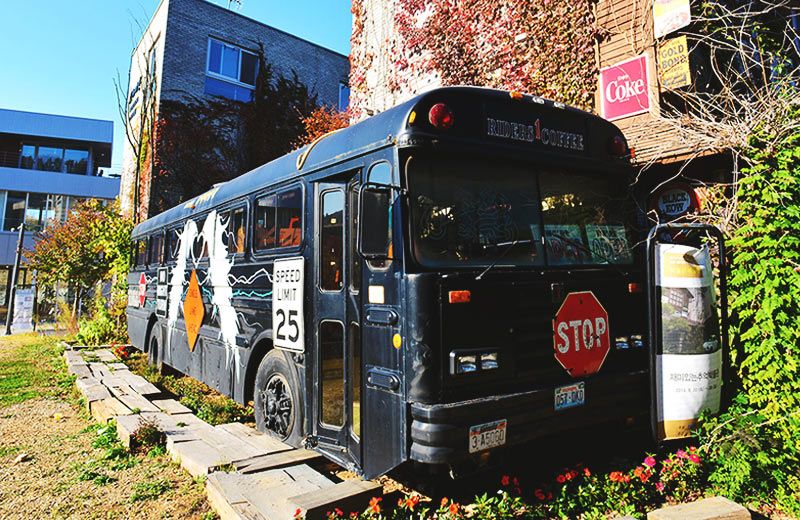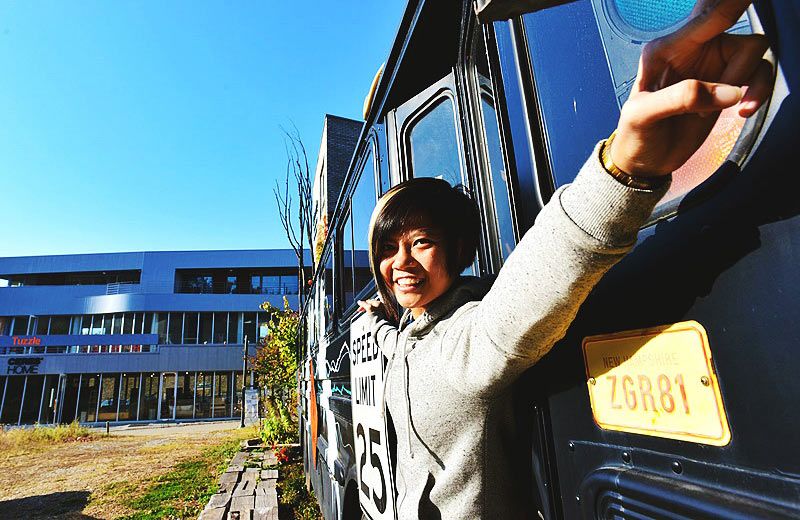 It was really lovely to take a long stroll in that area because bo lang one. Quiet and relaxing.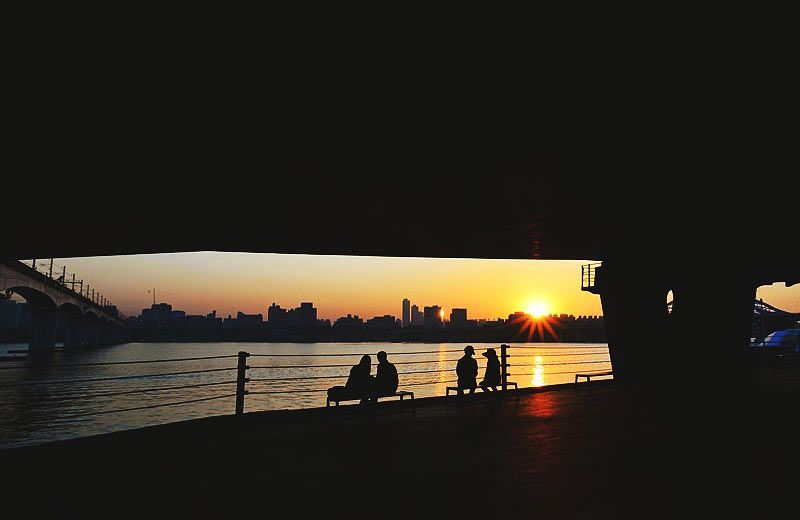 Back to Seoul just in time to catch the golden hour along Han River 한강.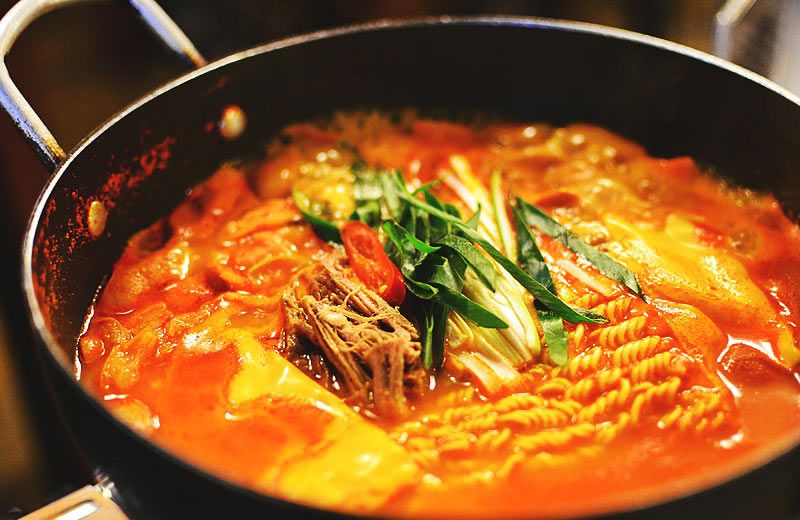 Craving for a bubbling pot of army stew (Budae jjigae 부대찌개) and we managed to find Simpson Tang 심슨탕 near our stay area. It was the best comfort food in that weather!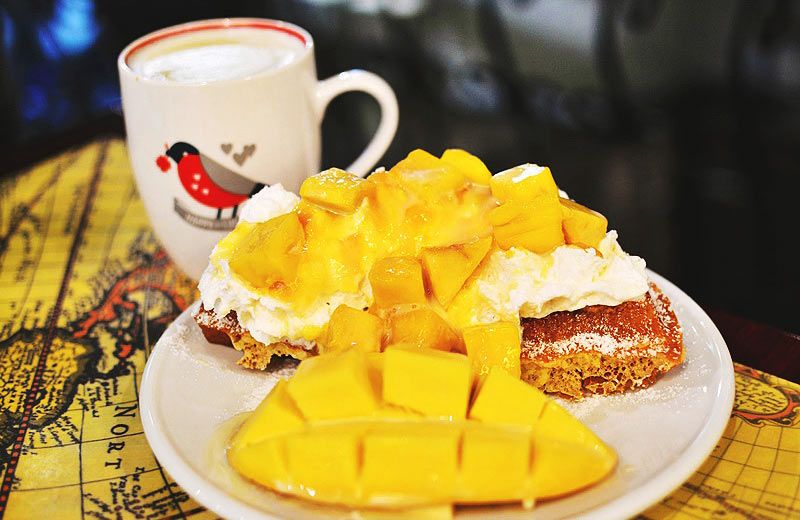 Had mango waffles and a latte for dessert they cost almost as much as our army stew.
The first night back at our dingy room and it was shitty. No doubt it was really convenient (2-minute walk from Hongik University Station) in the most hap area, but too hap already – the noise from the surrounding nightlife wouldn't stop till past midnight and it was hard to get to sleep. Tried to see if we could escape earlier but the owner only offered a 50% (not full) refund for cancellation, so we lan lan had to endure.