Trip to Namiseom Island 남이섬 종합휴양지 or better known as Nami in short.
The train ride took longer than expected – about two hours to reach Gapyeong Station.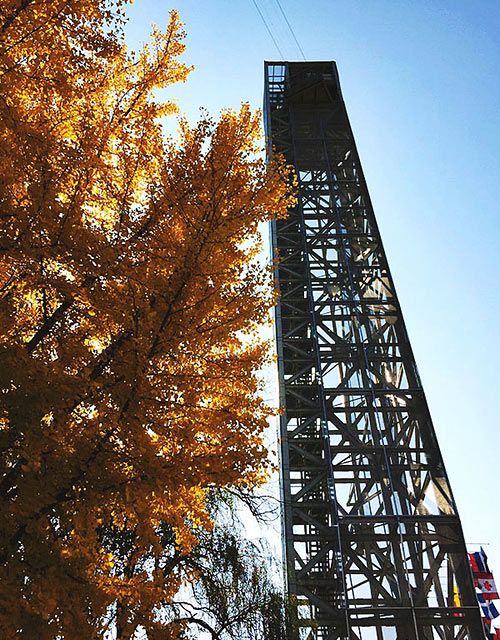 Then because soooooo many other people are going there at the same time, we had to queue to get into Nami, even through the Namiseom Zip Wire 남이섬 짚와이어 way.
Then I happened to saw another tower beside the zip tower, and I'm like OMG IS THAT BUNGEE?!? I initially planned to go to the one at Yuldong Park which is further away but since we got time to waste and it's like just in front of us, why not! It's called K Top Land 가평TOP랜드 and it's quite expensive for a jump – 40,000 won, almost double of Yuldong Park's. However it fulfilled my virgin bungee wish of having nice scenery below so ok lah.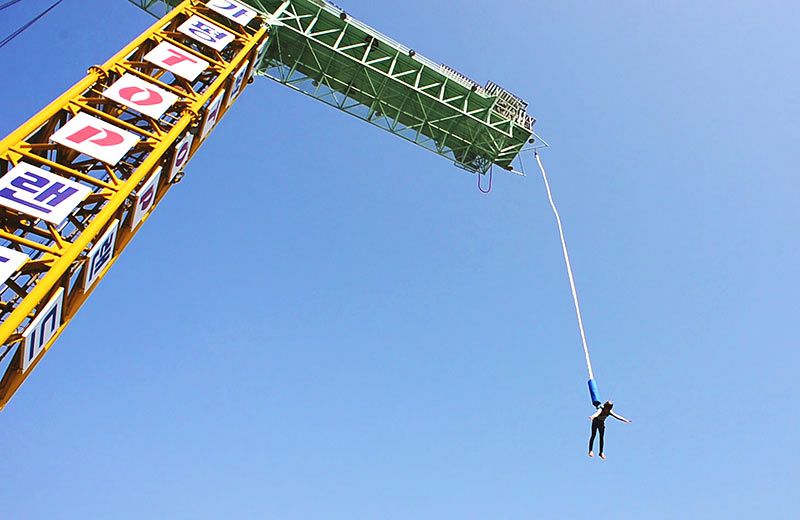 So yah, with shaking knees, I jumped. 55 metres down. And I screamed like a mad monkey. They didn't allow me to video my experience so Loti had to do it from the ground for me. He was trying very hard to contain his laughter. It was scary. It was fun. I'd totally do it again.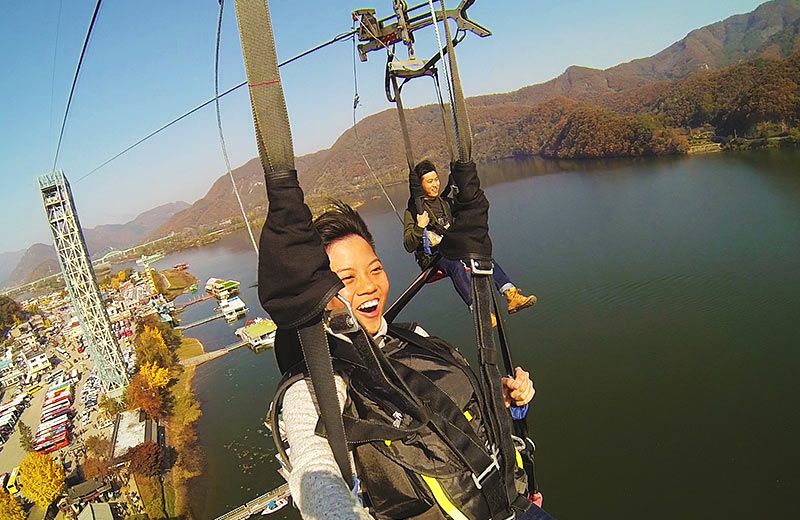 Then after which, we zipped down to Nami. Another first time. I straight away killed off two items in my bucket list that afternoon.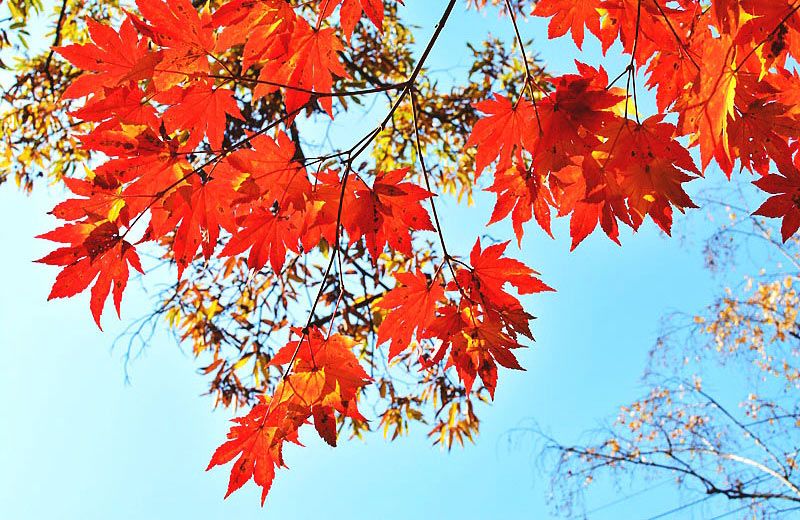 Fwah!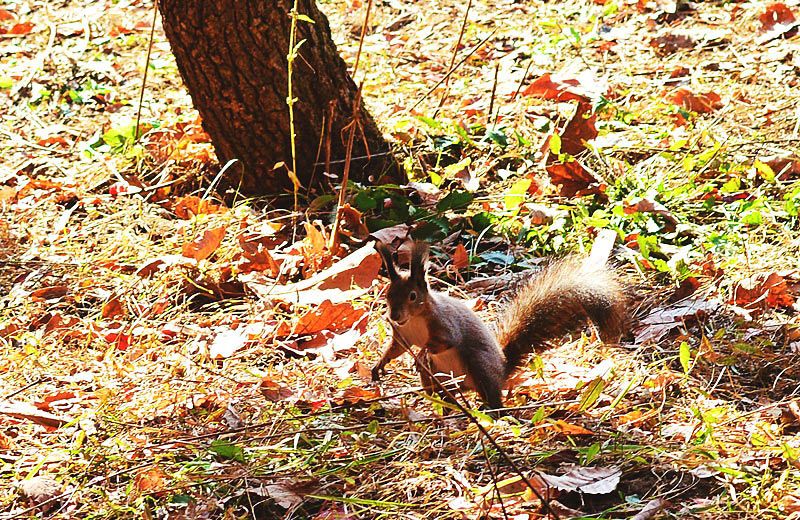 Cute squirrels everywhere!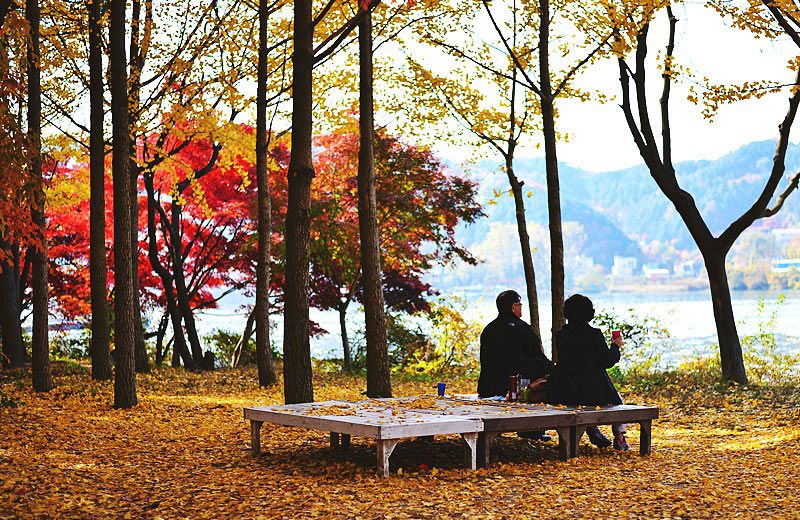 But the whole place wasn't as autumn as we expected. Only certain areas.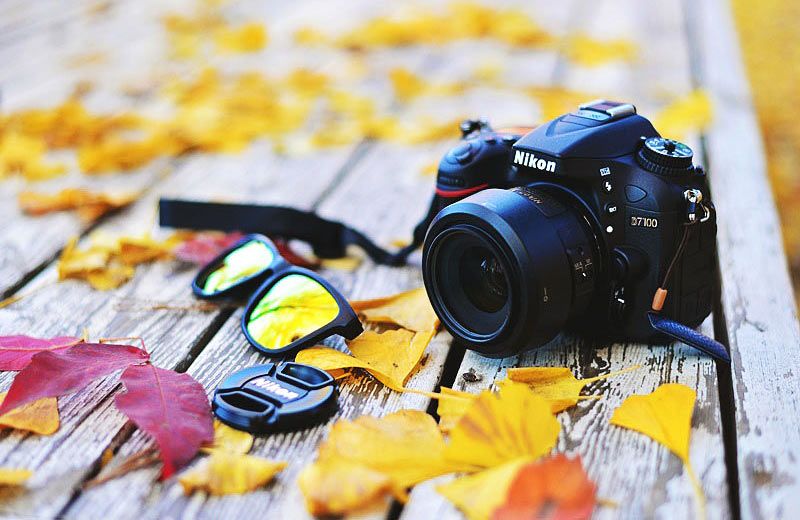 Found a quiet spot and took photos of our gadgets?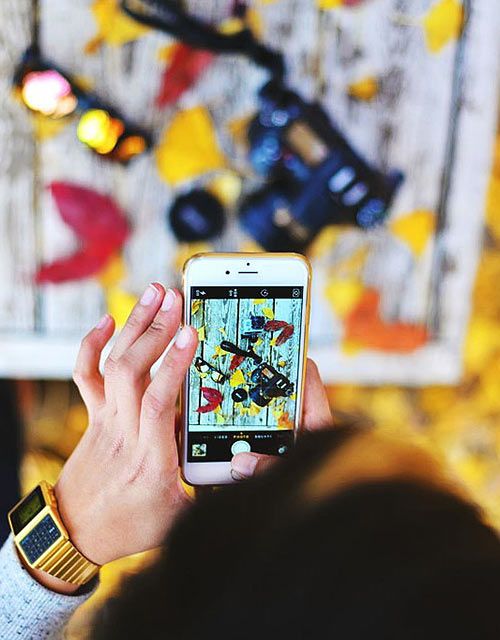 Trying to perfect our couple phone wallpaper. Don't judge.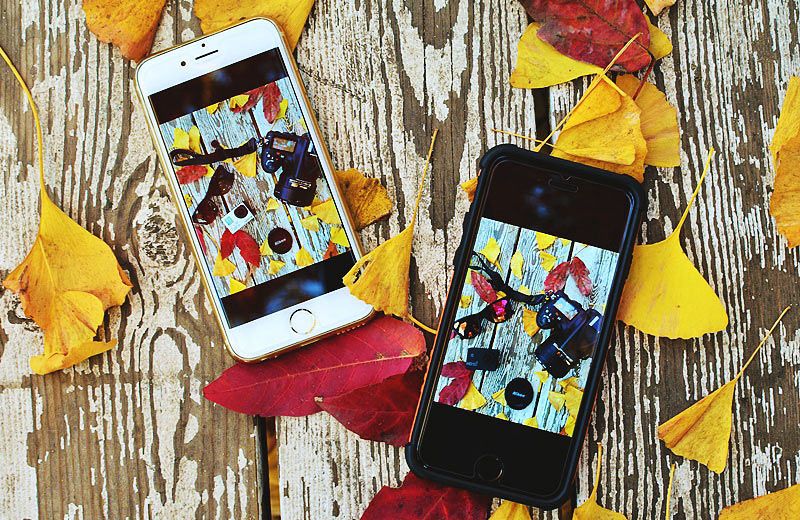 Same same but different.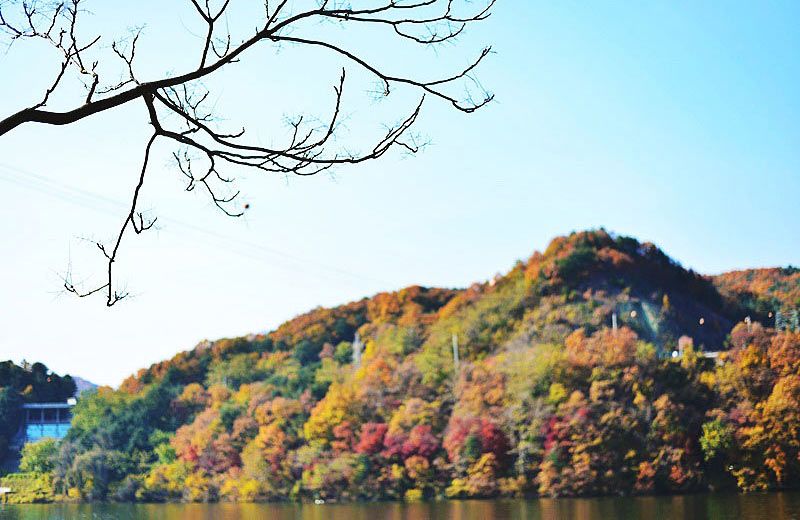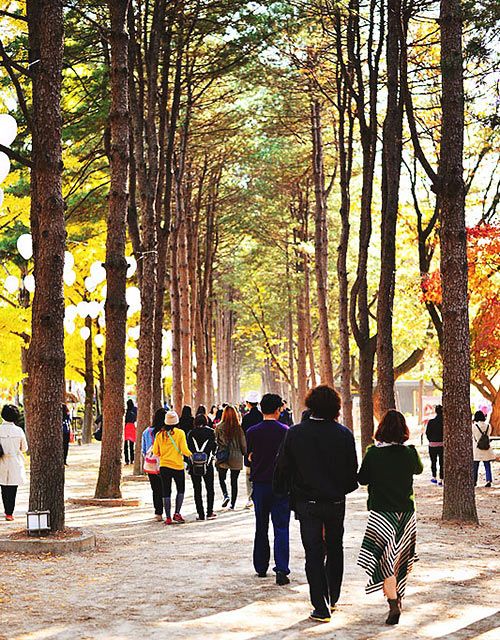 The famous stretch of trees, but I think Nami was too overcrowded that day for any nice photos.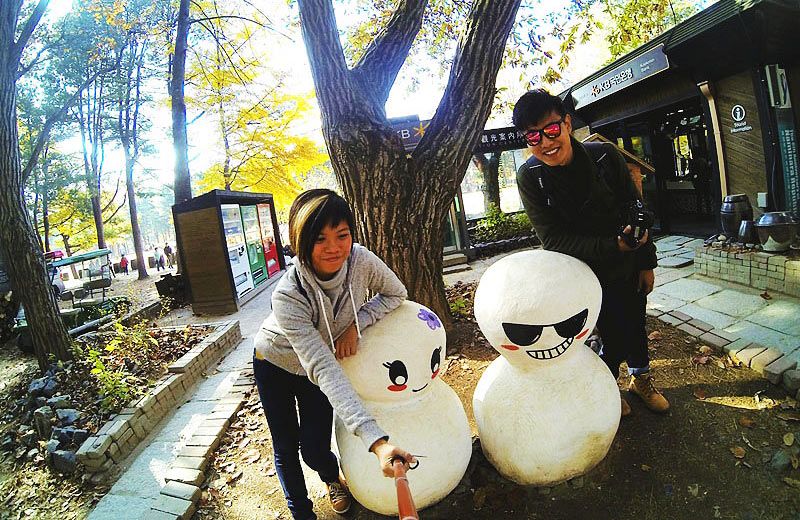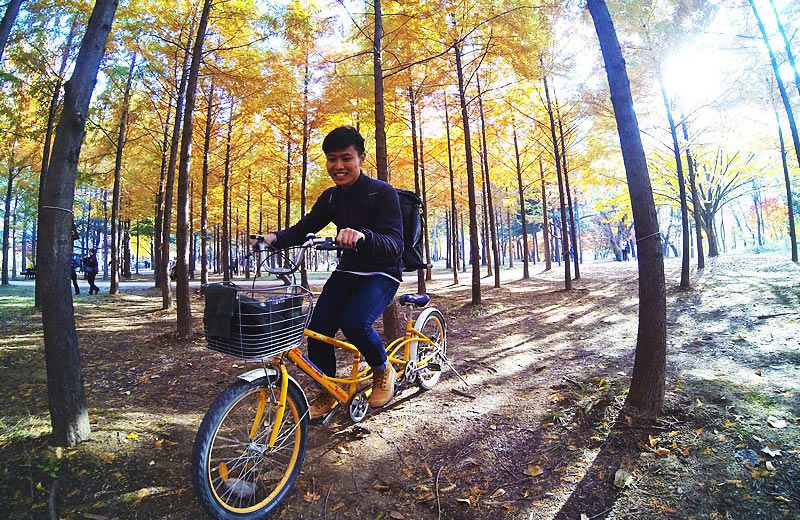 Rented a tandem bike and it was Loti's first time on one. He rode it as if it was a mountain bike and I freaked out at the back while he tried to perform some stunts -_- Crazy bf.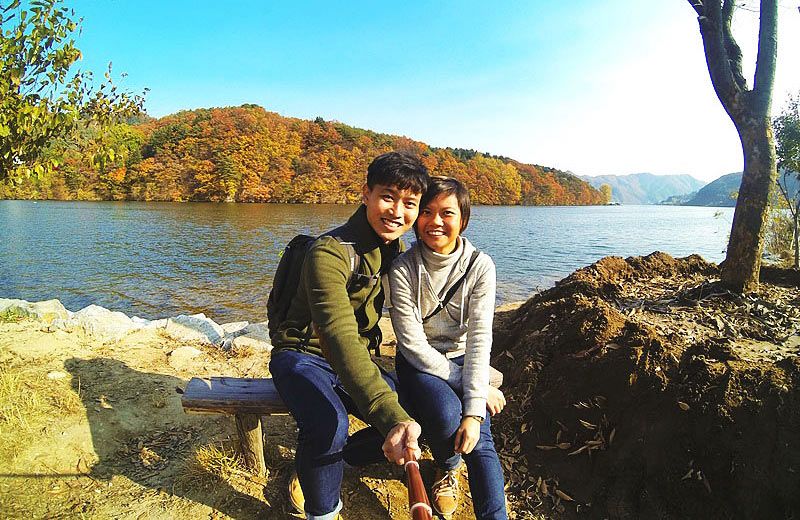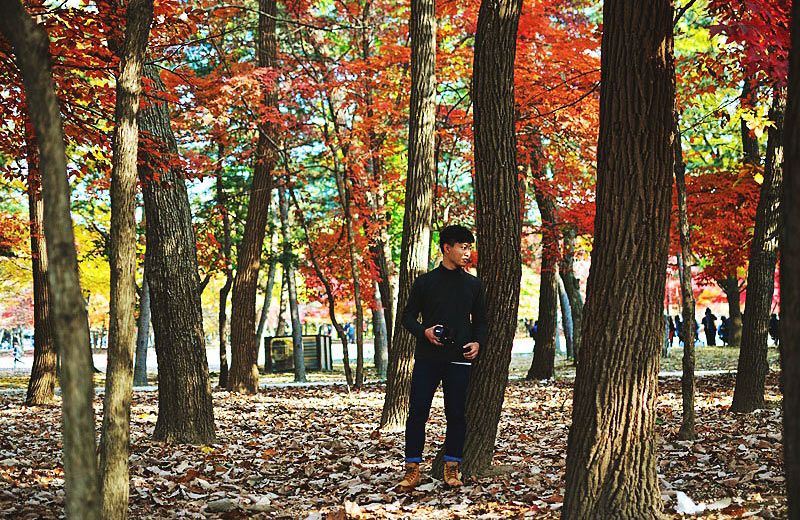 Act 一个 Korean drama.
Forsaked our plans to go Petite France 쁘띠프랑스 'cos it was too late by the time we left Nami. Also had to queue an hour to board the ferry back.