By the last day in Seoul, we couldn't wait to zhao. I think it was mainly our accommodation which made us that way.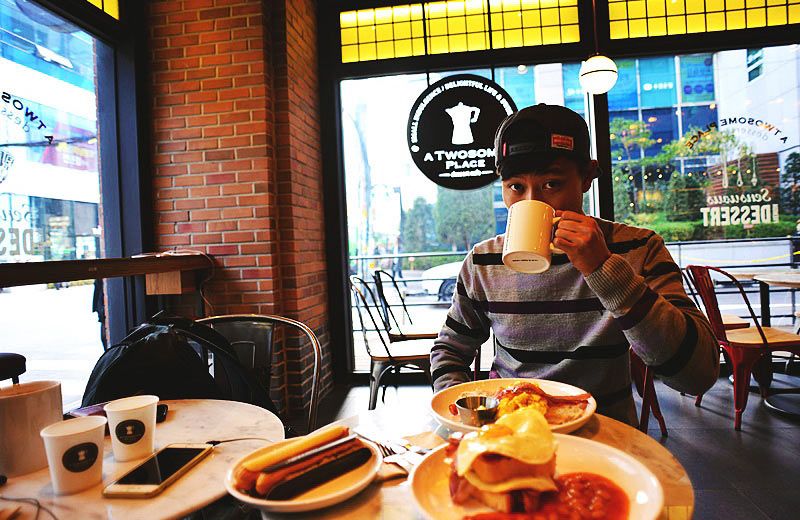 Had breakfast at our favourite cafe AGAIN, for the last time.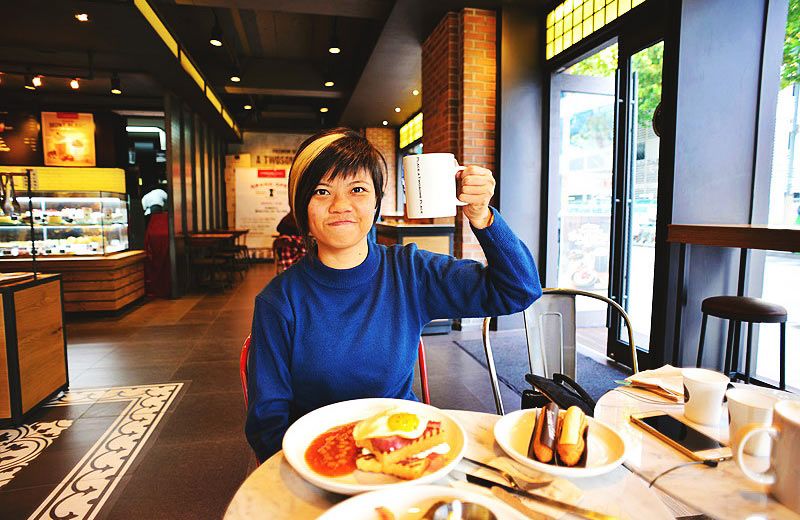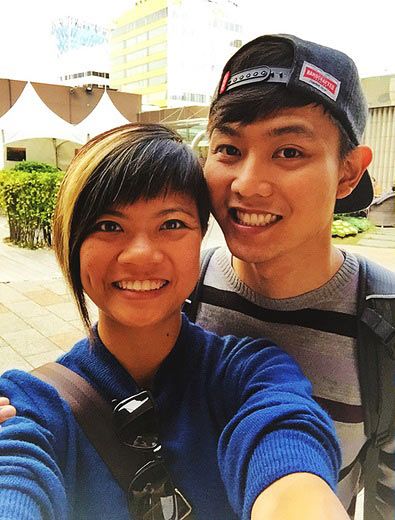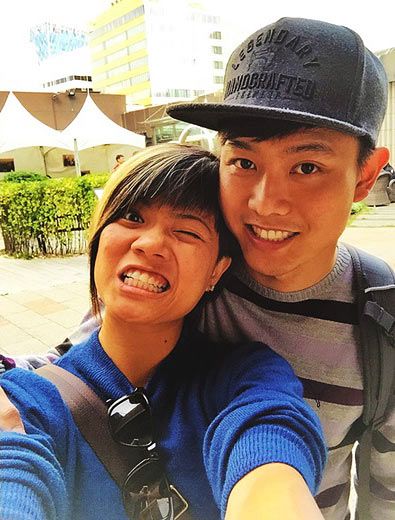 The last day was purely dedicated to shopping, from Namdaemun Market to Myeong-dong.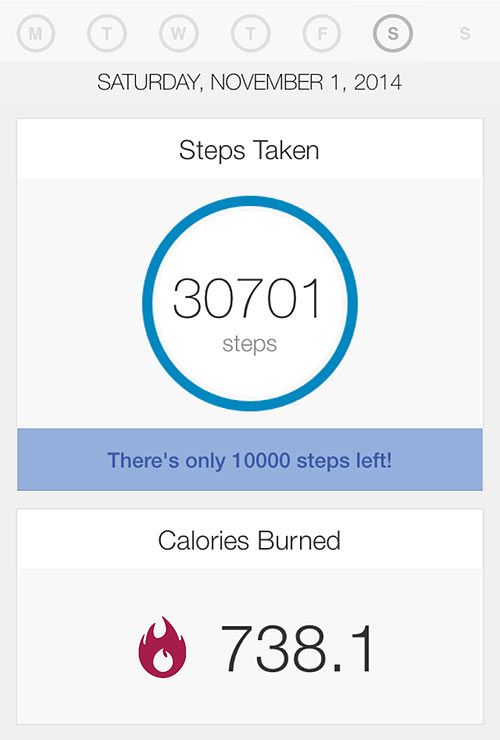 After a record-breaking 30K+ steps, we concluded we are really not shopping people.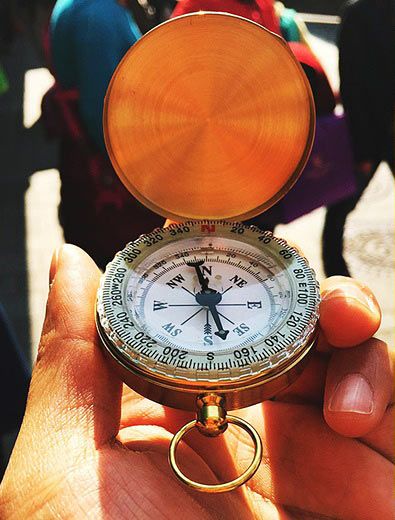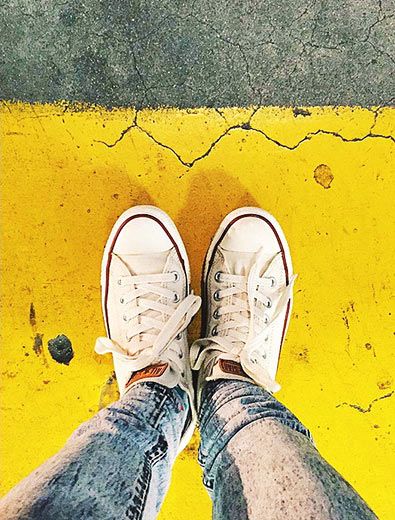 I think Loti's best buy was a vintage compass and mine was a pair of Converse on sale.
Shortly after, I realised I lost my wallet. Panicked and backtracked high and low but couldn't find it anywhere. End of shopping for me, including snacks / souvenirs to buy home. (I hate to bring back stuffs like that anyway.)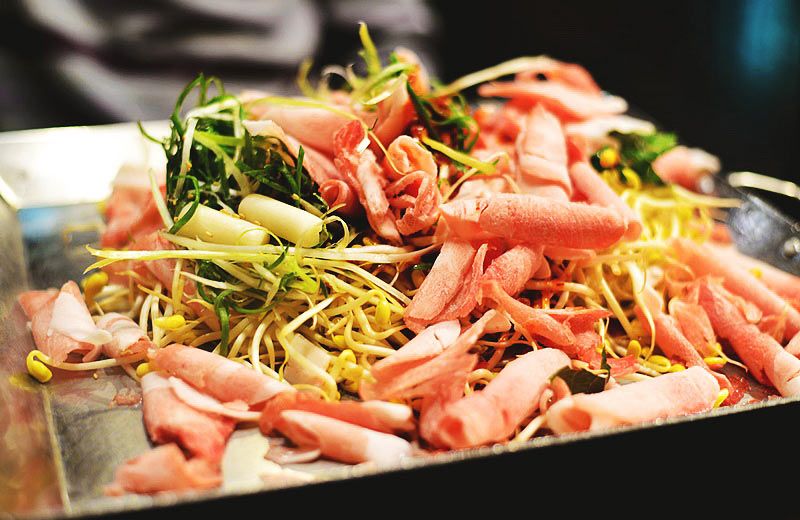 Consolation dinner at KongBul 콩불!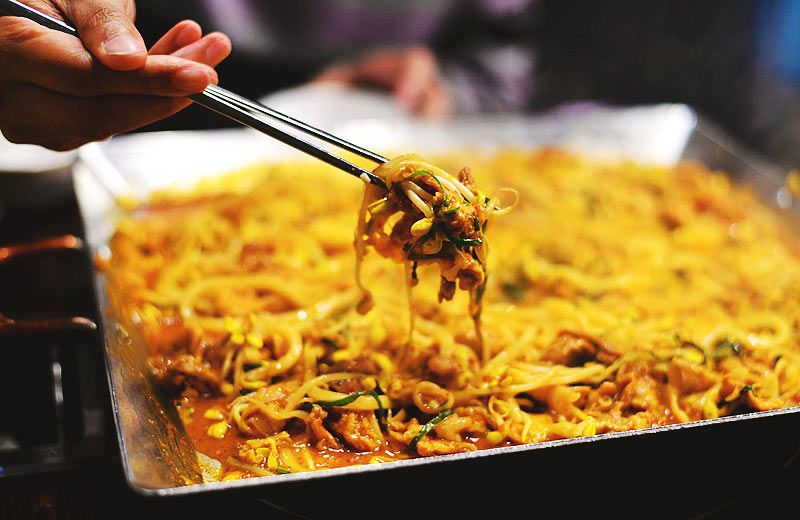 Lots of delicious carbs.
Midnight shopping at Lotte Mart at Seoul Station. (I bet most tourists get their stuffs there because they have everything in one place.) Then we checked into a 24-hour jimjibang nearby called Silloam Fire Pot Sauna 실로암불가마사우나 to spend the night.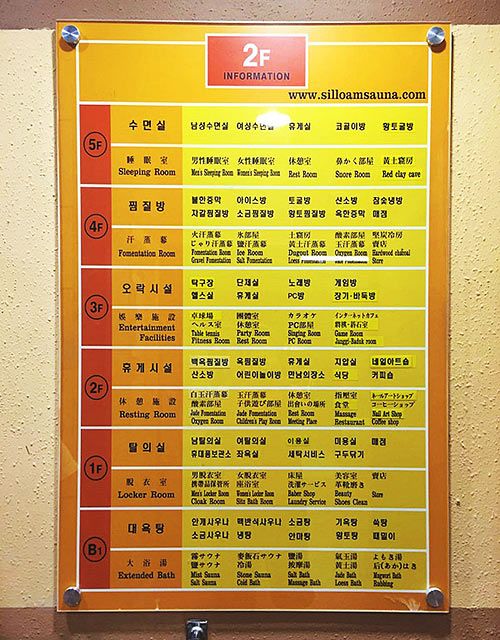 Not as high-tech as the one at Busan, but it has all facilities that we needed.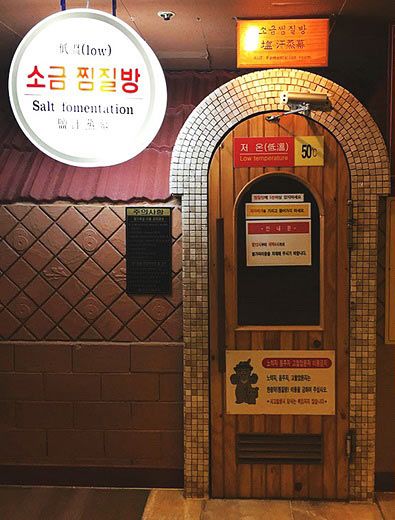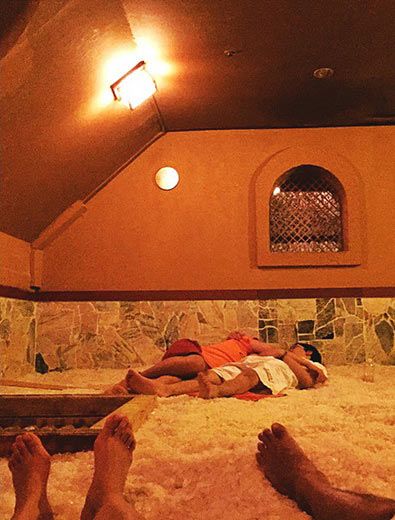 Saw an ah tiong couple making out in one of the rooms.
It was quite hard to fall asleep because every fucking one was snoring. The 'Snore Room' where snoring people should go is fictional.
Didn't sleep much till we checked out at 5am, then we slowly headed to the airport for our 10am flight.
Another full day spent flying and transiting. With that, our two-week long Korea trip was concluded. And on a side note, Vietnam Airlines flight attendants really got attitude problem.