I've finally completed my Korea trip posts, after four months. Still got a video to go. T_T Sometimes I wonder why I bother~
2015 started gay (which also means happy) with a fresh splash on ma hair!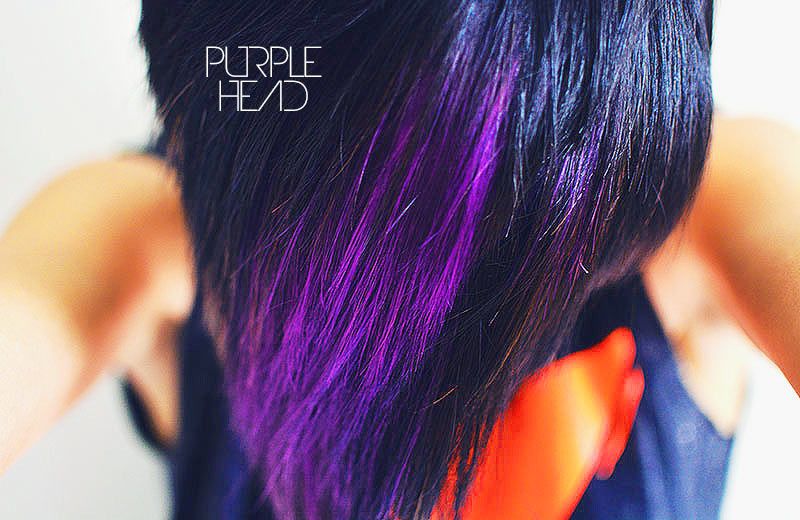 As usual, my hairdresser recommended the colour, which I have low expectations of, but in the end it worked out to be a lot better than I thought. And yay, it lasted till now, CNY.
Update again. Waking up in four hours' time to cycle to Pulau Ubin and back. Please pray that I don't die thanks.