Our rendezvous ended in a blink.
Jo and I woke up early wanting to explore the neighbourhood – picturing ourselves walking along Jalan Hipster sipping some hipster coffee while feasting on hipster overpriced eggs brunch.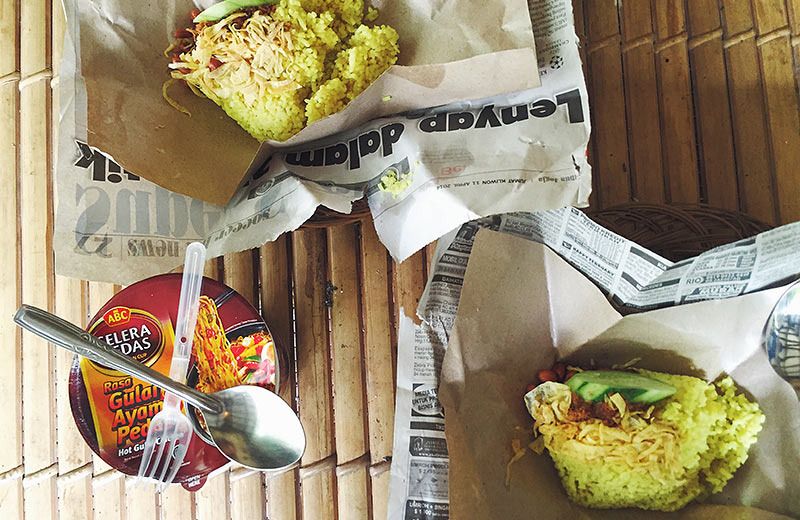 But the homestay offered us free breakfast, so being cheapos, why not?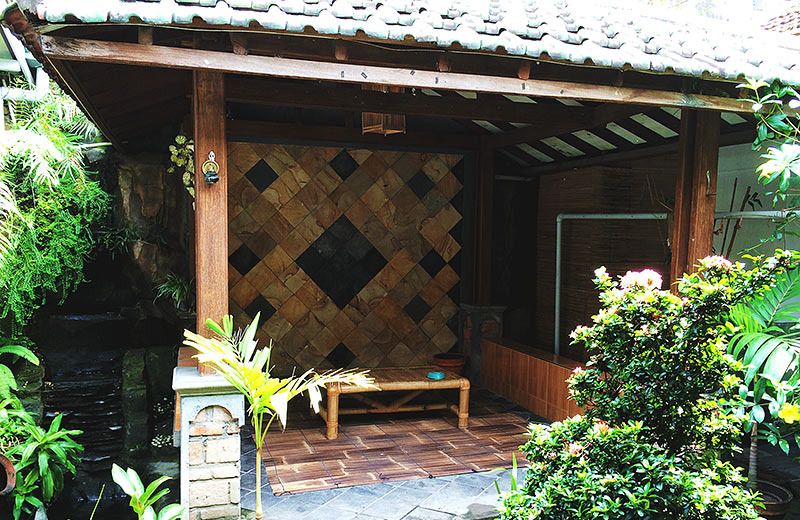 Set off after that with thoughts of still having hipster food as second round, but none of the shops were freaking open D: I guess hipsters rest on Sundays, or should I say, most Indos rest on Sundays.
Suay or what we don't really know. Sun was also scorching so we returned to our homestay to soak in aircon until check out time.
Flight back was 2pm, so the latest we needed to be at airport was 1pm. We called a cab at 12.15pm, then by 12.30pm we started panicking when it still hadn't showed up. (Sorry we thought Singapore where cabs come within five minutes.) All hopes were restored when an old taxi came creeping into the alley at 12.35pm. Hopped on and it felt like one of my longest rides though the airport was just 7km away.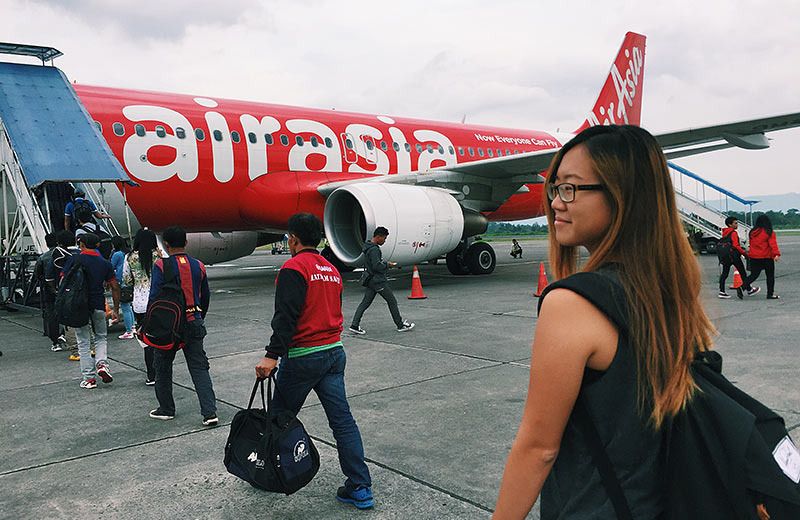 We made it!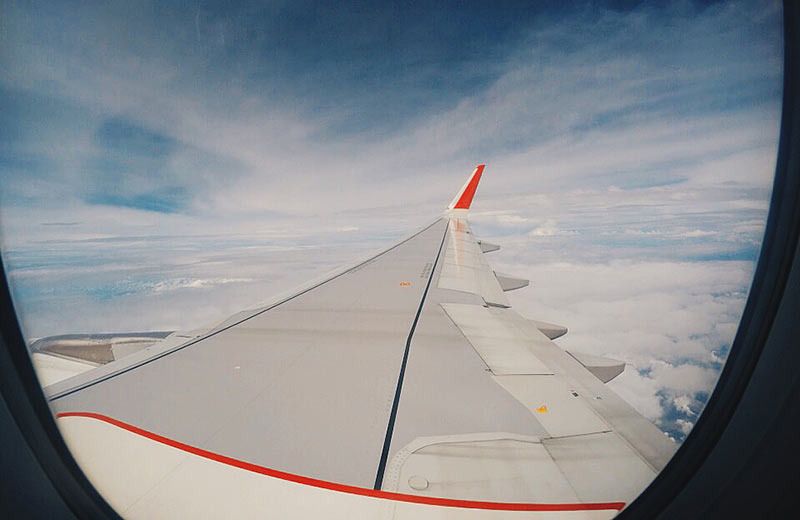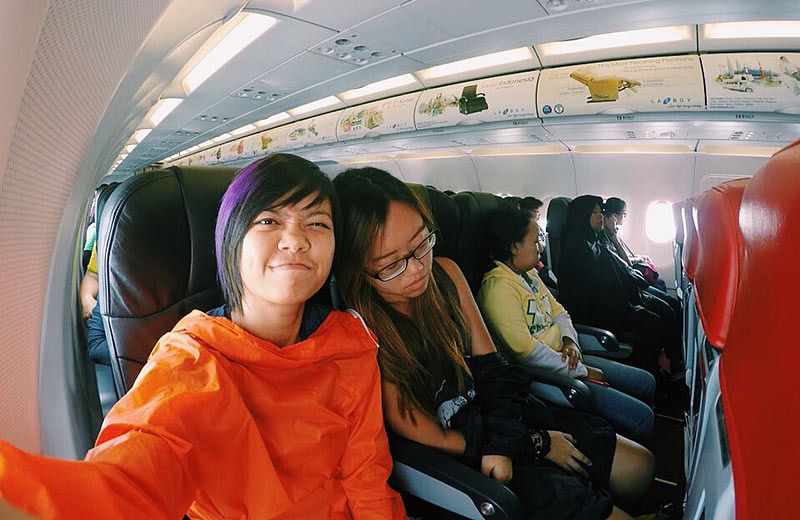 Sleepig haha.
Got back to JB and wanted to bring Jo to Restoran Hua Mui for some awesome char kway teow dinner, but it was closed! People, you need to open your shops on Sunday man.
Walked down and settled at a random coffeeshop called It Roo Cafe which also looked quite popular.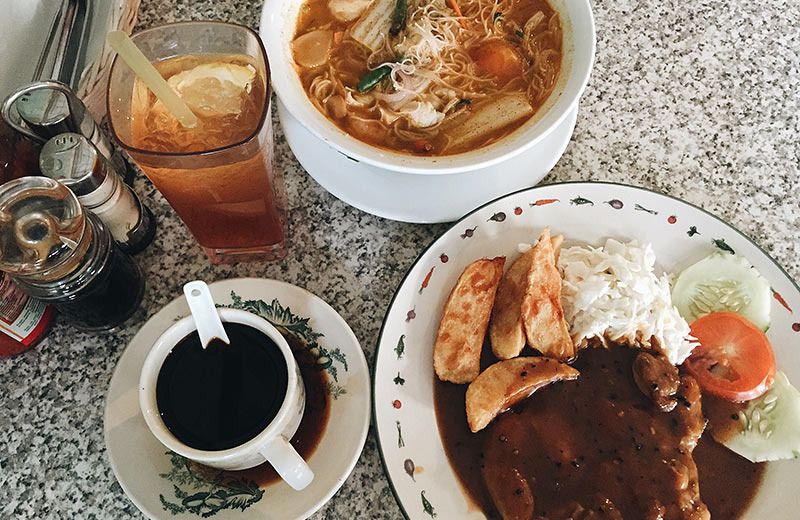 Had just enough ringgit for a signature chicken chop, tom yum bee hoon, and a drink each.
Why we like always so poor. Our rupiah 明明 had 30% leftover because the expenditure in Yogya was so low (less the attractions). Hahaha.
A short but fulfilling escapade with Jo ♥ Looking forward to our next one!