Chillax day at Uluwatu area.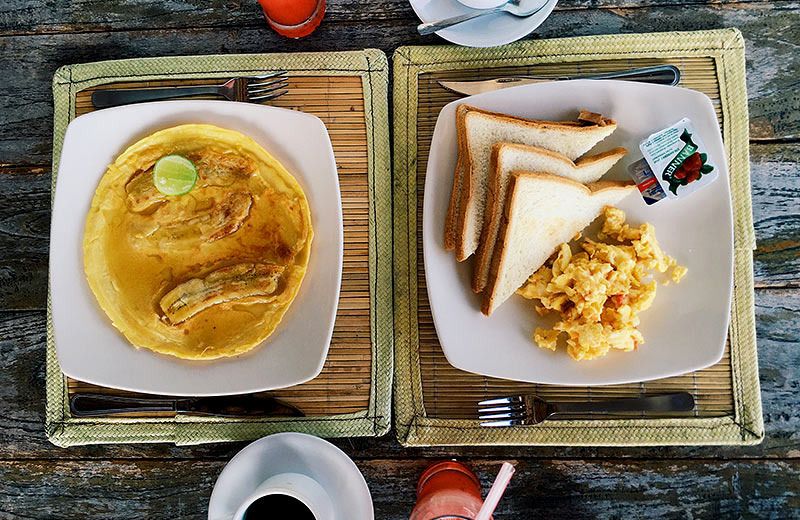 Our villa provided us breakfast which we didn't know of heh.
We were blessed with two nearby beaches.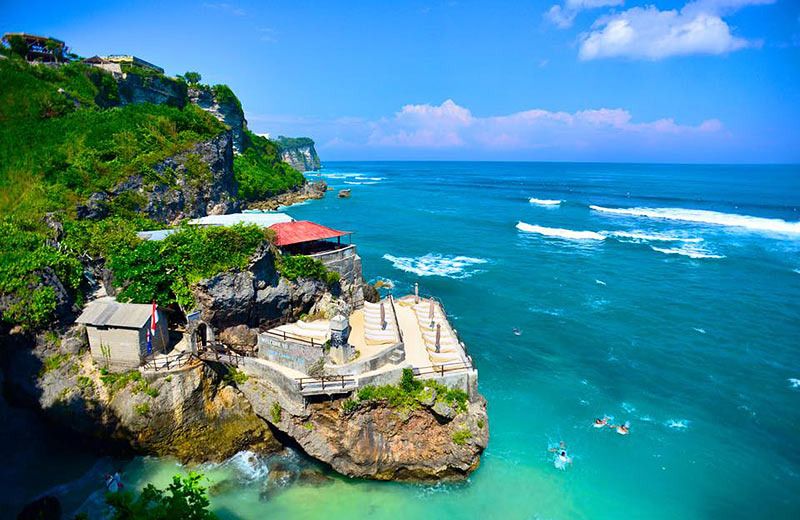 First up, Blue Point Beach.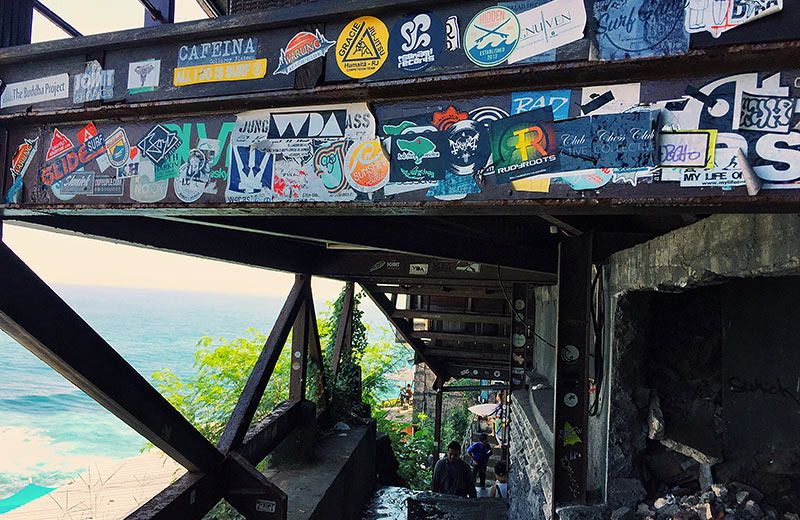 A couple of beach cafes there looked awesomely nice to chill while overlooking the sea, but we decided to venture under.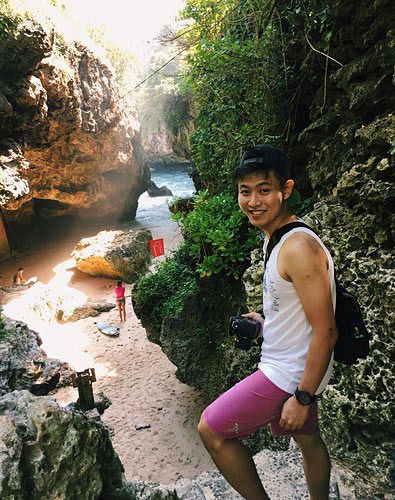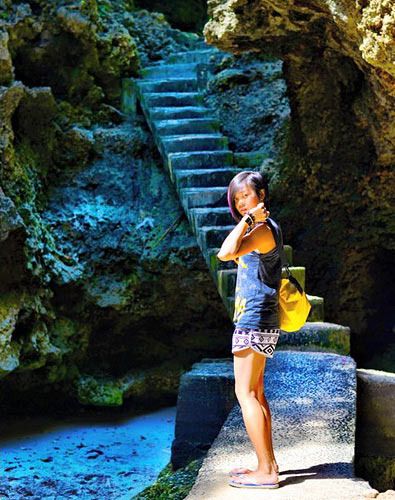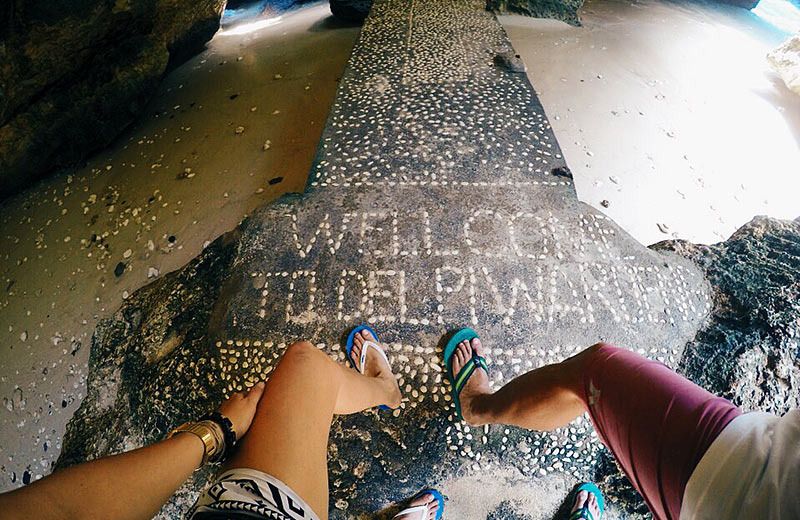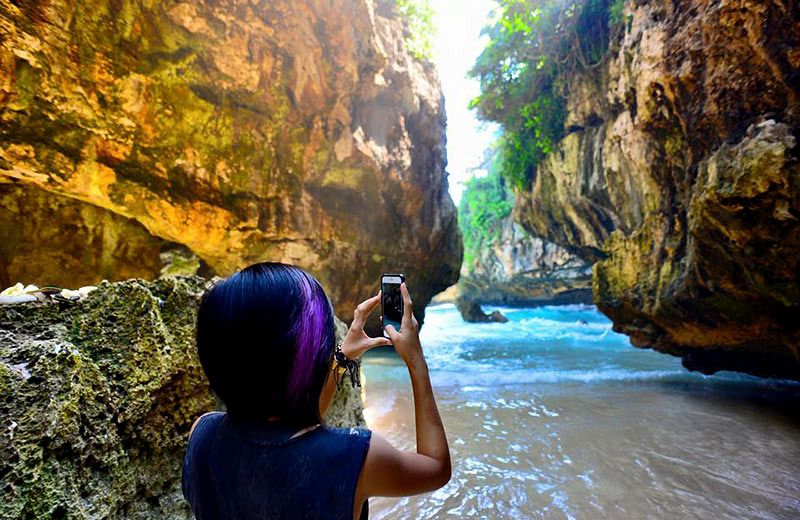 It was beautiful.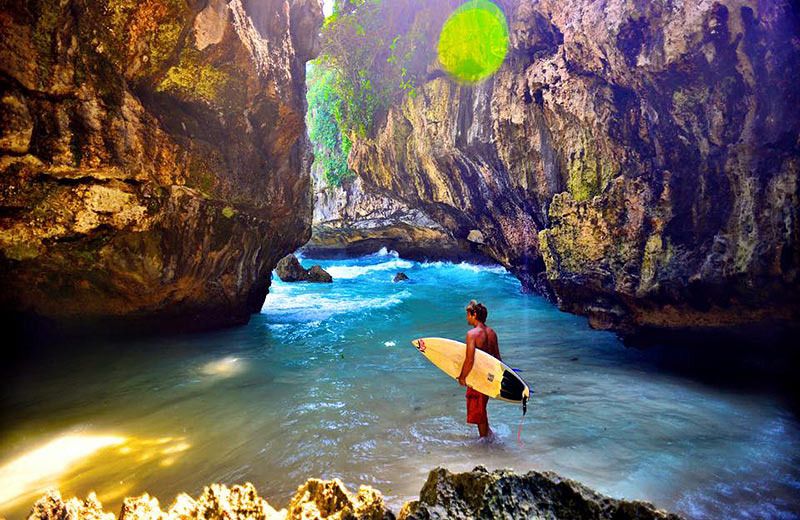 It was also an entry point for super pro surfers. Super envious looking at them.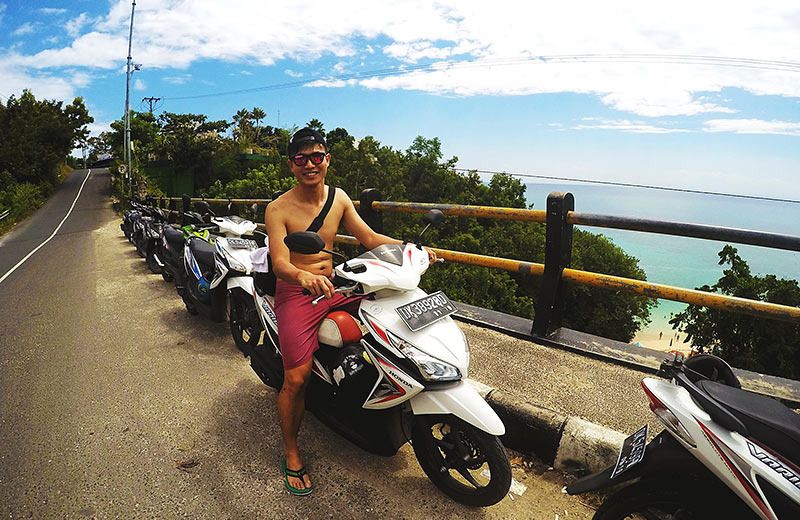 Then next, Padang Padang Beach.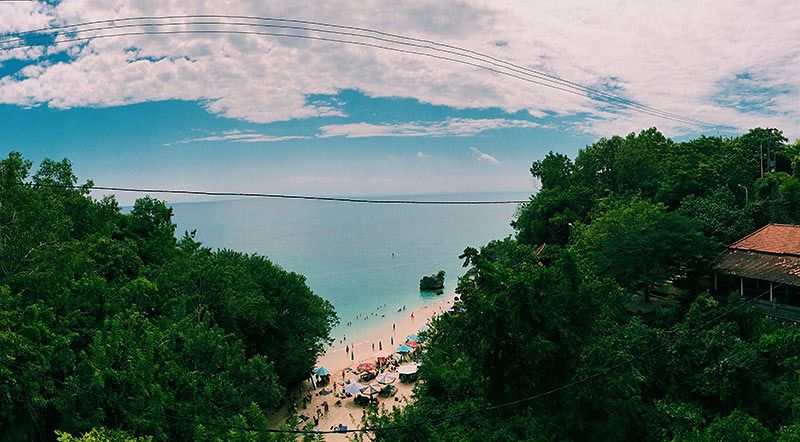 Steep steps to get down.
It was quite a small calm beach and the waters were pretty clear. Grabbed a beer and coconut and watched people play in the sea. We were like, "We'll be back."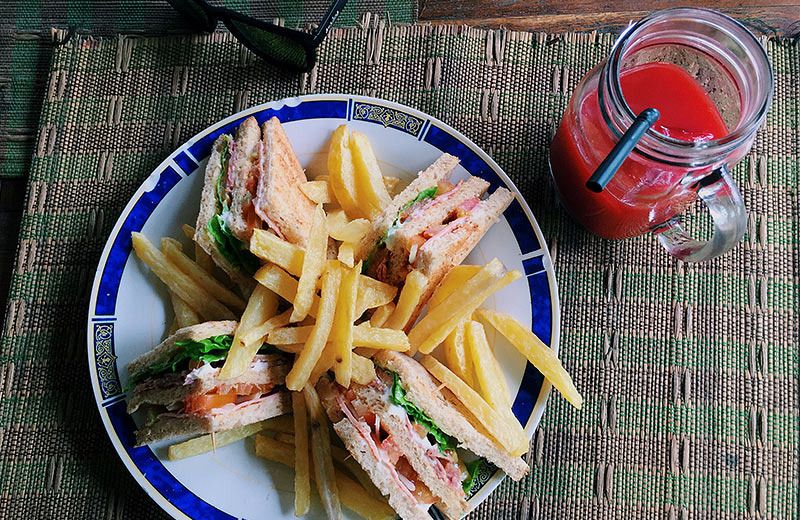 Lunched at I can't remember where.
Headed to a pool club called El Kabron in the evening.
Exclusive and atas shit woohoo!
We managed to get the poolside seats 😀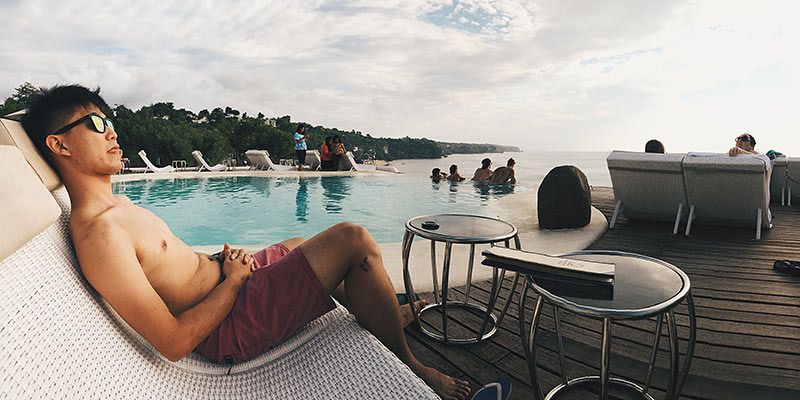 Chilllll~
Alcohol and non-alcoholic.
Infinity pool overlooking the cliff.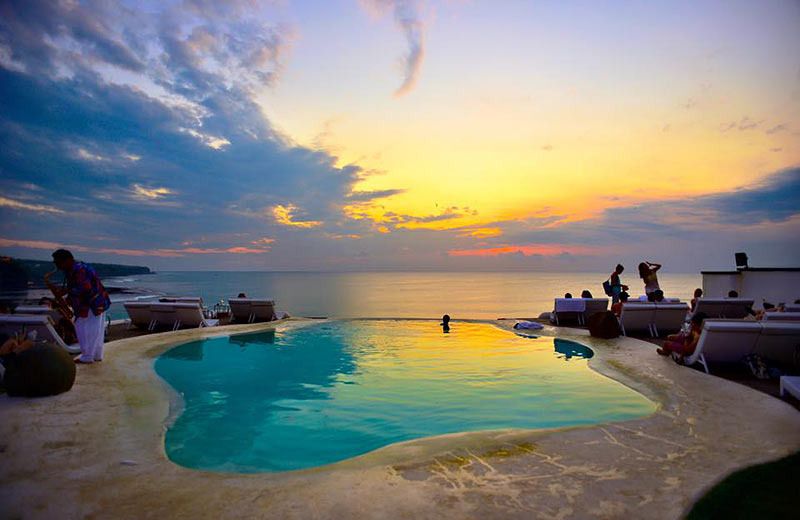 We nua-ed our way till the sun set.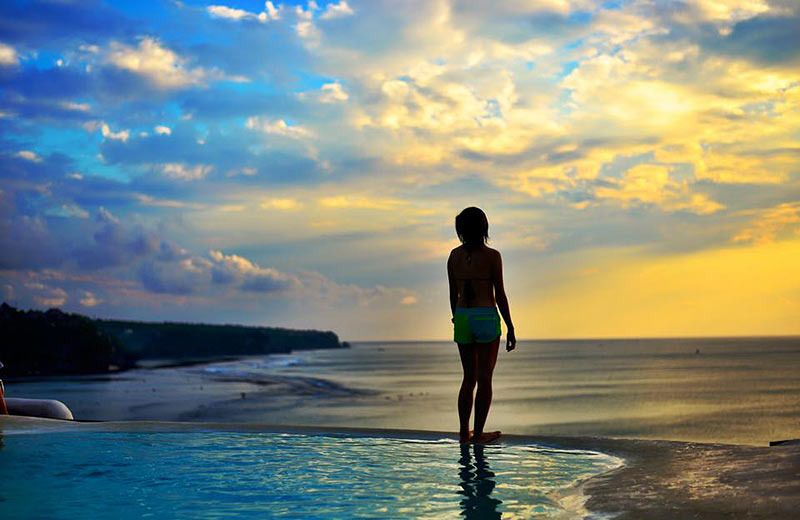 The behind the scenes of this shot was quite paiseh. I had to run to the edge and pretend to look out while a lot of people are staring from the back but I wasn't the most posey one so okay :p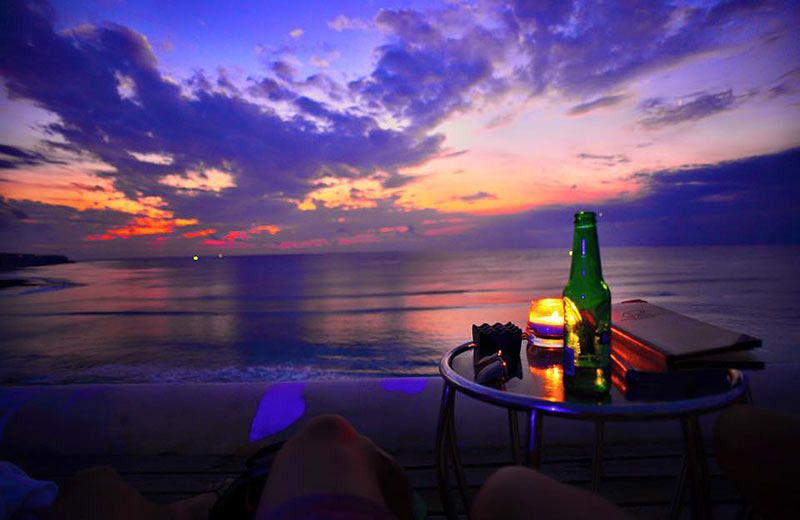 🙂