We surfed the last day of our trip away. (Okay, not really.)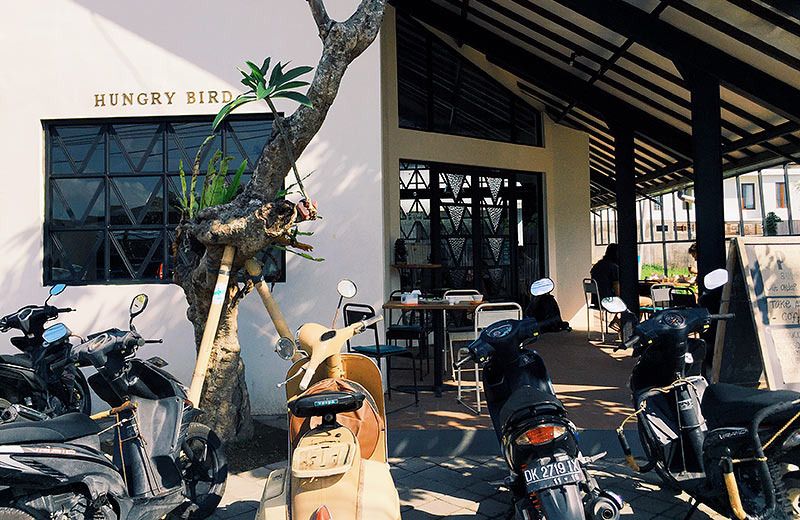 Had a good breakfast at Hungry Bird, which was directly beside our villa.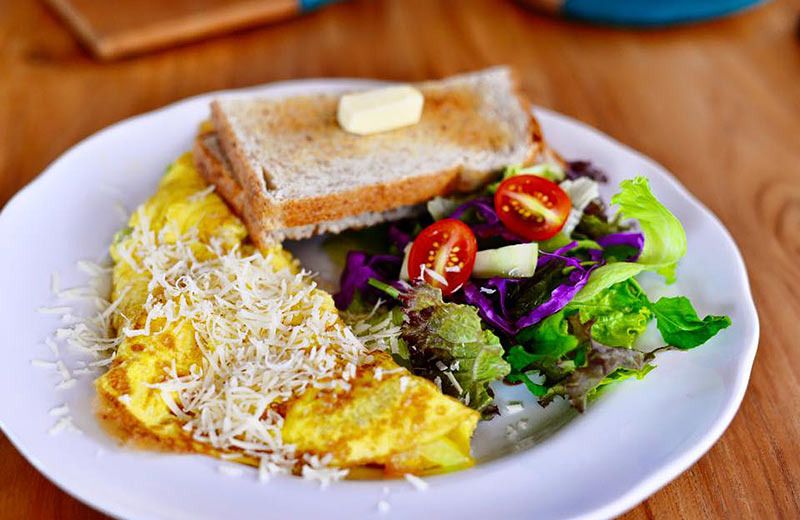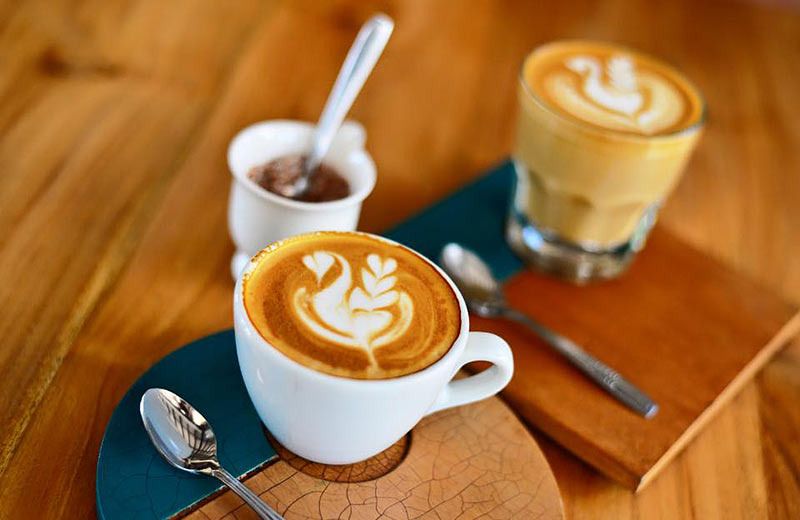 Best coffee of the trip.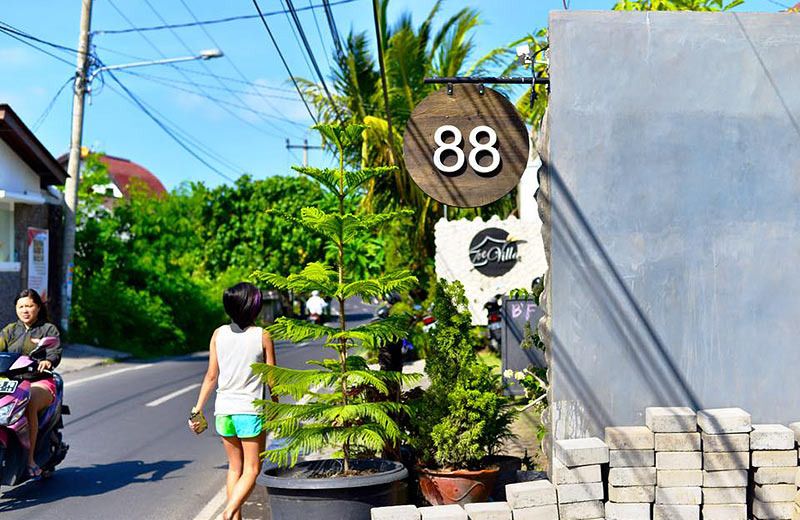 Then it was time to leave luxury and travel down to touristy Kuta area, which took two hours.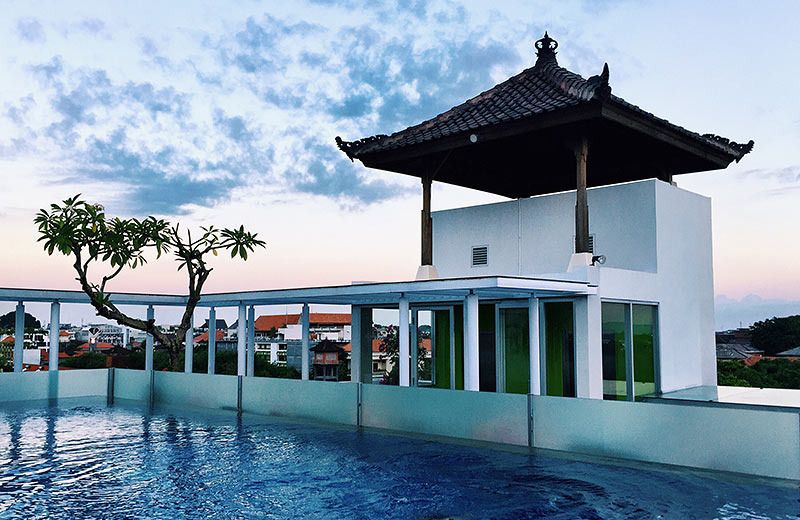 We stayed at Best Western Kuta Beach 'cos it was second nearest to where our freelance surf instructor, Adi, is located at. (Nearest was Citadines but more expensive.) Besides, we had to wake up in the wee hours to catch a 6am flight back the following morning.
This time we decided to surf from afternoon till sunset but I swear our stamina was just CMI. Adi brought us out to the green waves in the middle where the "non-beginners" go. But omg my first round was fail max. I didn't managed to stand at all and I tumbled in the waves like N number of times till I gave up and went to the beach to rest for an hour LOL. Loti did a total of three rounds while I did two before we both called it a day.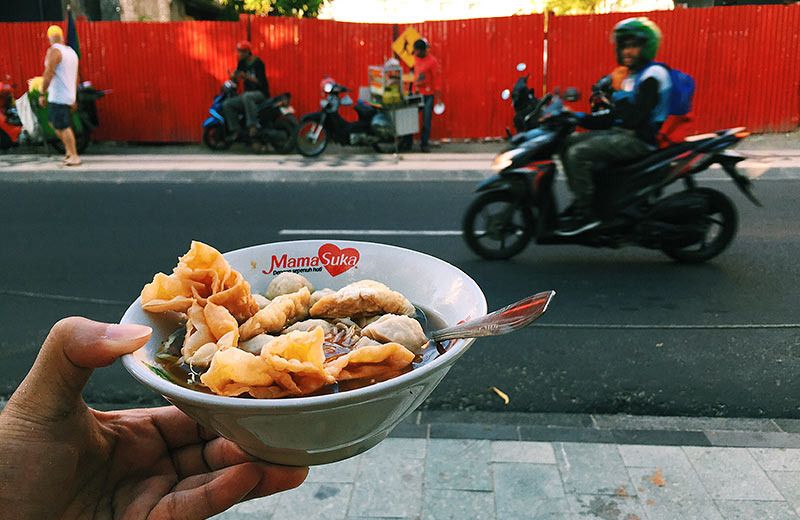 Mee Bakso to replenish our drained bodies.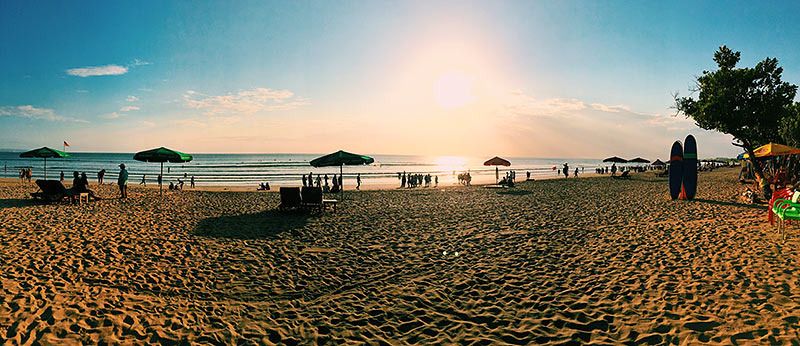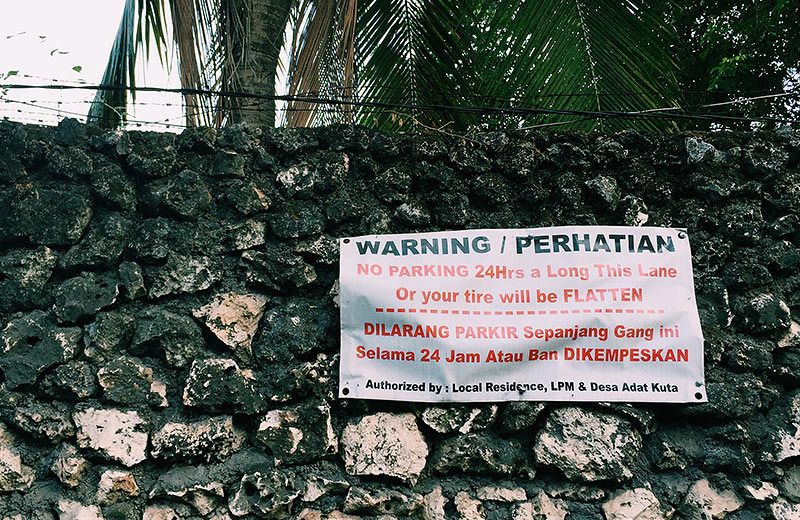 Illegal parking punishment so brutal.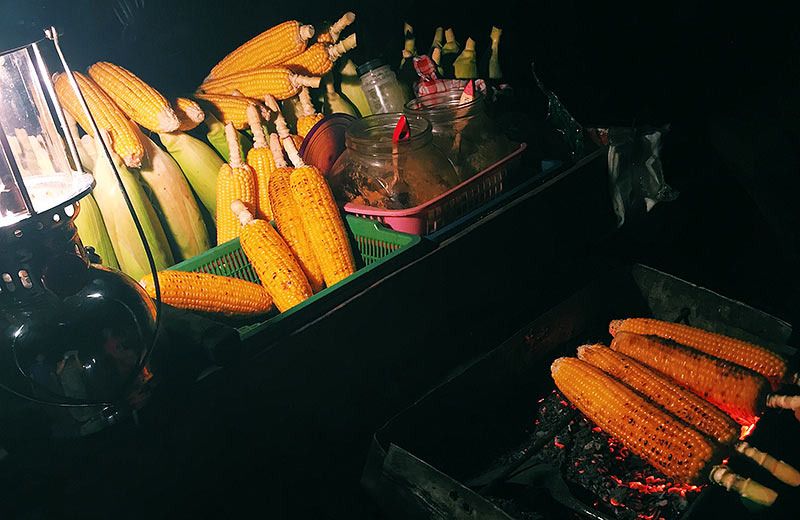 Ate random street food while trying to hunt for local food along Kuta streets. But the whole area was so catered to tourists we couldn't find one. Ended up having dinner opposite our hotel, and it was Fish & Chips -.-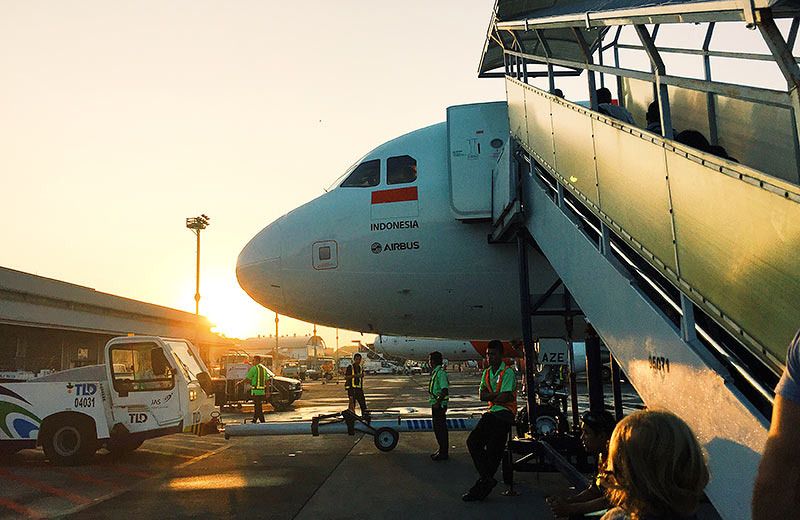 6am flight, which I initially planned to go back to work immediately after landing in Singapore, but don't need loh!