It's been three years since I last had a trip with with Lynn and Ash together, so since all of us (including Lynn's husband) are advanced divers now, we decided on Philippines after a 5 minute research that May makes a good diving season.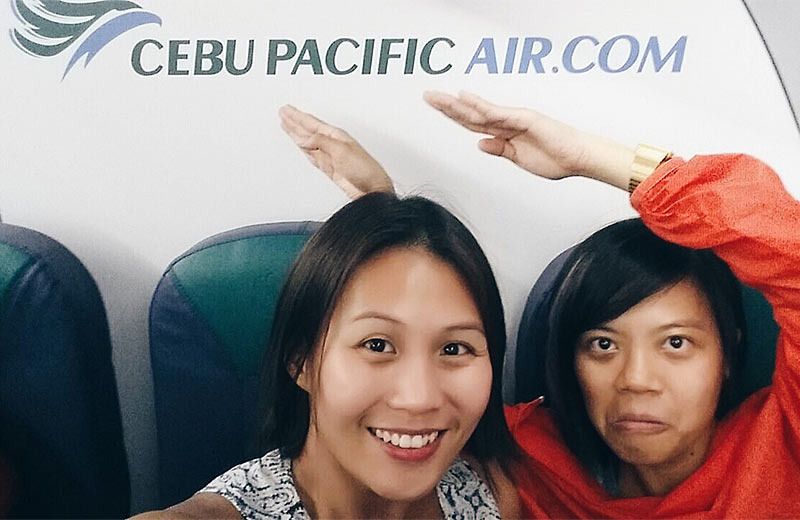 We took Philippine's budget air Cebu Air to Cebu. Departed during midnight and touched down at 4am+ there.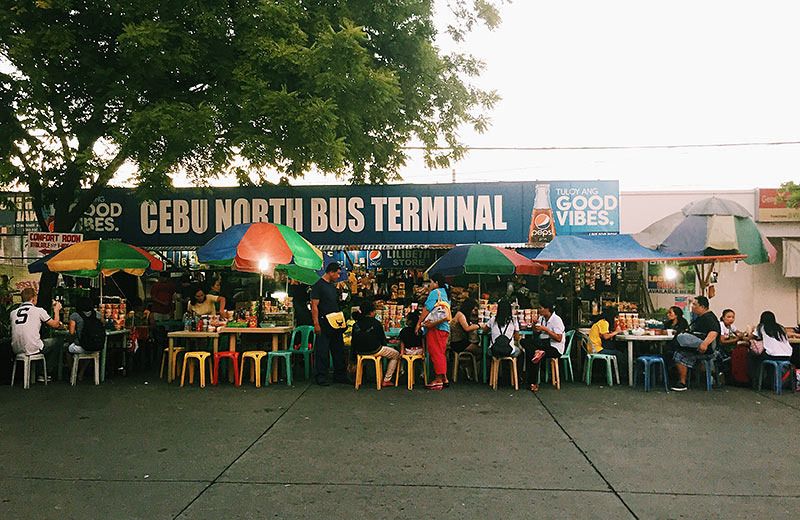 Cabbed to Cebu North Bus Terminal. The guy who ushered us up the cab tried to ask for tips -.-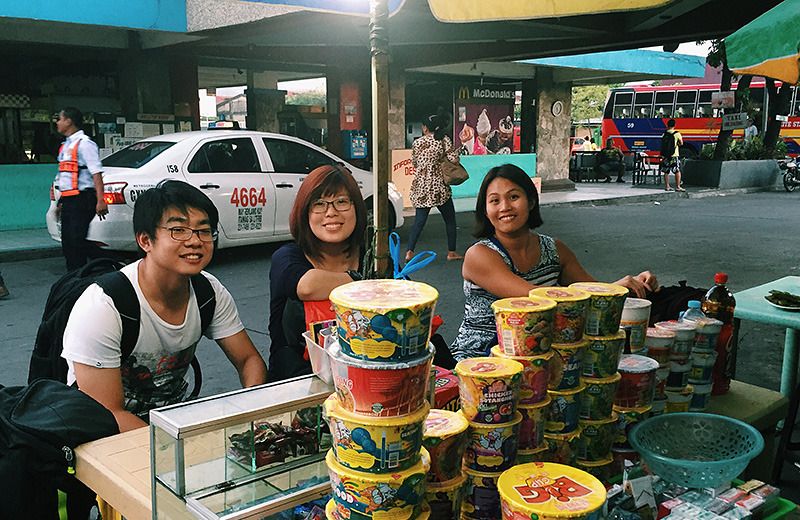 Cup noodles for breakfast.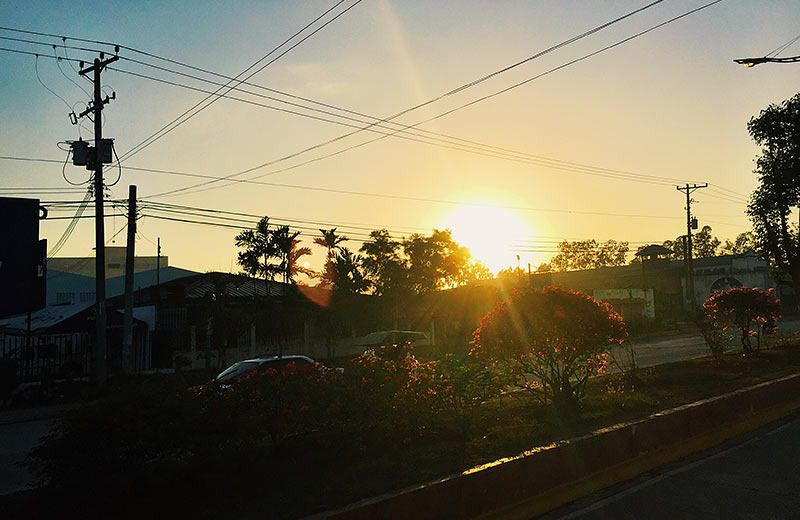 The skies there turn bright very early.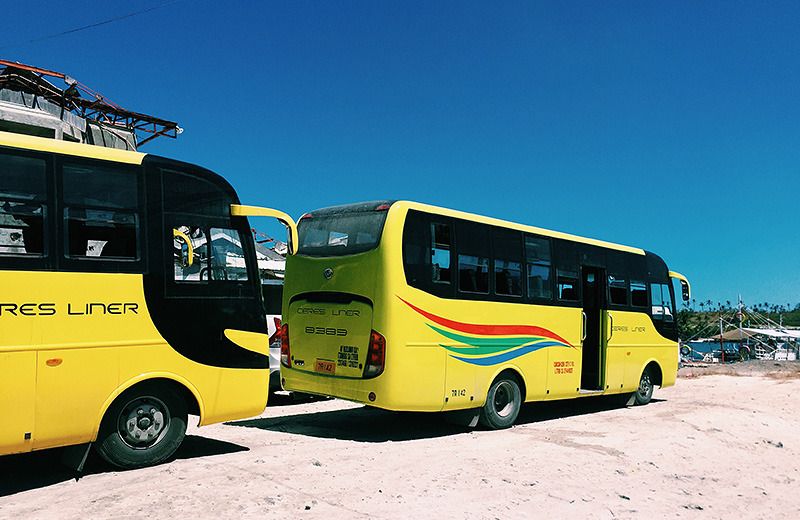 From the bus terminal, we took their non-aircon public bus (which costs 160 peso per pax), and after a grueling five hours, we finally arrived at Maya Pier.
It was definitely an experience. Sitting by the window gave us all the sand scrub from the roads; there were people who carried on live roosters and they kept cock-a-doodle-doing; and despite the super bumpy and noisy ride, Ash and I still managed to nap most of the journey.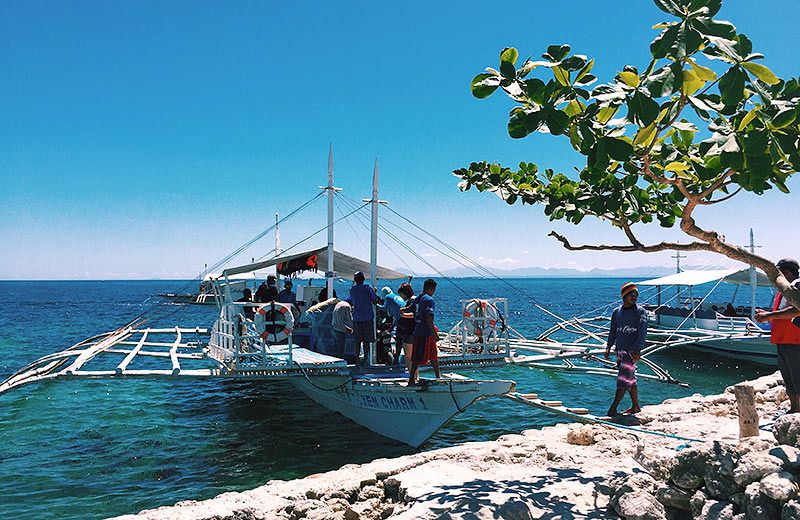 Boarded the passenger boat to Malapascua. It cost 60 peso and took half an hour.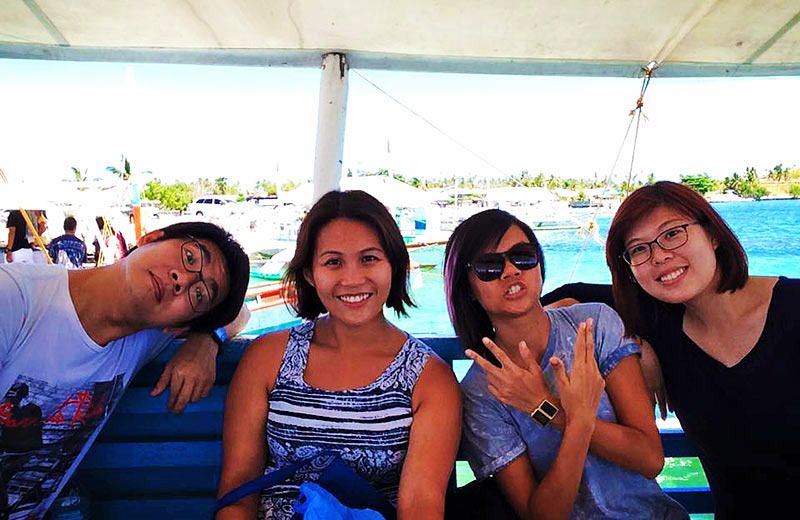 We were damn excited when we saw the clear waters. And by that time I was famished already.
Upon reaching, a group of guys talked and walked us to our resort. But the moment we said we booked our diving packages already, they dispersed immediately.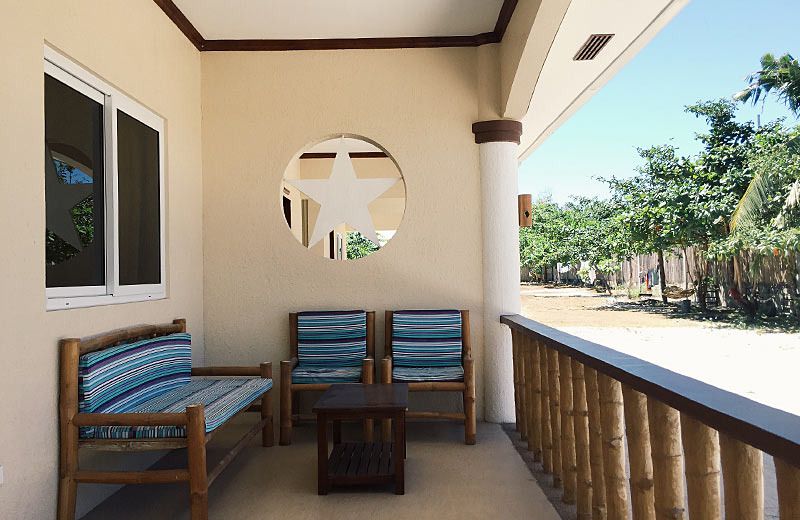 Luckily after asking around, we still managed to arrive at Malapascua Starlight Resort.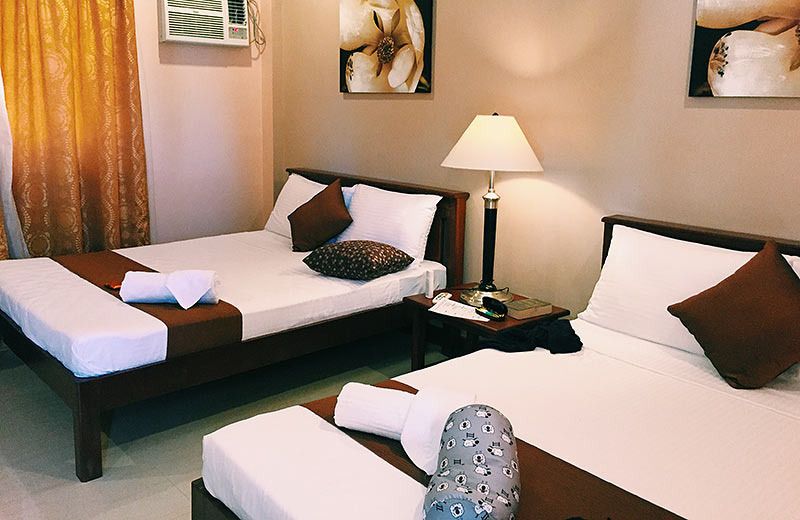 An aircon quad sharing room, and heng we never take the fan room, because the sun there was FUCKING SCORCHING.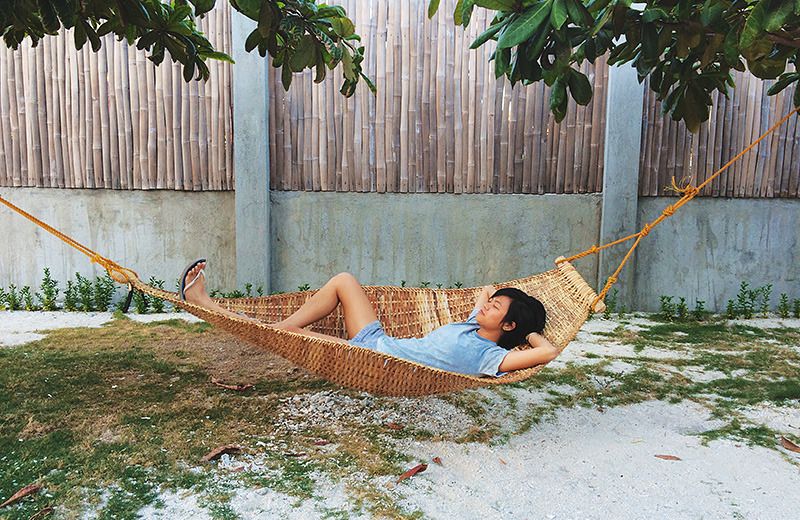 Got hammock outside quite shioks.
Lunch was at a super rundown shop selling local cai peng. The food actually looked dirty, scary and didn't tasted very pleasant but I was too hungry to care.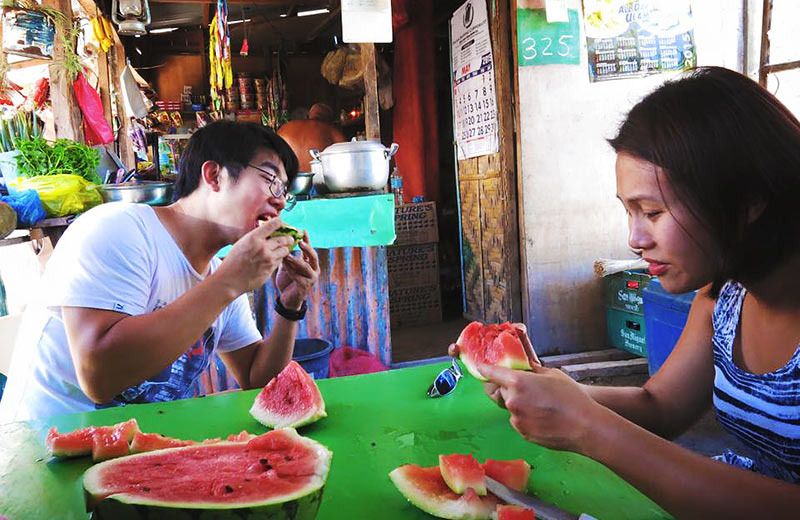 Then we self chopped up a watermelon at the same stall.
After lunch, we went back to our room and slept our lives away.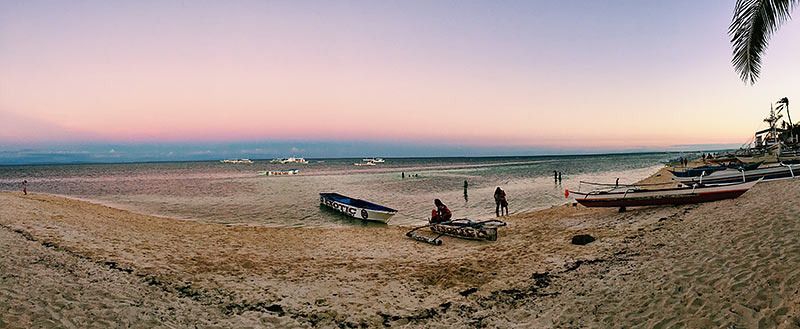 We came out during sunset to confirm out diving packages with the dive shop.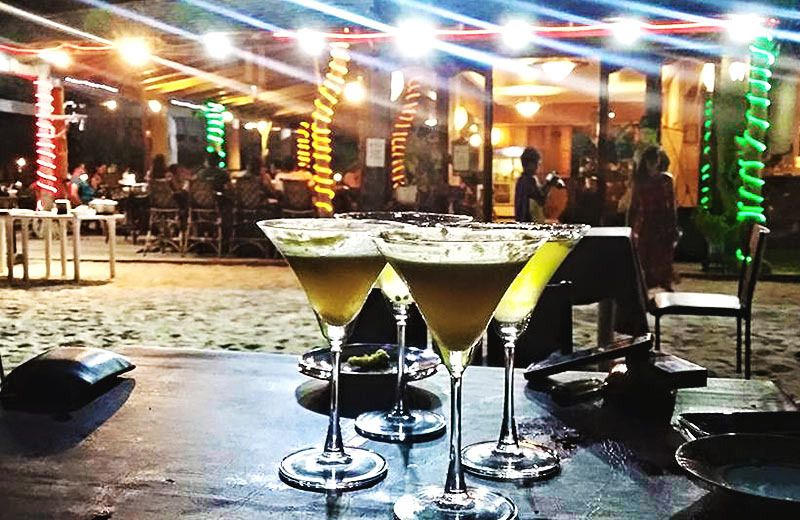 Then we went to the lobby of Malapascua Legend Resort for drinks 'cos they had a 1-for-1 cocktail promotion. We all drank so slowly that we ended up sitting on the beach for four hours, and had a very slow dinner of pizza, BBQ chicken and pork 'cos their service also very slow.