Another waking up at 4am morning. This time it was me and Ash catching a domestic flight to Coron Island (transit at Manila) and the two of us continued our Philippines trip from there.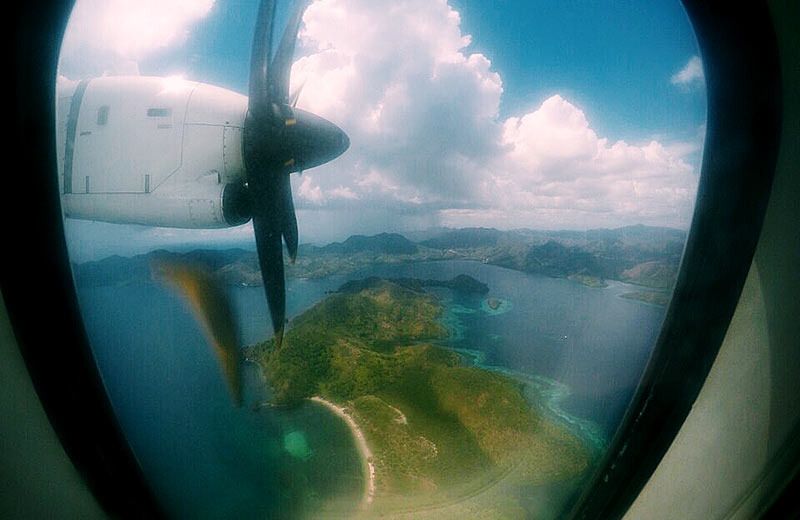 Woohoo!
We didn't arranged for airport transfer but there was a board with our names waiting for us when we landed. We just hopped on to the van 'cos there was no other way to get to Coron Town Proper by ourselves. Cost is a standard 150 peso.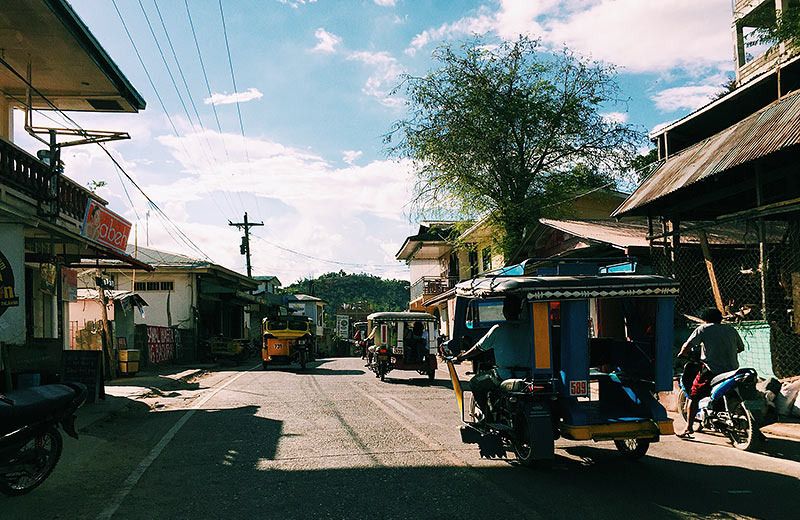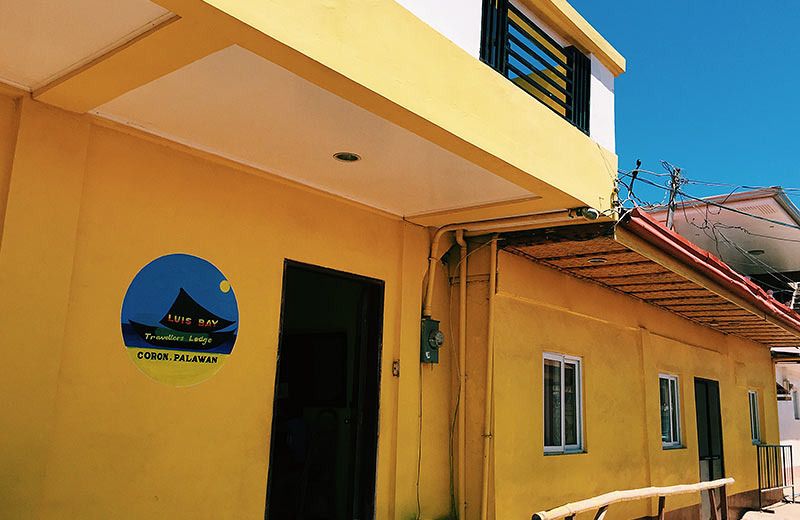 Our accommodation for three nights, Luis Bay Travellers Lodge.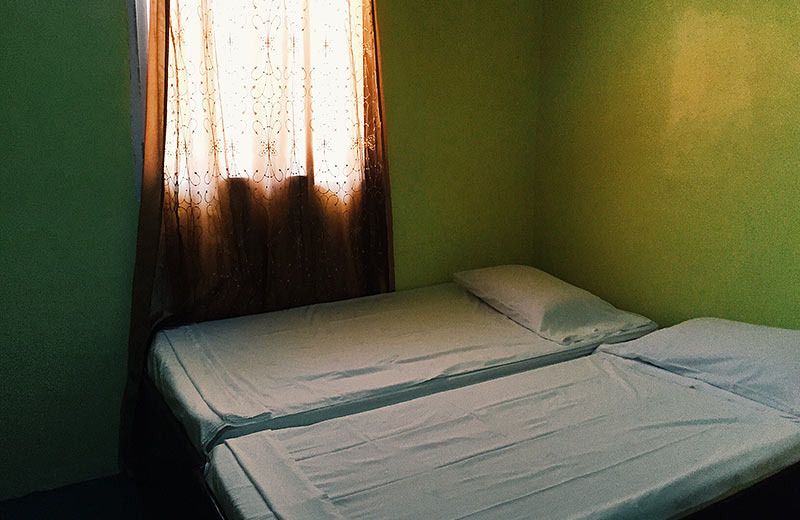 Went for lunch, booked our dives, then returned to our $18 per night fan room to zhuo bo. Cheap, basic, FUCKING HOT, and there was something else which made it a nightmare later.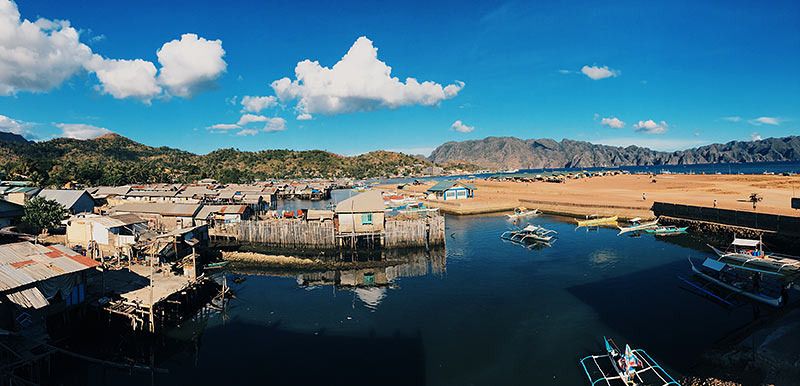 The view from its rooftop was quite nice though.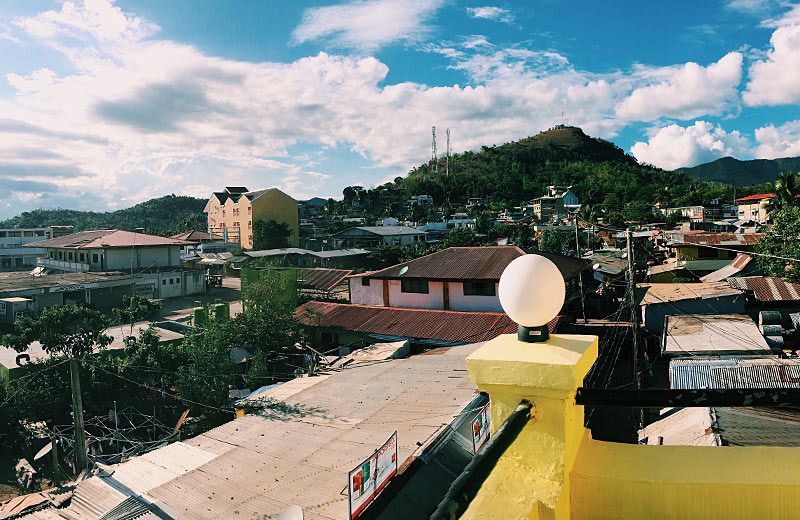 That's Mount Tapyas.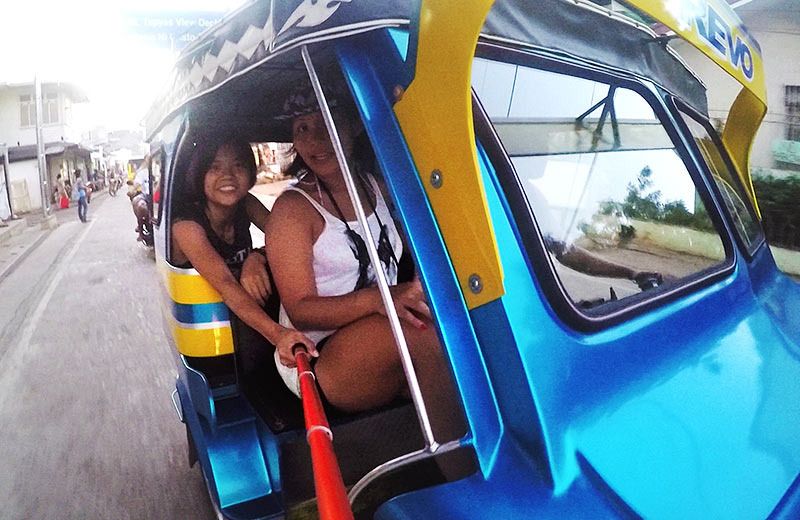 We engaged a random trike driver for 350 peso to take us there and the saltwater hot spring.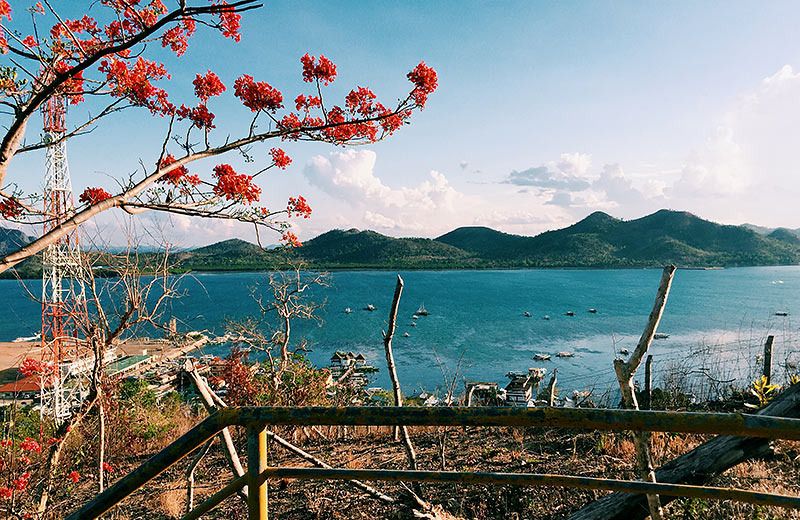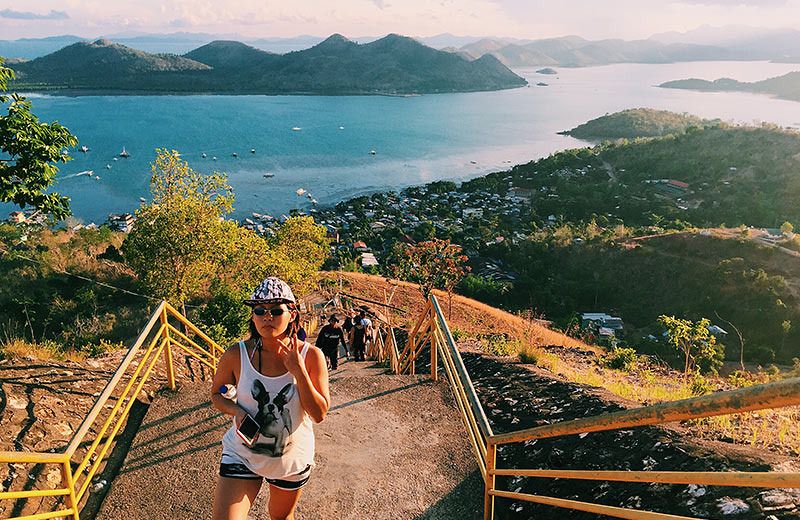 Mount Tapyas has like 700+ steps to the top, and this was like halfway through?
Here's an emo shot from the top.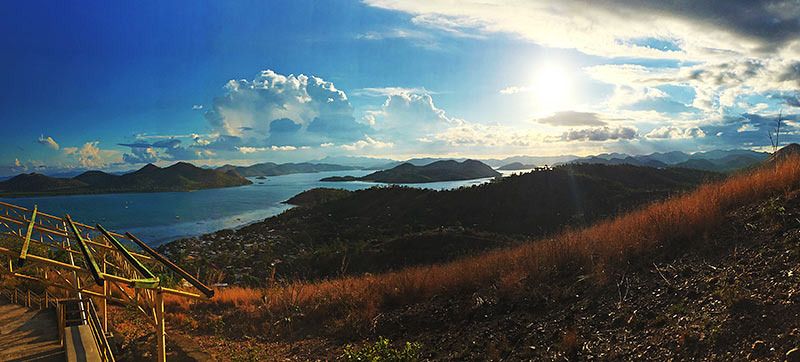 Breathtaking (but very hot).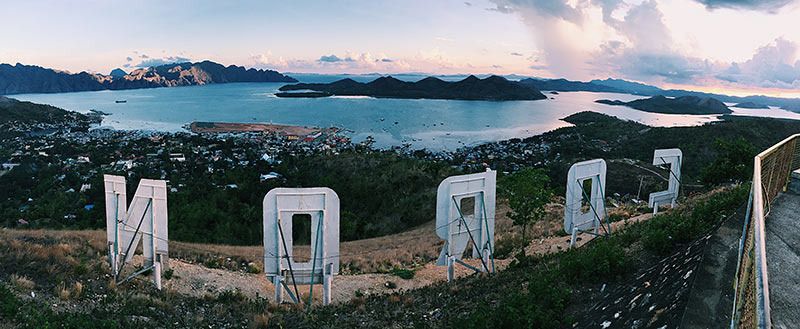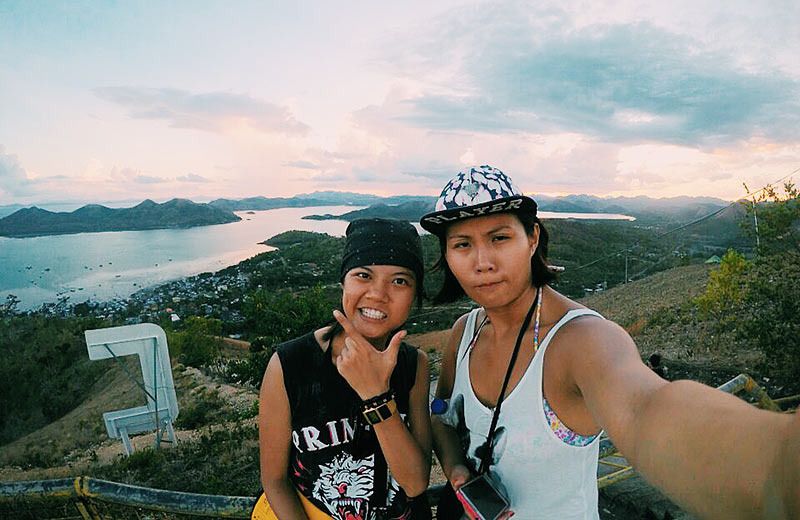 We camped for the sunset.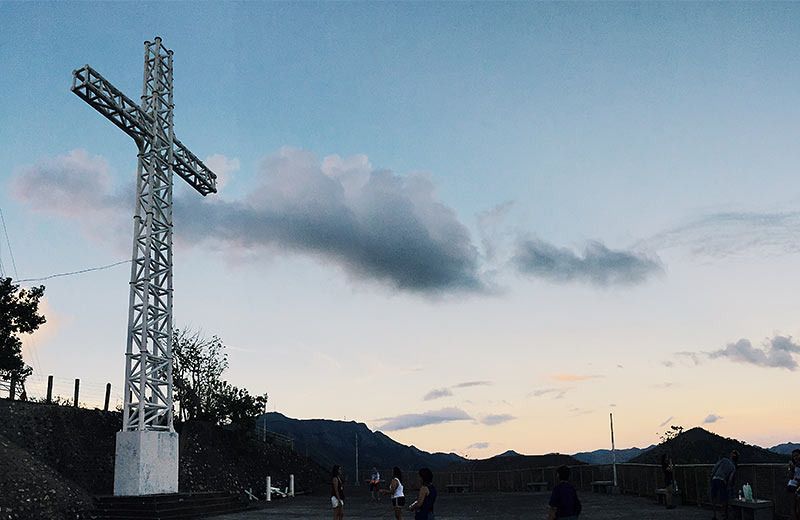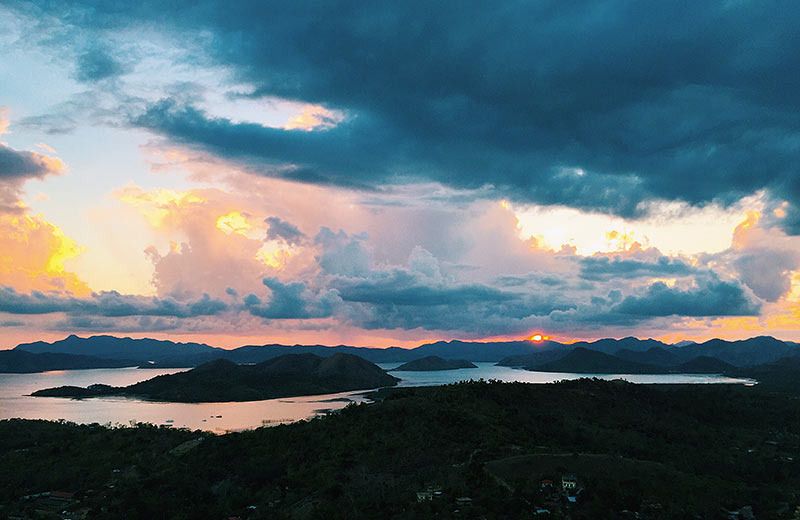 Fwah! Totally worth it.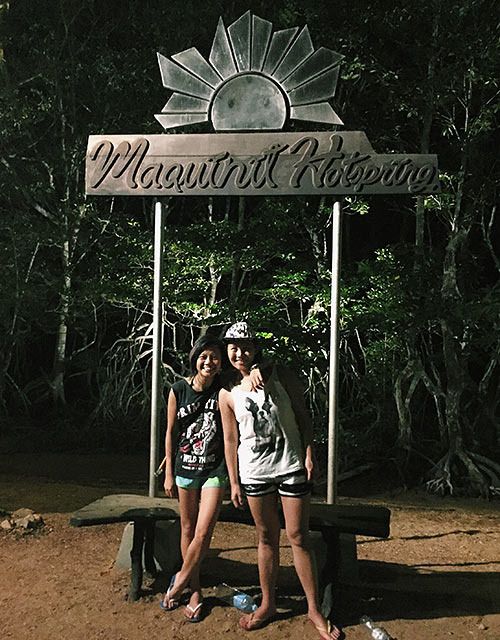 Then to Maquinit Hot Spring. The journey there was far and dusty.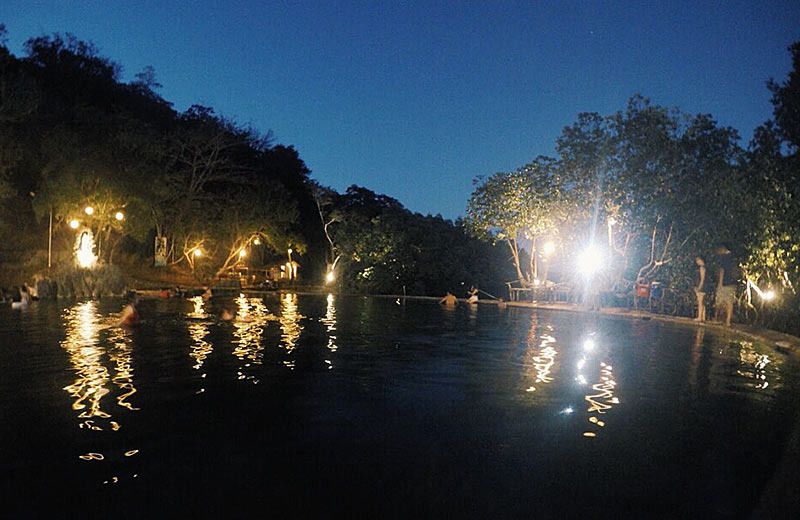 This was the first time I visited a hot spring at night and it was a pretty good experience 'cos it was much more cooling. I think if I come and soak hot water under the hot sun I'll just curse and swear.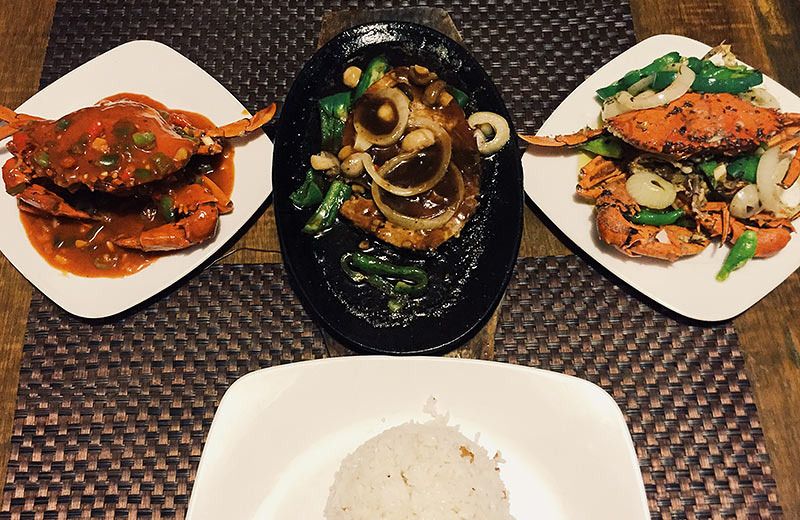 Seafood dinner back in town.
The horror begun when we returned to our room. While unpacking, a big fat (阿公) cockroach appeared on the floor. Ash and I immediately ran out and I asked a security guard to help smack the cockroach. He missed! And it went missing. We both were like ermahgerd there's no way we will sleep in that room. Made a fuss and the nice owners offered to change us to another fan room that was supposedly better (while laughing like we were some joke lol).
We returned to our room wanting to pack our stuffs to shift, and the cockroach reappeared! Quickerly asked one of the owners to help us kill it but she didn't! She laughed and just helped us with the shifting. We didn't dared to enter the room anymore so we just relayed our stuffs through the window.
After settling down in the new room, Ash played some music to calm ourselves down and prepared to bathe. Then holy cow! THE COCKROACH APPEARED AGAIN, FOR THE THIRD TIME! They shifted it over! #REALLYLASTWARNING. Made a fuss and the owners came again, and this time, we made sure she find and exterminate it, which she finally did.
Ash and I were so freaking paranoid that we bathed together, and left the lights on while we slept through the night, in the hot and sticky fan room.