Island-hopping day.
We booked the tour from Coron Galeri while walking along the streets as the shop seemed quite established and popular. It costs 650 peso and includes six places with transport and lunch. Rental of snorkeling equipment is excluded.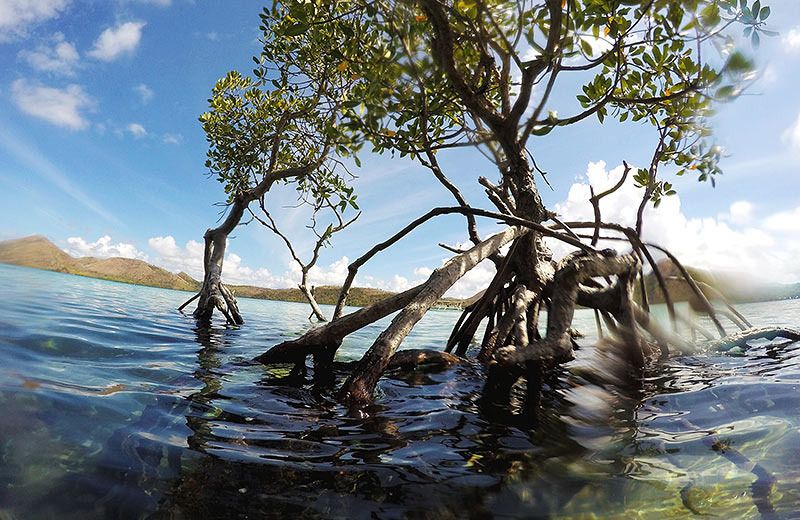 First spot, CYC Beach.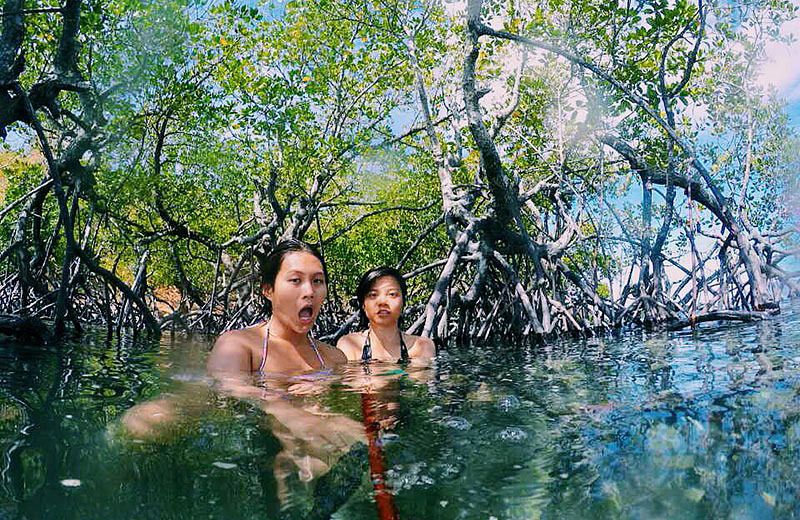 Clear waters, mangroves, nothing much.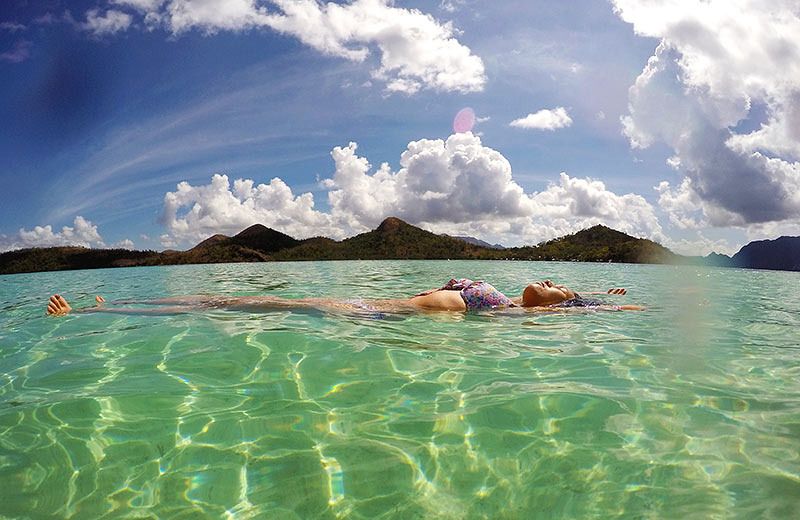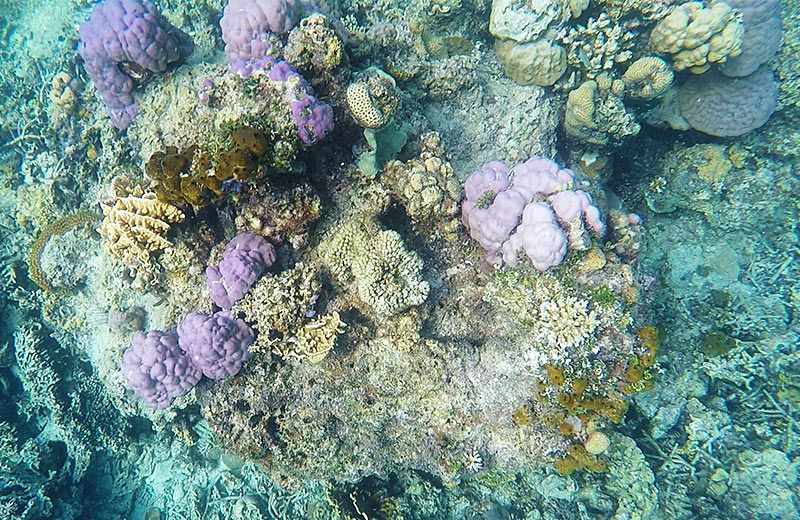 Then the boat traveled for another five minutes to the middle of nowhere and that's the second stop, some random snorkeling point with some corals but not much fishes. I think it's called Twin Peaks Reef.
Thirdly, Hidden Lagoons, where the waters were very blue but also nothing much to do.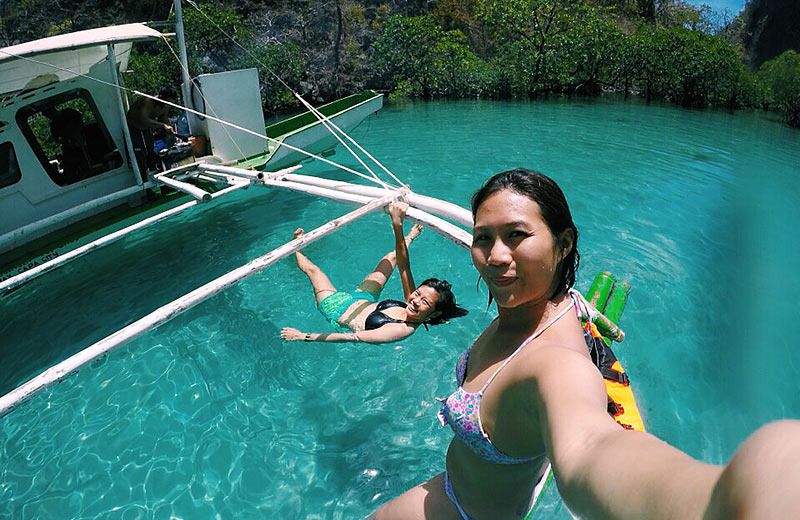 It made a pretty place to cam whore though.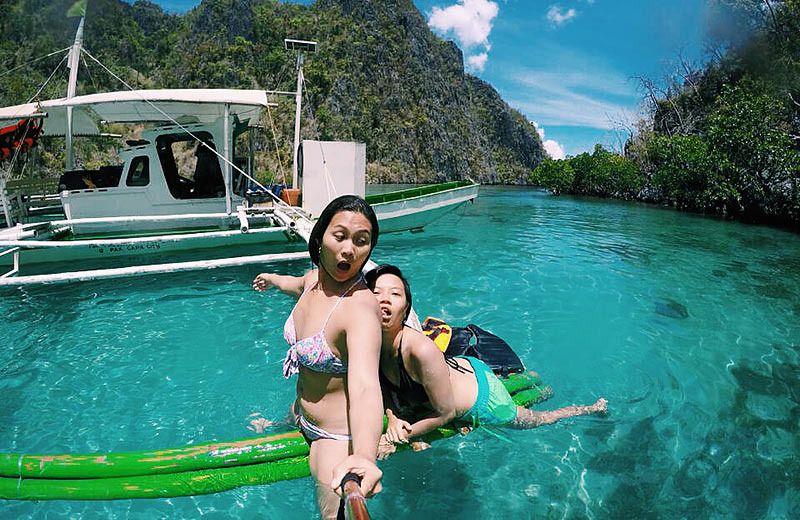 So we went a bit crazy on the shutter.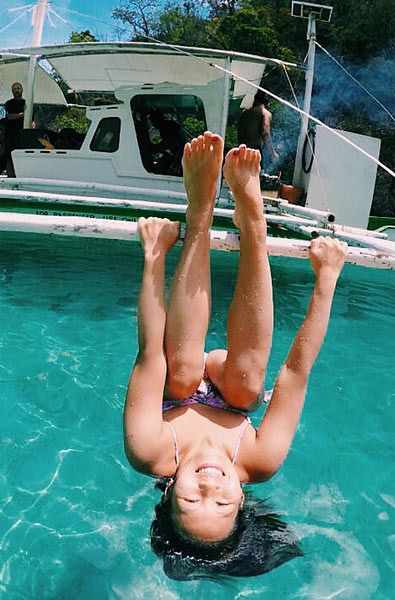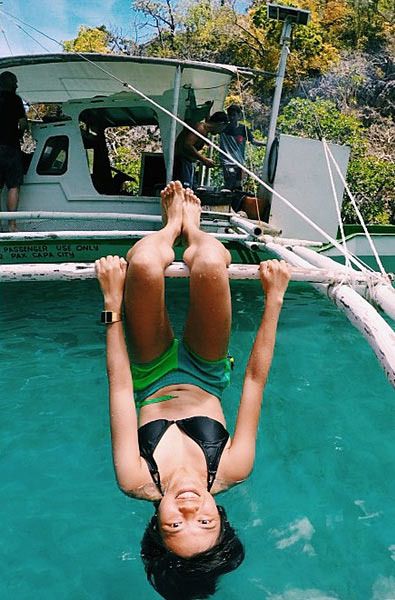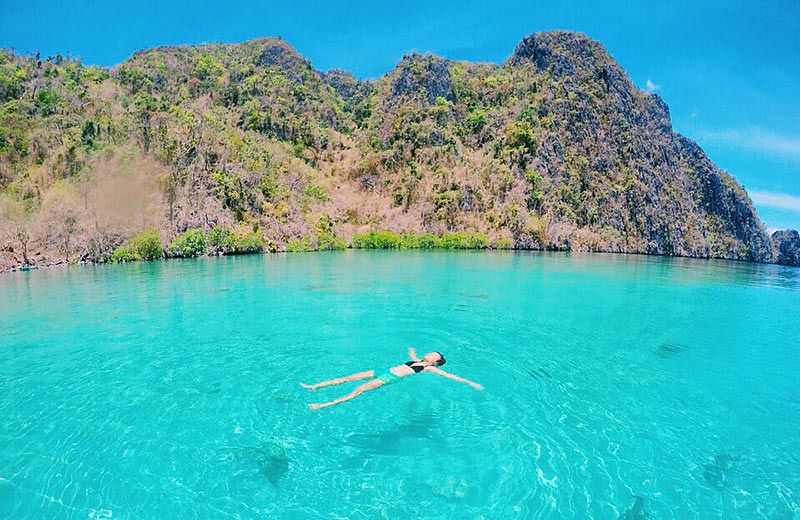 Water so salty I floated effortlessly.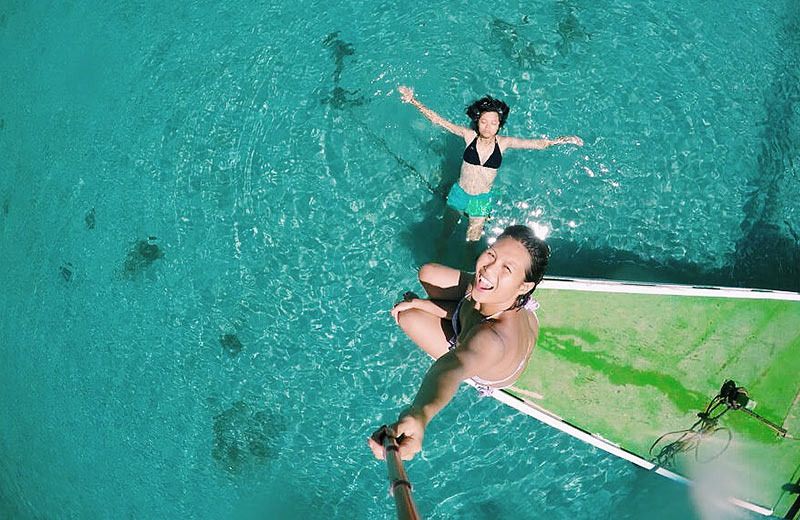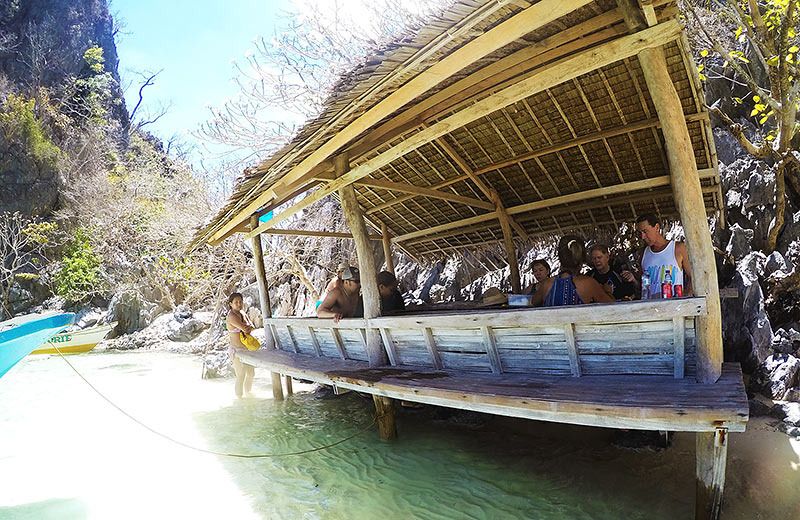 Fourth was lunch at Bulungan Beach. I didn't know this was considered as a destination too haha.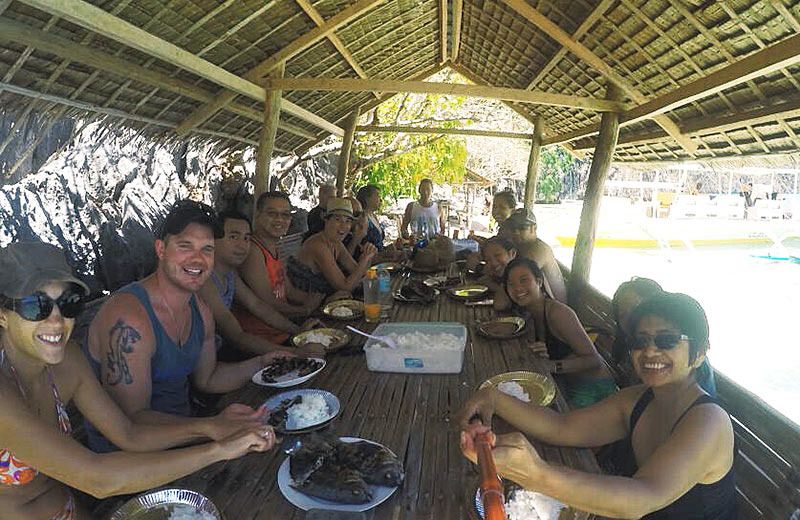 Two boats worth of people! Like the dive boat, the food was cooked on the onboard then transported to the hut, but it was much less tasty.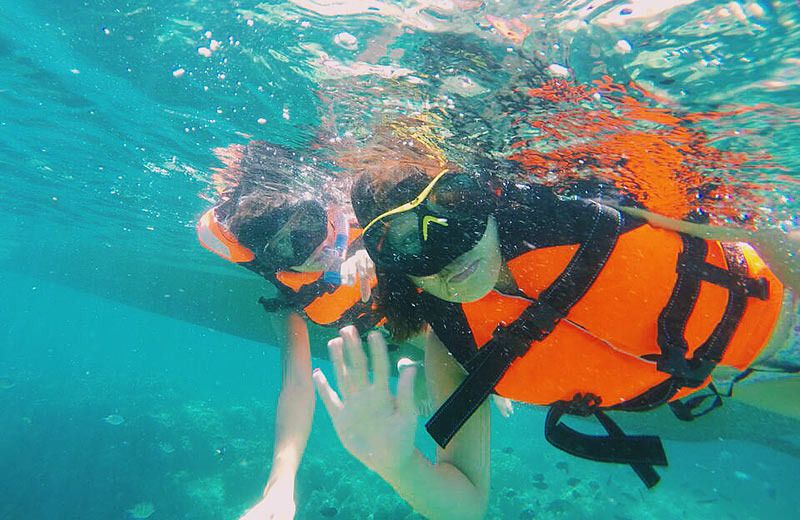 Fifth spot was also a snorkeling point.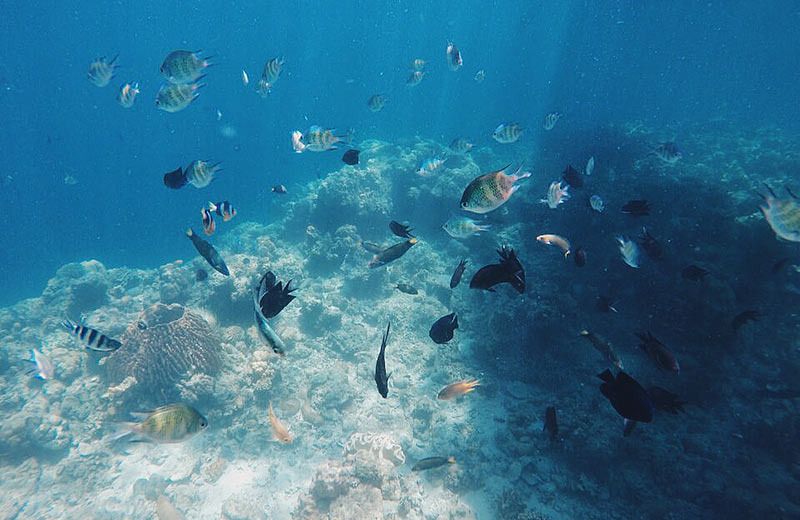 Calachuchi Coral Eden. The fishes and corals here were nicer.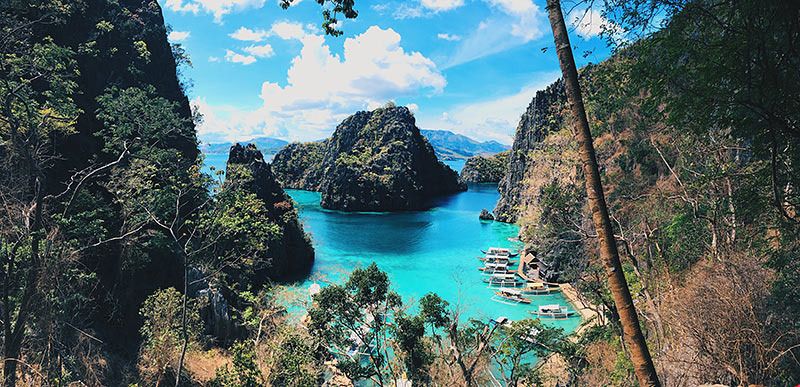 Finally, the last spot was the signature view of Coron Island, after climbing a steeeeep flight of stairs.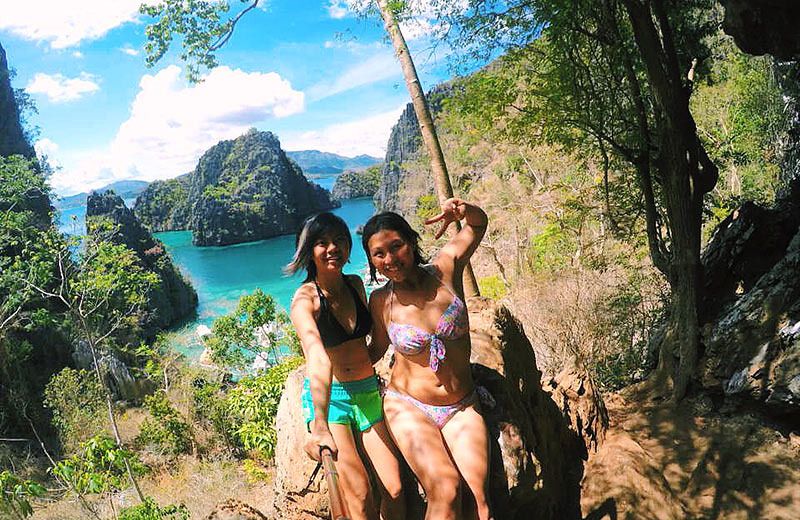 *Pants.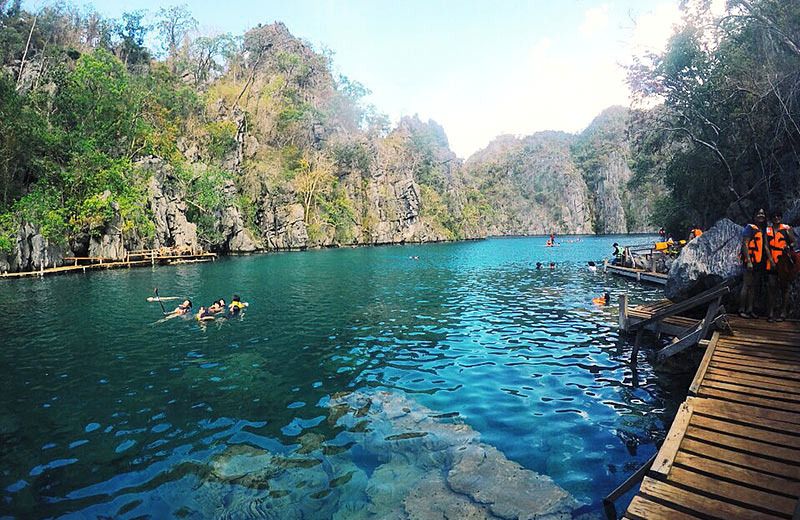 Kayangan Lake.
The waters were fresh and calm so it was damn refreshing to play in, as you can tell.
The end. Of the tour where all places look almost the same hahaha.
Chilled at Coffee Kong when back at Coron Town Proper.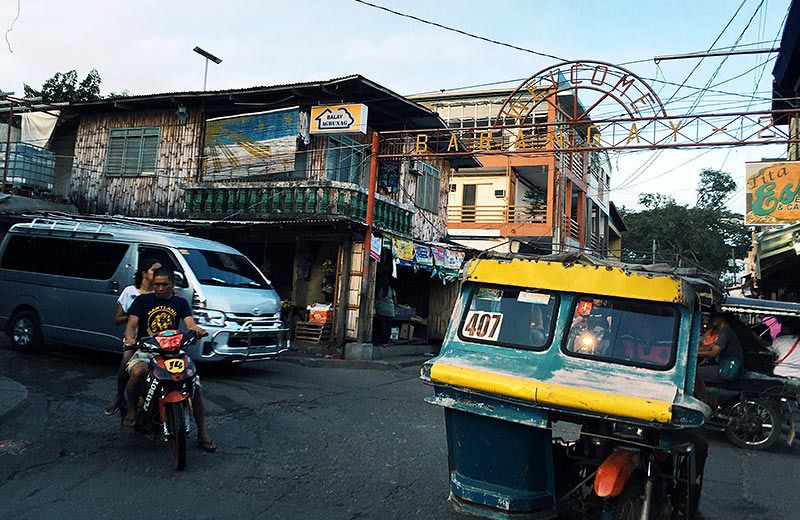 Their laidback city life.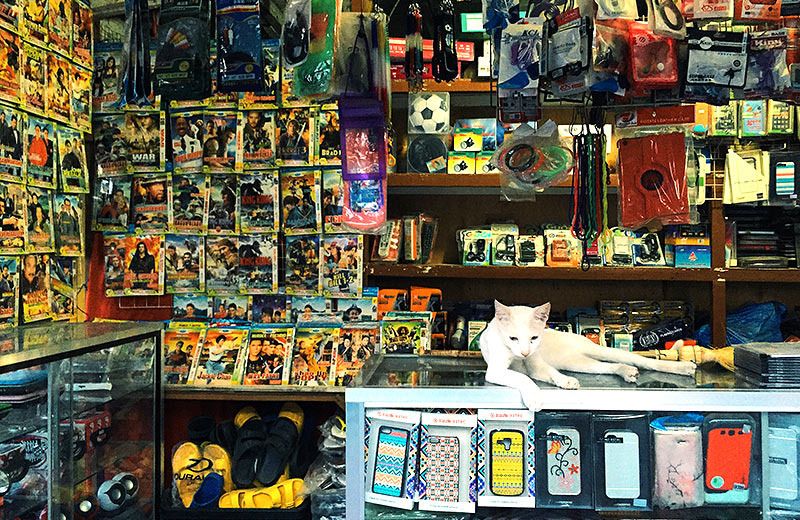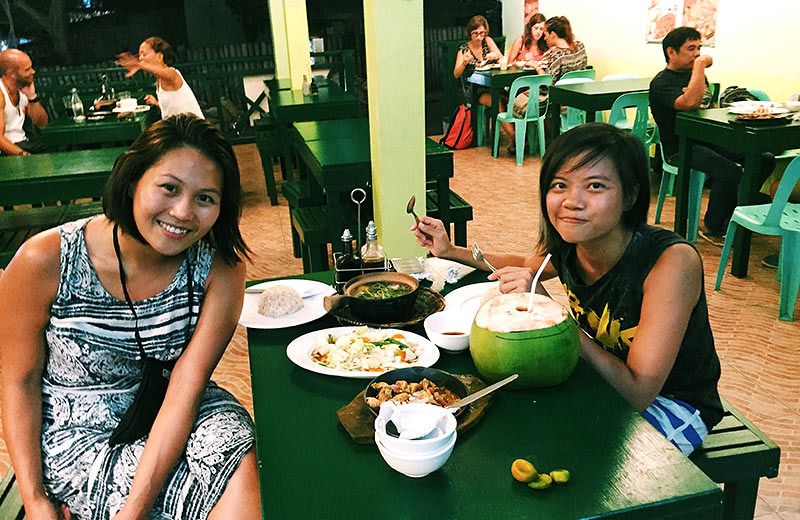 Last dinner at Big Mama's. I think the only dish that I really like in Pinoy cuisine is their sinigang (tamarind soup). The rest of their food are just meh and sometimes scary.