The pace for the next two days was damn chill.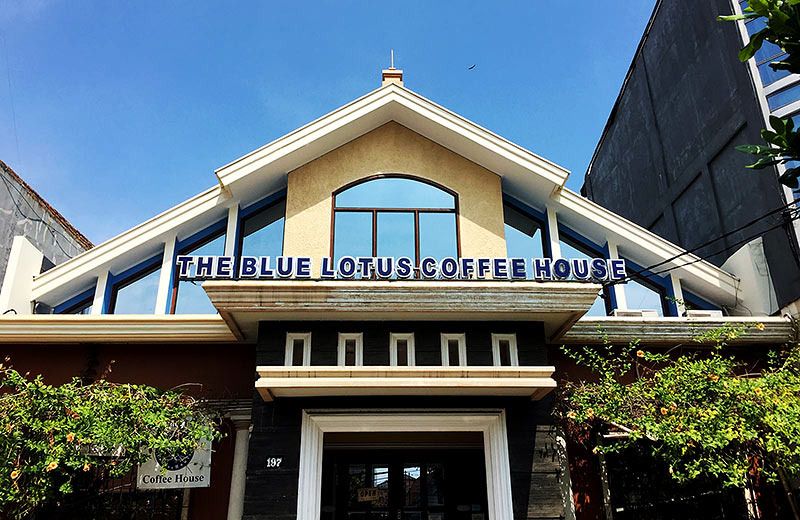 Started off with brunch at Blue Lotus Coffee House.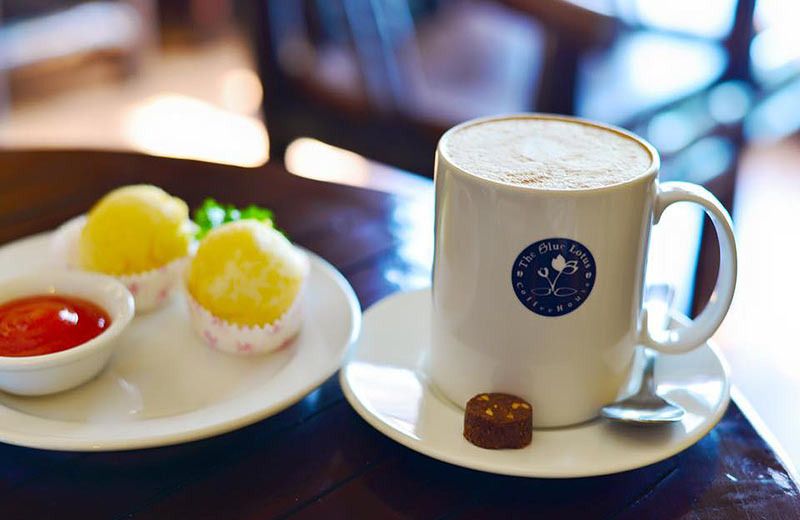 Good coffee with some cheese poppers.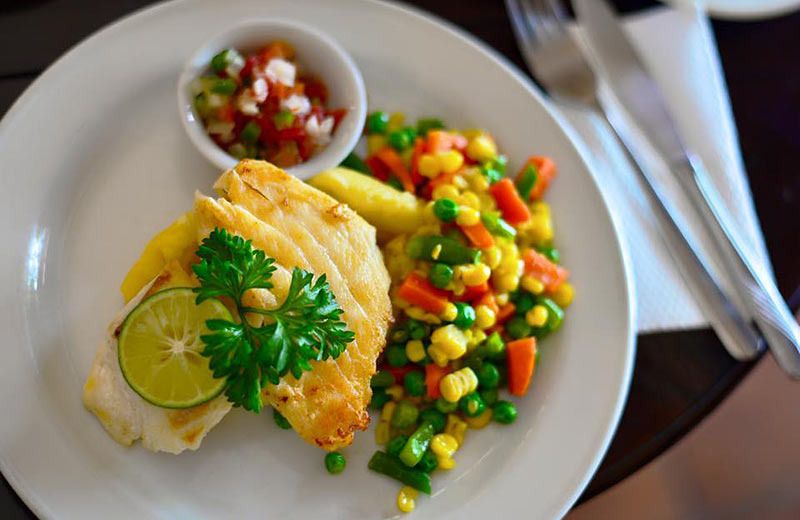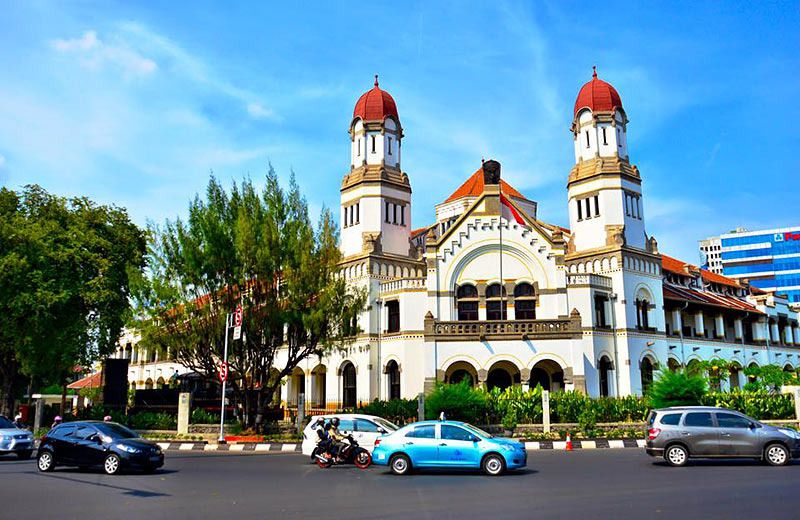 Haunted place visitation in the day – Lawang Sewu, which translates to a thousand doors in Javanese.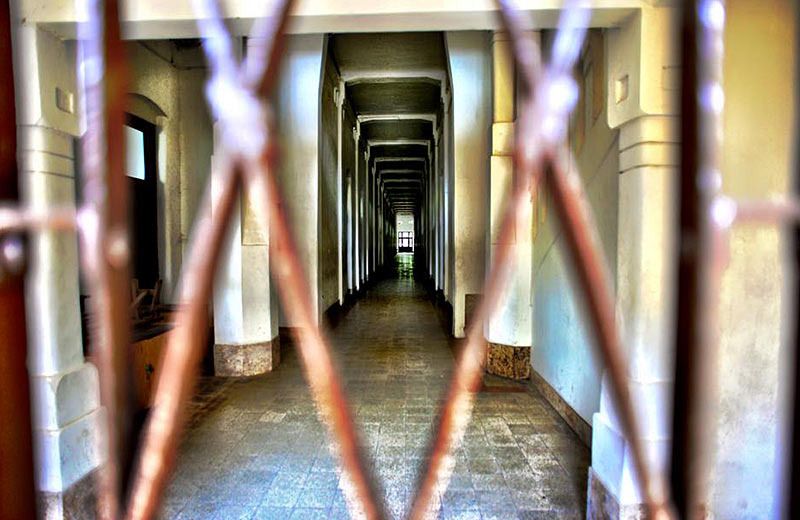 However, they sealed up a lot of walkyways including those on the second floor so we couldn't visit any. The basement was actually used as a prison during the Japanese occupation with several executions taking place, no wonder haunted.
But because we visited on a weekend, there were tonnes of people and it didn't felt creepy at all.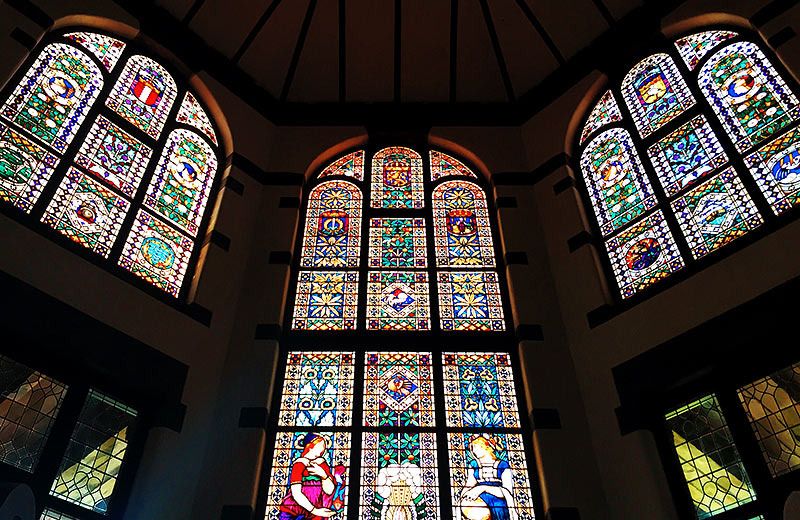 The stained-glassed windows.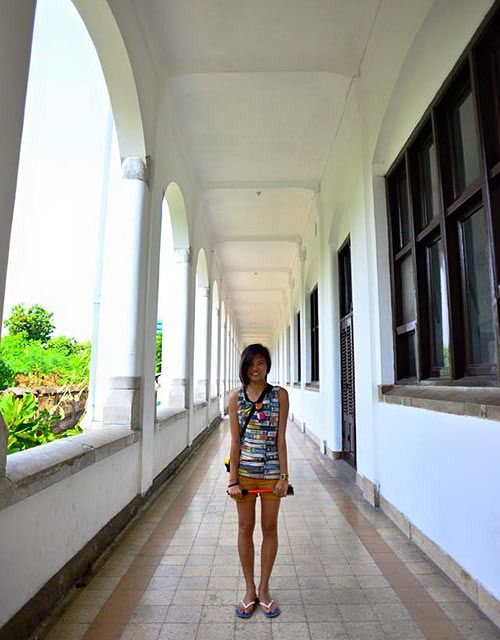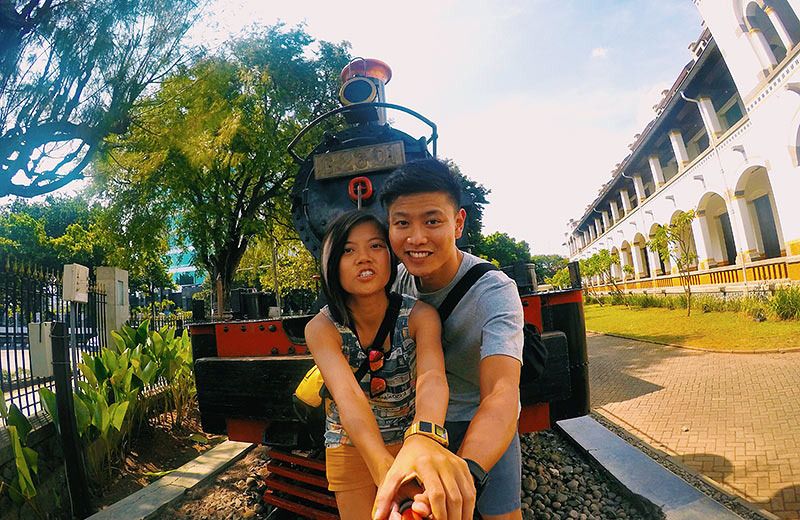 The building was first used as a railway company.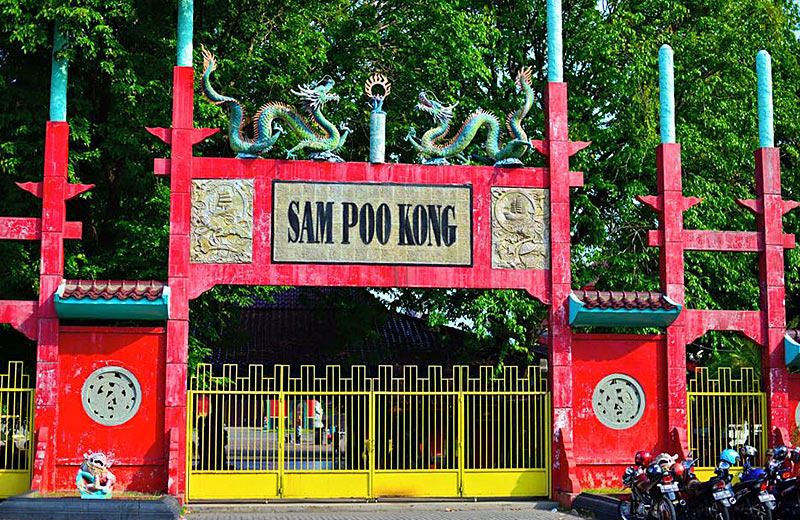 Sam Poo Kong – a Chinese temple with more Malay visitors than Chinese.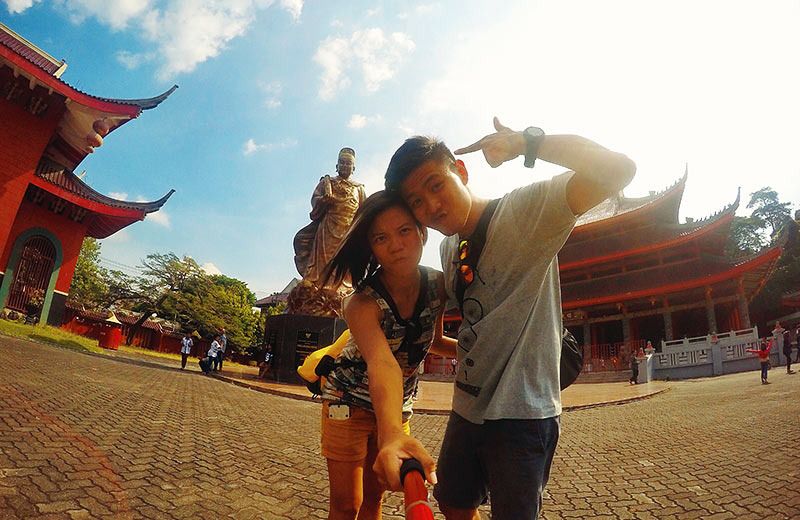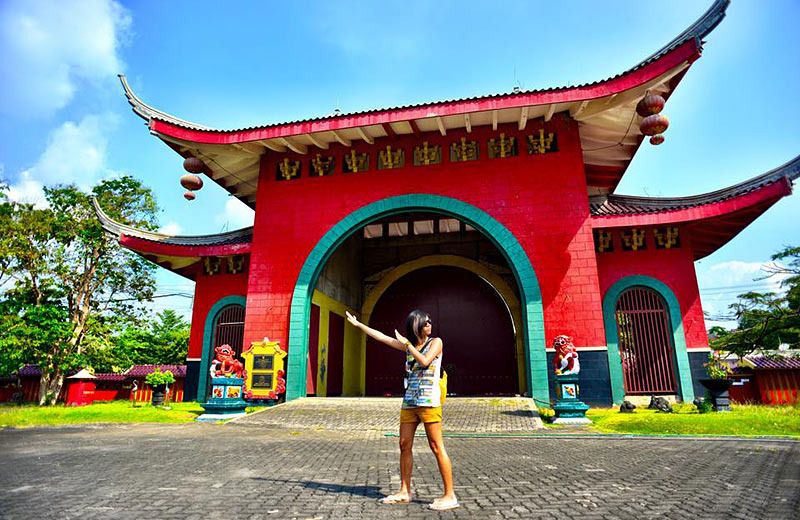 It was sibeh zua ah!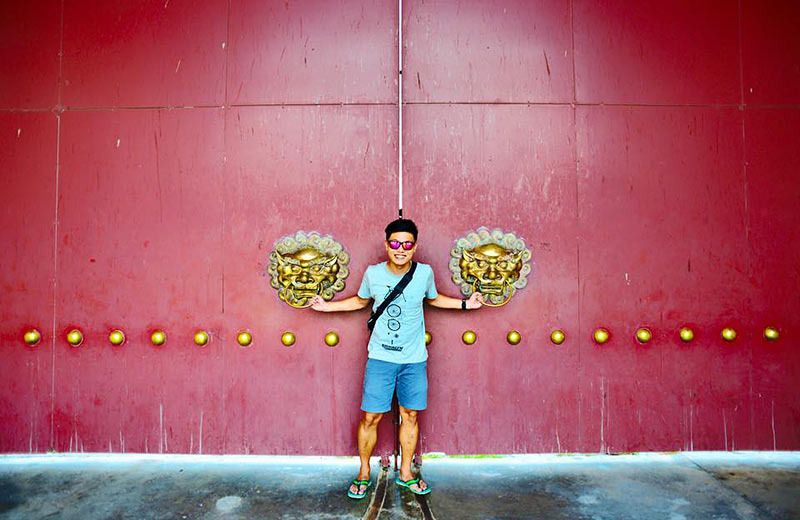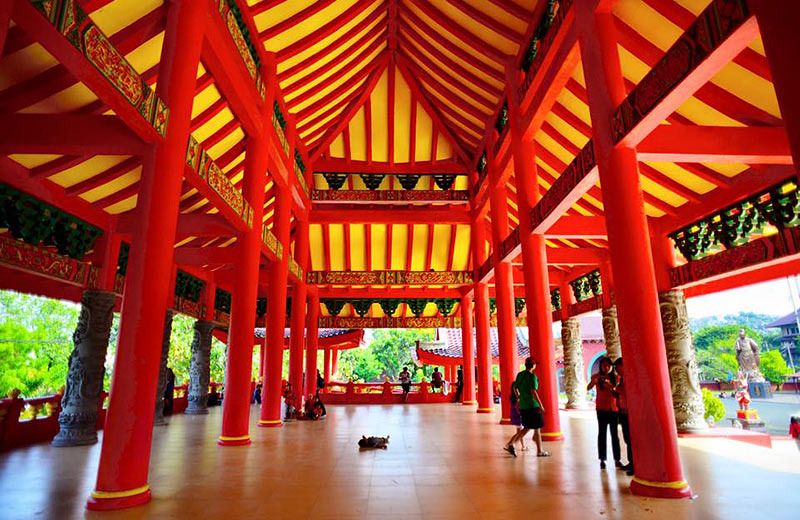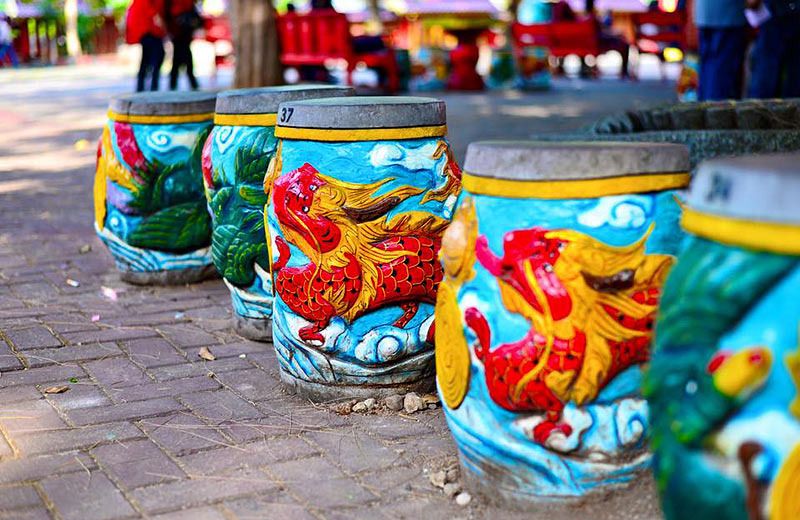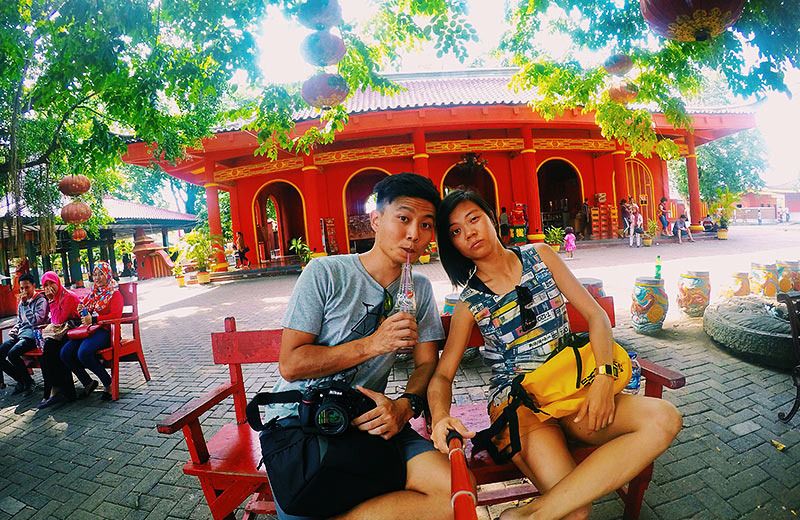 Hid in the shade from the shaggening sun with iced teh botol.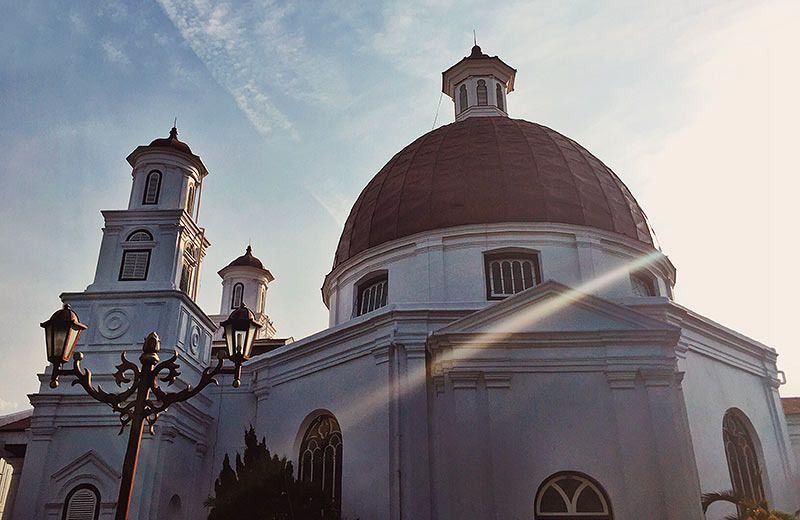 Cabbed to Dome Church Blenduk, which we thought we could enter but actually can only been seen from the outside. No wonder our cab driver insisted on waiting for us.
Anyway, the cabs are really cheap in Semarang. You can download the Blue Bird Group taxi app and call your own cab anywhere with no booking fees. Super awesome when we discovered it.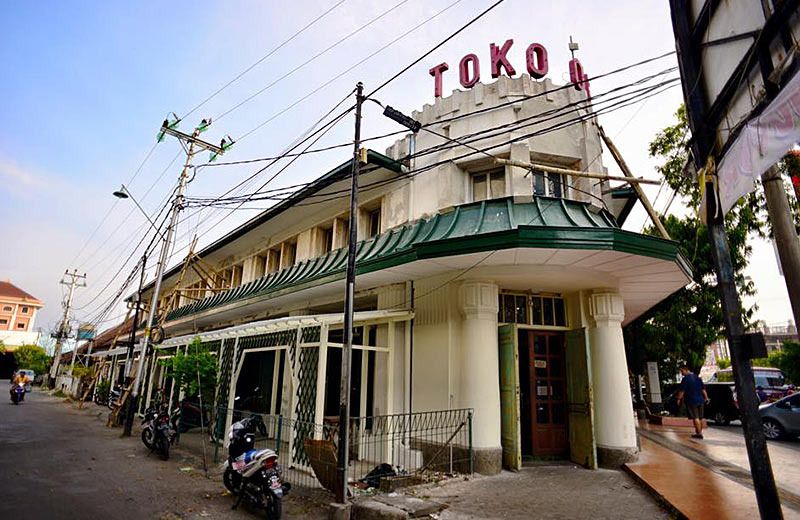 Toko Oen next, a very old school colonial restaurant/cafe.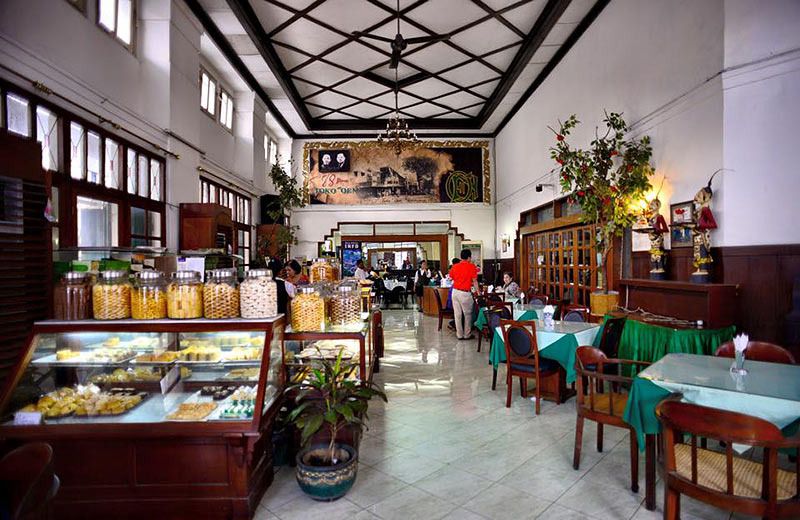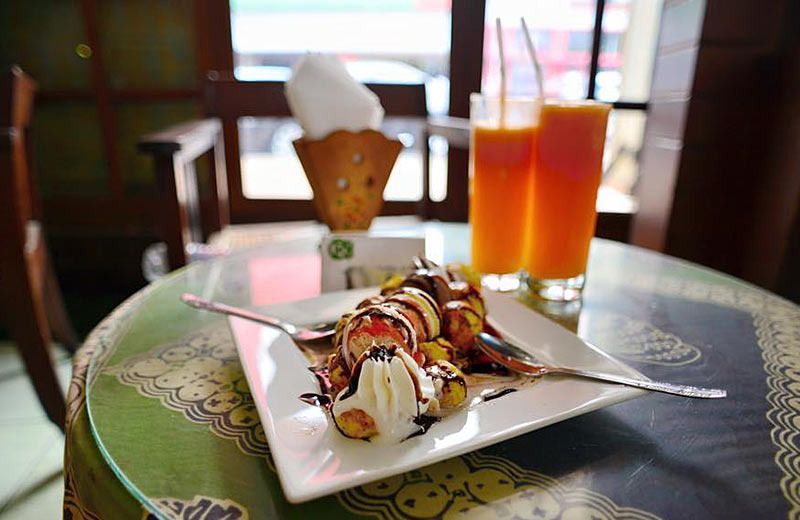 Luckily the desserts didn't taste old.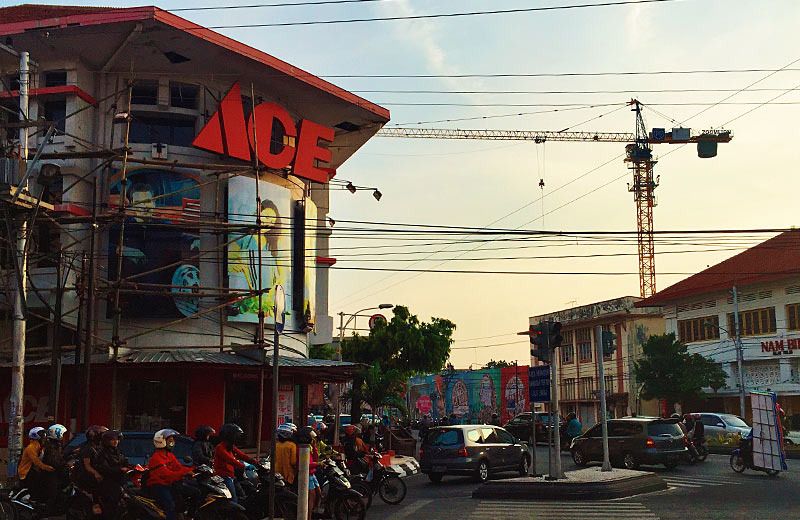 The streets of Semarang.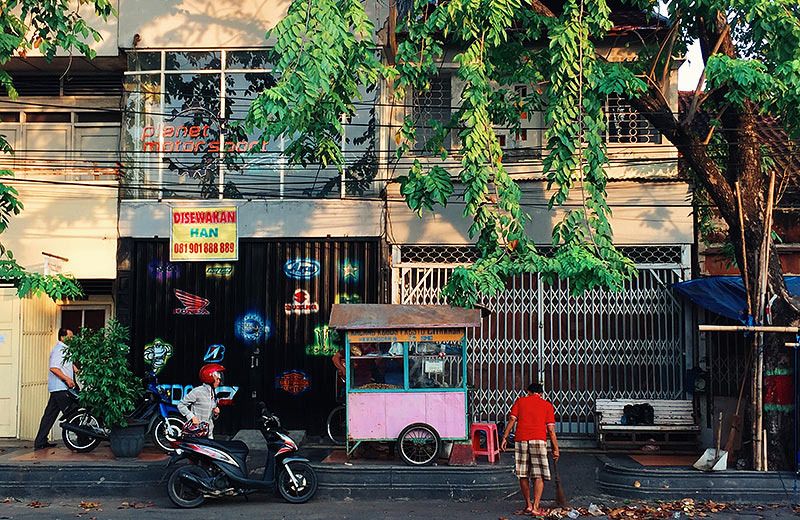 Day 3 ended early again. Had dinner at a random mee stall near our hotel then it was Asian Food Channel time. I think this was one trip where we slept most.
Our last day in Semarang was spent shopping in a mega outlet store called de Kosmo. When we enter the first floor, we thought we would be done in 15min. We ended up spending 2 hours on the second floor – the male department. They have really expensive brands like Nudie Jeans, Timberland, Burberry, etc selling at less than a fraction of its price. Both of us bought quite a bit of stuffs, then it was home sweet home.