The Airasia timing for direct flights from Langkawi to Singapore sucks (early like 8am), so in order to spend slightly more time there, we took a domestic to Kuala Lumpur to transit instead.
The flight was 4pm, so we still had ample time for breakfast. Delicious Roti Canai, which is like our prata.
Decided to walk over to Laman Padi just 10 minutes away from our accom by foot.
A rice museum and finally an attraction which wasn't a rip-off – only 5 ringgit per visit.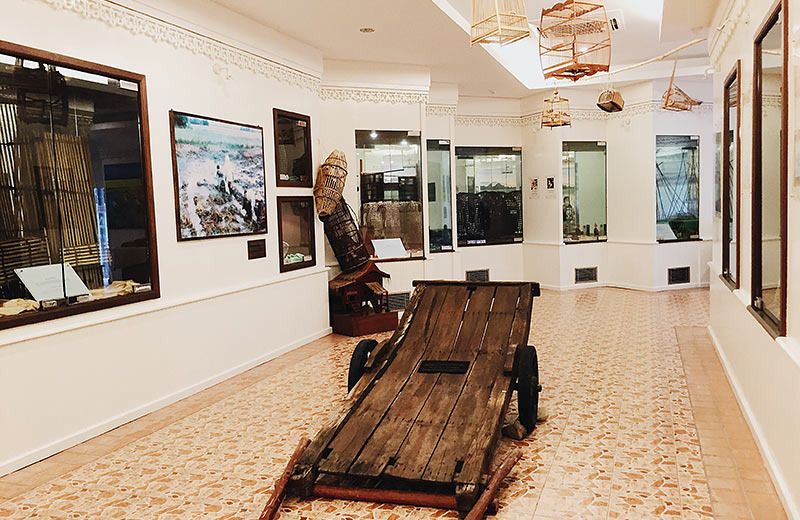 The exhibits were quite educational.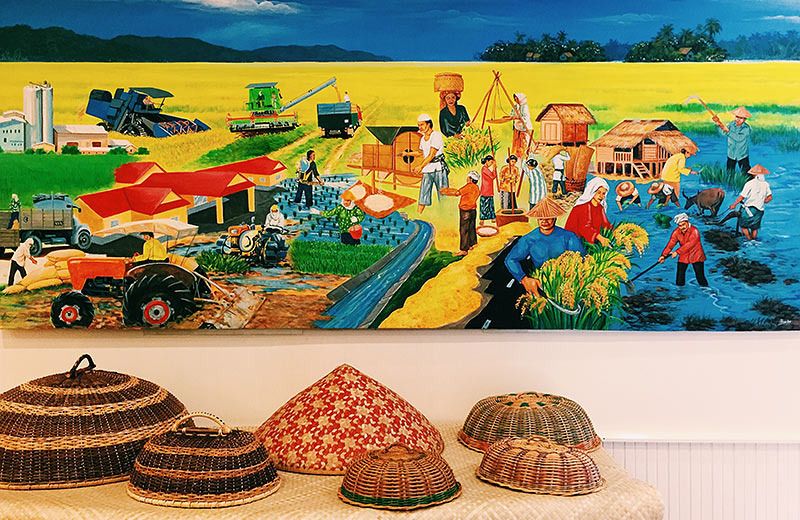 Rice is Asia's main staple but we always take it for granted. 粒粒皆辛苦 you know.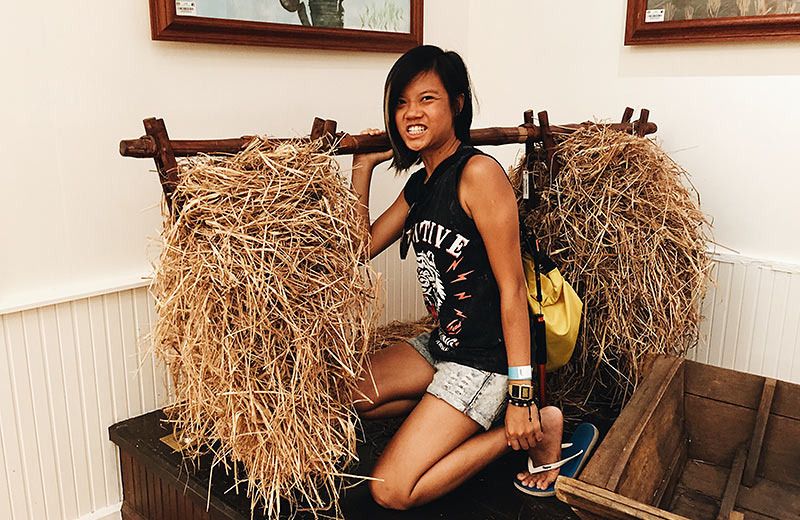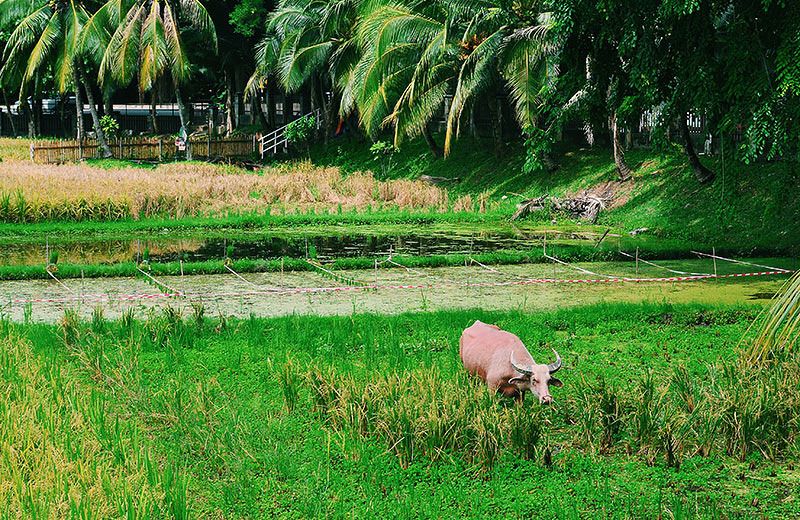 Hey there, buffalo.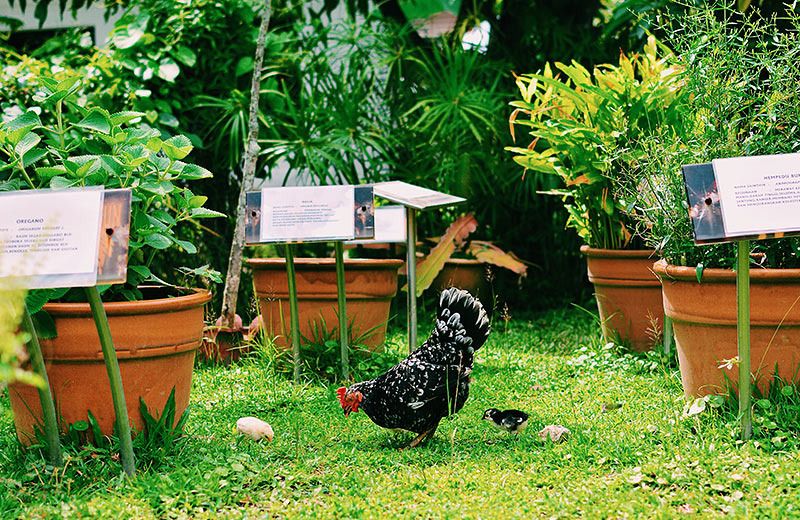 And hey there, chicks 😉
Lunched at Old Town @ Cenang Mall where everything also sold out. No chendol no nasi lemak and they got my mee wrong -.-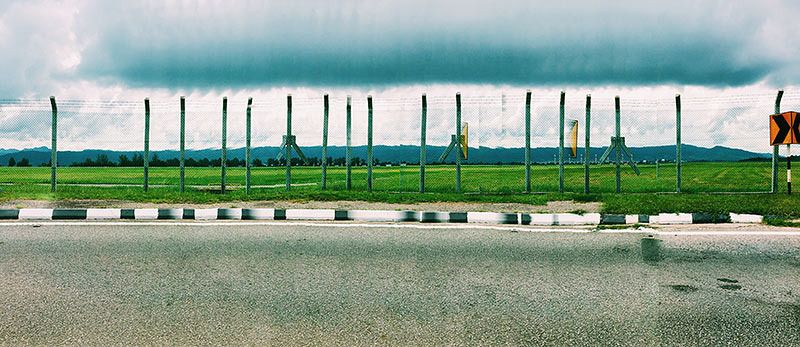 Then off to the airport. I think our highest expenditure there was their monopolised unmetered cab service.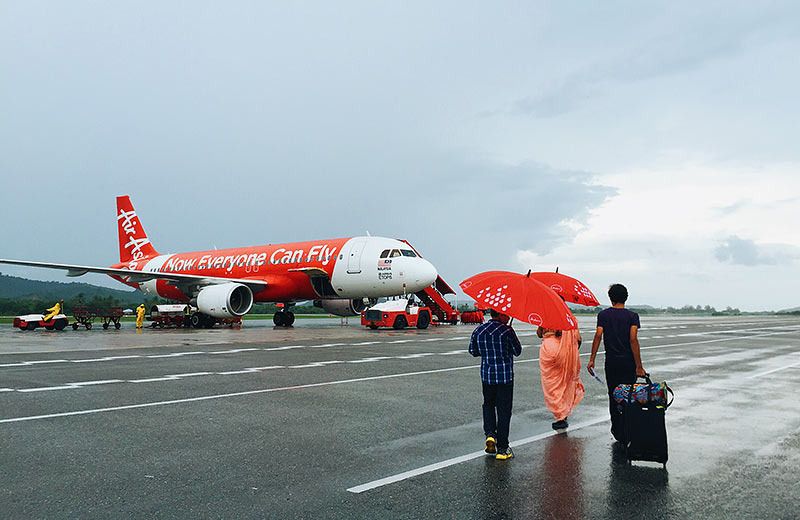 Two hours of transit at KL went past in a breeze – so fast we didn't even had time for dinner dunno why.
The end of my first solo trip with Dad.