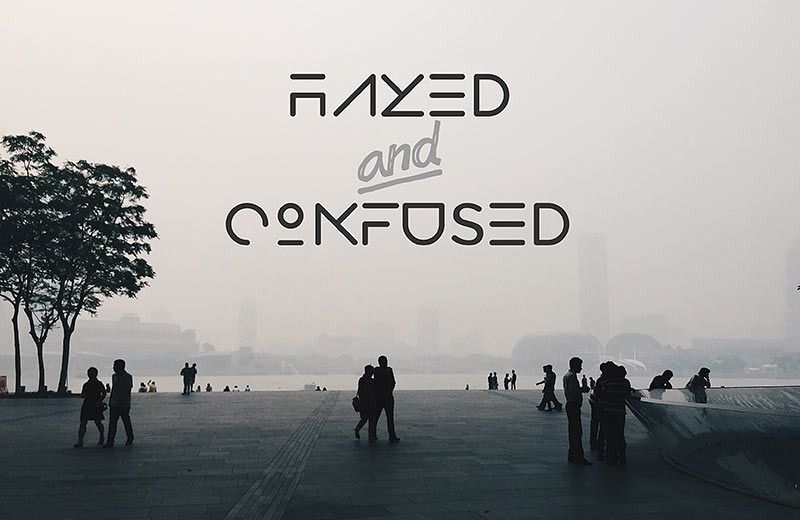 Back to a hamster ball life where it's work eat sleep repeat. It has only been slightly more than a month of full-time work and I feel jaded already. Was discussing with friends today what is our ideal age to retire and my answer was to "semi-retire" at the age of 35, by finding a job where I only have to work 2 – 3 days per week (no idea what that is, barista maybe?) and do freelance work from home. I know this totally sounds like what a spoilt brat would say but hey, this goal will never involve living off anyone but myself.
I fianlly cleared all my trip photos and videos (even the Korea one which dragged on for almost a year) YAY! I have a lot more to update on this space but time is forever not on my side. Almost every other thing or person requires my immediate attention and sometimes I do really feel drowned. In two weeks', I'll be gone to Vietnam and Laos for 22 days. It will be my first actual backpacking trip (with an actual backpack) and I'm really looking forward to it. Fingers crossed on the safety and crockoaches though.
Okay I'm on a bus now and my fingers are freezing and eyes are drying up (thanks haze). Till my next update, adios!